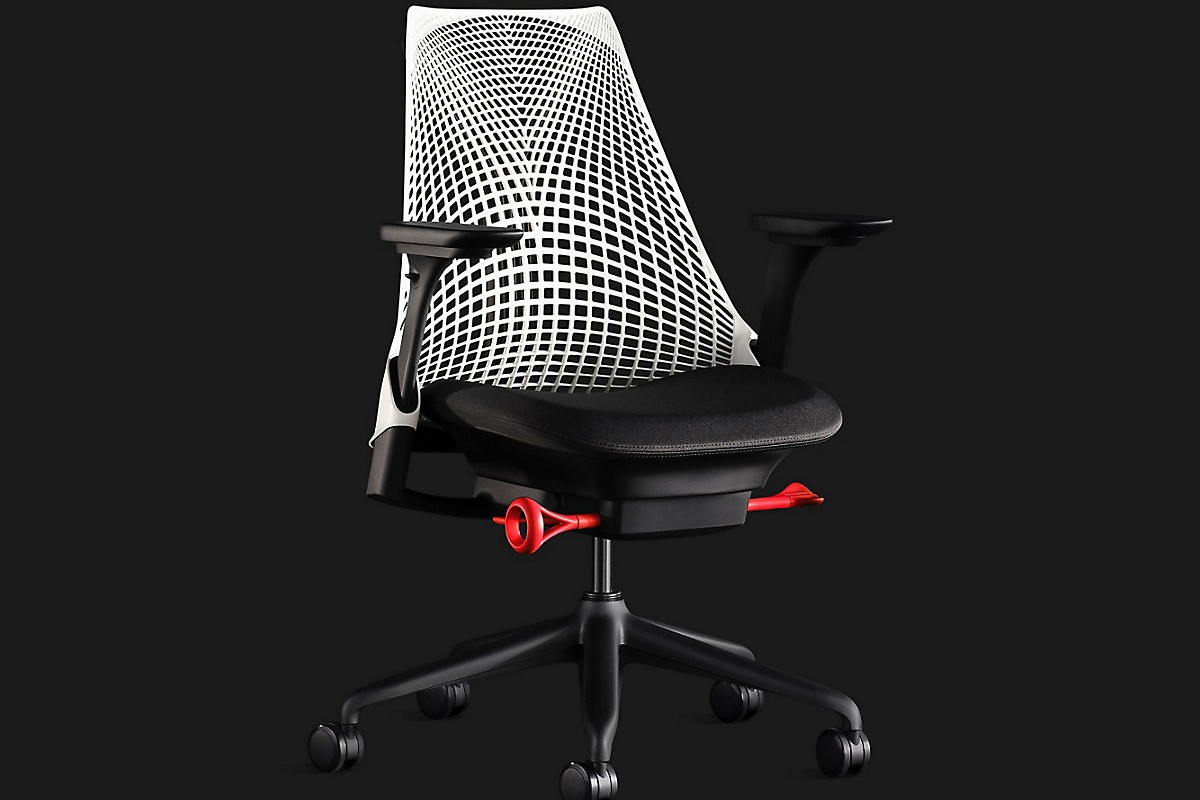 Herman Miller Sayl Gaming Chair is Inspired by the Engineering of Suspension Bridges
Herman Miller has released a limited edition gaming chair that's pulling inspiration from the engineering of suspension bridges. The Sayl chair features an infrared 3D Intelligent back with elastomer strands that help to deliver tension support right where it's needed. The intuitive design also avoids providing support in certain areas to provide the most expansive range of motion. Knowing the tendencies of gamers and even folks that are working from home now more than ever, the Sayl chair provides passive PostureFit sacral support, allowing the spine to maintain its natural "S" shape.
Harmonic Tilt also helps keep posture, aiming to keep the body and spine supported alongside the help of its contoured seat pad, which can also be adjusted to alleviate pressure from the legs.
The Herman Miller Sayl gaming chair is available now and comes in a range of colors, including black, red, green, purple, blue, and white.