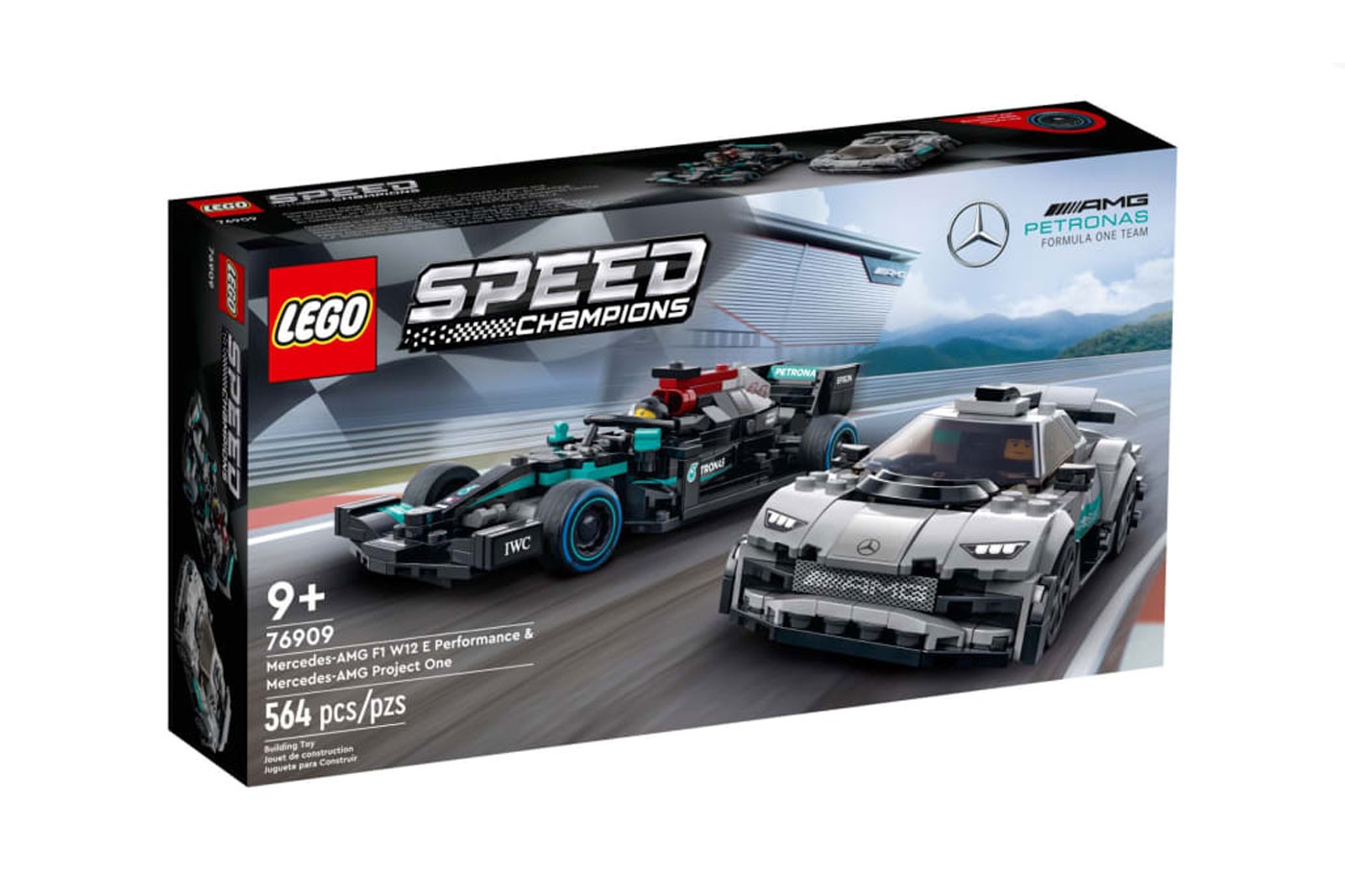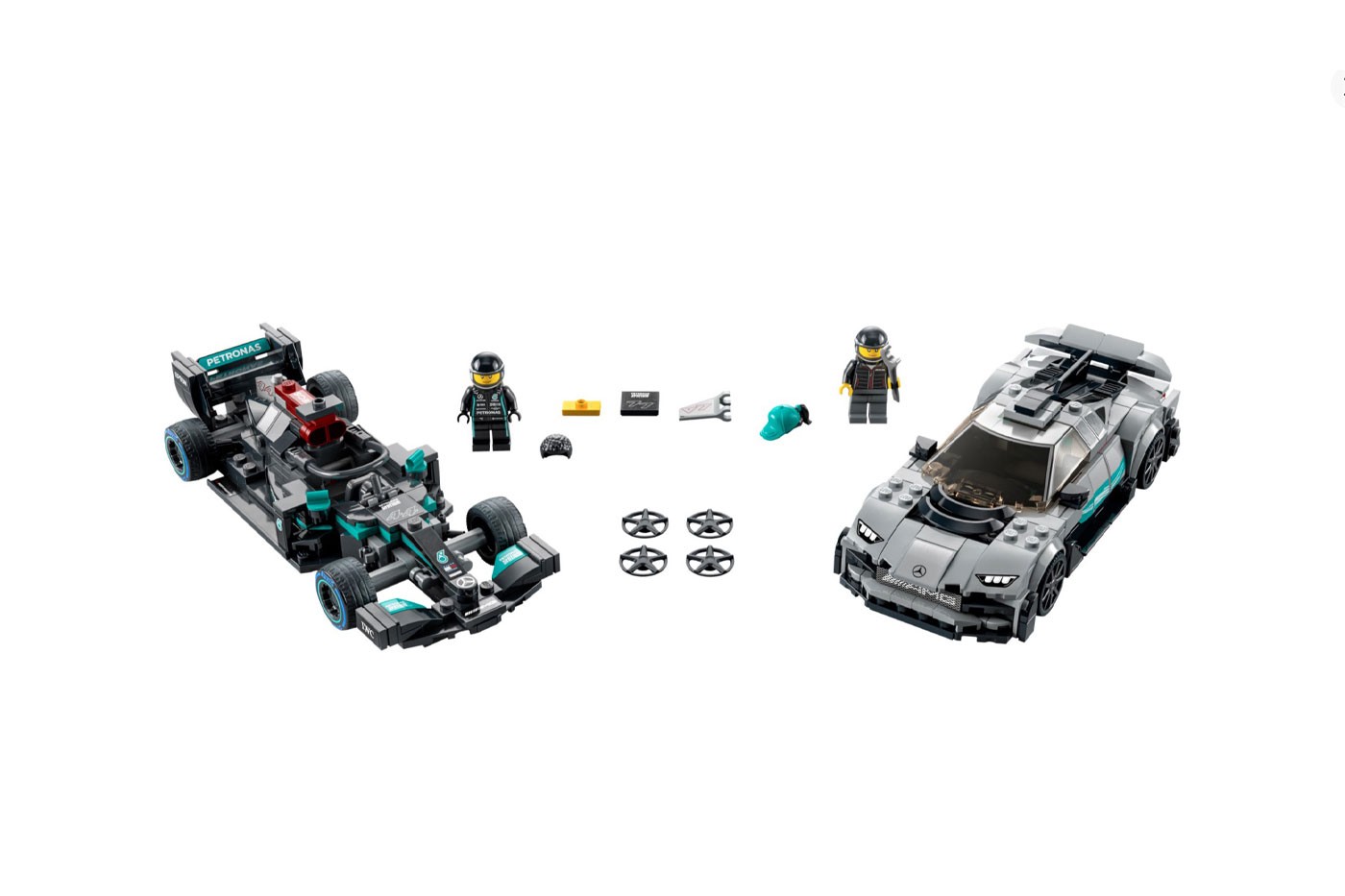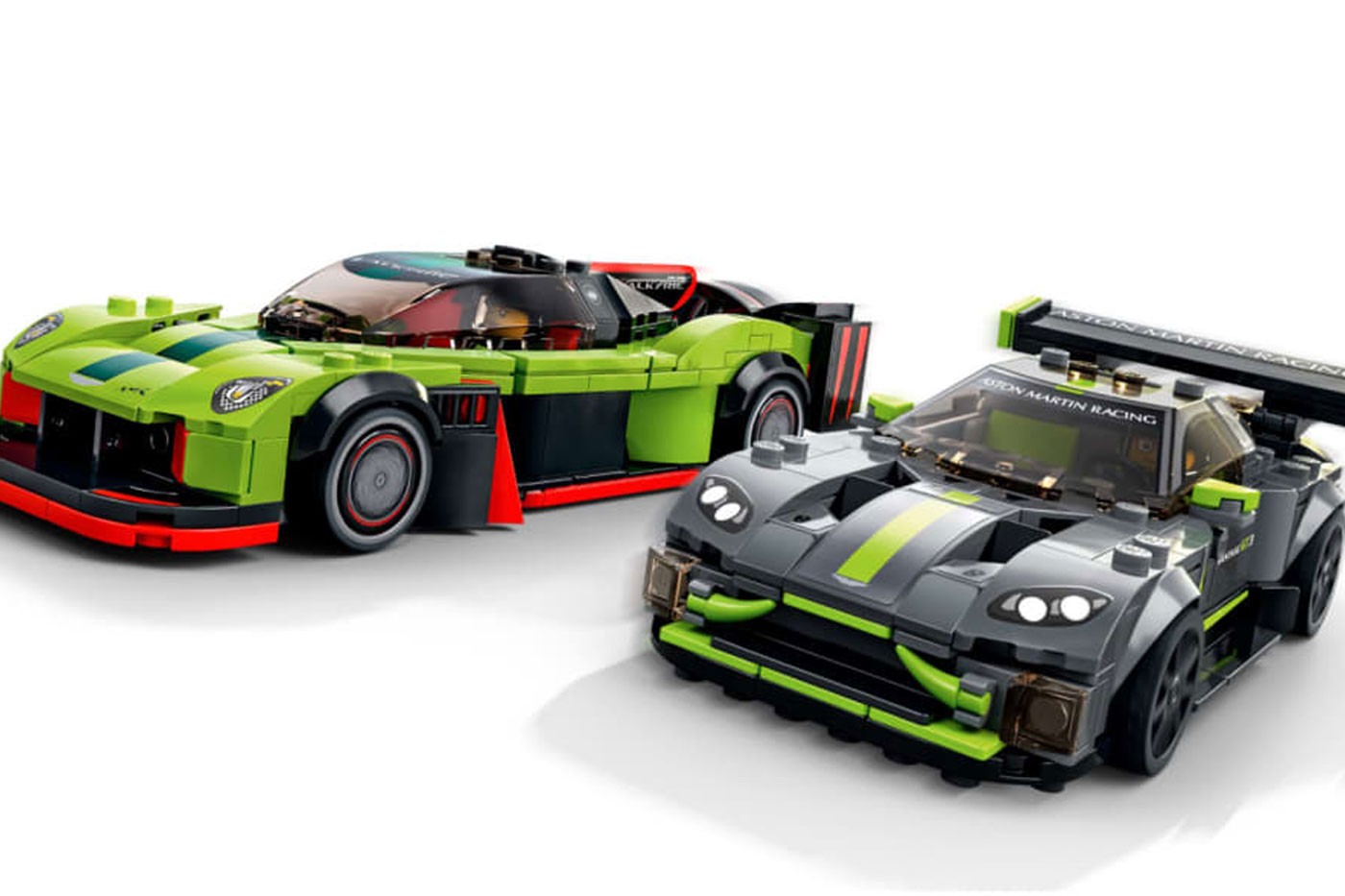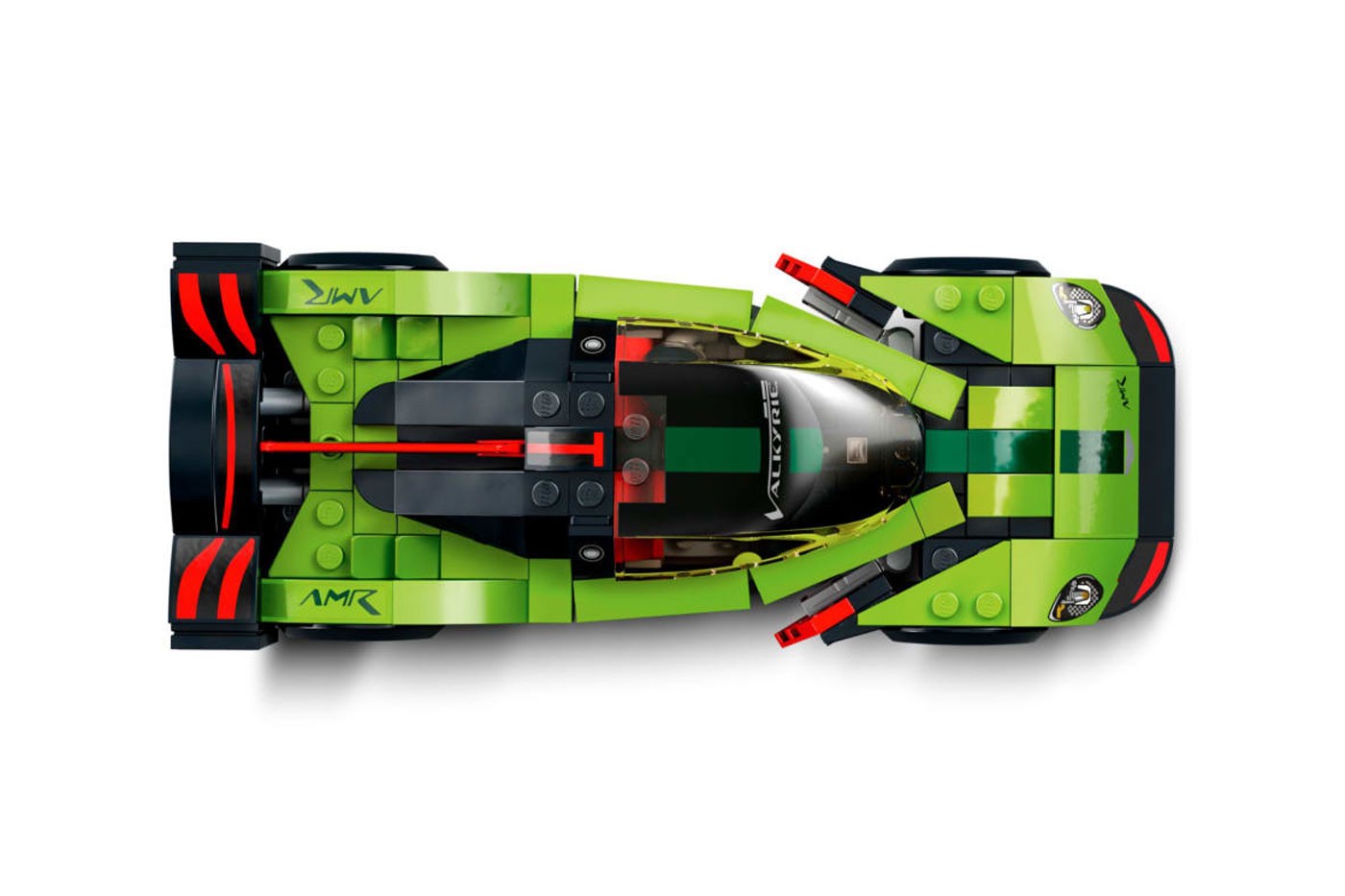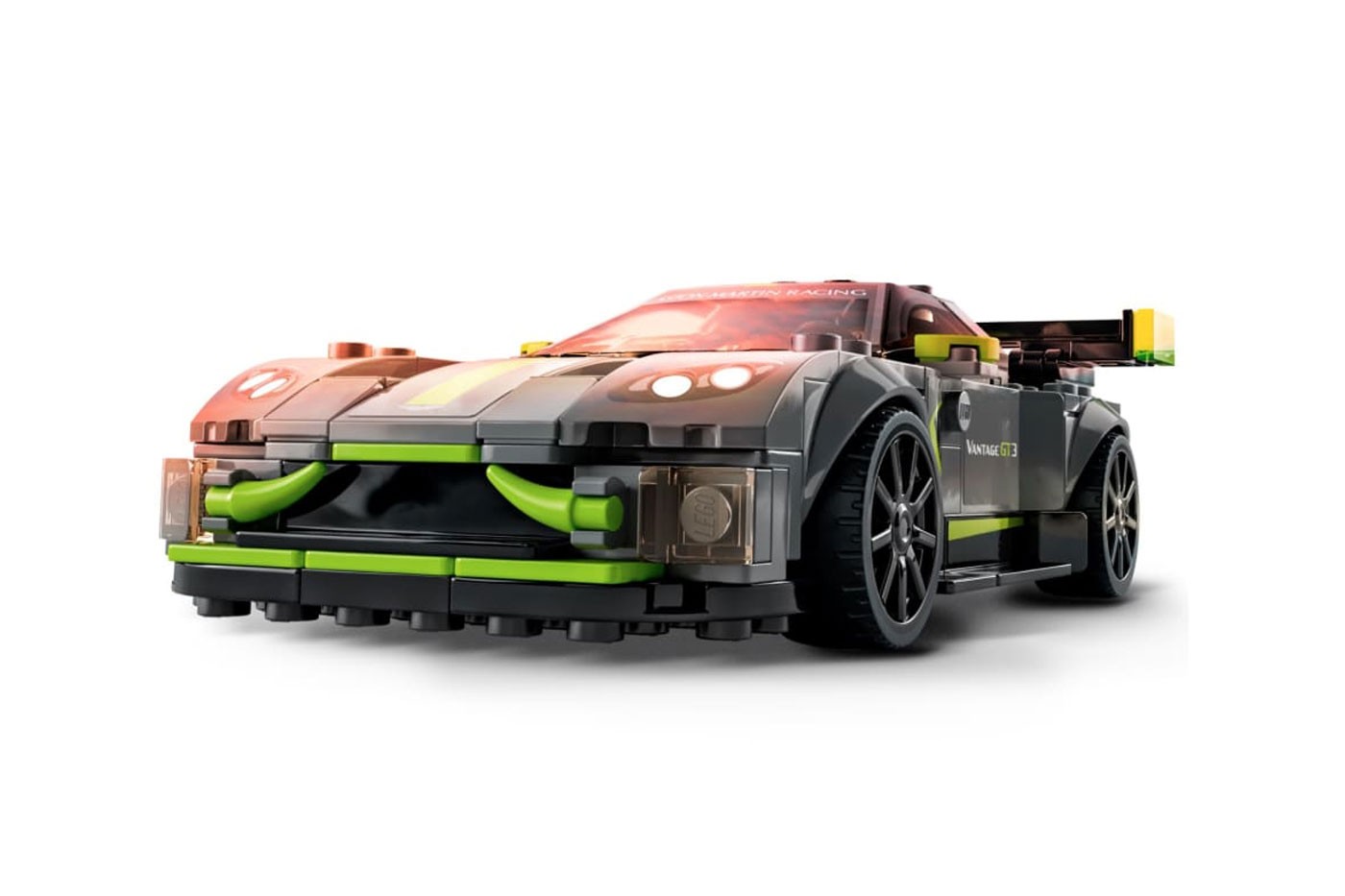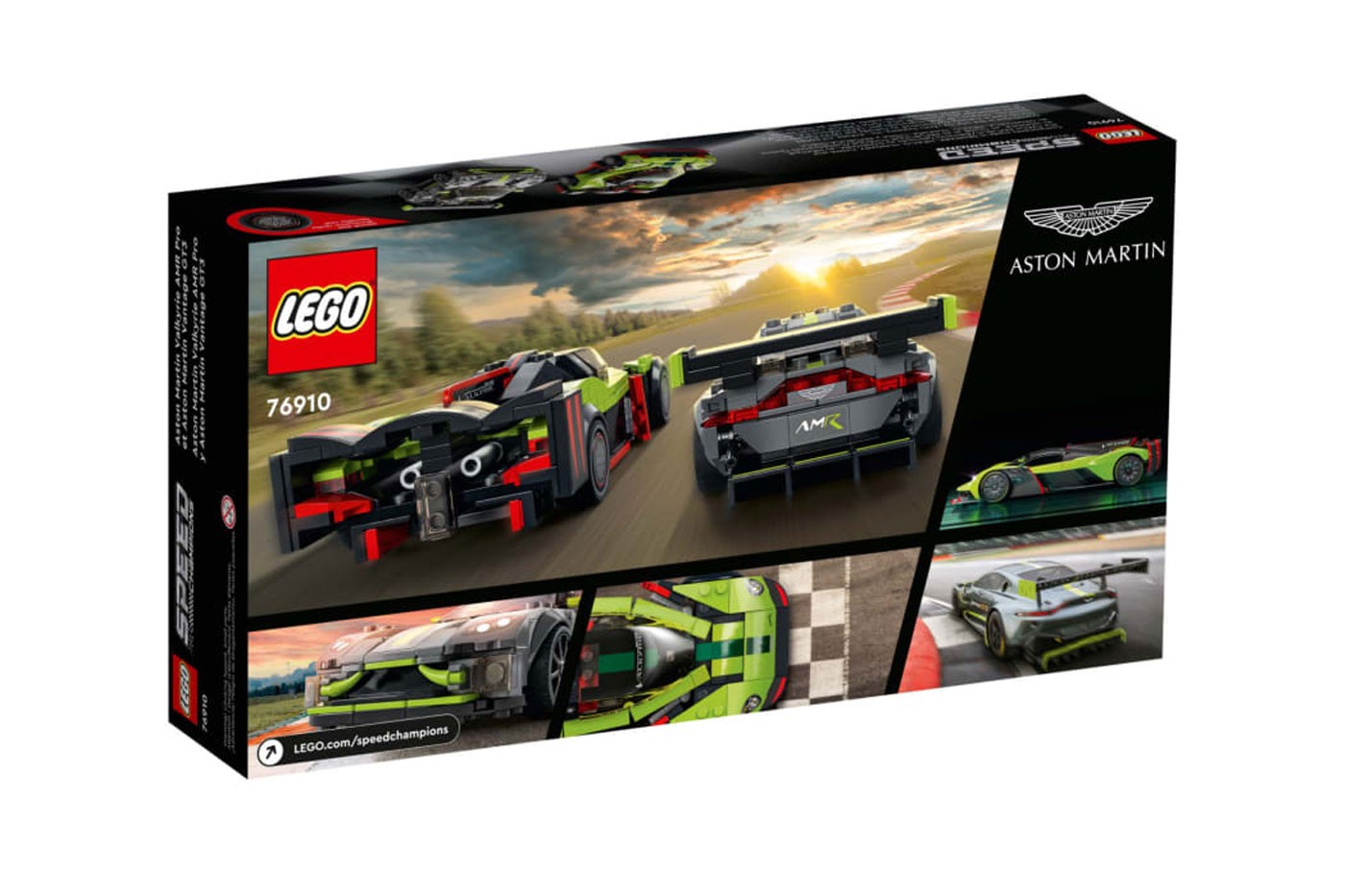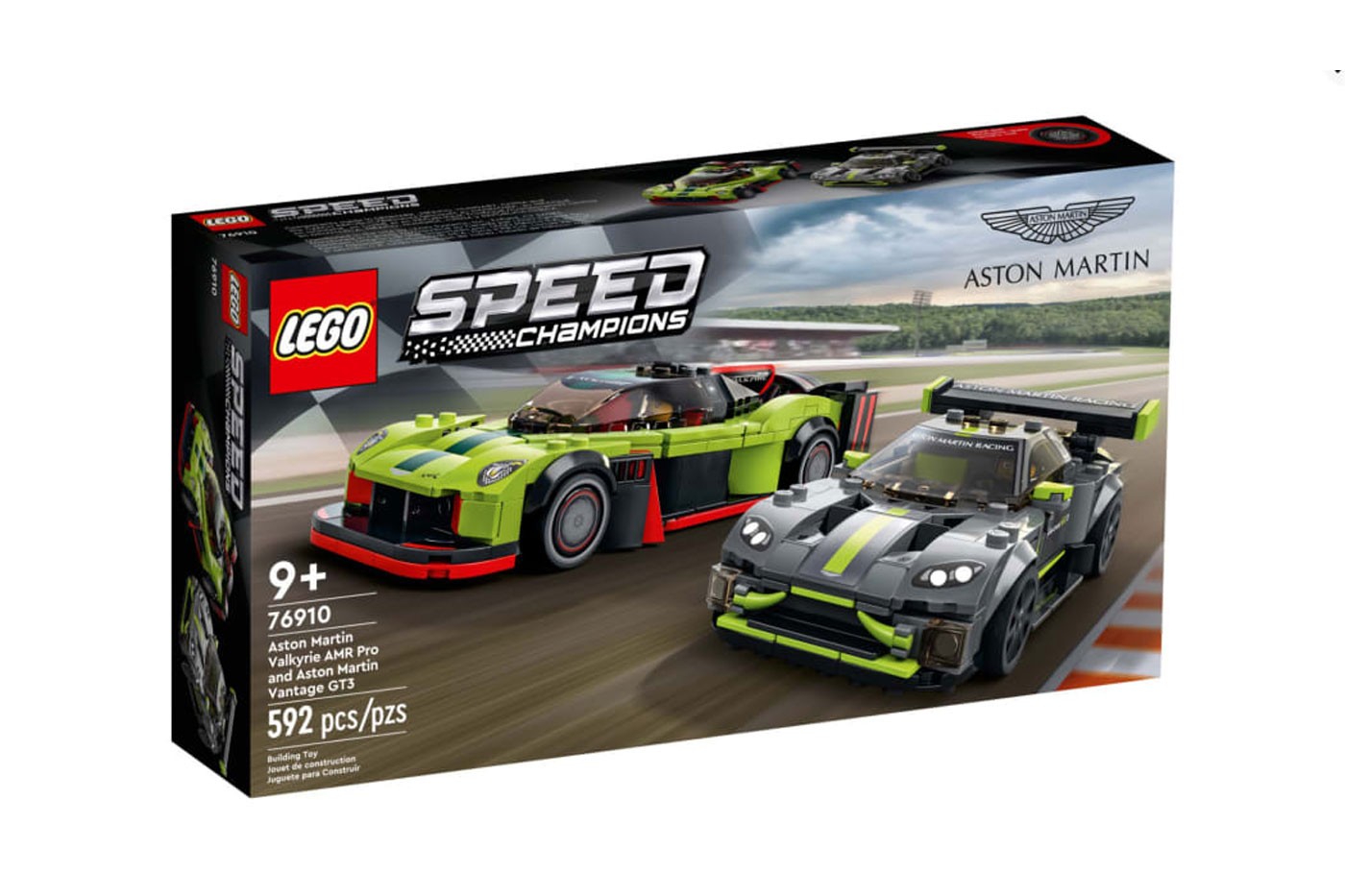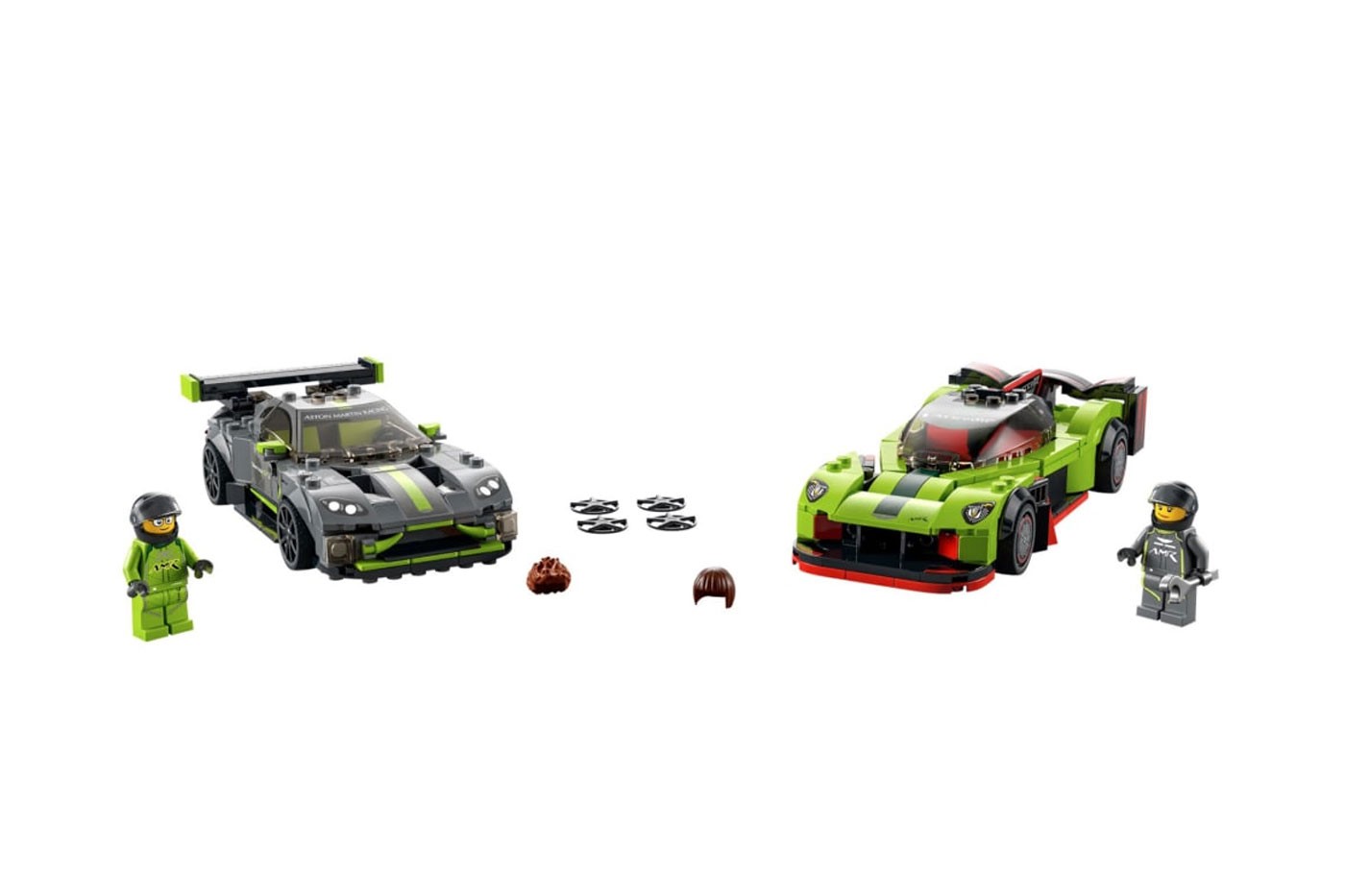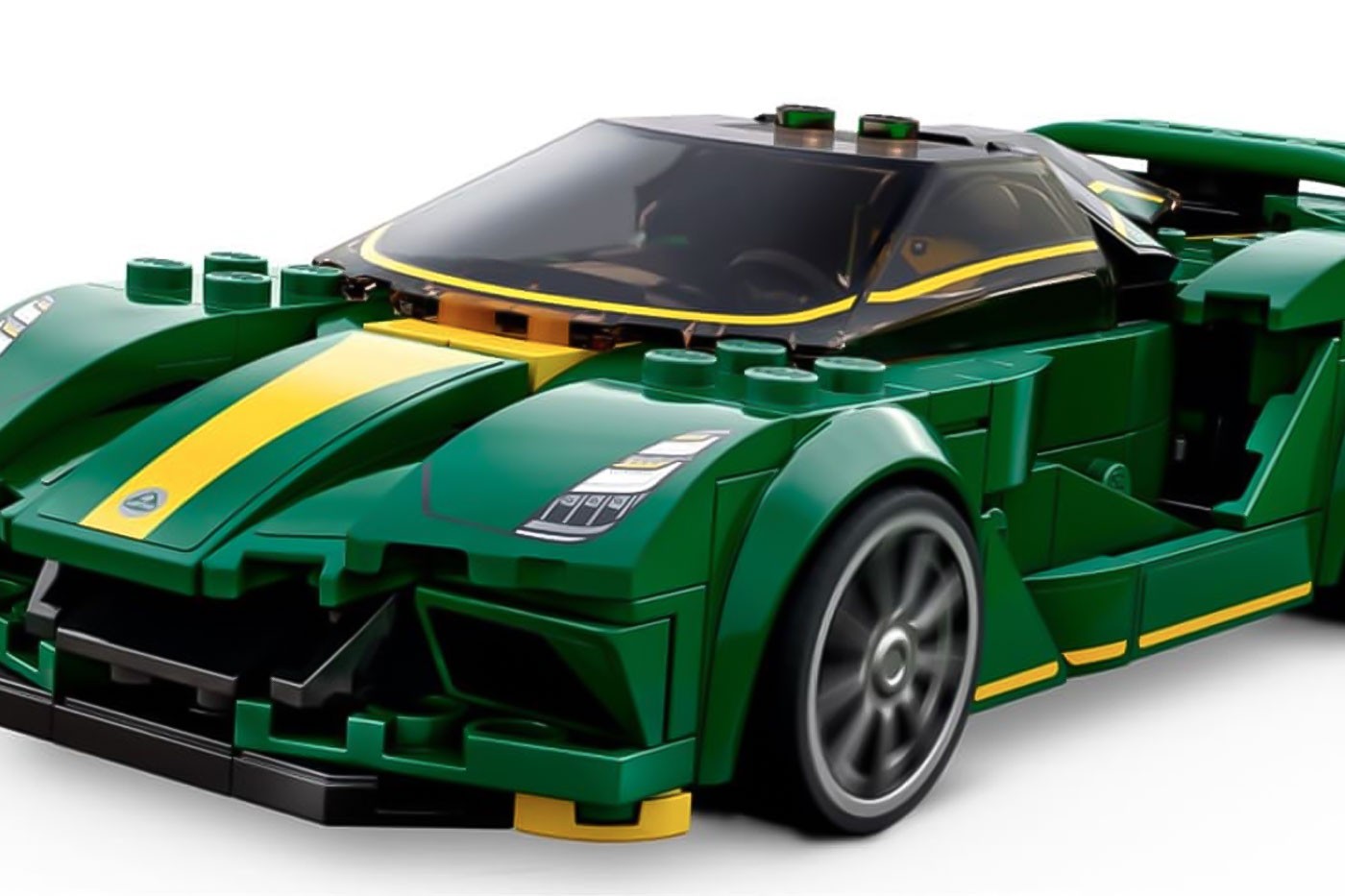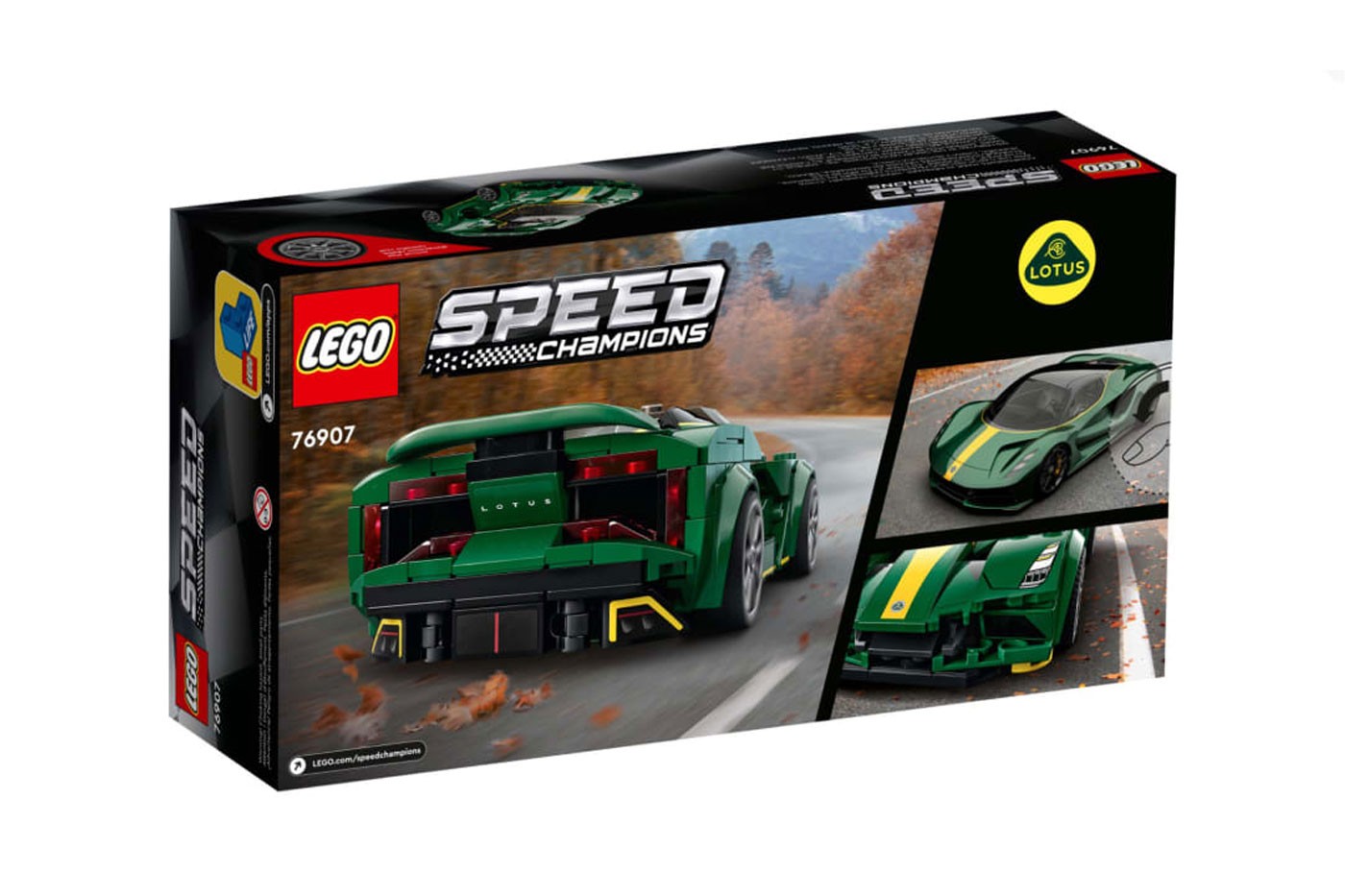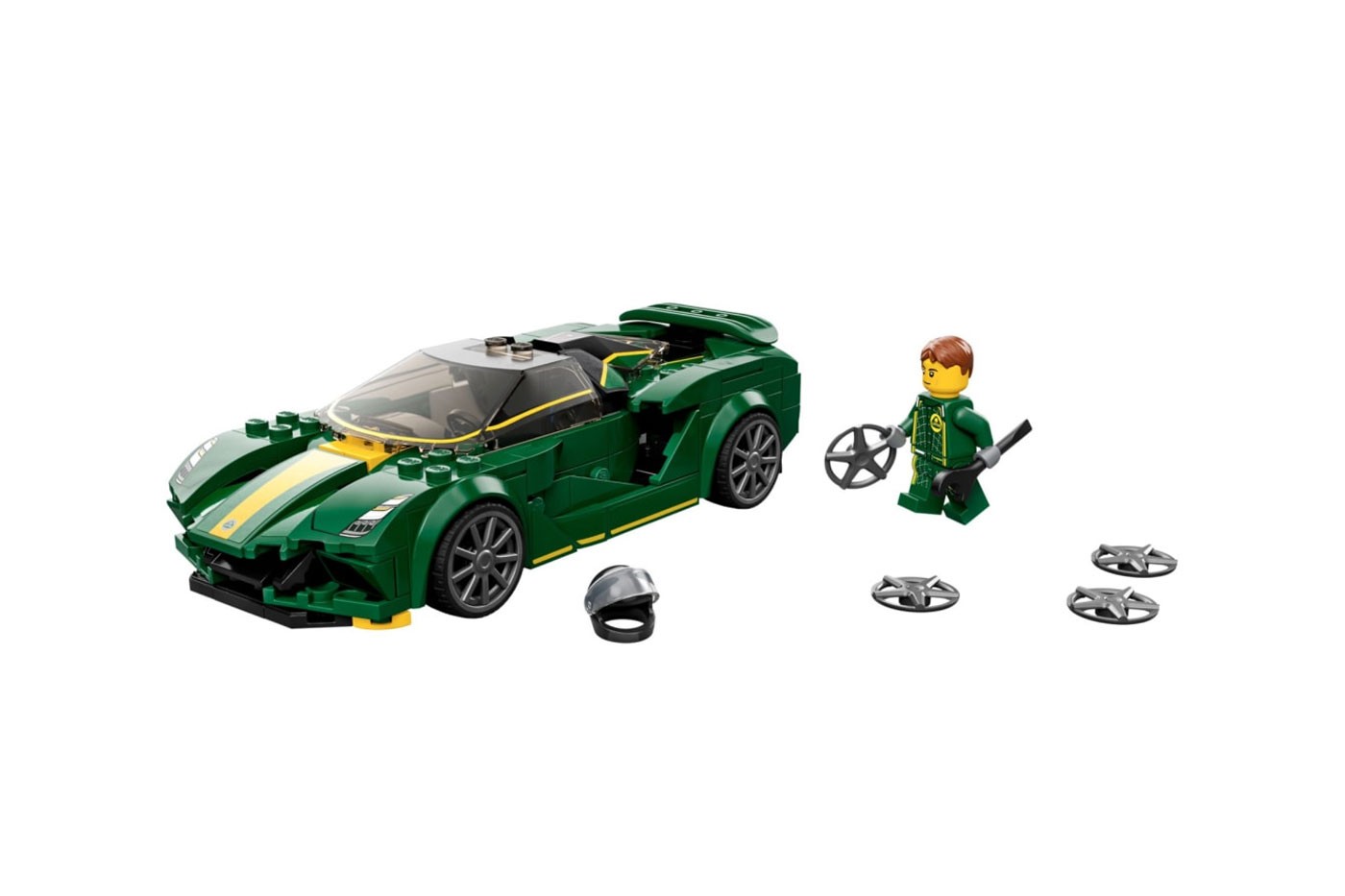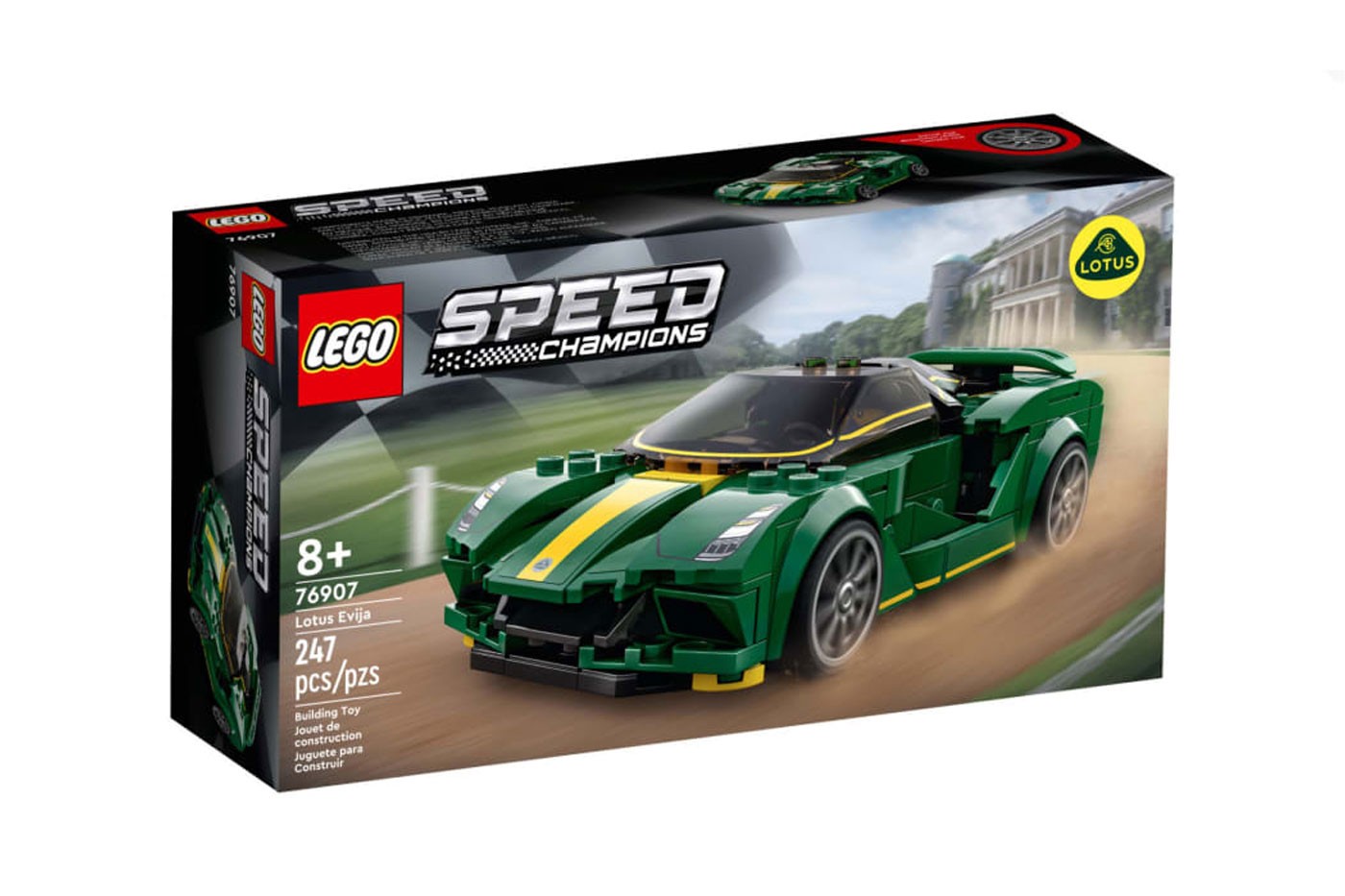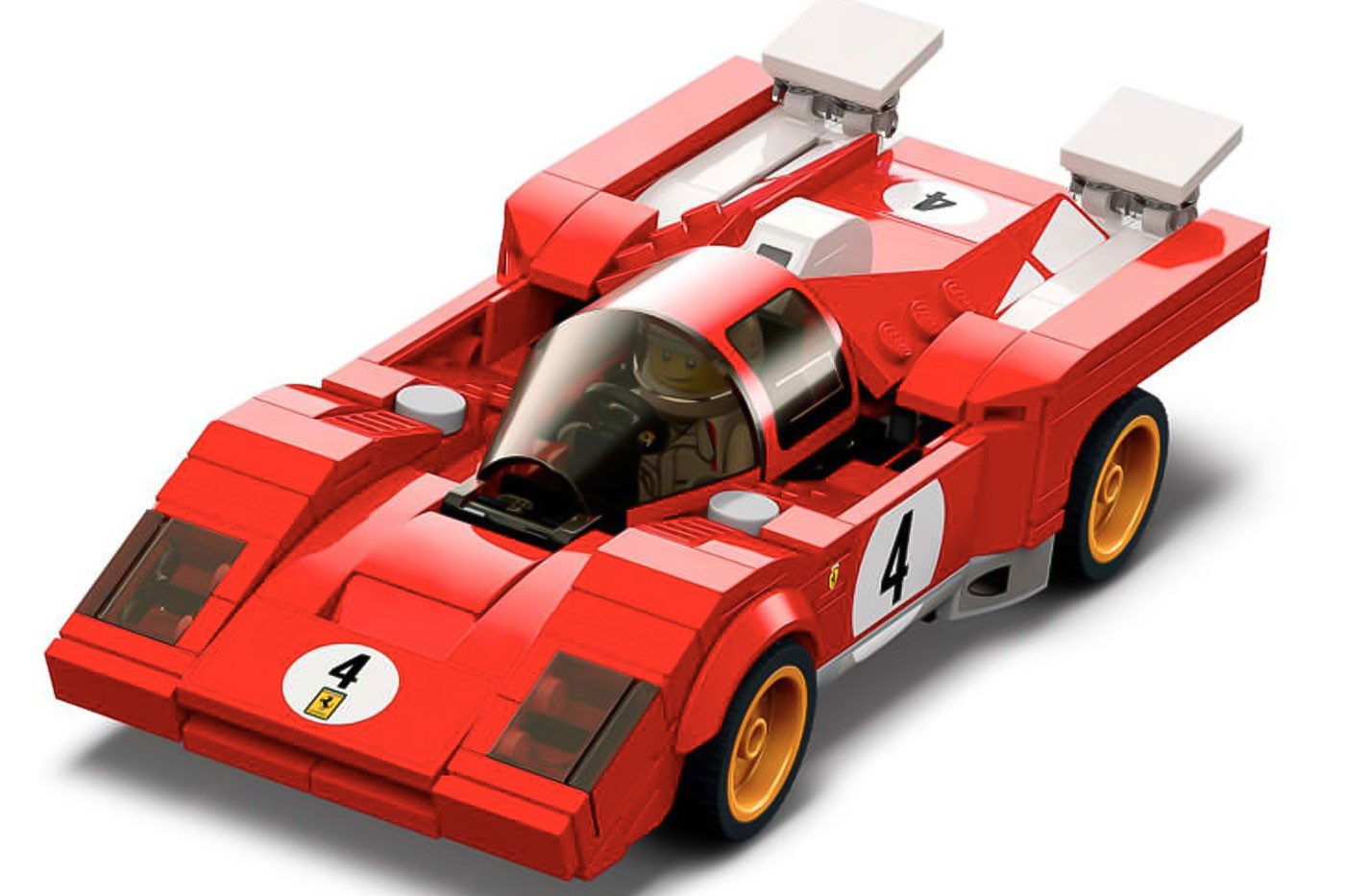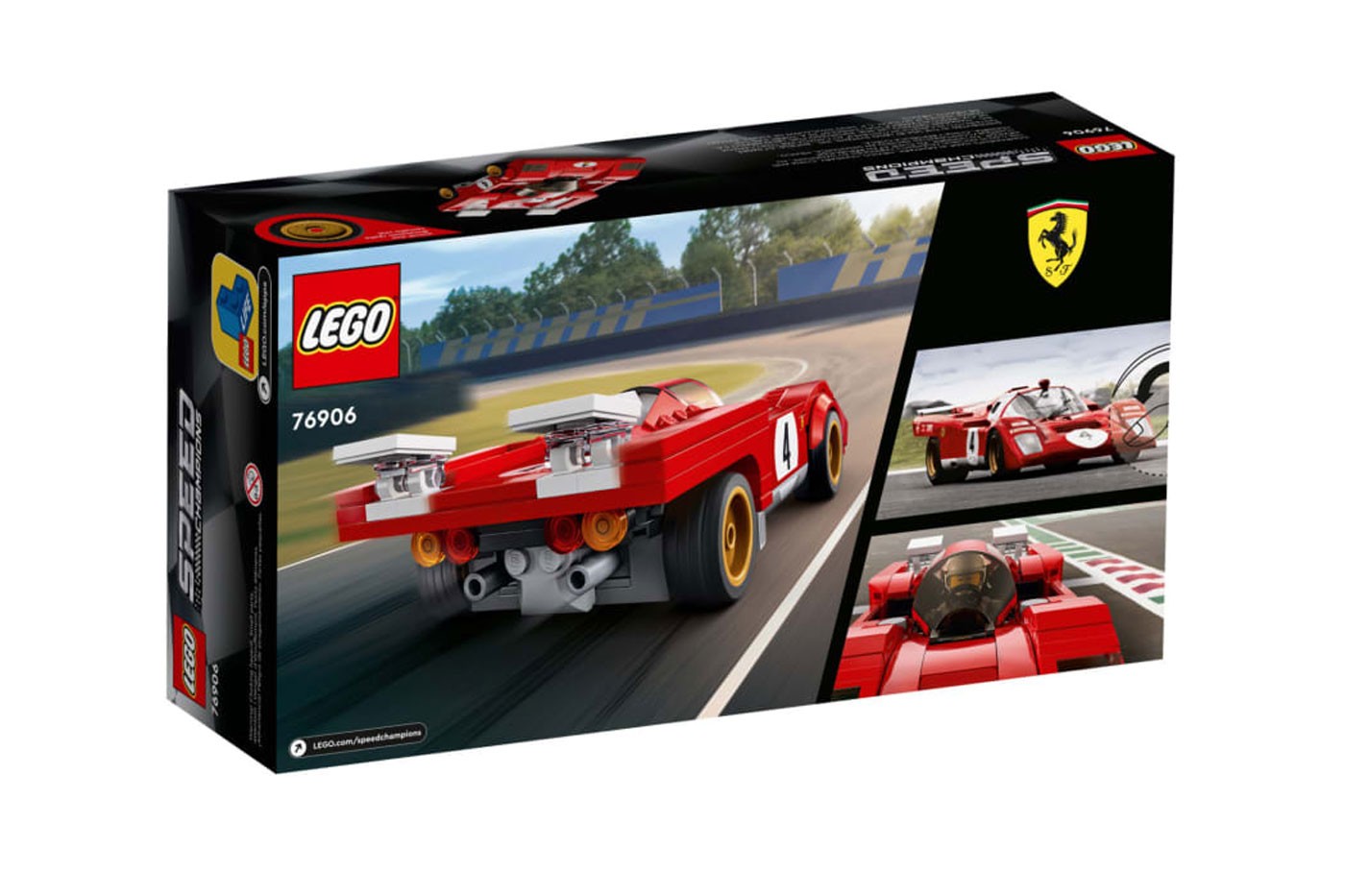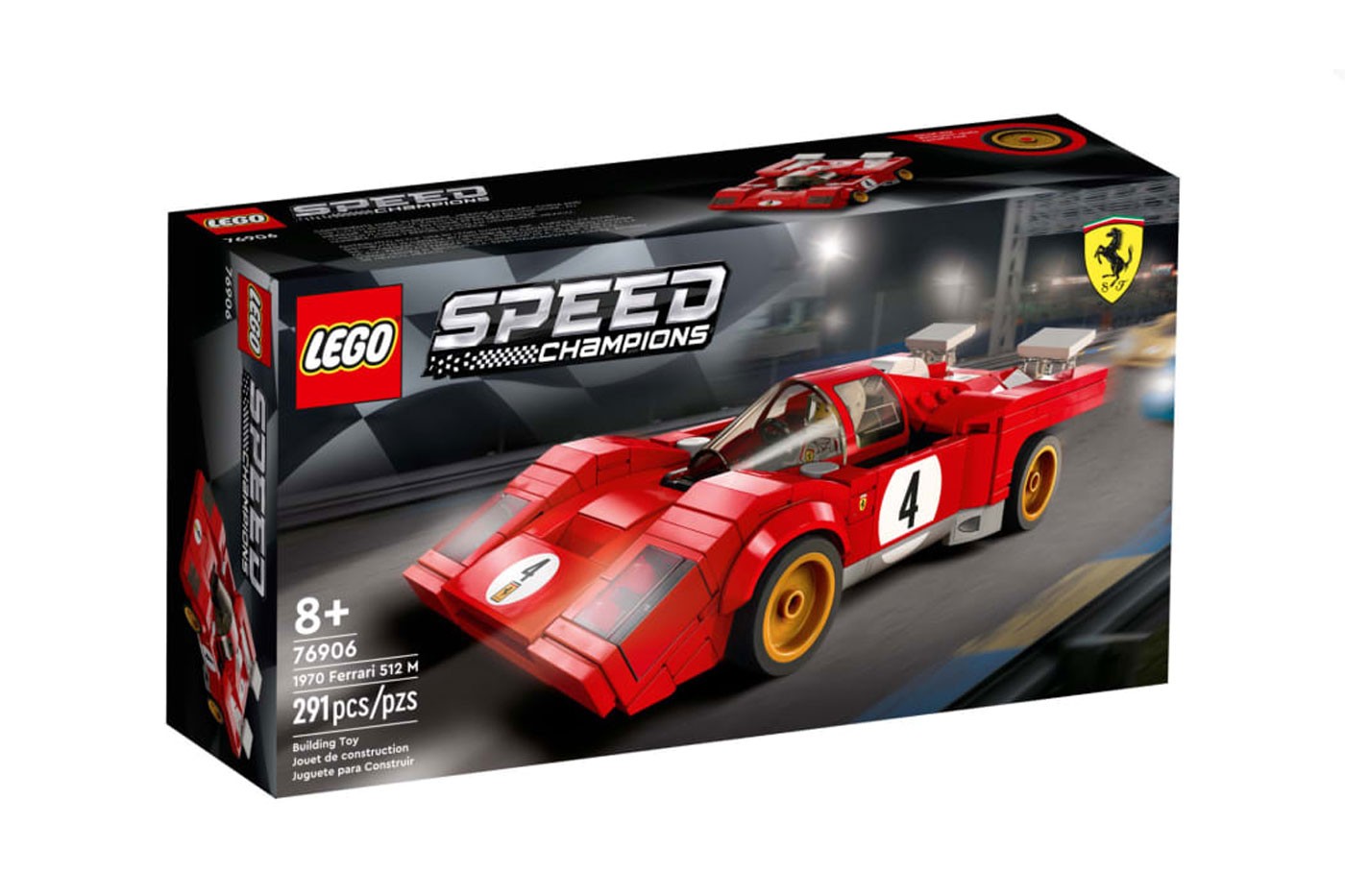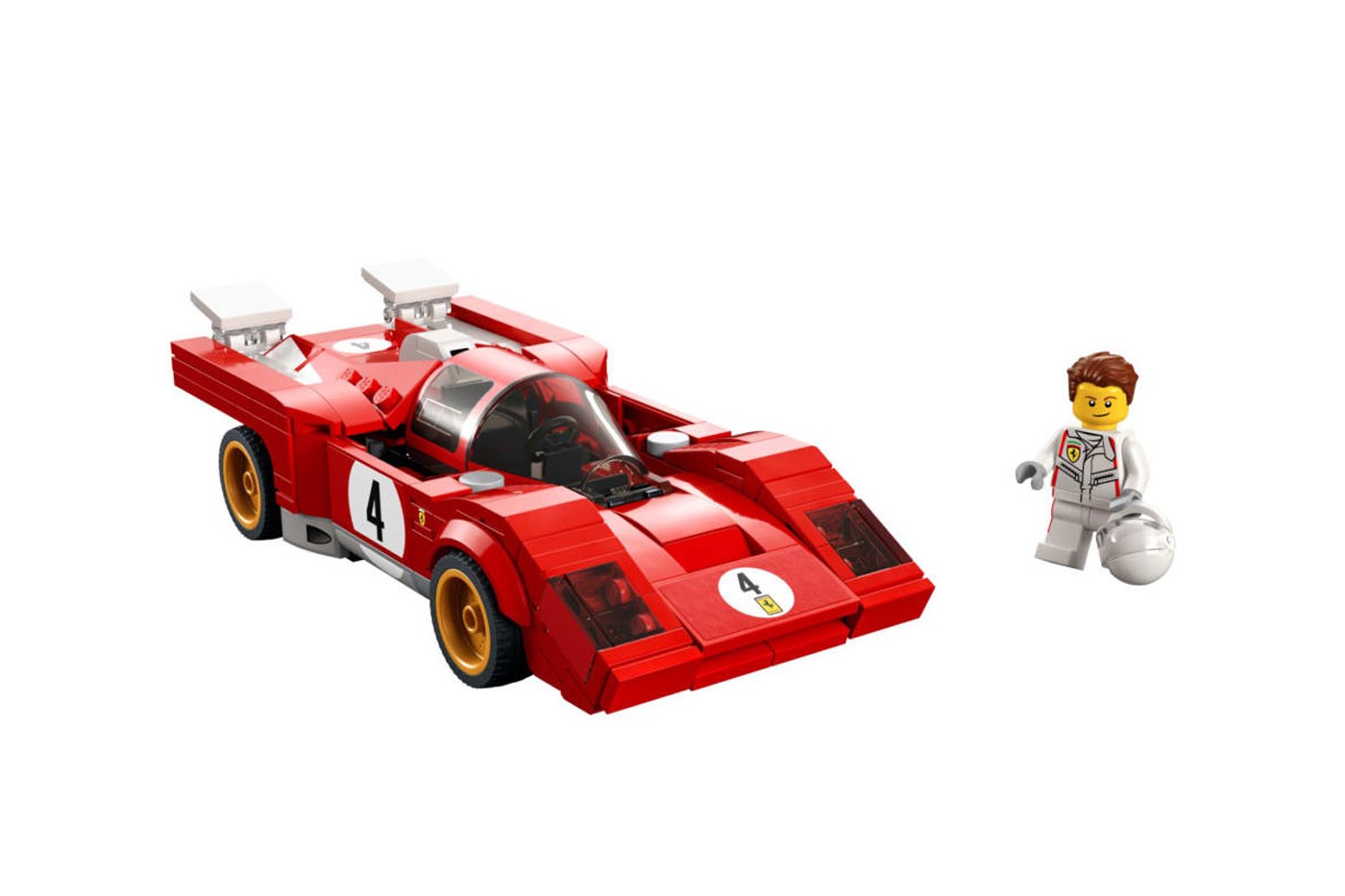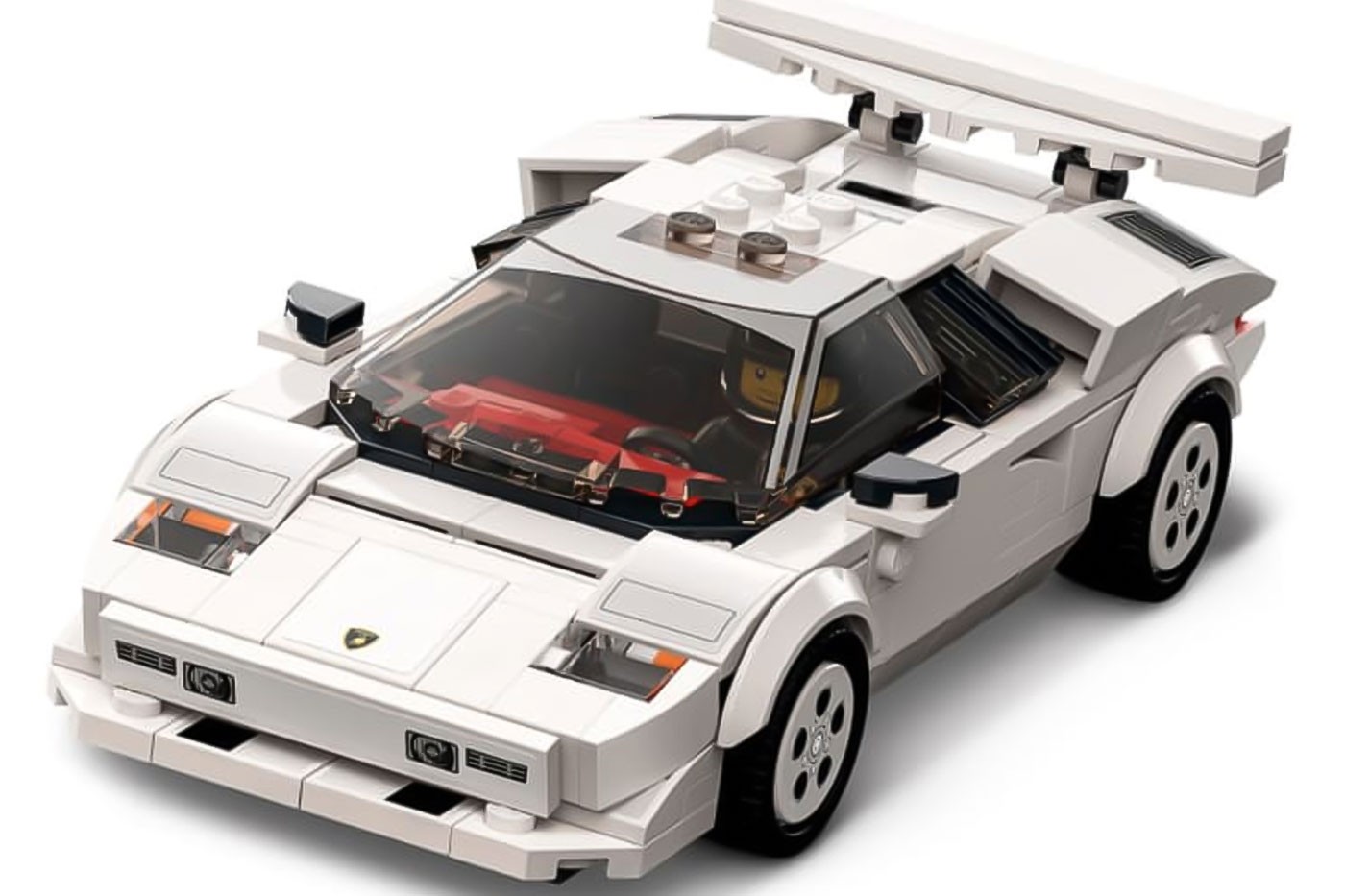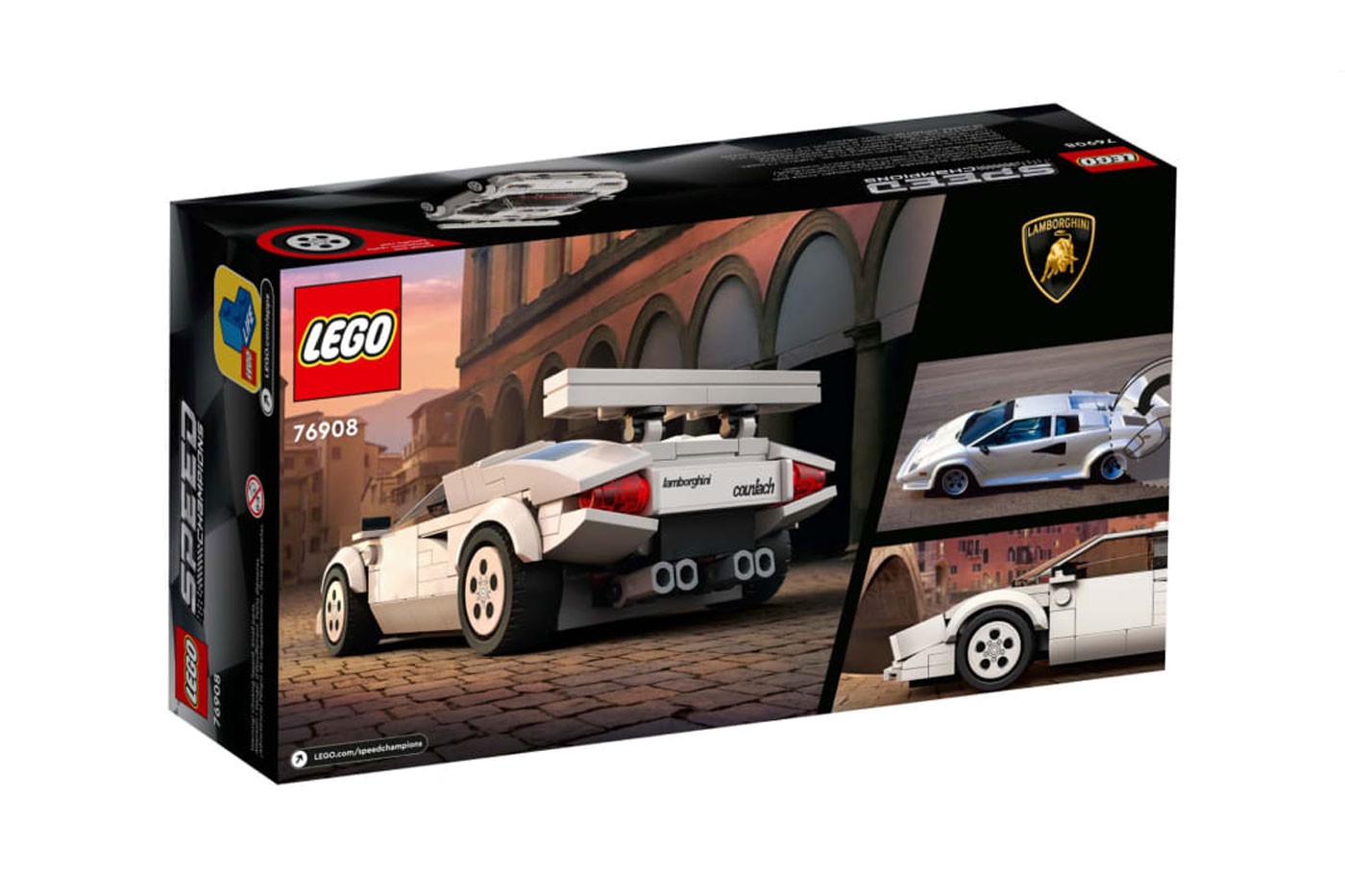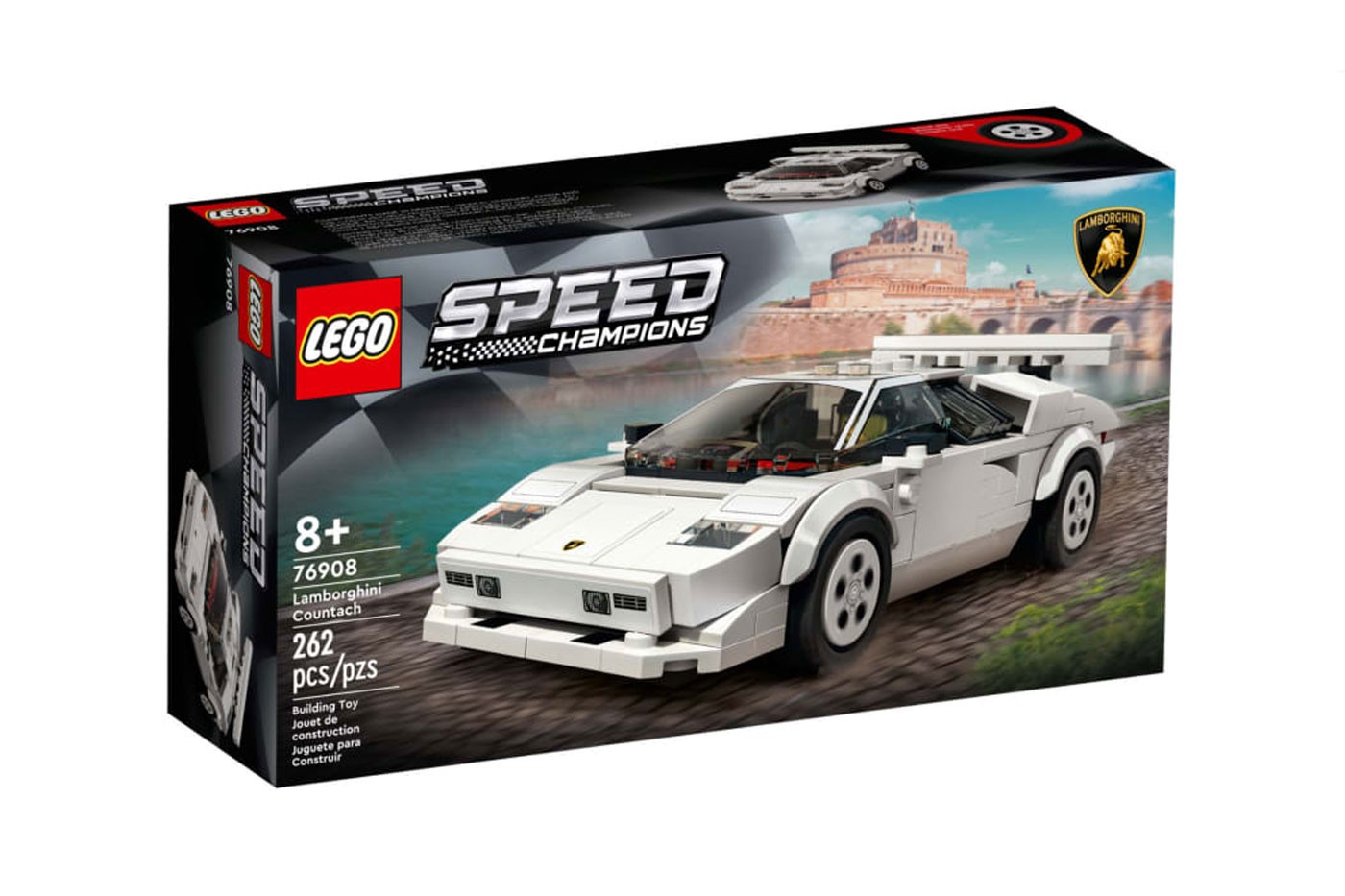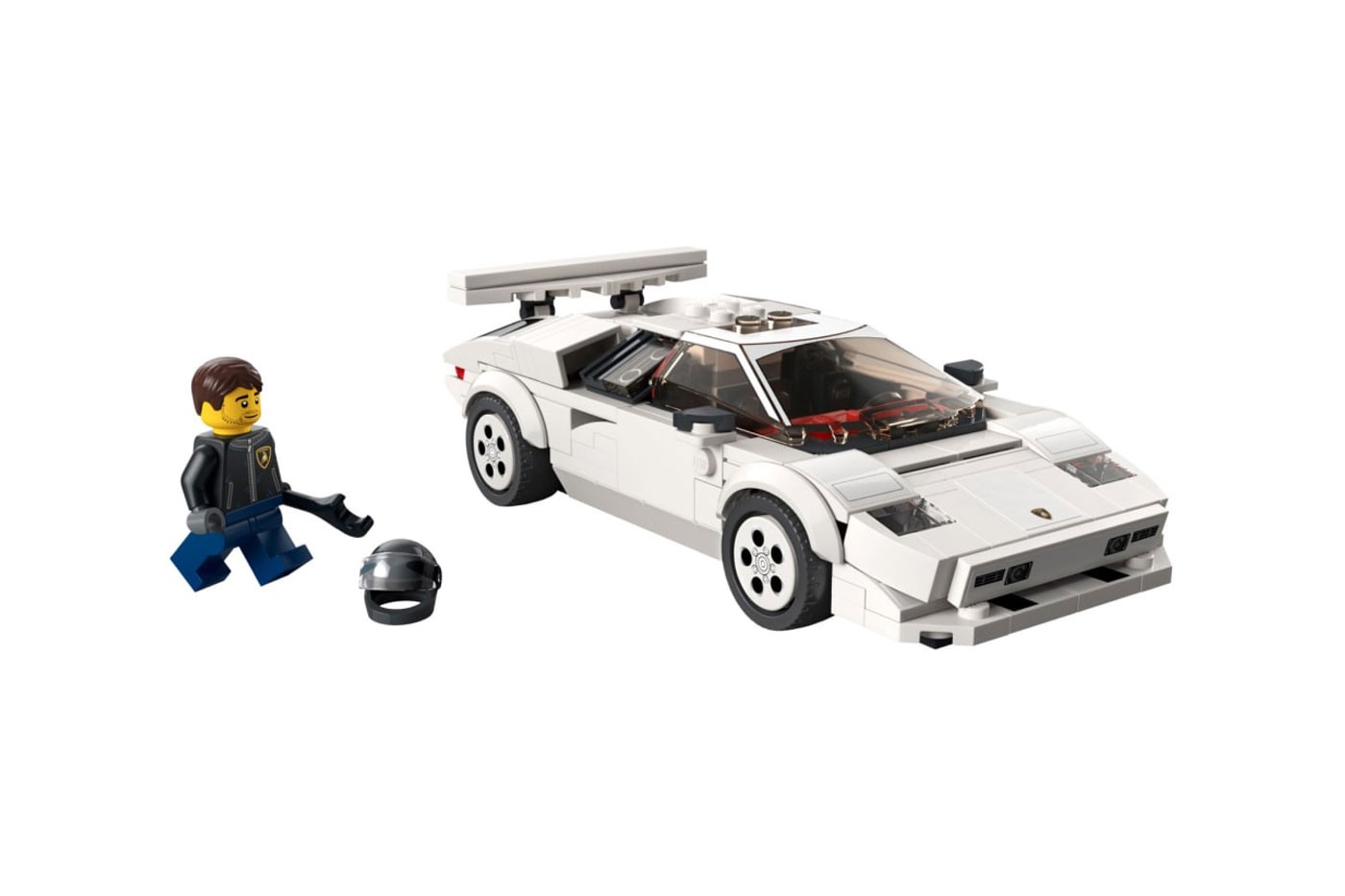 LEGO has released another collection of Speed Champions model sets to release in 2022. This latest collection will let folks build out supercars like the Lamborghini Countach and others.
There will be seven cars in total for this LEGO Speed Champions collection. The smaller sets include the Lamborghini Countach with 262 pieces, the Ferrari 512M with 291 pieces and the Lotux Evija with 247 pieces. The larger sets include two cars each. The first set at 592 pieces is an Aston Martin theme pack with the Valkyrie AMR Pro and Vantage GT3. The second set comes in at 564 pieces and has a Mercedes-AMG One and Hamilton's F1 W12 racer.
The single cars from the LEGO Speed Champions Kits are expected to be $20 each and the two car packs will be sold for $40 each and they are said to be released in March 2022.