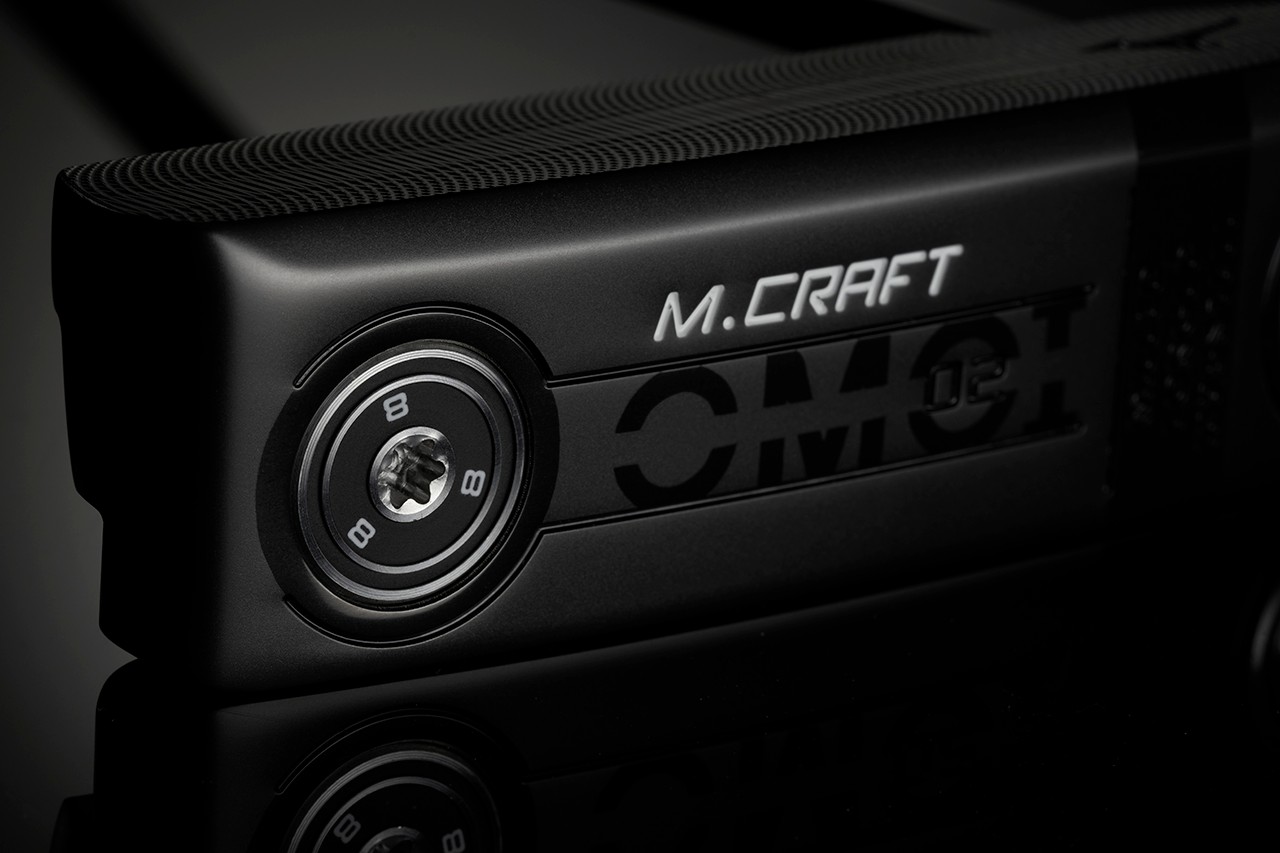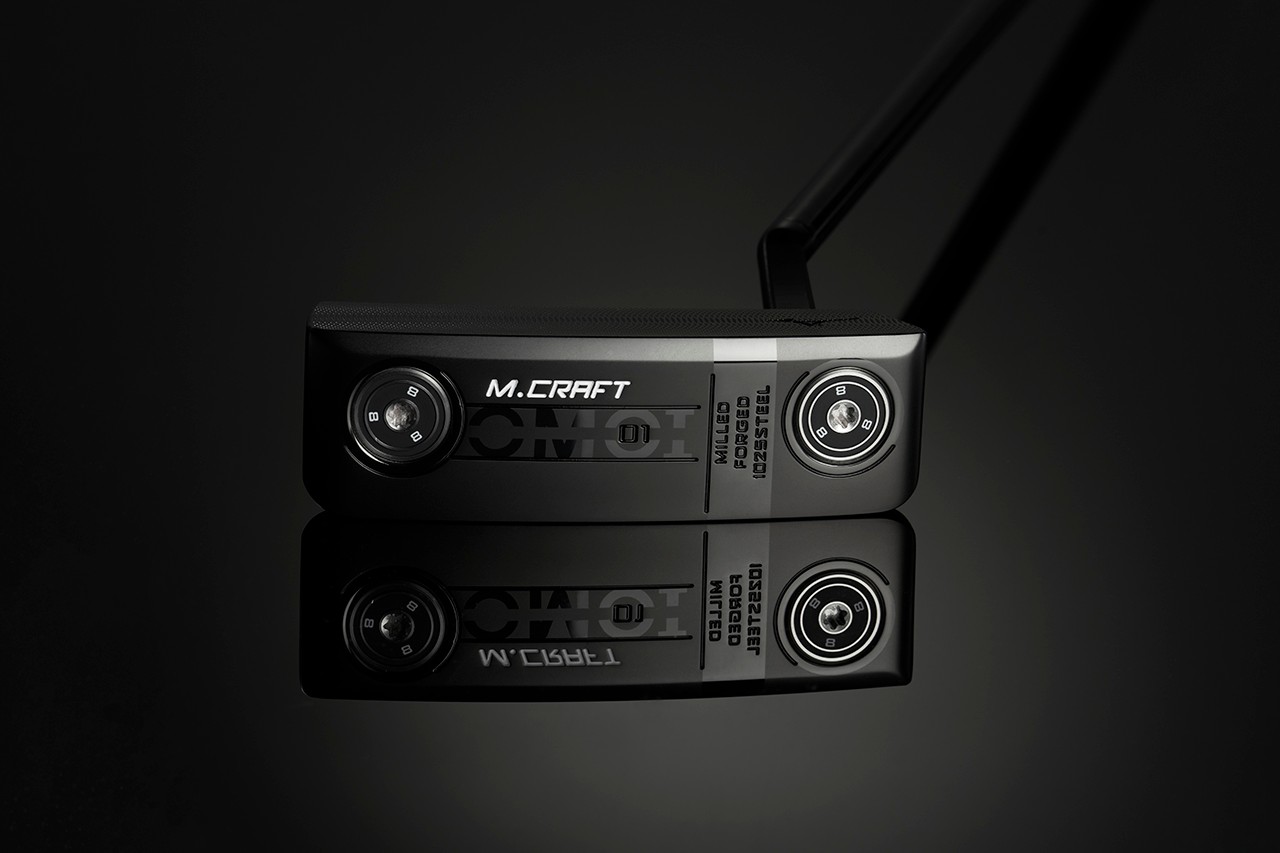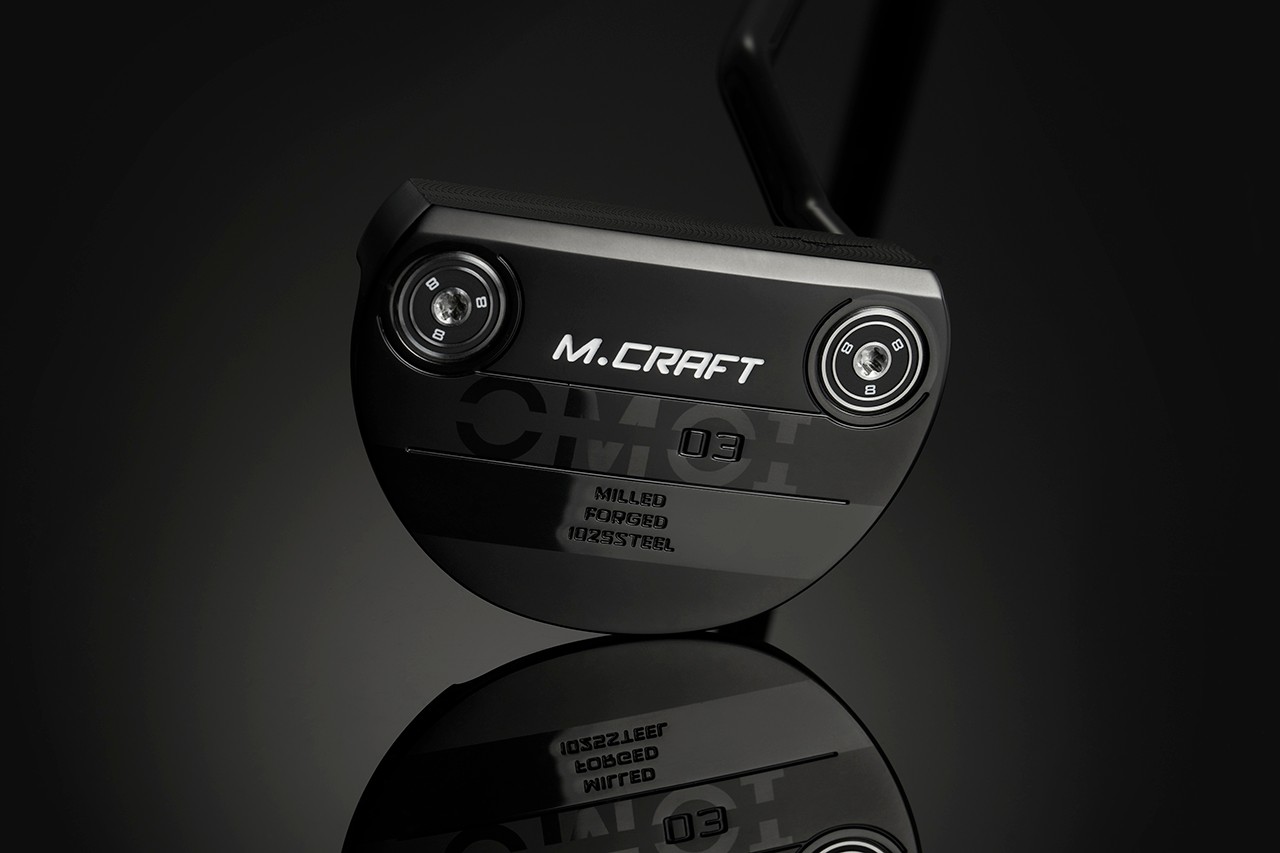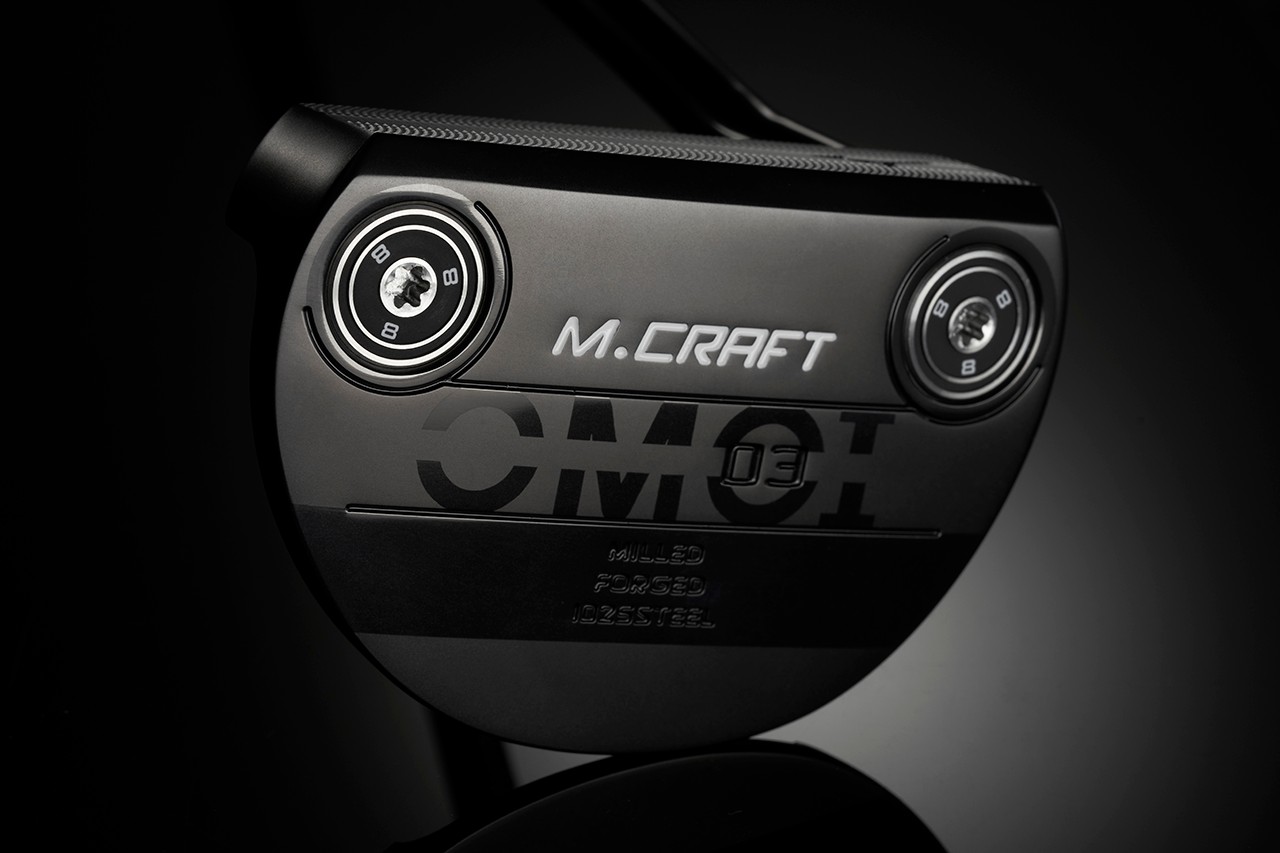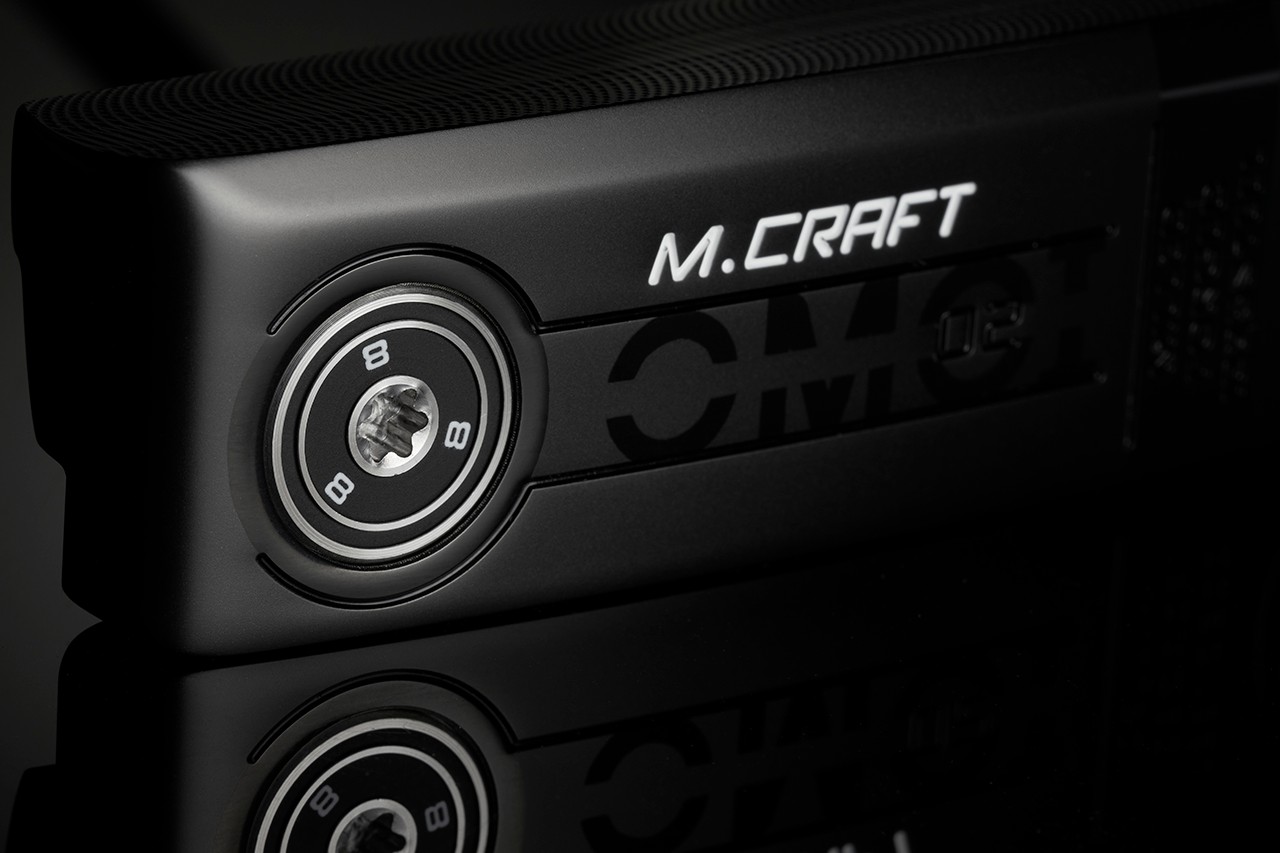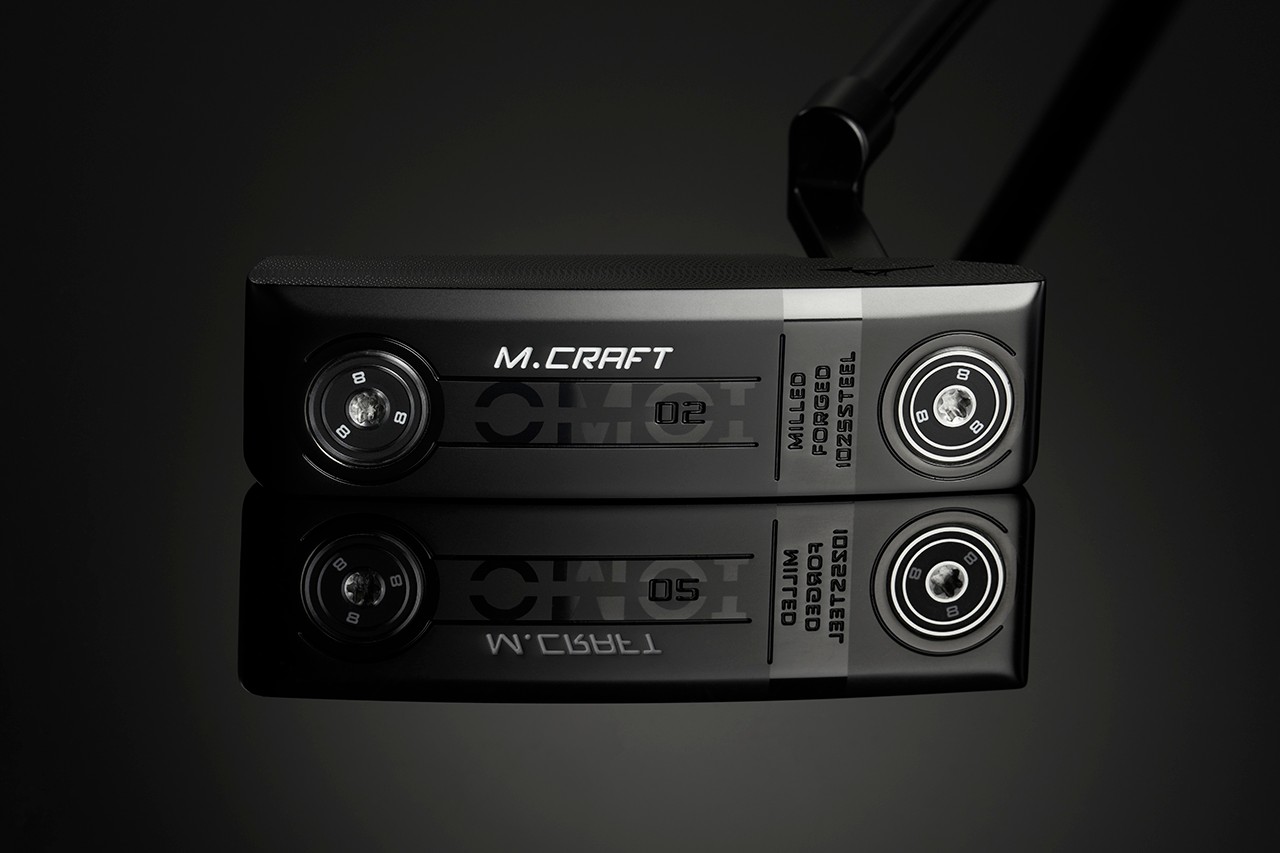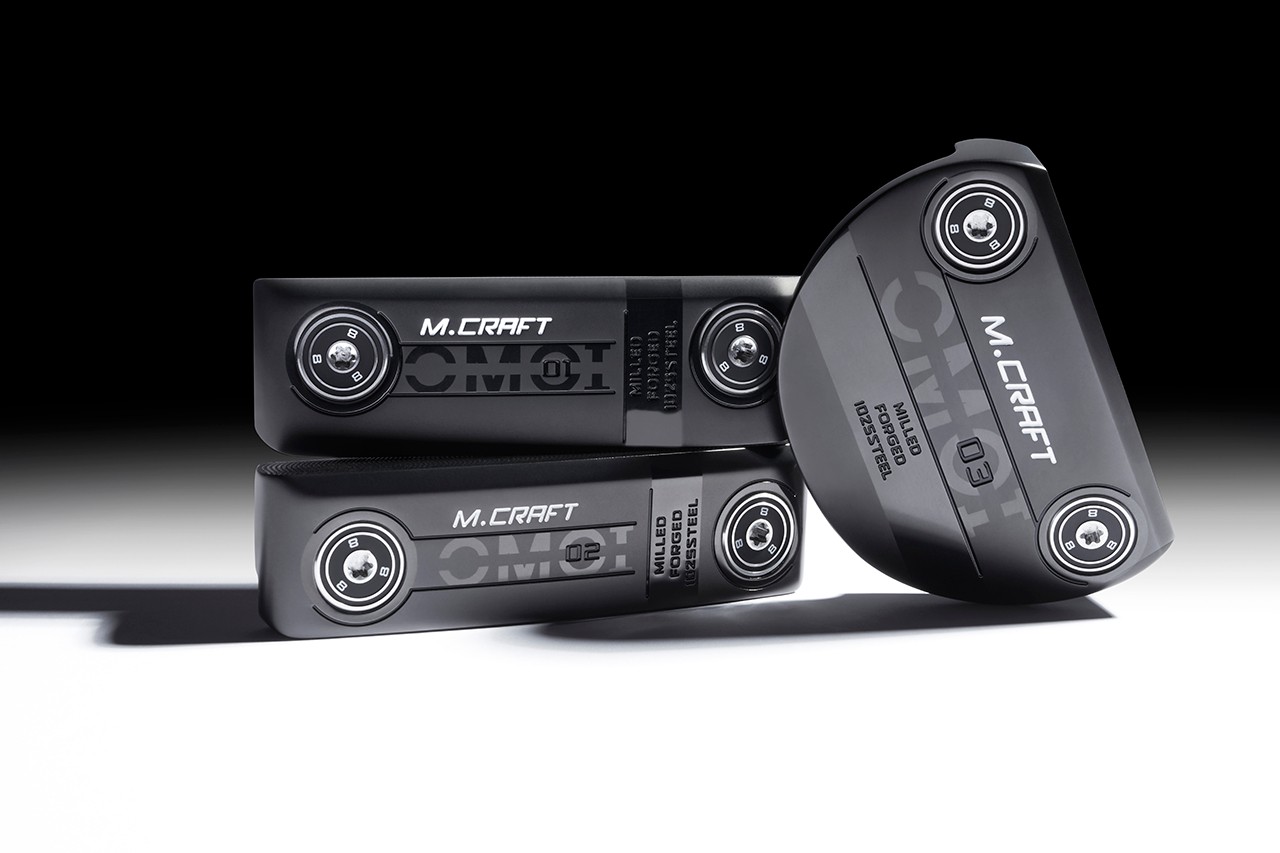 Mizuno has released their latest M. CRAFT OMOI putters, adding a little bit of weight to encourage more stability.
The OMOI models are offered in three different head types. The OMOI 01 and OMOI 02 putters weigh 370 grams, while the OMOI 03 putter weighs 383 grams. In addition, these putters come with a weight kit that includes three different weights: a 3-gram, 8-gram, and a 13-gram weight. The putters are offered in three finishes: Double Nickel, Blue ION, and Black ION.
Mizuno's M. CRAFT OMOI Putter will be available on Muzino's website with a pricetag of $350.