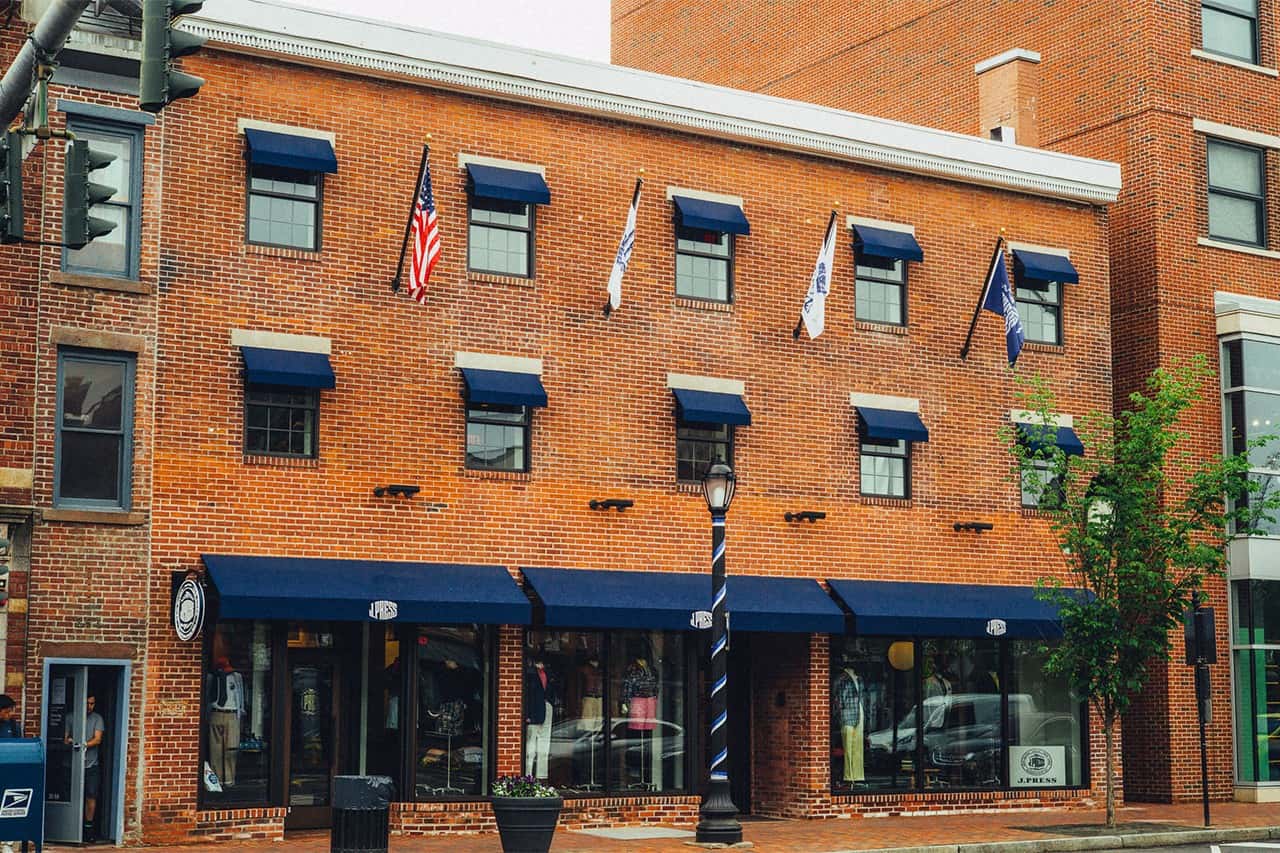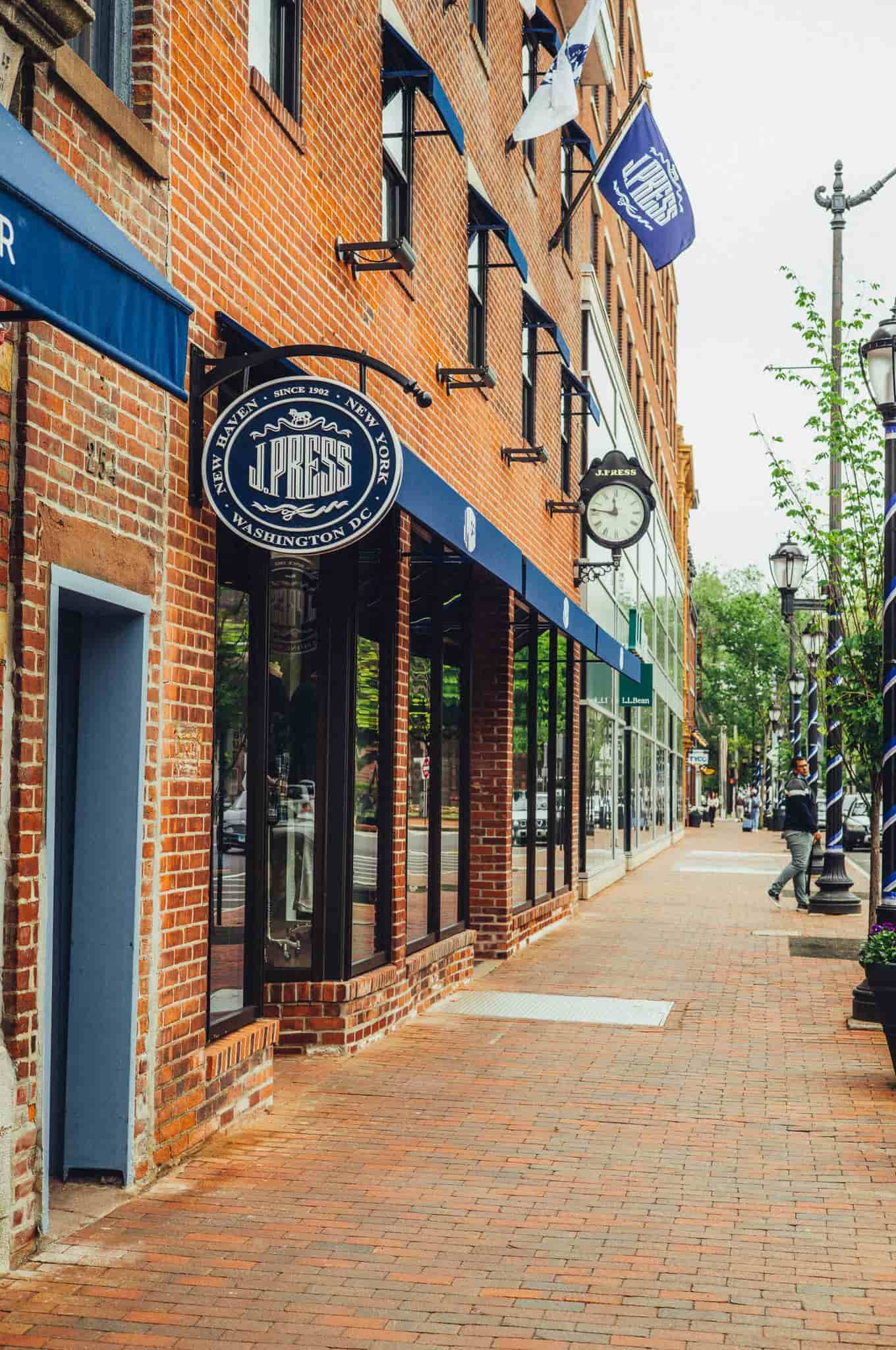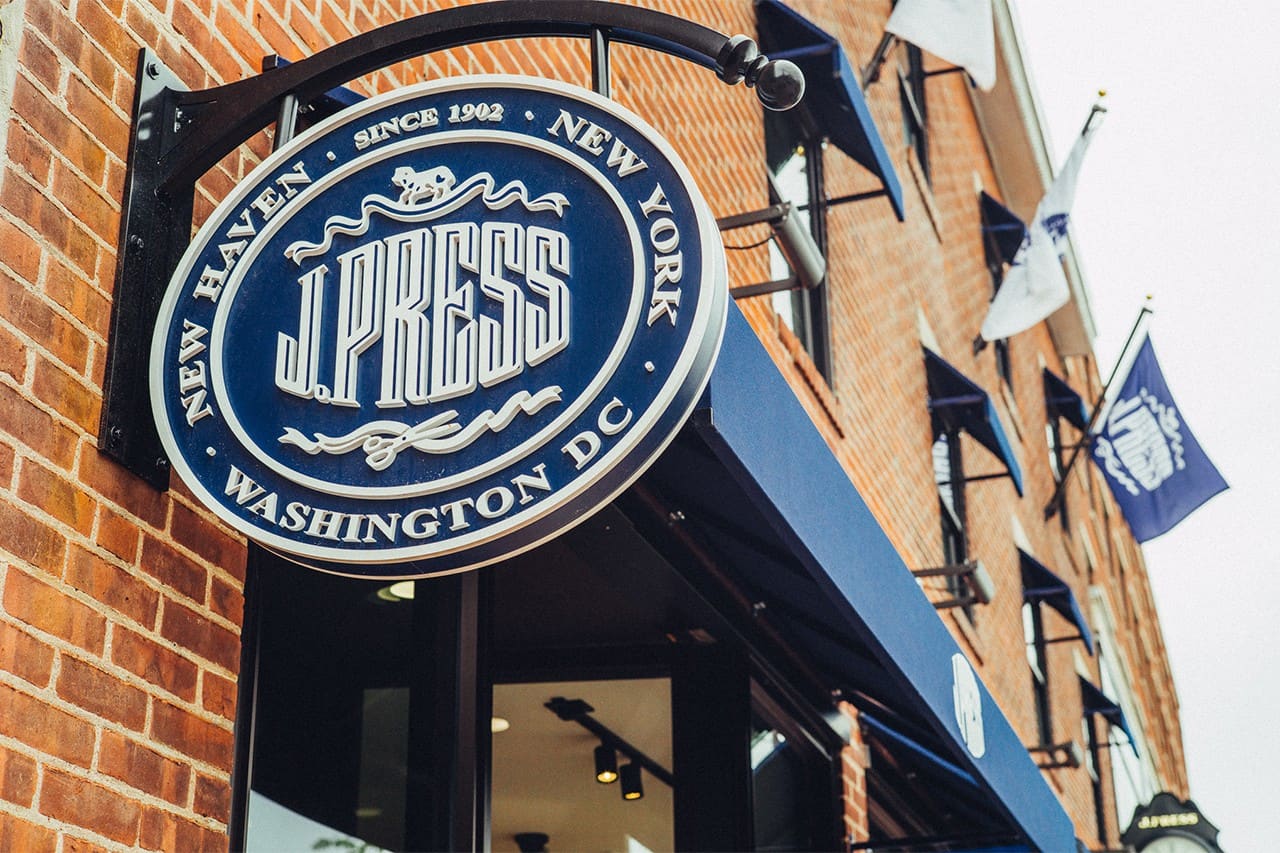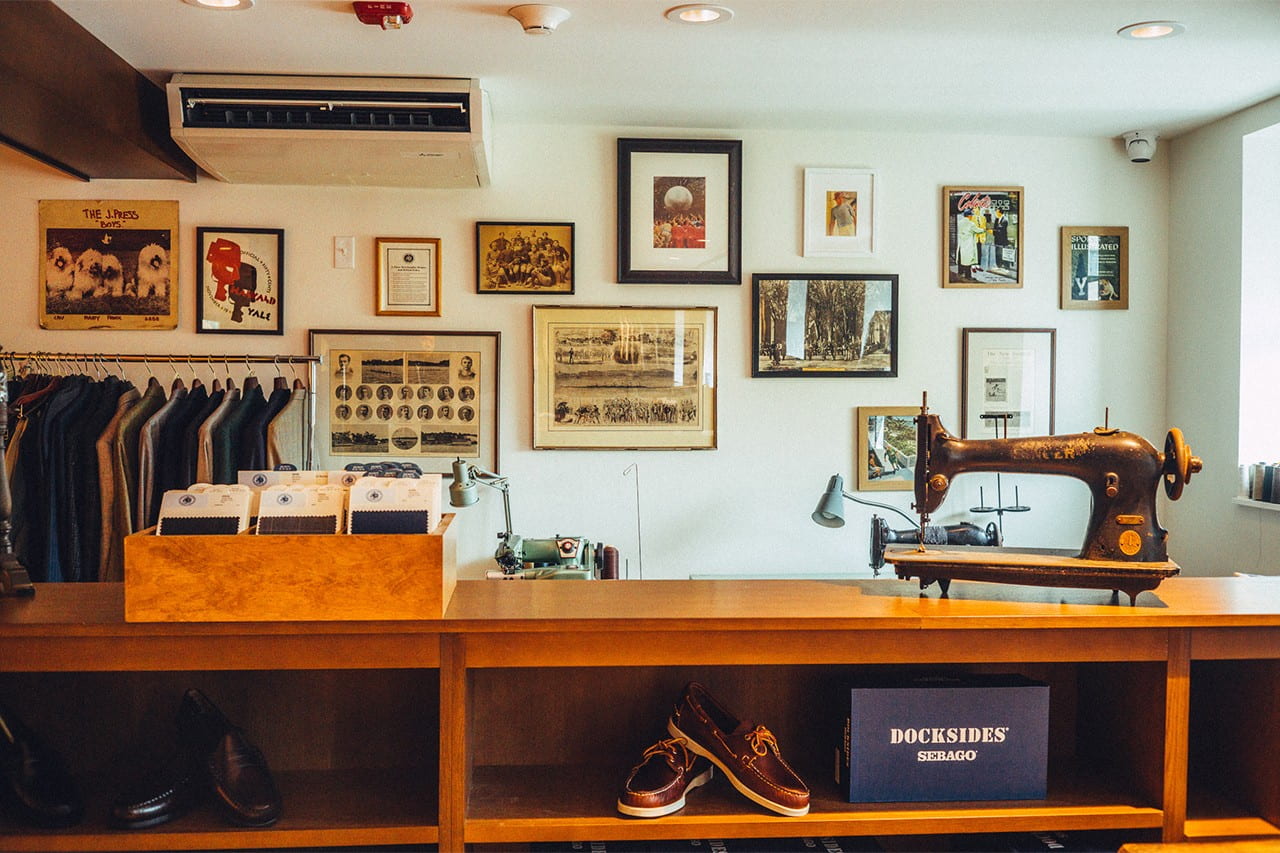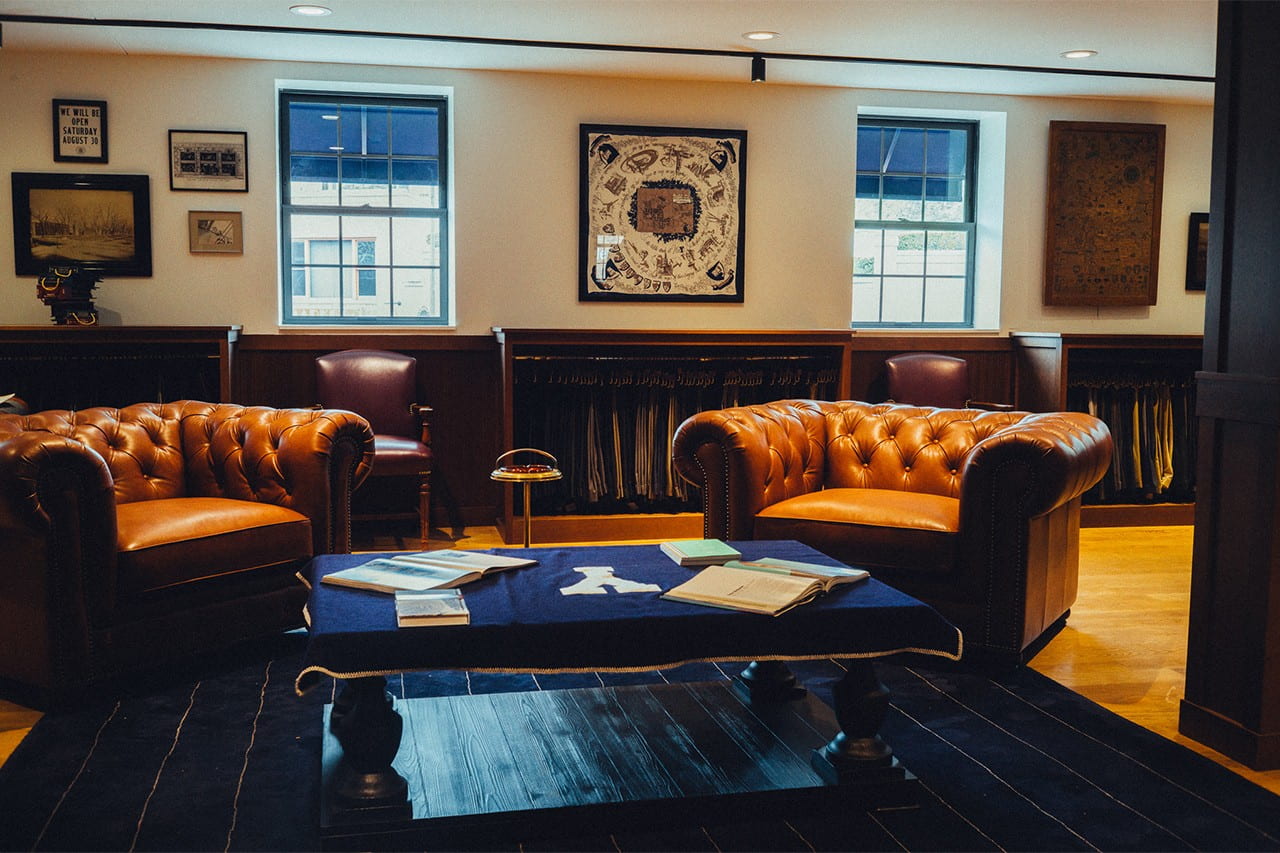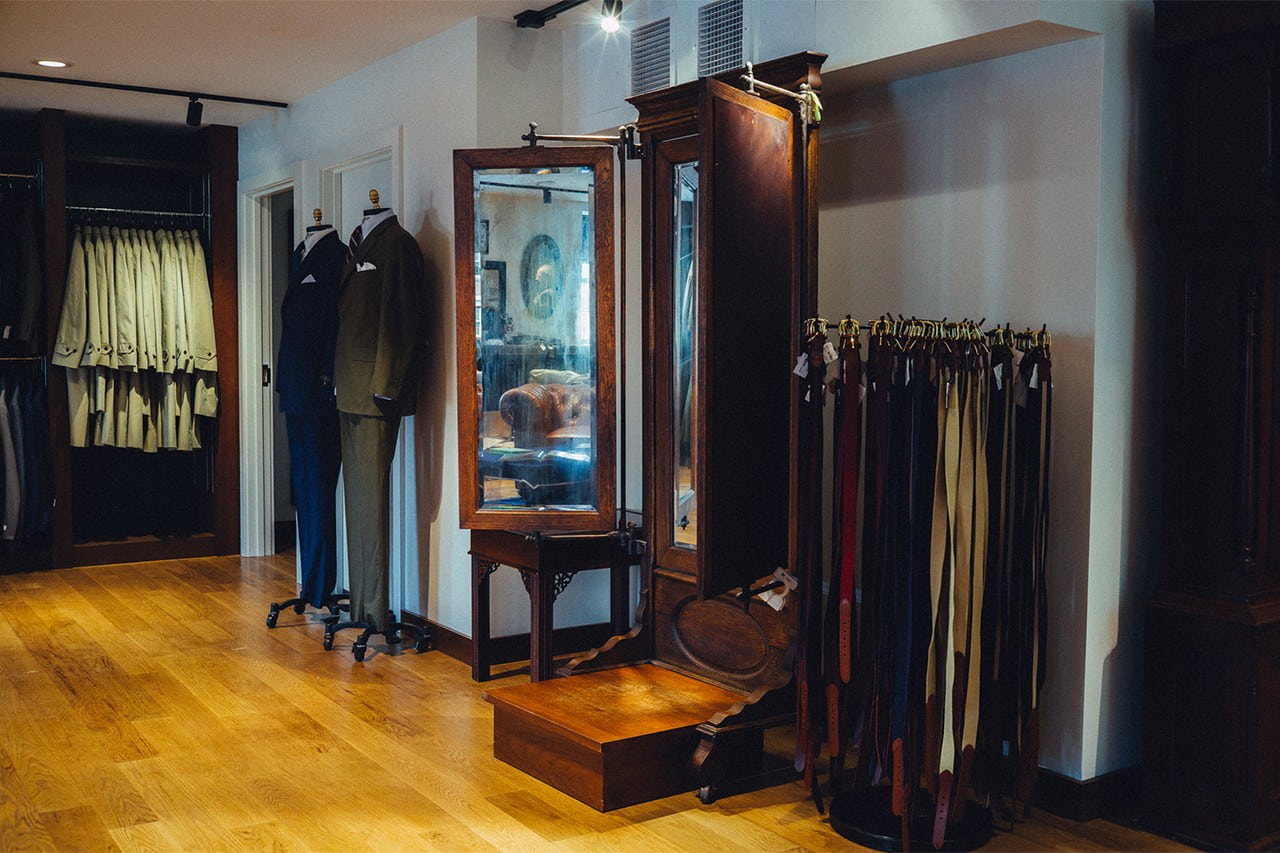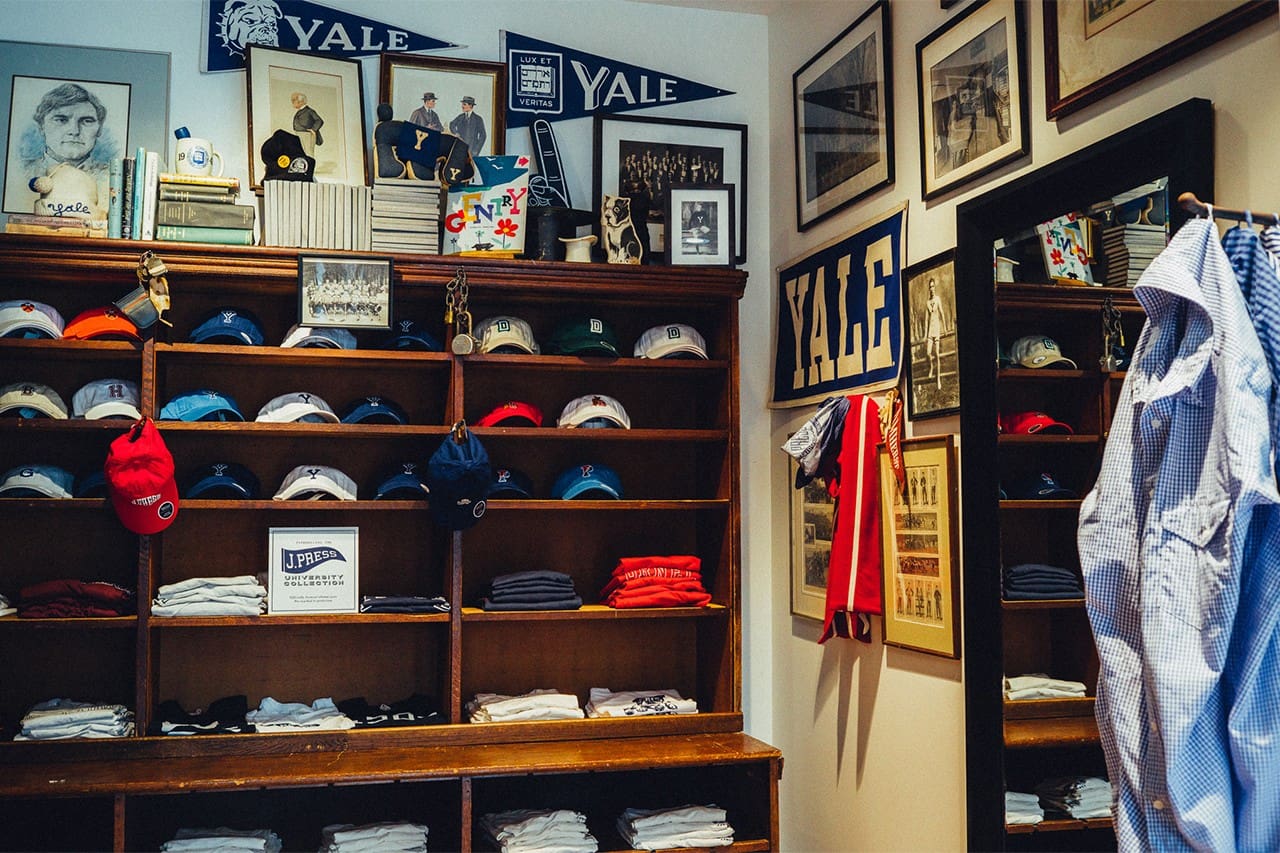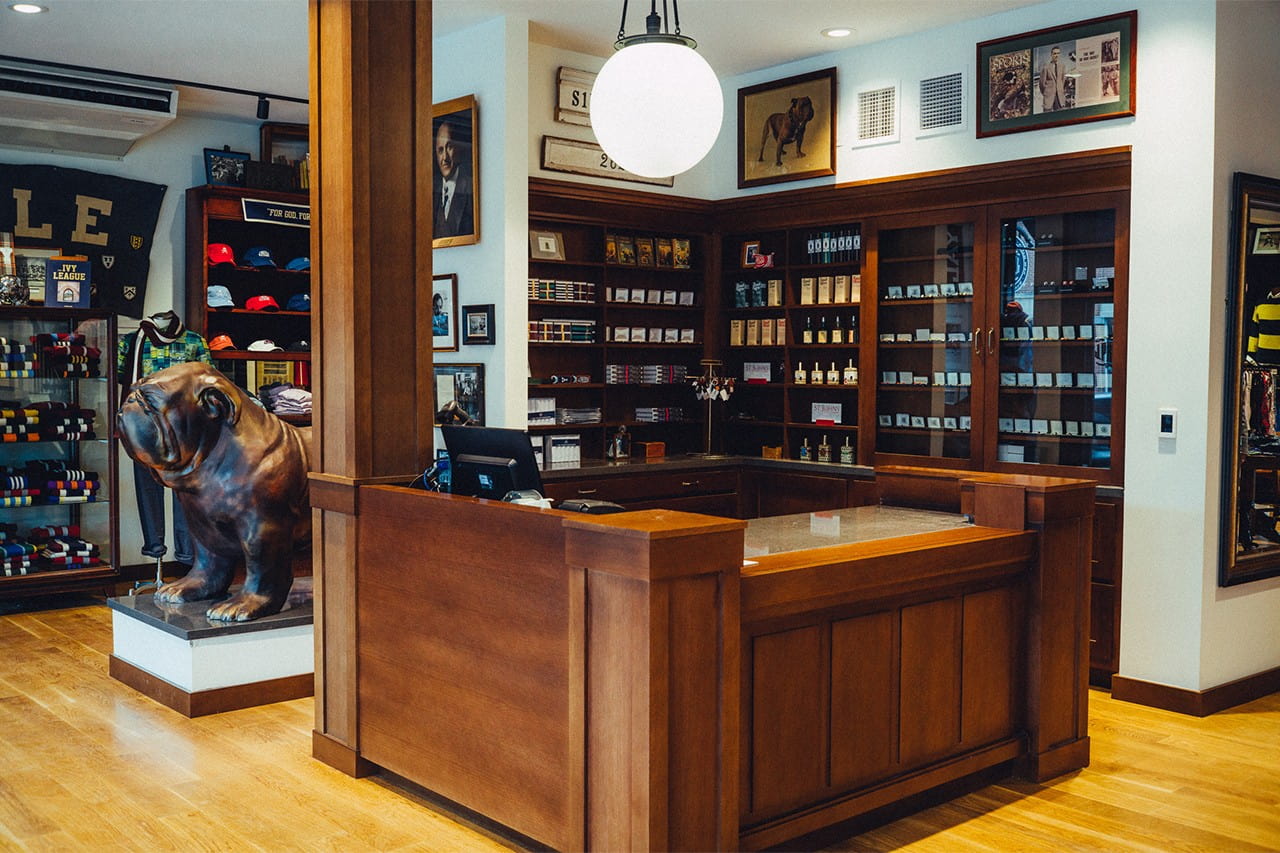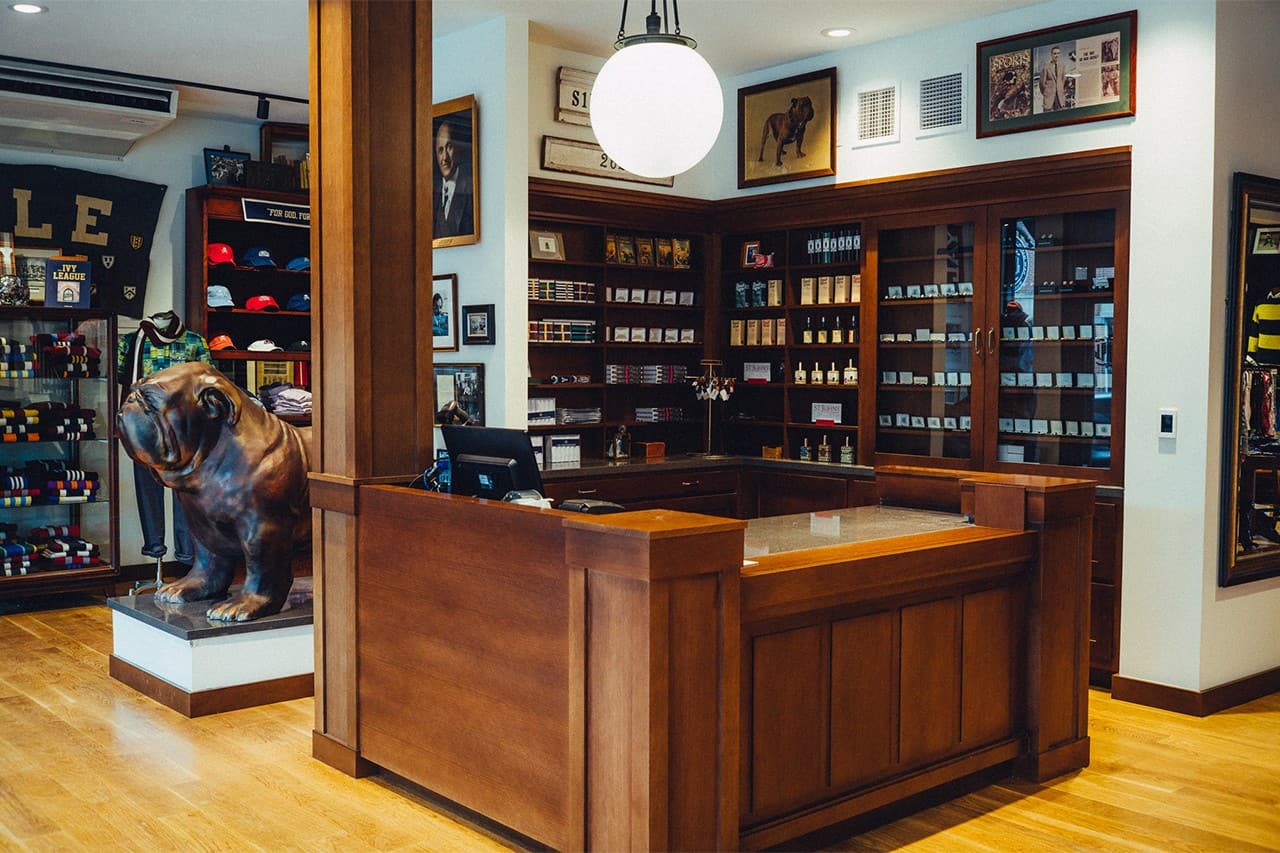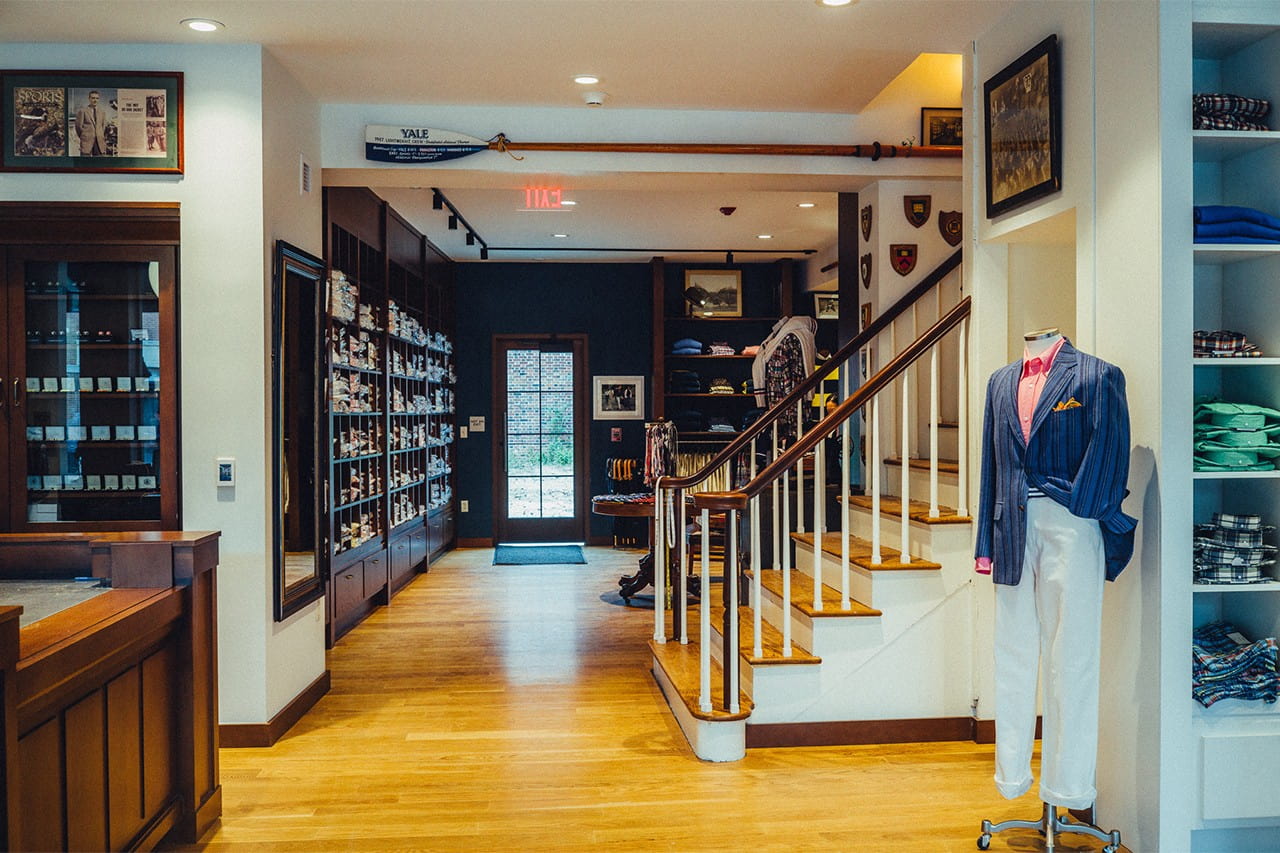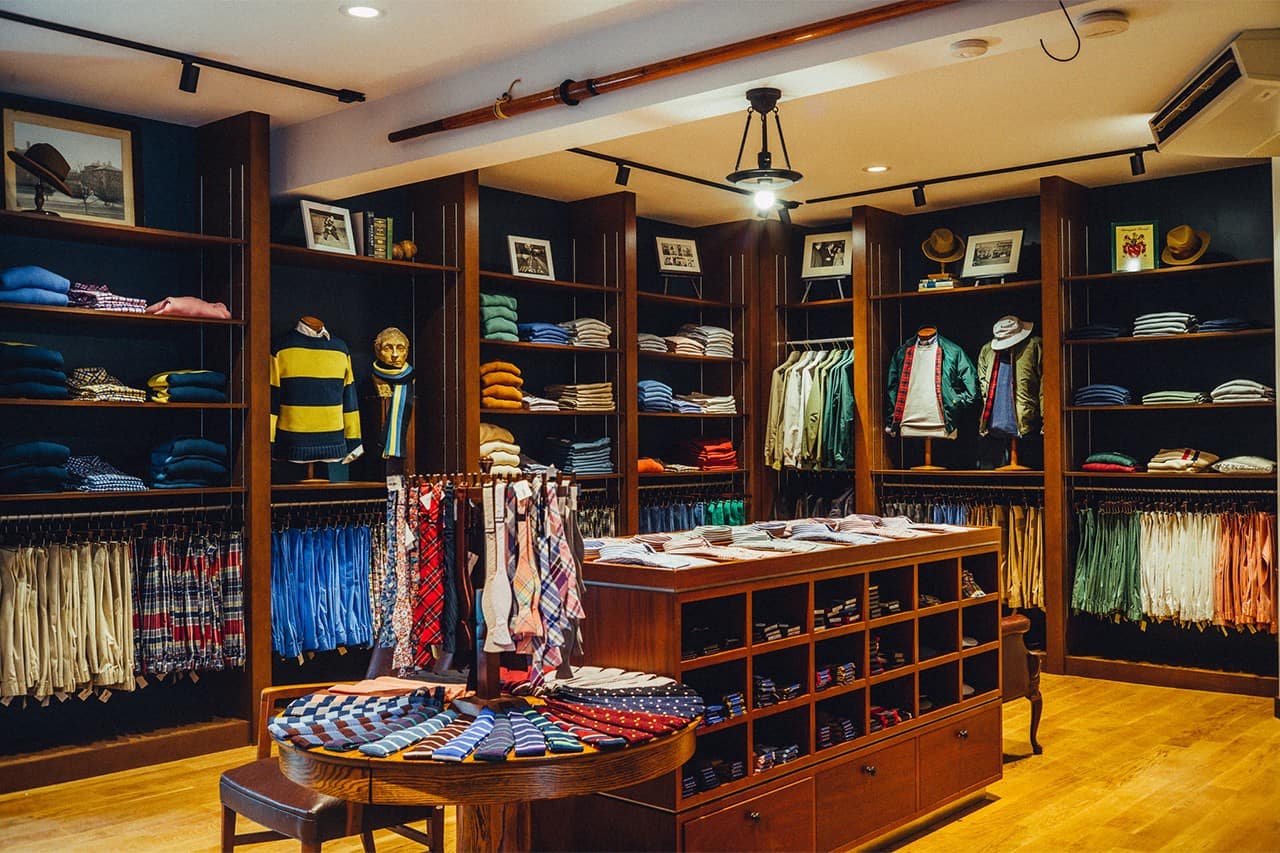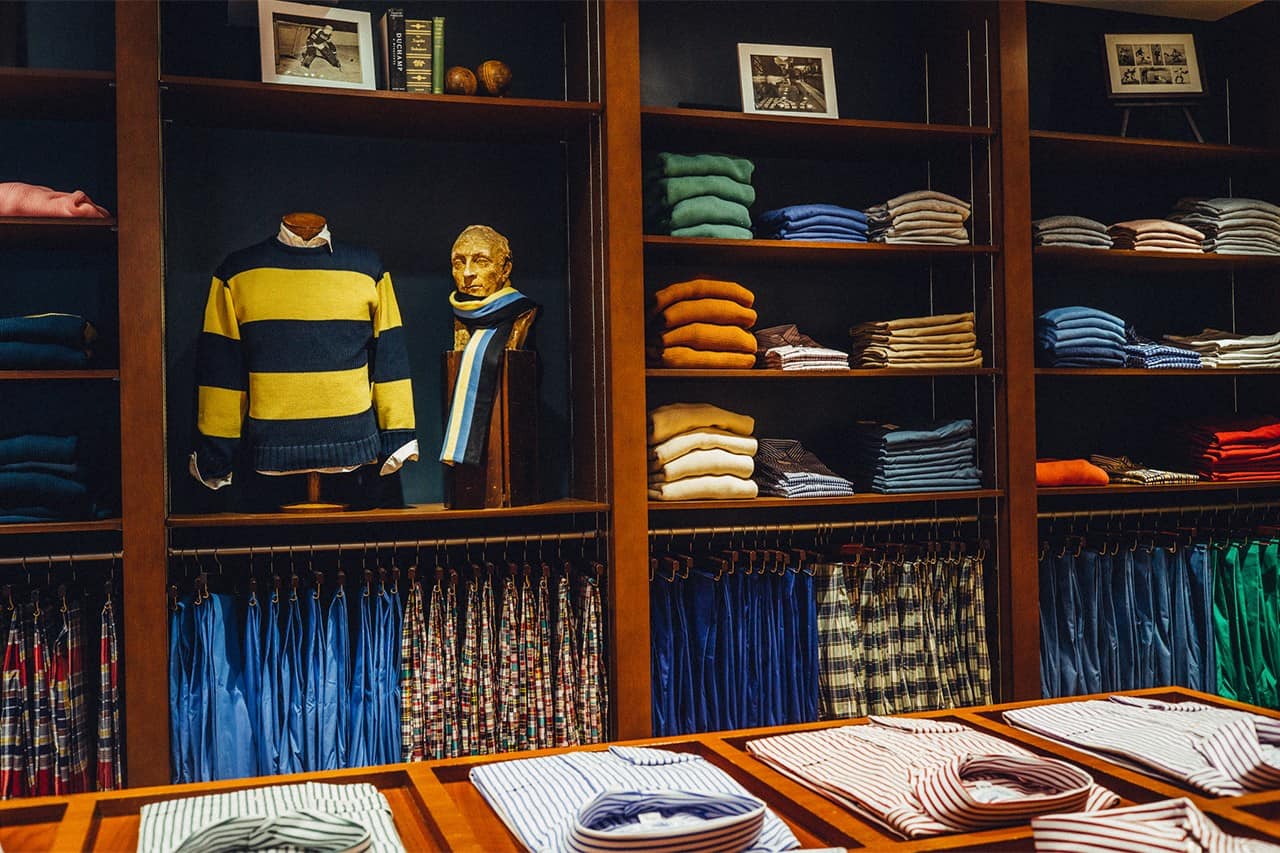 J. Press launches a new flagship store in New Haven, Connecticut, coinciding with the brand's 120th birthday.
The store's design is reminiscent of its history of producing Ivy League pieces. Customers are welcomed with a blue awning and vintage furniture from the heritage brand's original store. We can see Ivy-themed ornaments that link back to its history. 
The store will showcase J Press' signature items, such as India Madras, Oxford button-down shirts, sportswear-influenced pieces, and Shaggy Dog Shetland sweaters. It will also home a tailoring space for made-to-measure fits on the second floor.
CEO and President of J. Press Jun Murakami, says "Today is an important day for J. Press with our return to a permanent home right around the corner from where it all started. We are thrilled to continue to offer classic Ivy-inspired American clothing to the world from our traditional home of New Haven."
The J. Press flagship at 262 Elm Street, New Haven is now open.