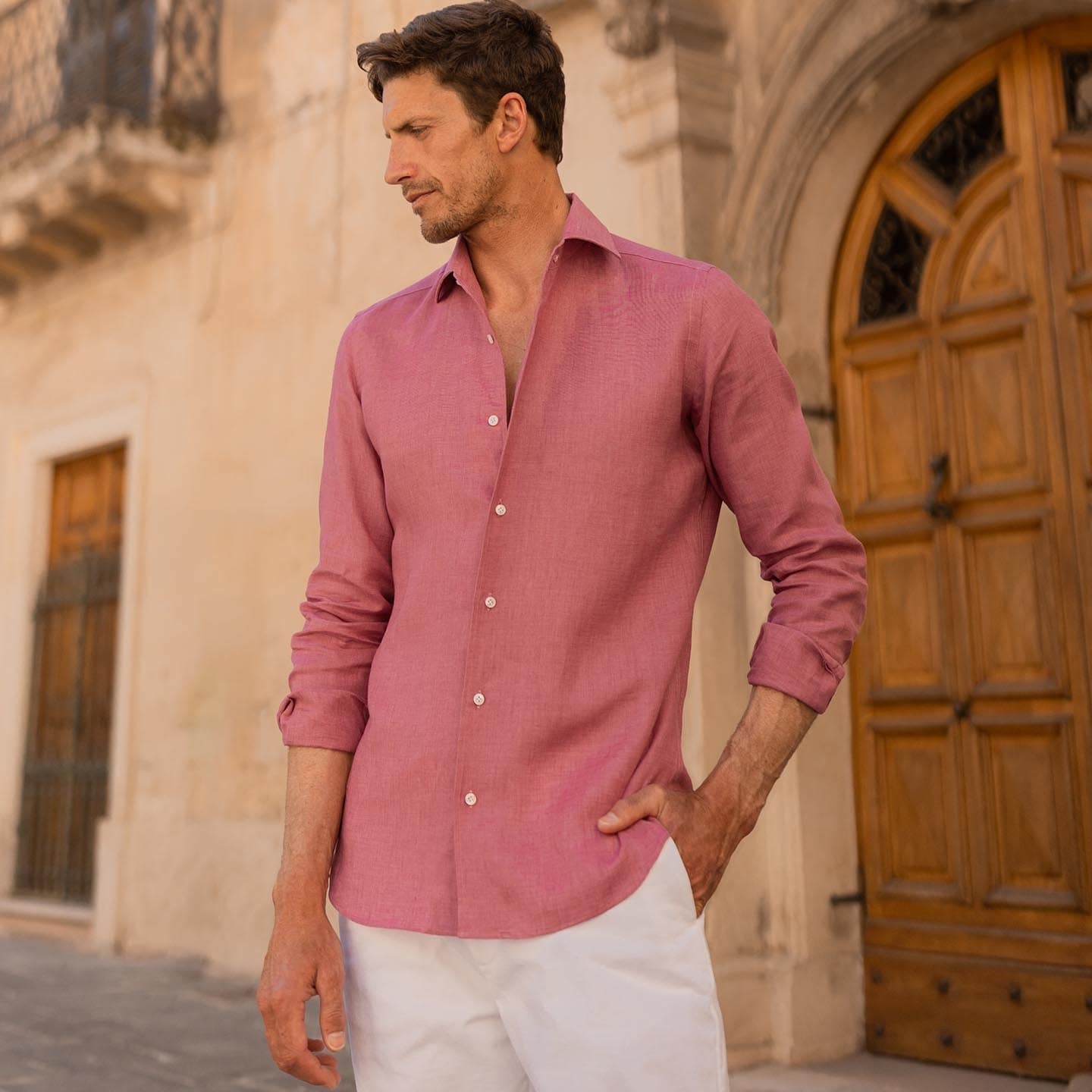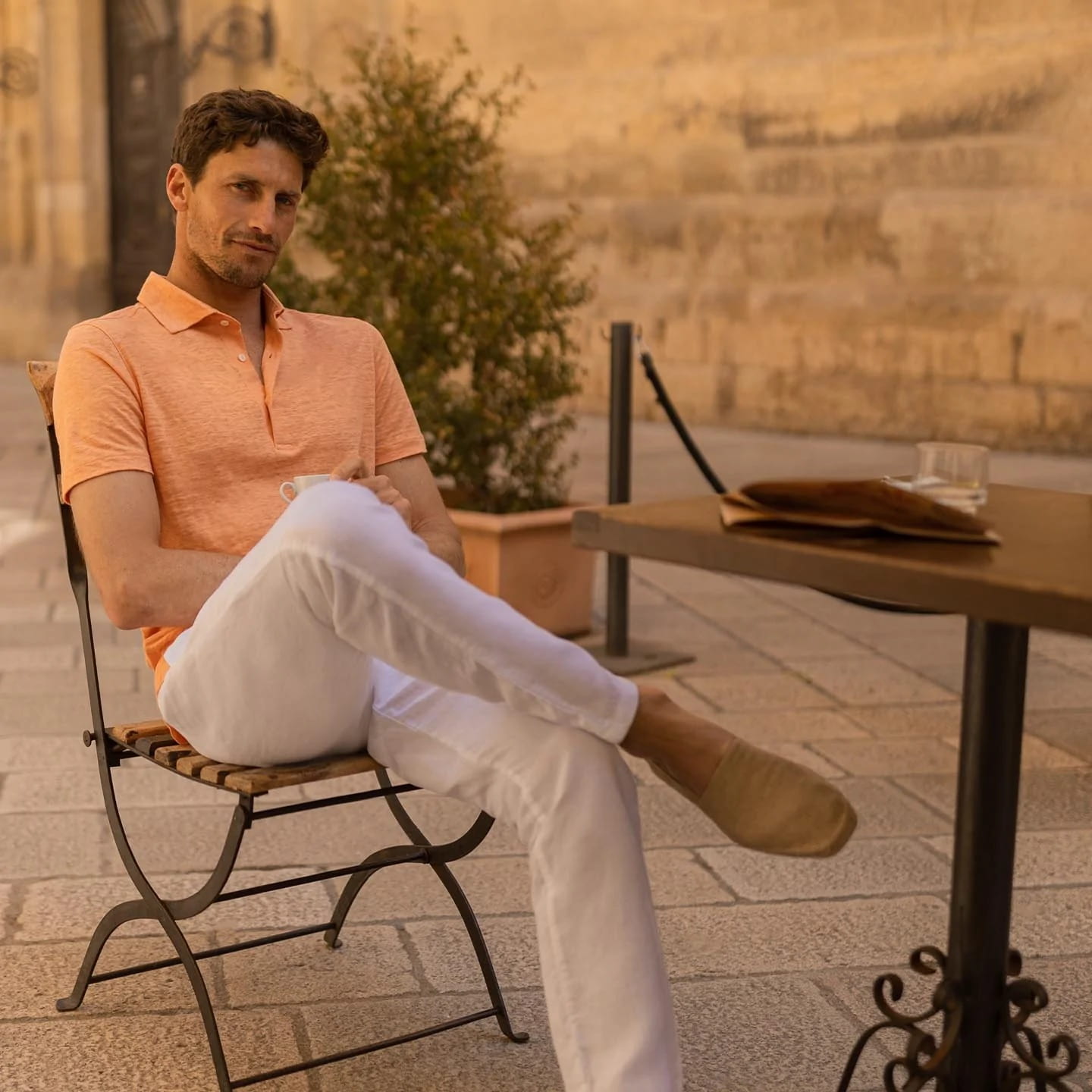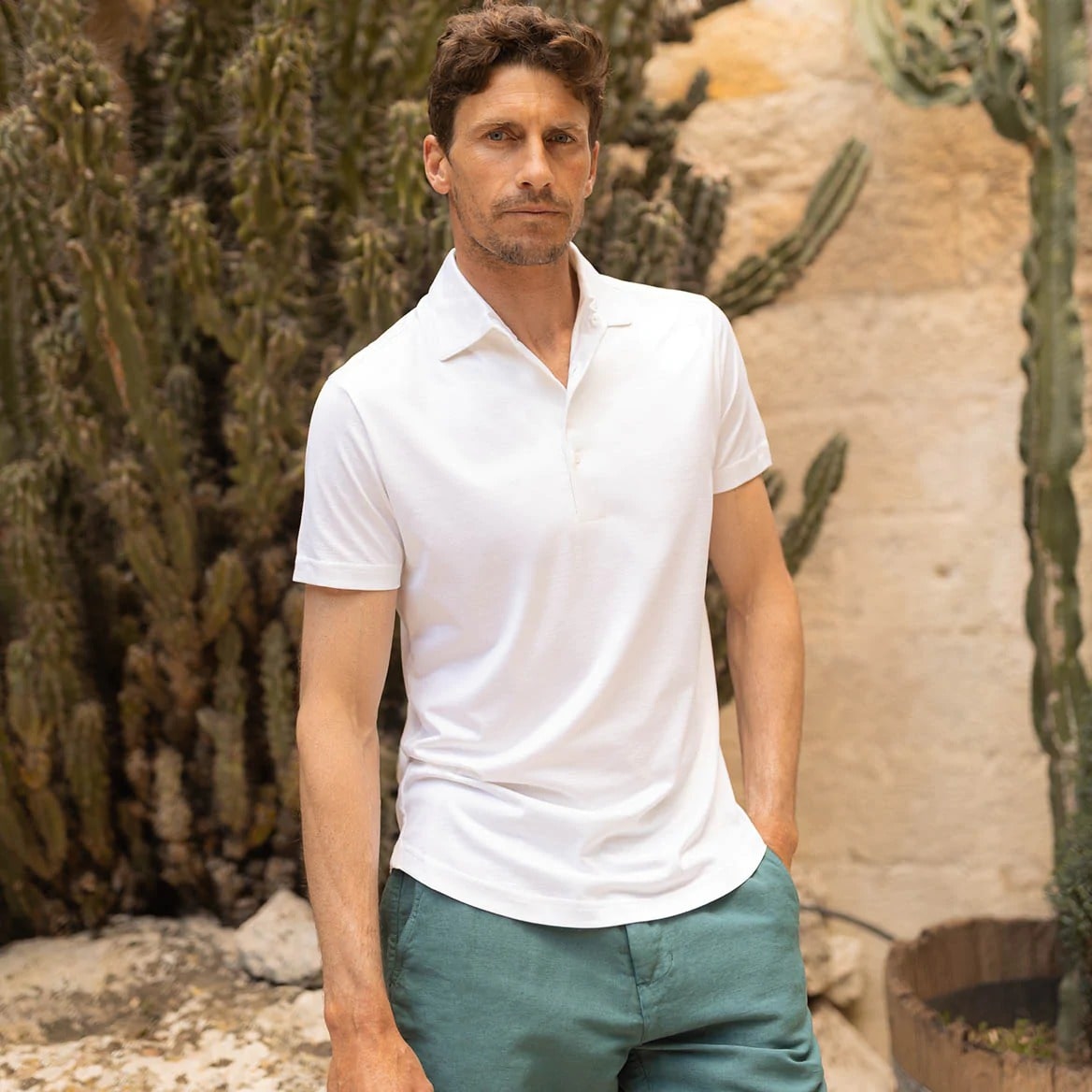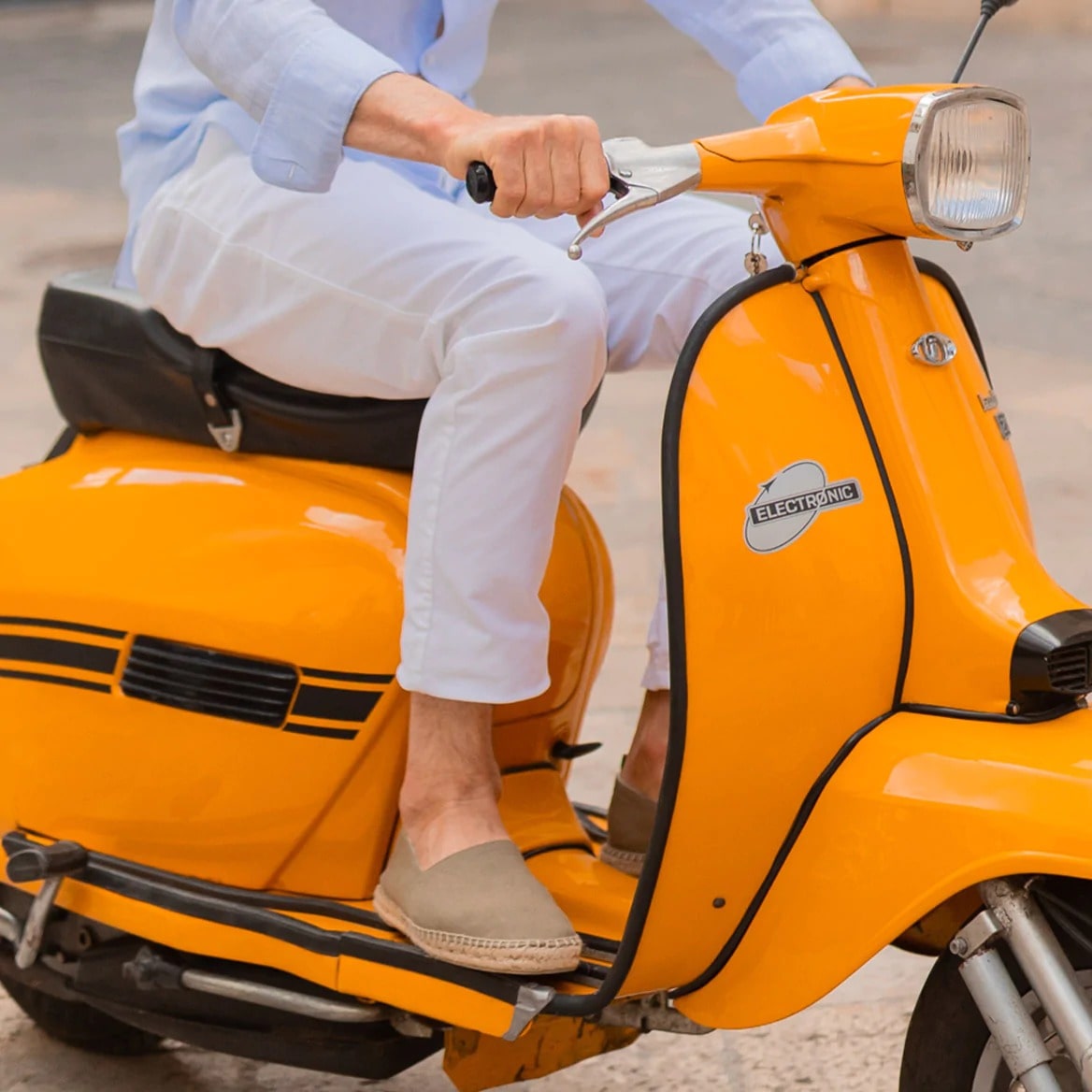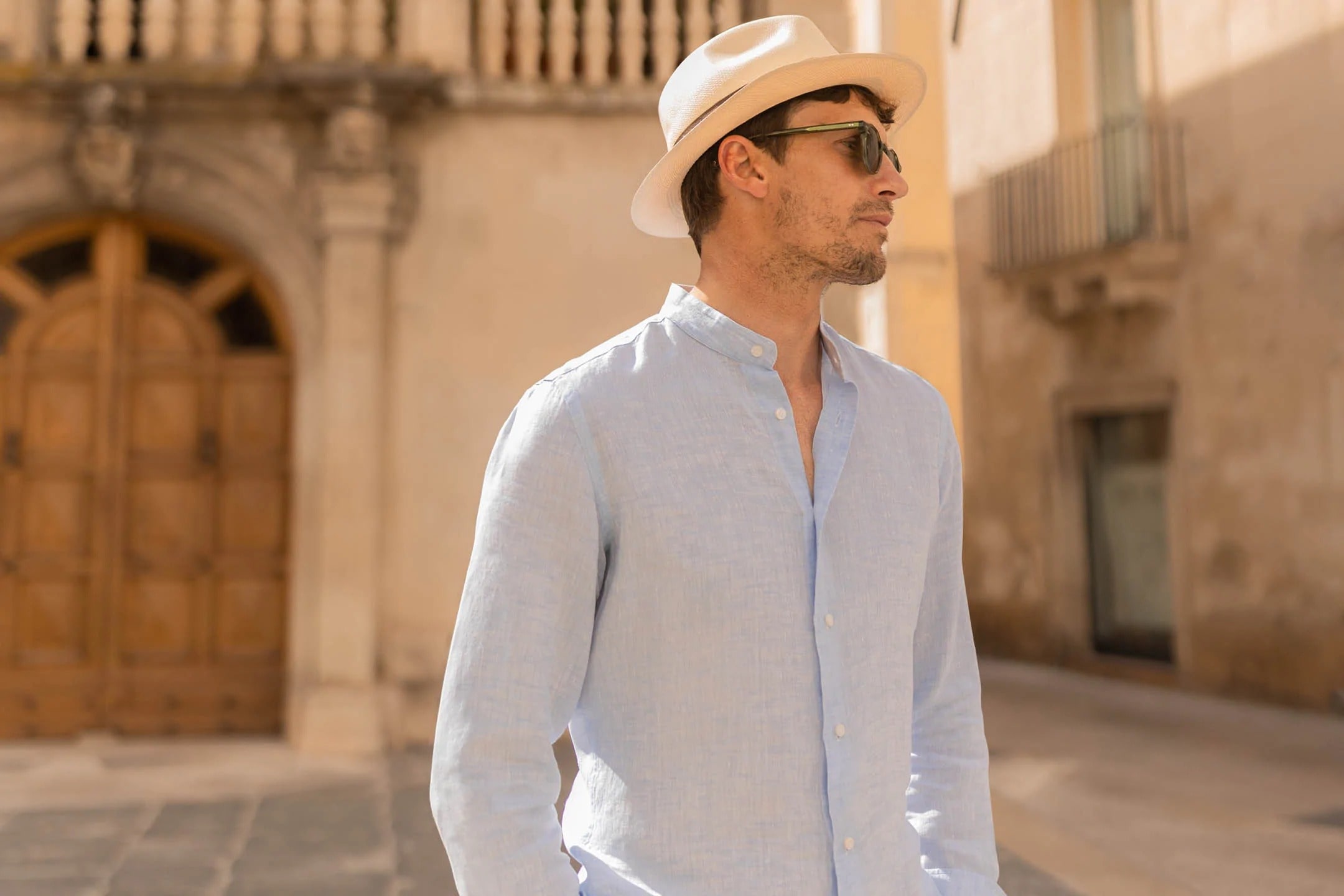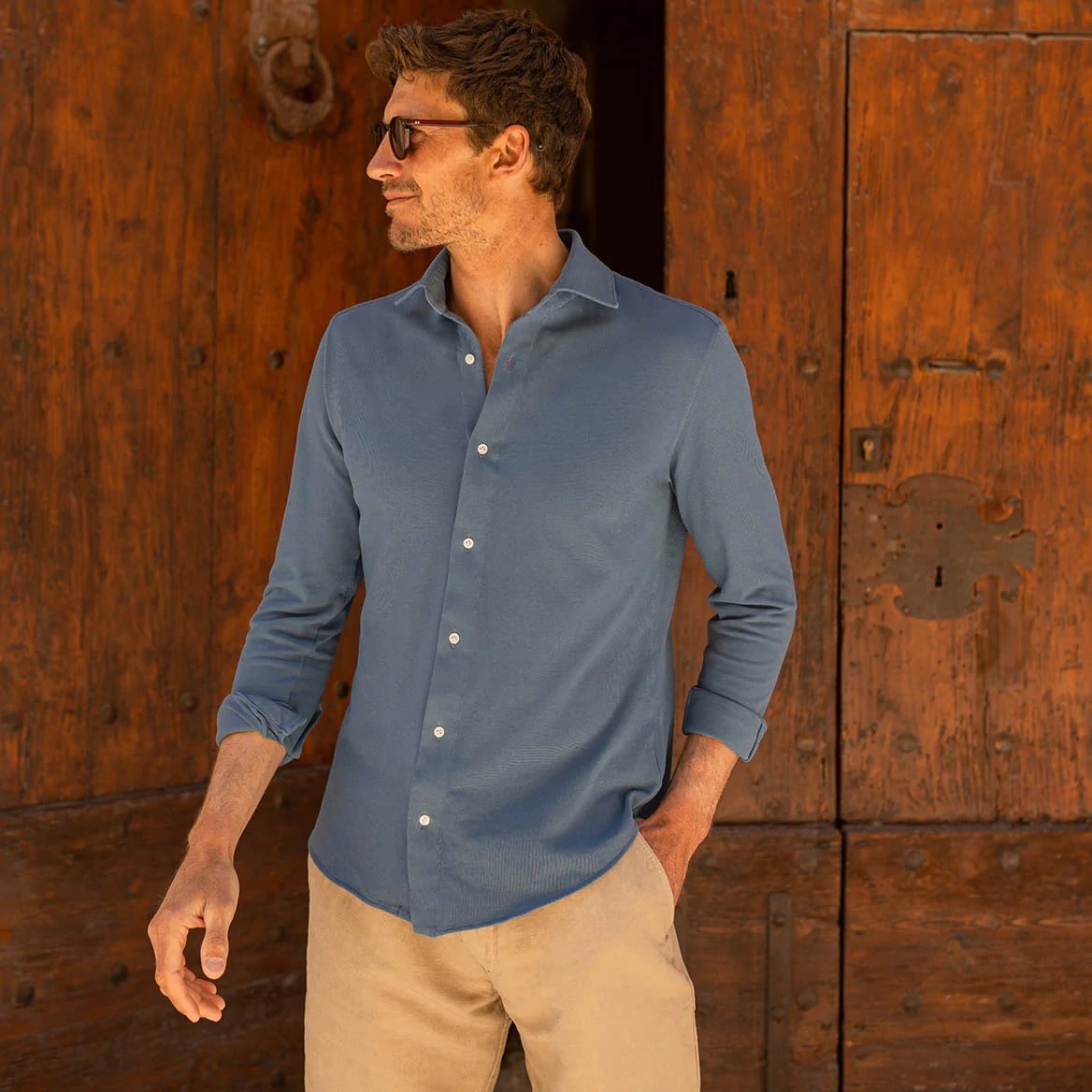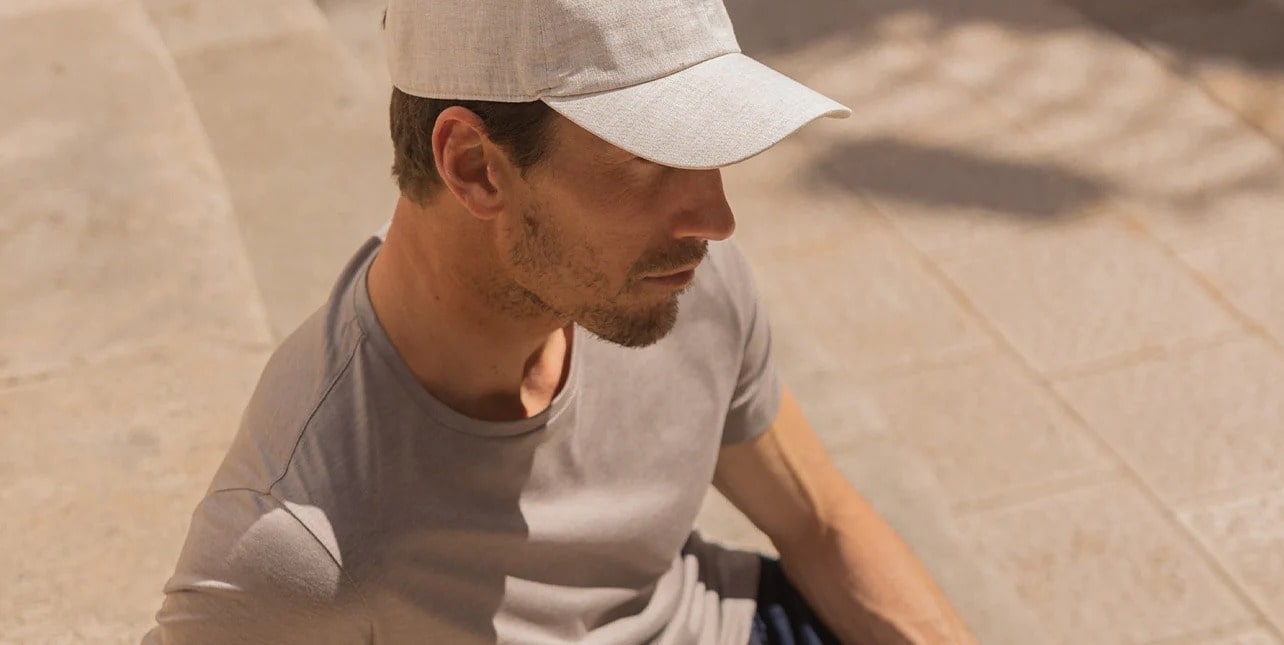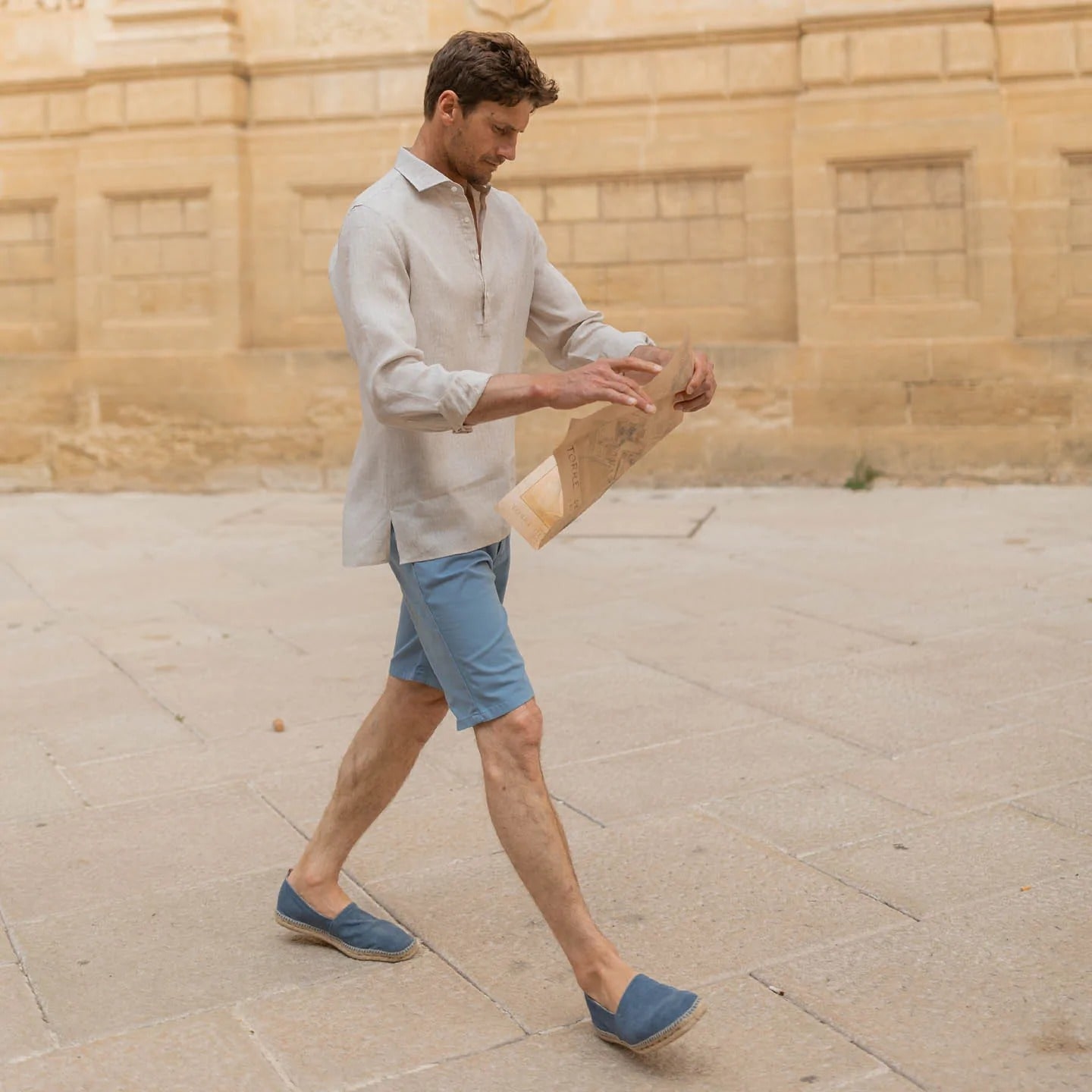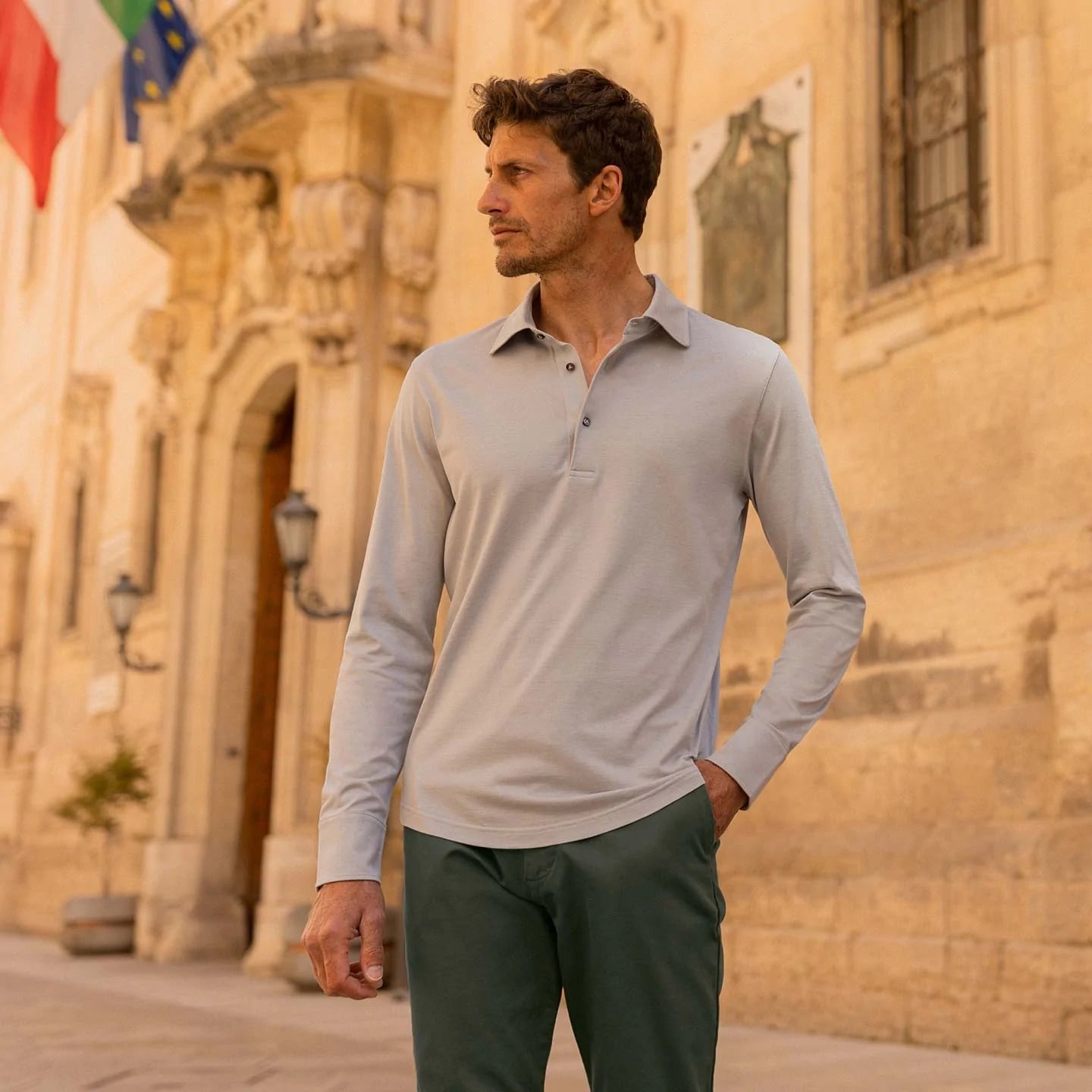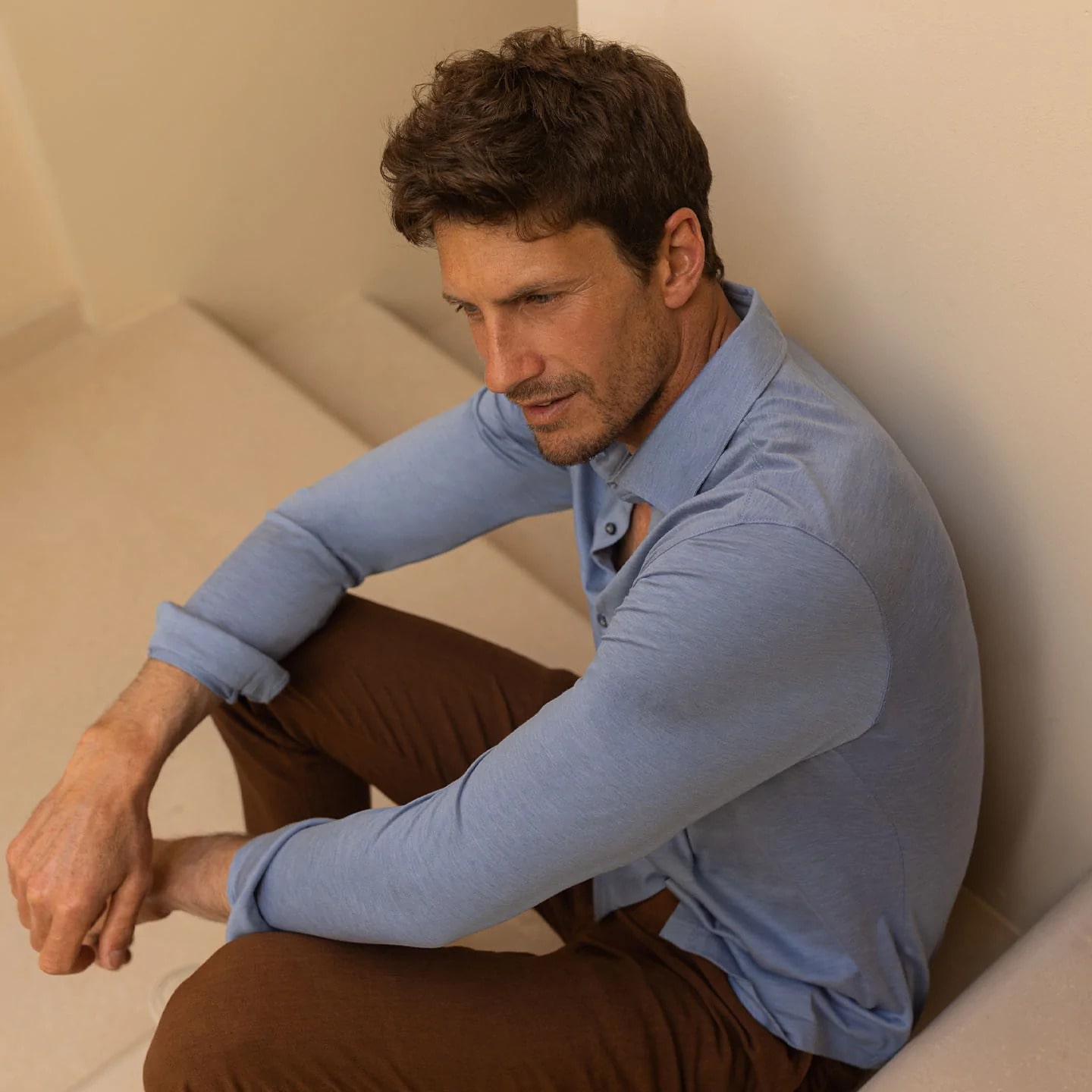 Luca Faloni gives us a chance to redecorate our wardrobe with the look and feel of Puglia. We get to immerse ourselves in the blends of cultures and traditions present in Southern Italy and the final result is a wearable, weather-appropriate collection that's beautifully made.
The summer collection paves way for timeless designs that can be integrated into our everyday moments with a balance of day and night looks. Luca Faloni has partnered with skilled artisans in Italy to create a permanent wardrobe using sustainable clothing strategies.
This season, we are getting Portofino Linen Shirts with 23 different colorways available, Elba Linen Jersey Polos, and Silk-Cotton Polos to capture that Italian sophistication in a simple but classy style. The Versilia Linen Shirt comes in Sky Blue, perfecting the clean and plain feel, while the Amalfi Silk-Cotton Polo Shirt gives a little oomf with its finest Mulberry silk fibers. However, if you are just going for the plain tee outfit, Luca Faloni brings us the Silk-Cotton T-Shirt with six different colorways to choose from, including Marine Green, Light Grey, Midnight Blue, Light Blue, Nocciola Brown, and Black Silk. The t-shirts are made from a silk and cotton blend made in Piemonte.
Pair the shirts with the Lipari Linen Trousers for a formal look, or the Panarea Linen-Cotton Shorts and Cotton Shorts for a simple summer day outside.
Complete your outfit with a few modern but classic pieces, including the Woven Suede Belt, Linen Scarf, and the Weekender bag. The Fine SIlk-Cashmere Zip Cardigan is also available to up the ante, crafted using Cariaggi Fine Yarn Collections' blend of cashmere and silk. The cardigan is perfect for effortless layering over tailored shirts and tees.
Head on to lucafaloni.com for an overhaul of your summer wardrobe.