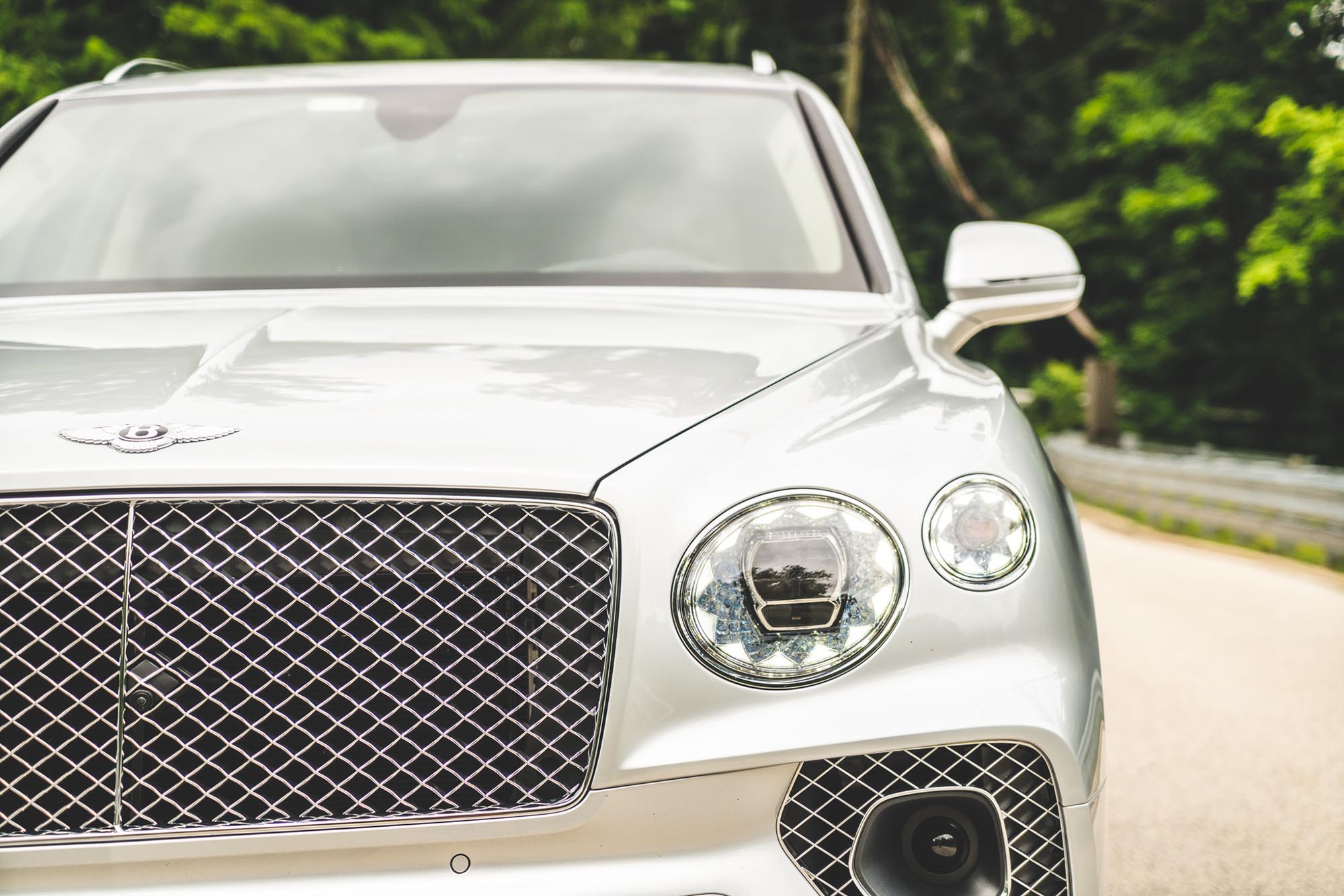 In A Sea of Silvers, Bentley's 'Moonbeam' Paint Is A Majestic, Layered Standout
Photos and words by Atif Kazmi for Por Homme
Silver and gray are some of the most popular car colors today. And it's not just the Corollas and Camrys of the world as more than 30% of luxury builds also opt for a silver finish. Like most, I've fallen in and out of love with silver a hundred times over. But after spending time with a Bentley Bentayga V8 in "Moonbeam," even staring at another silver car feels like cheating.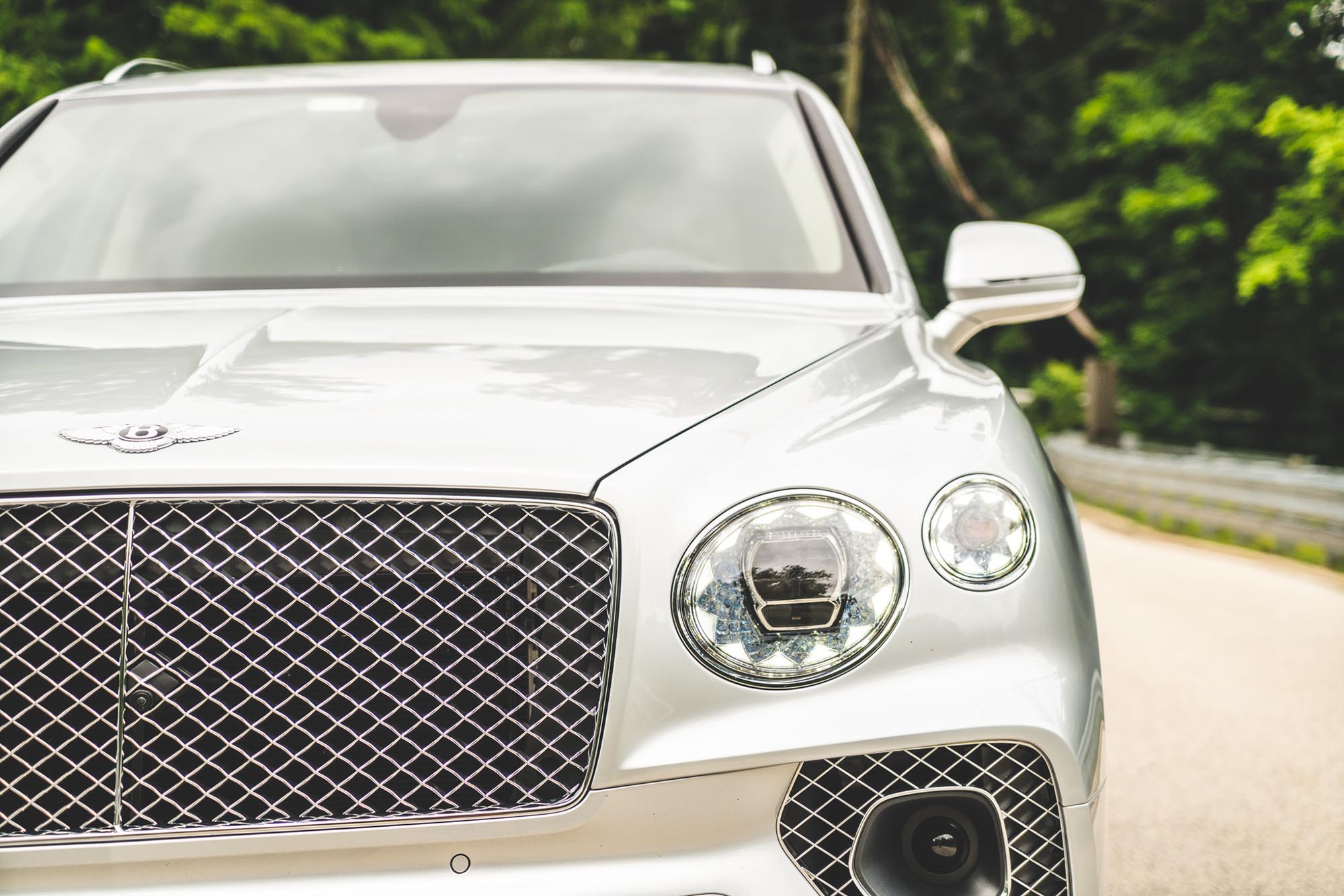 The 2022 Bentley Bentayga is one of the most beautiful SUVs on the road. The large matrix grille and LED headlamps with crystal-like cut glass architecture and signature daytime running lamps set the tone up front while jeweled 3D lamps provide a refined, cohesive look at the rear. I've seen it painted in a range of colors, from Beluga to Verdant to Cricket Ball to Glacier White. While this Moonbeam is just one of a dozen silver hues Bentley has on tap, it looks the most authentic to the hue. This light silver metallic is more contemporary than others we've seen as it adapts to the sun or lack thereof. Pair it with 22-inch Black & Bright Machined wheels that complement rather than contrast and you've got tremendous presence, whether on the open road or in the valet line at your favorite steakhouse. 
Inside, we're met with a light cream hide that Bentley calls Portland, pairing it perfectly with the Moonbeam exterior. Contrast stitching can be seen throughout while checking off the Front Seat Comfort Specification meanings there's more to this cabin than meets the eye. Ventilation, massaging and adjustable cushions and backrest bolsters help to bring comfort to long (or short) drives. Naim for Bentley lets you feel the music, not just hear it.
Even for those that might experience it for the first time, the 2022 Bentley Bentayga V8 is exactly what we've come to expect from the British automaker. It's more nimble than its W12 brethren but it moves swiftly with confidence.
See more of the 2022 Bentley Bentayga in Moonbeam in our gallery and reach out to your nearest Bentley showroom to inquire about building your own.