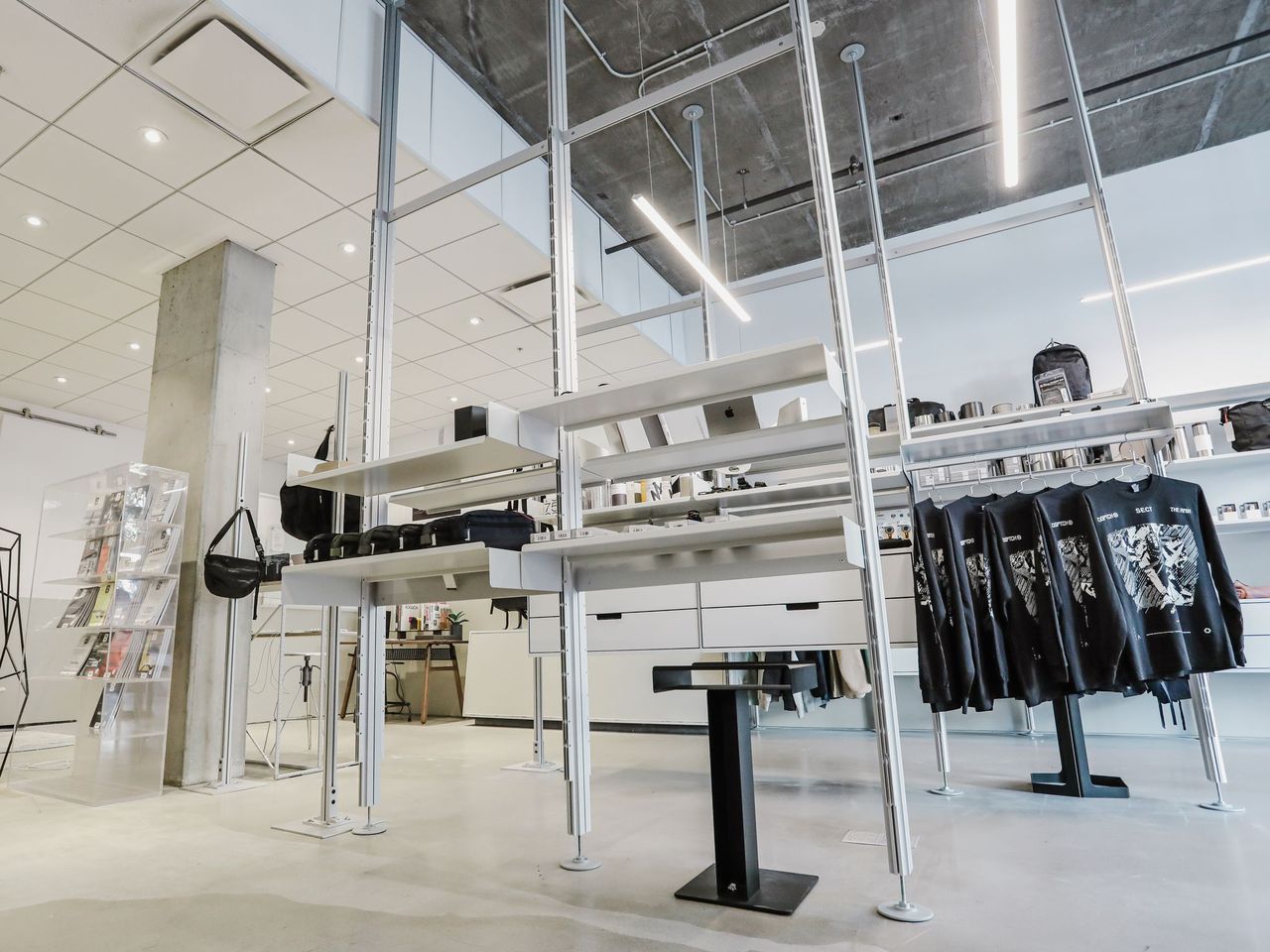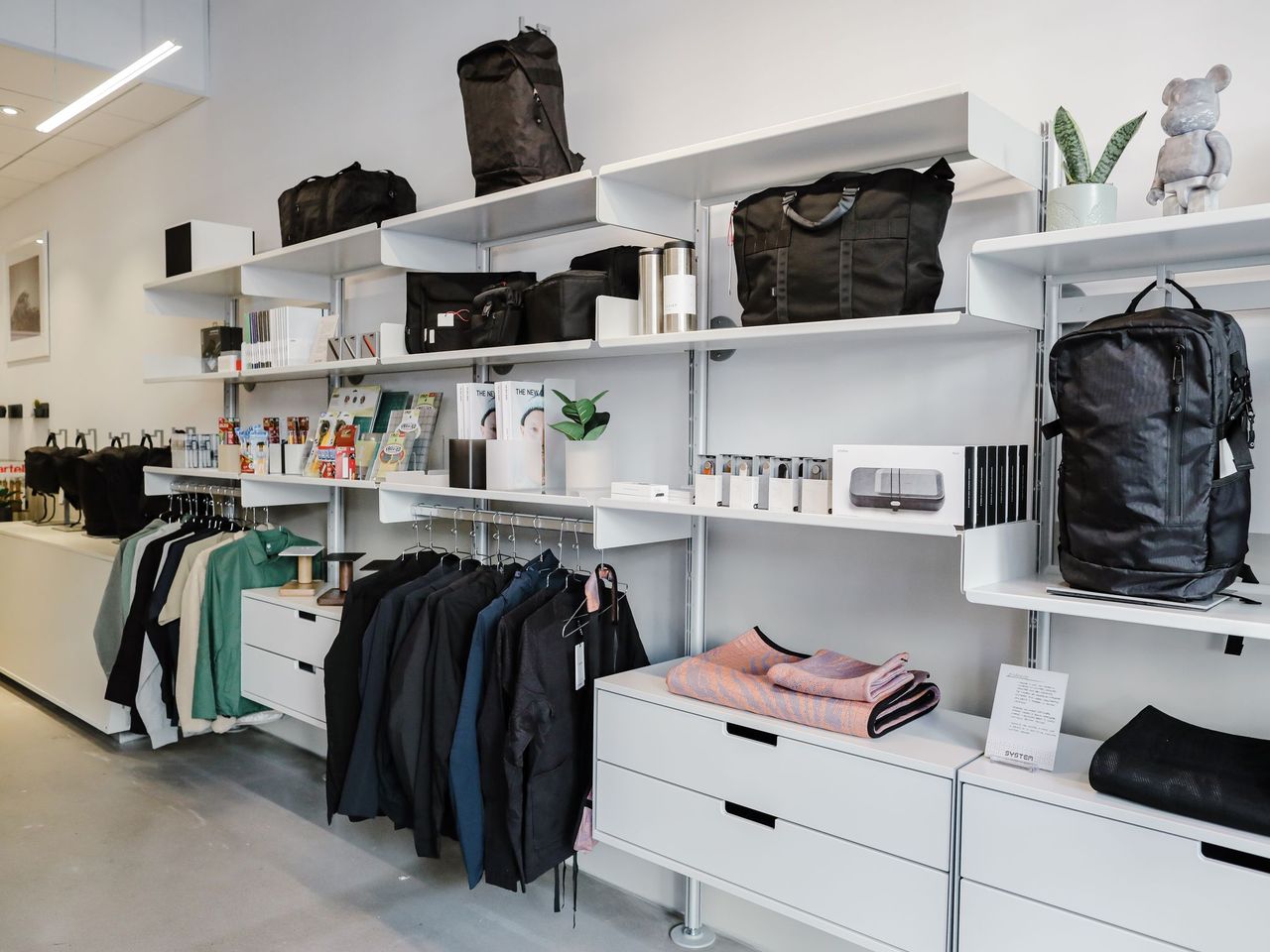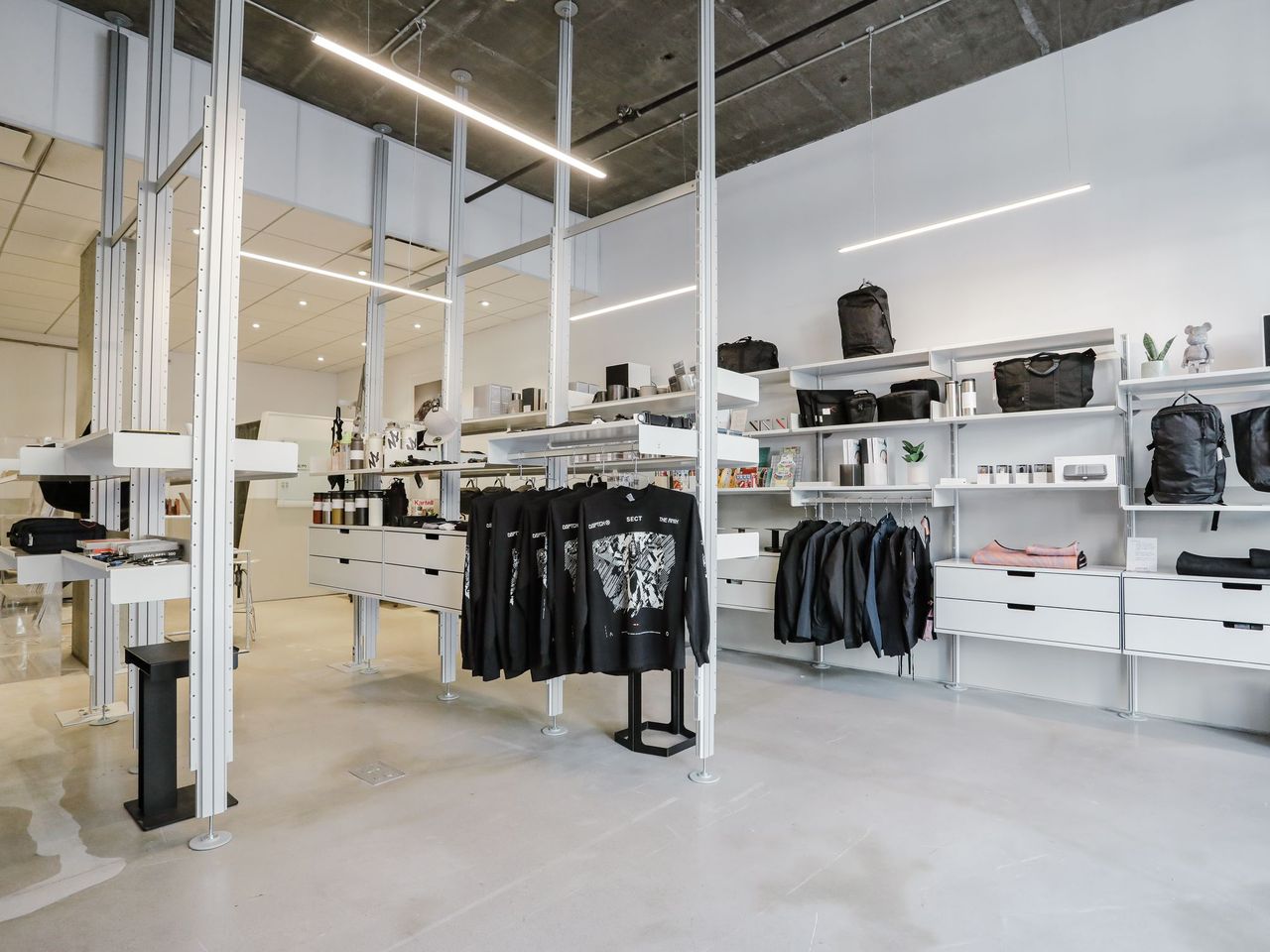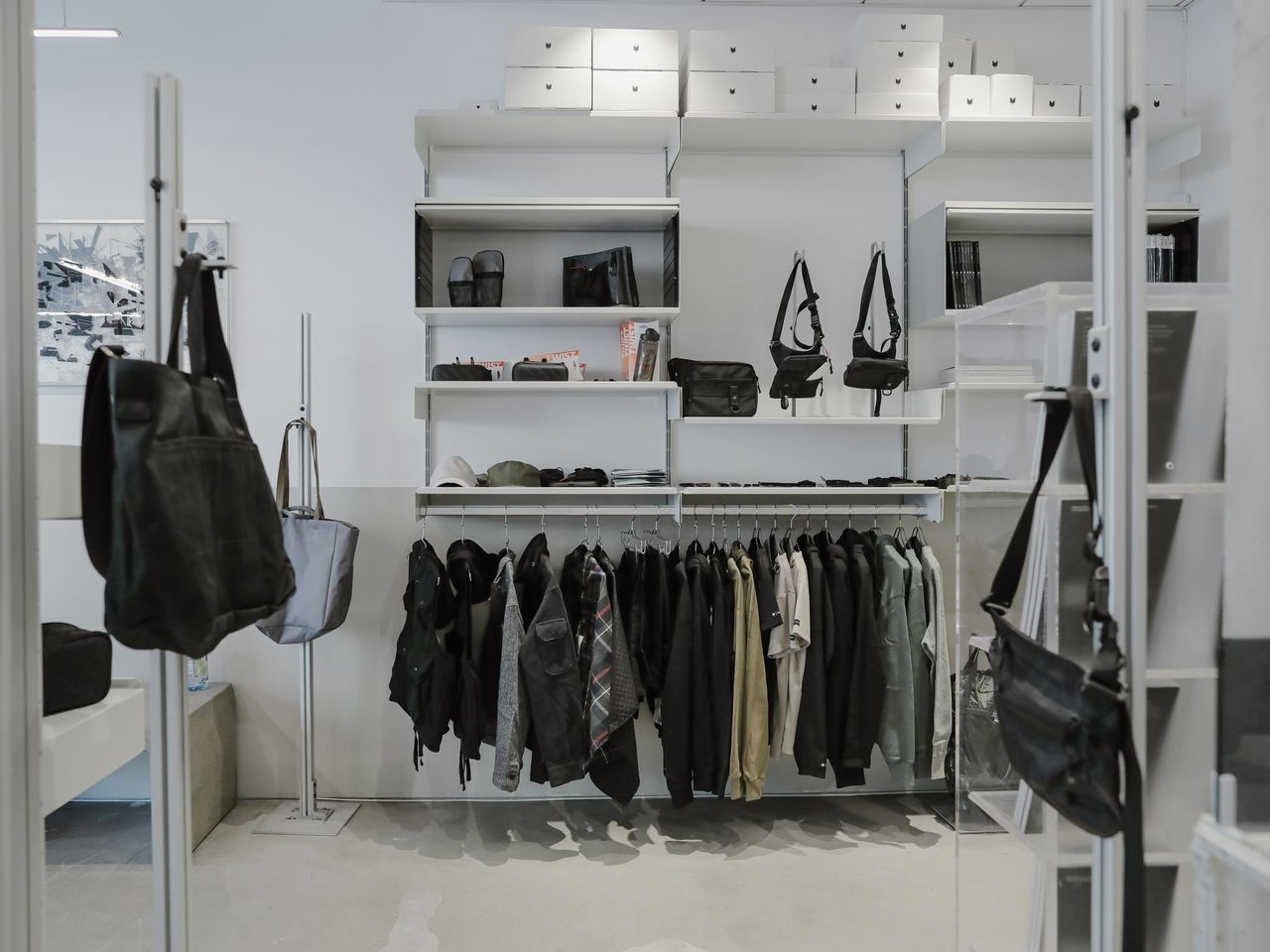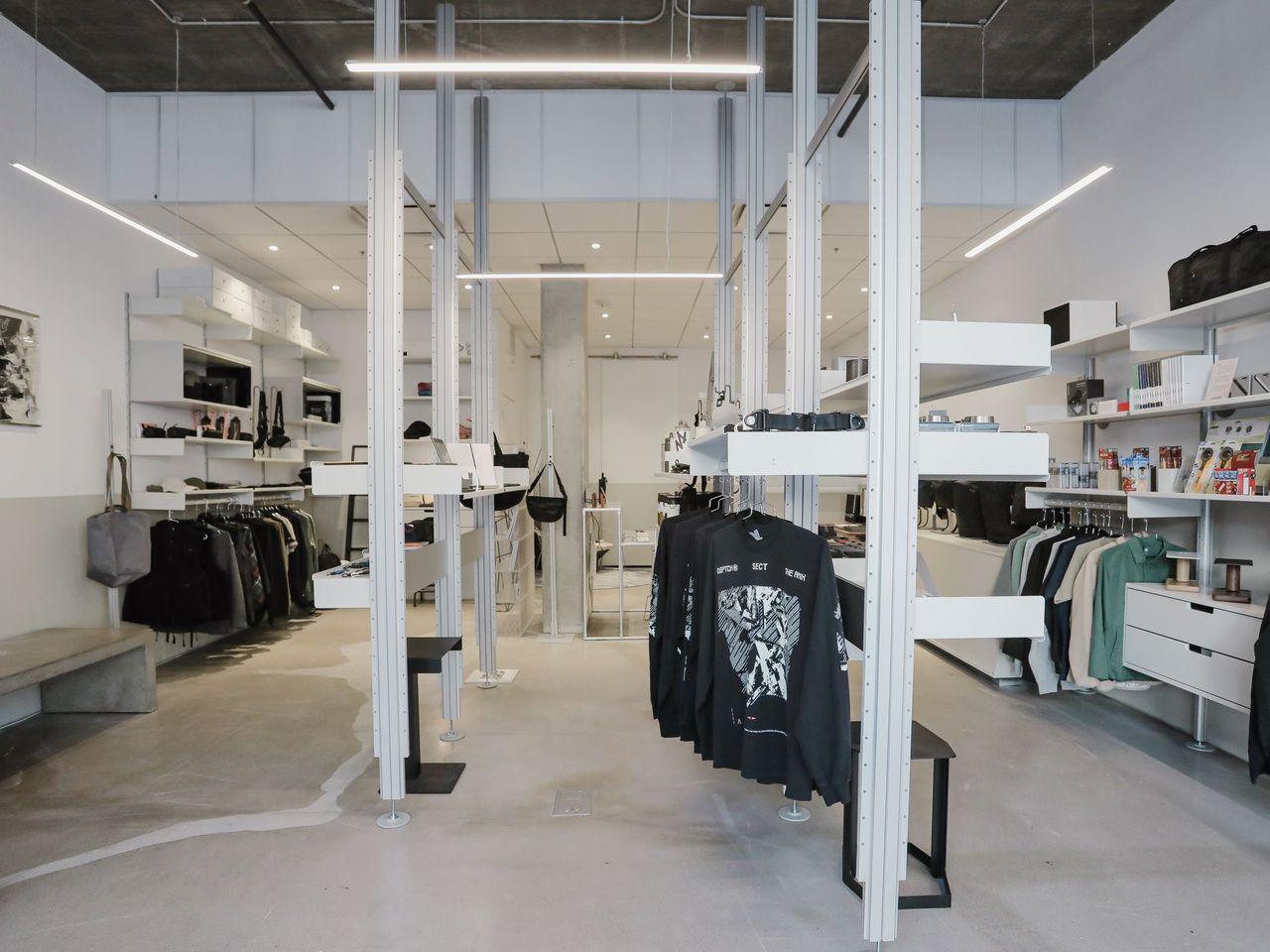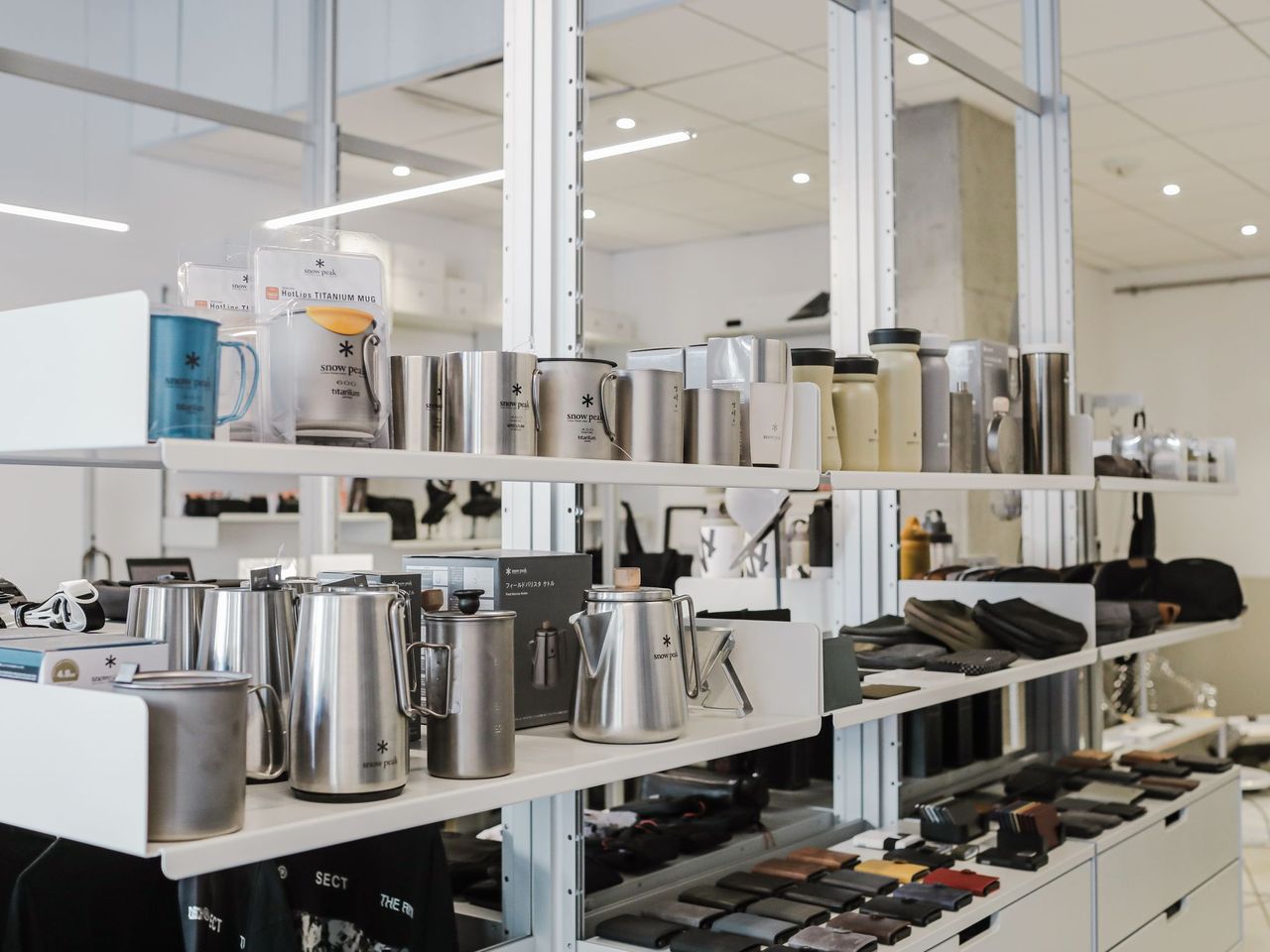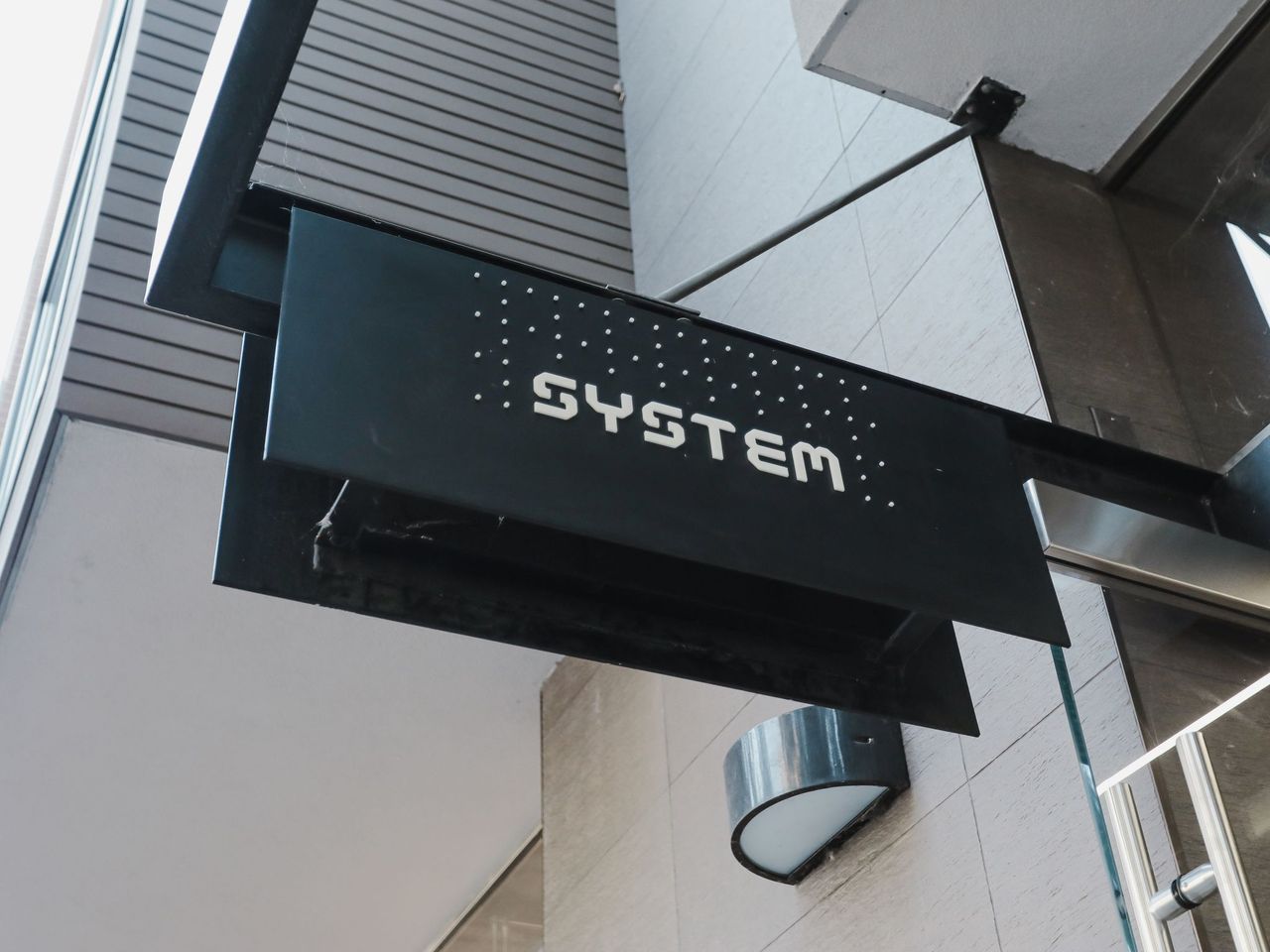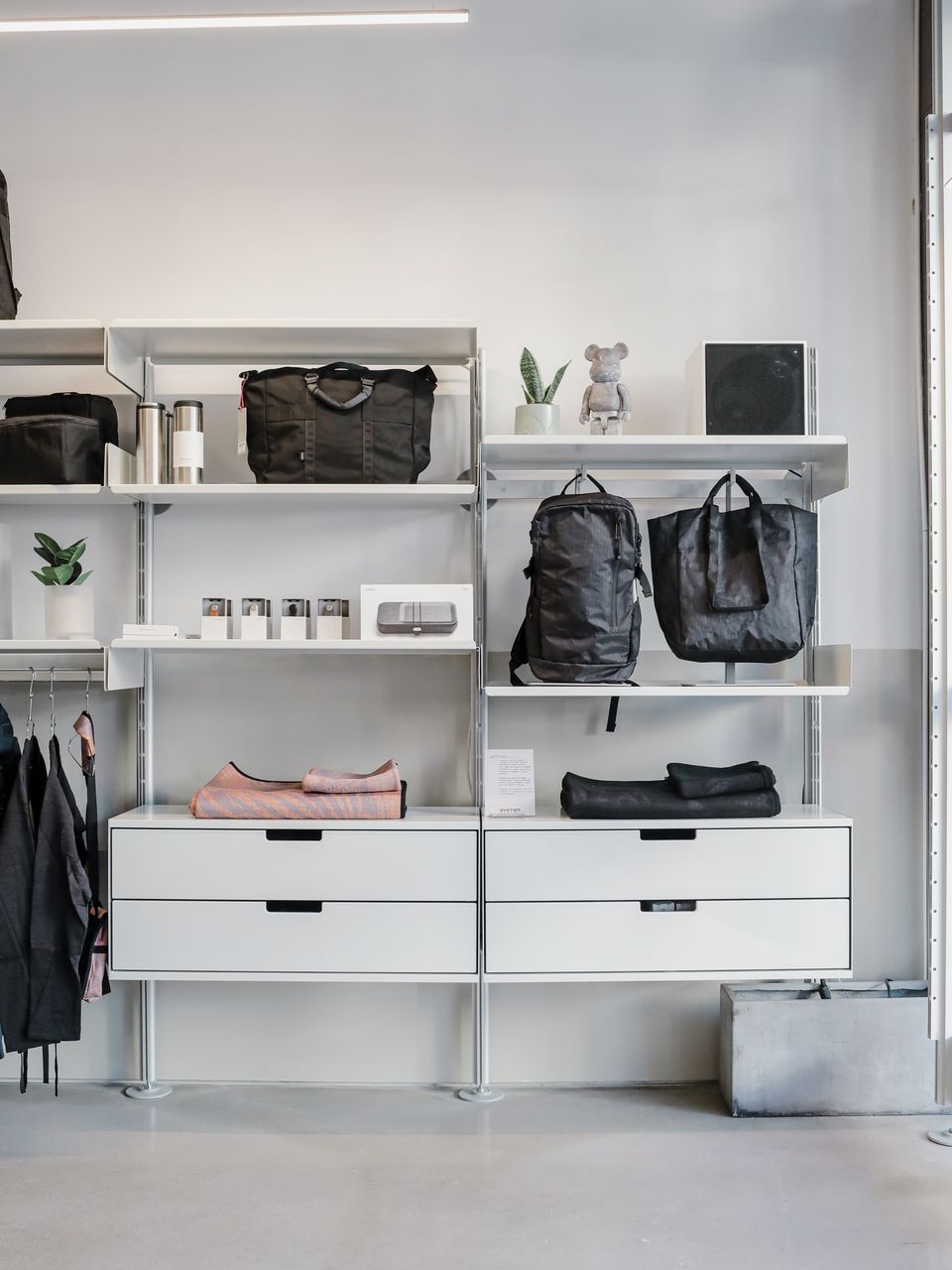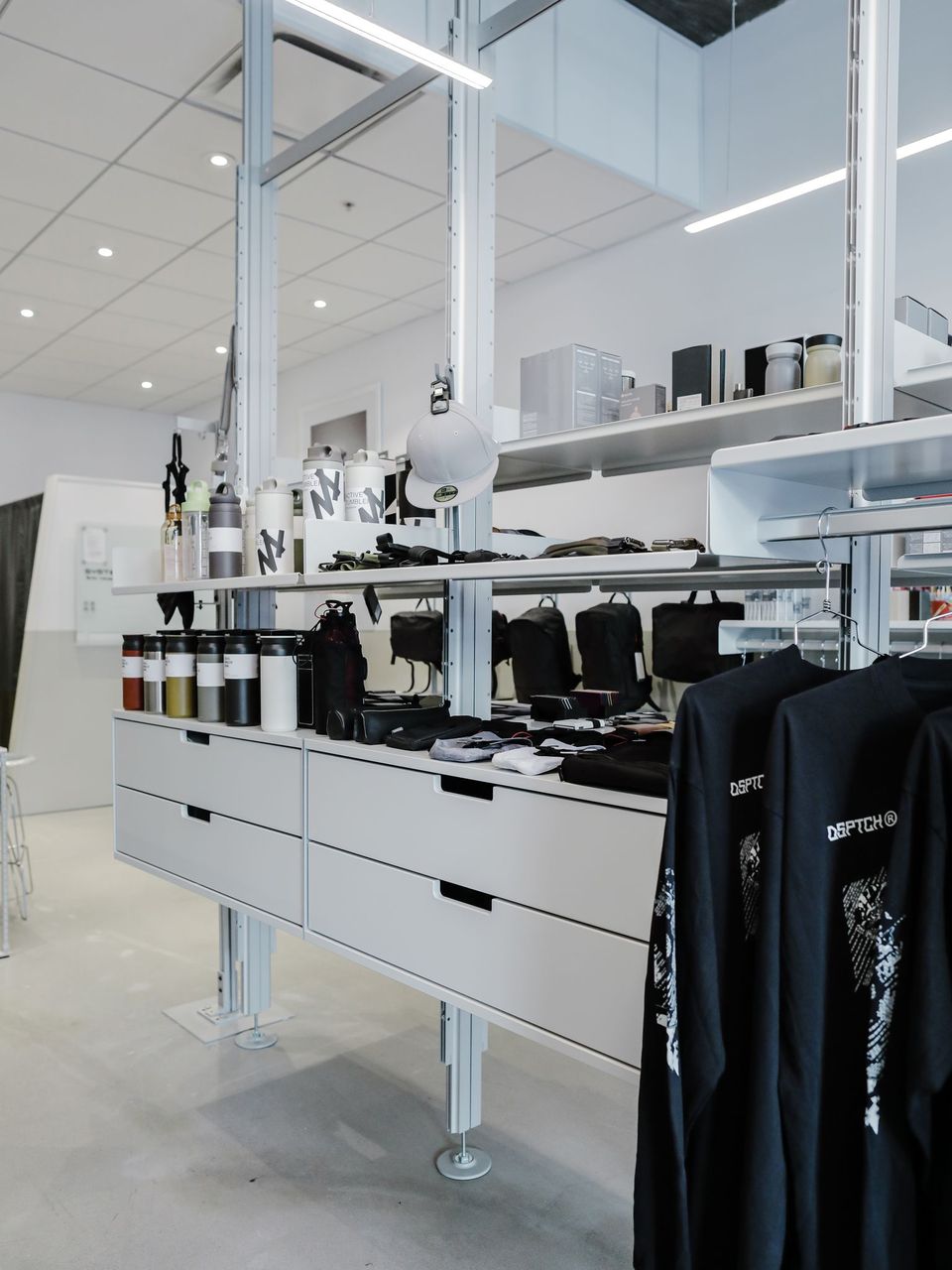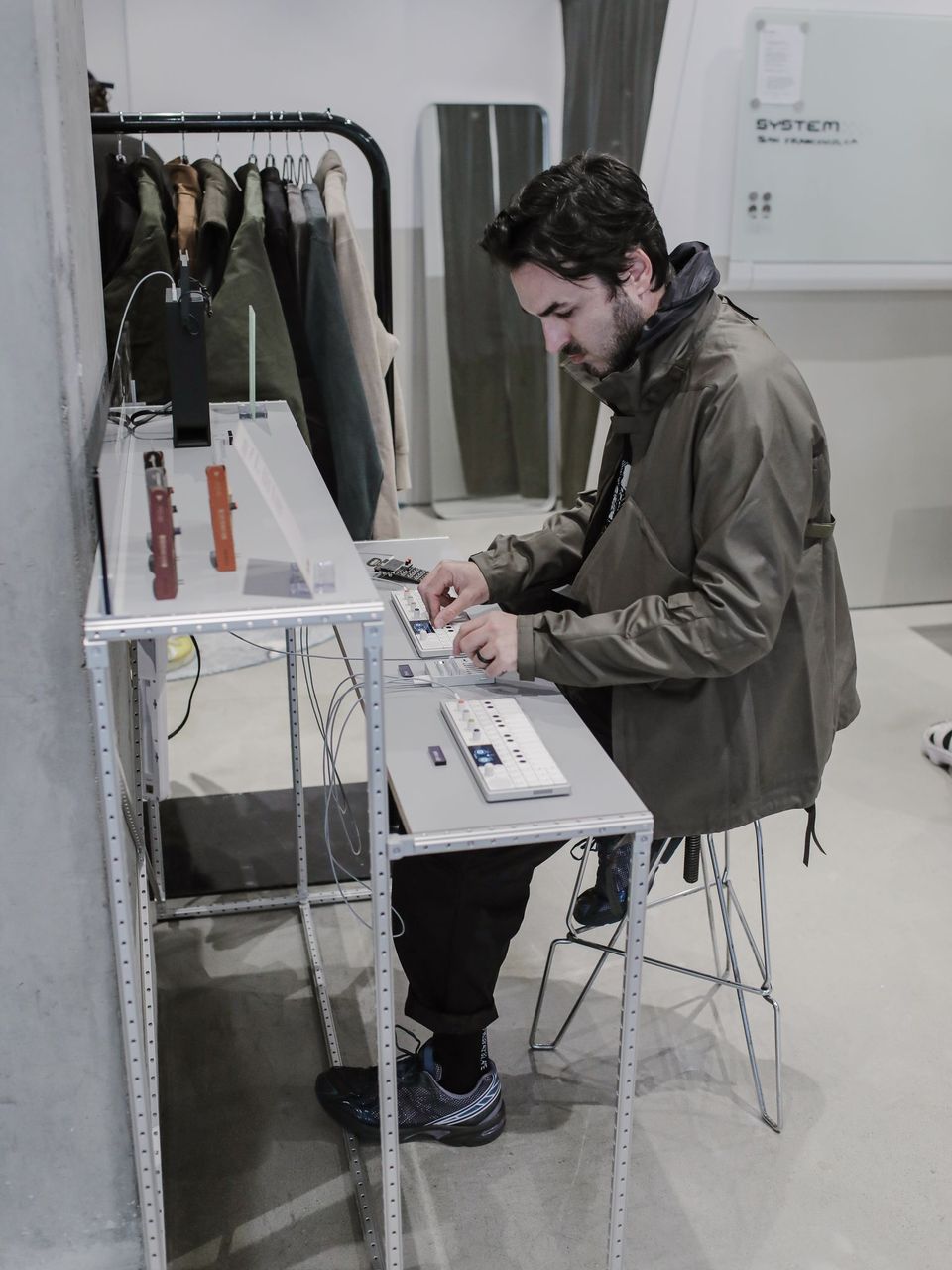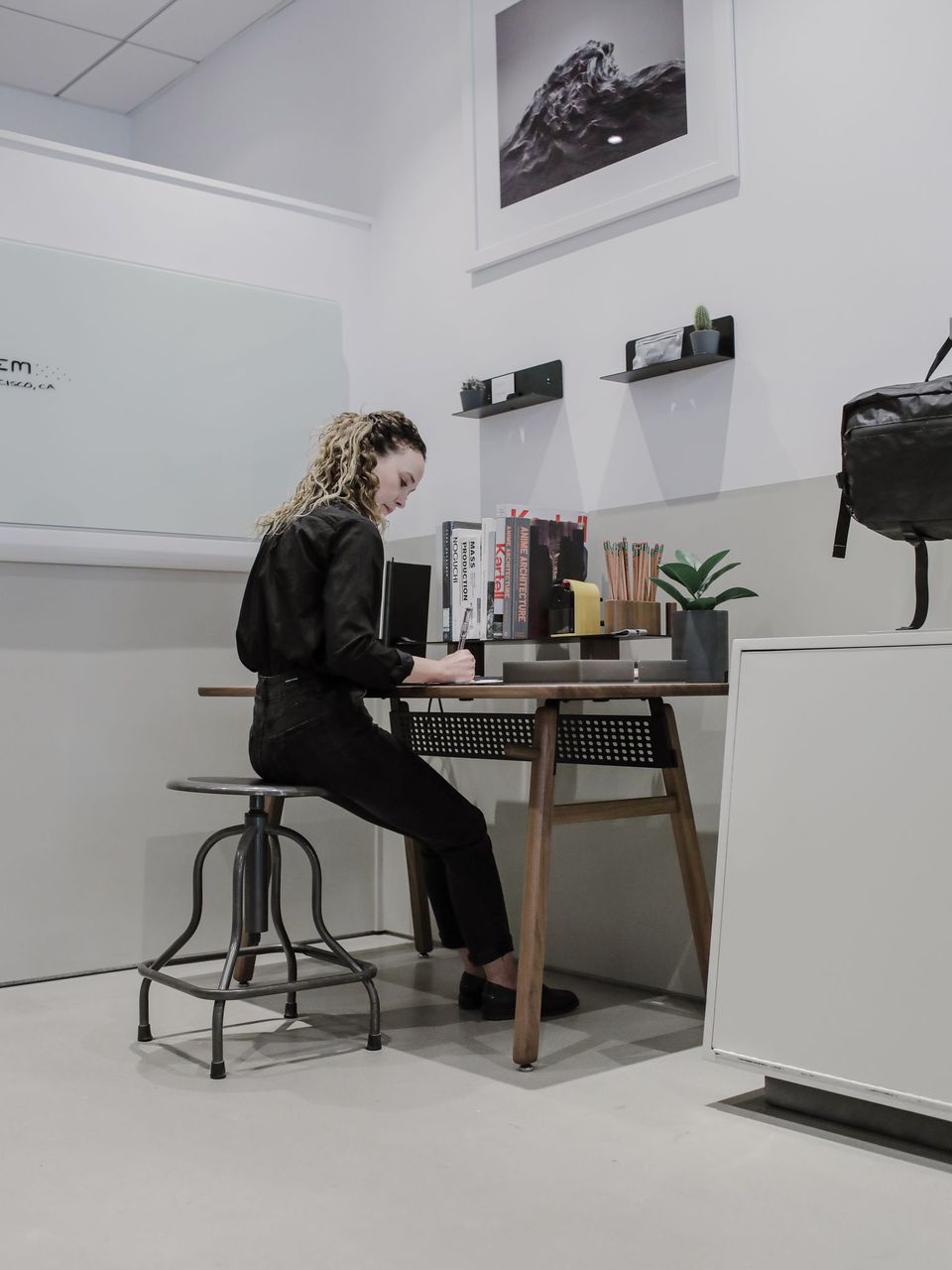 SYSTEM Opens in San Francisco's Mission District with Products You Won't Find This Side of the Pacific
SYSTEM, a multi-brand retailer, has just opened a shop on 786 Valencia Street in the Mission district of San Francisco. Housed in a minimalist space, SYSTEM was designed to create experiences through interaction with physical goods with an eye on industrial design and craftsmanship.
SYSTEM carries a generally utilitarian product selection that includes apparel, footwear, backpacks, camera cases, accessories and industrial design goods. Channeling the founders' passion for function-meets-form product, the offerings here are truly special and most you likely won't find anywhere else.
Inside the shop, there are several interaction stations that are designed to allow customers to physically interact with products, allowing for a sensory experience not possible online.
Opting to focus on brick and mortar retail during its launch period, SYSTEM currently doesn't have an e-commerce platform. However, based on their website, an online store is expected to open in later this year. If you're in San Francisco or planning to visit sometime, be sure to add this to your plans.