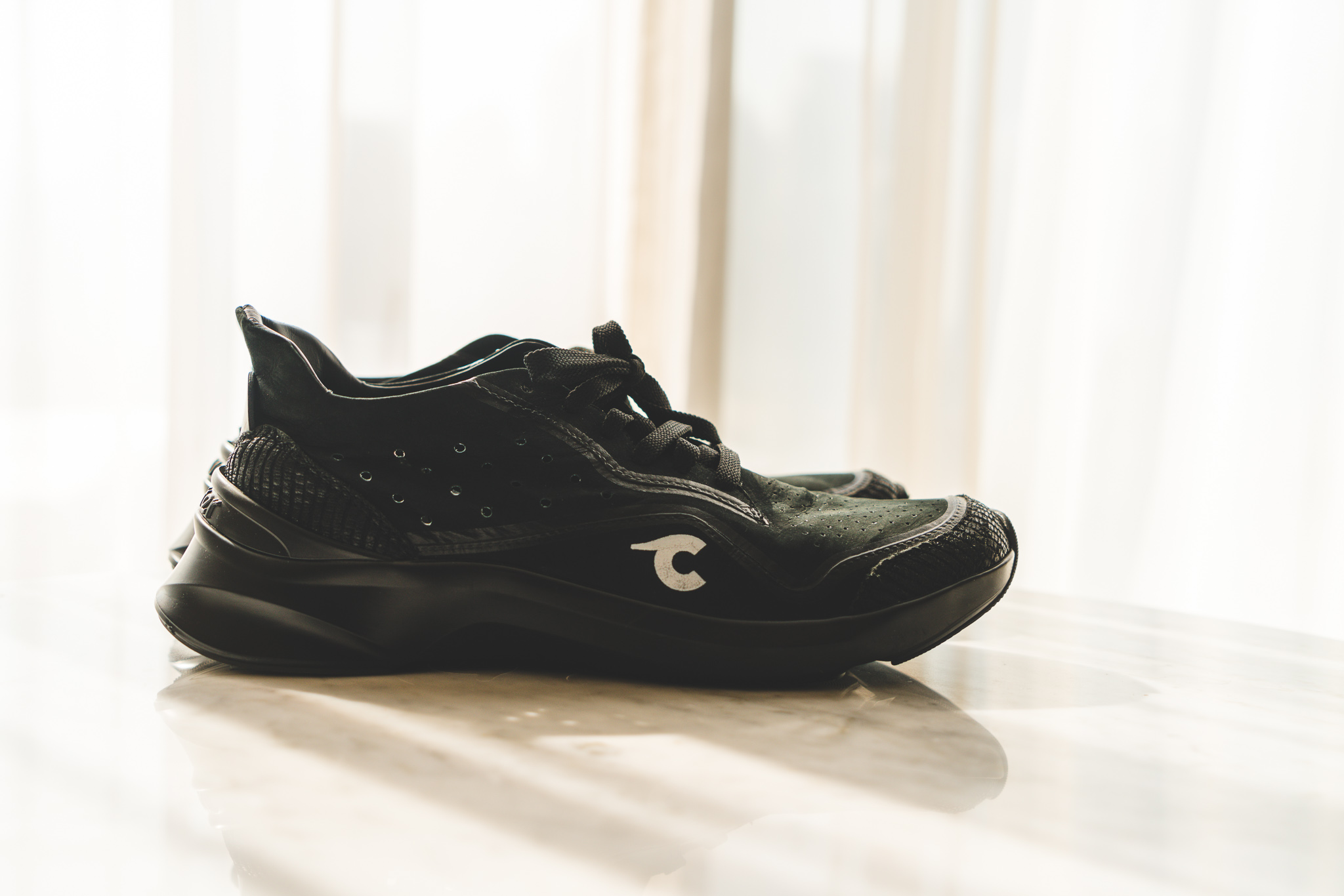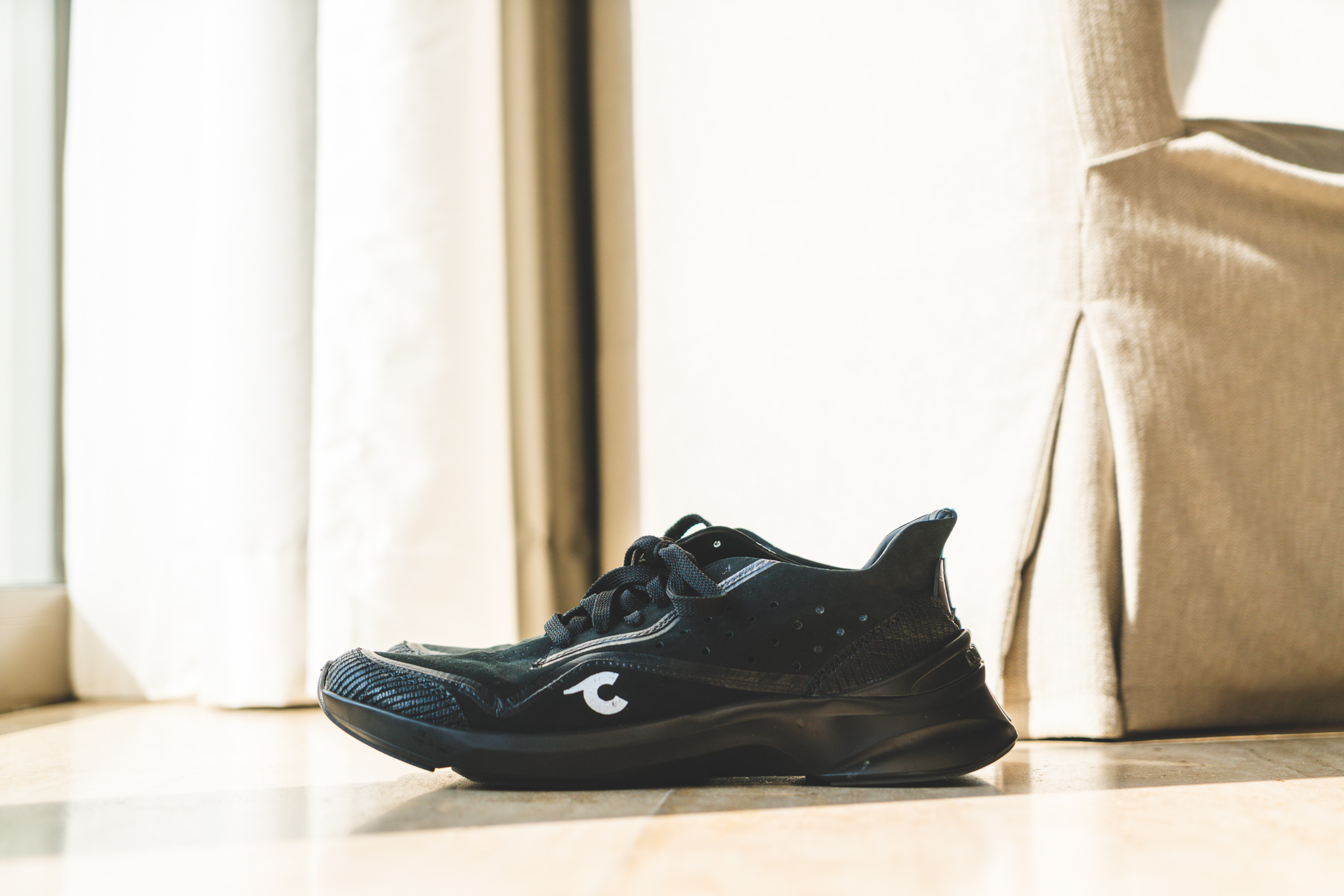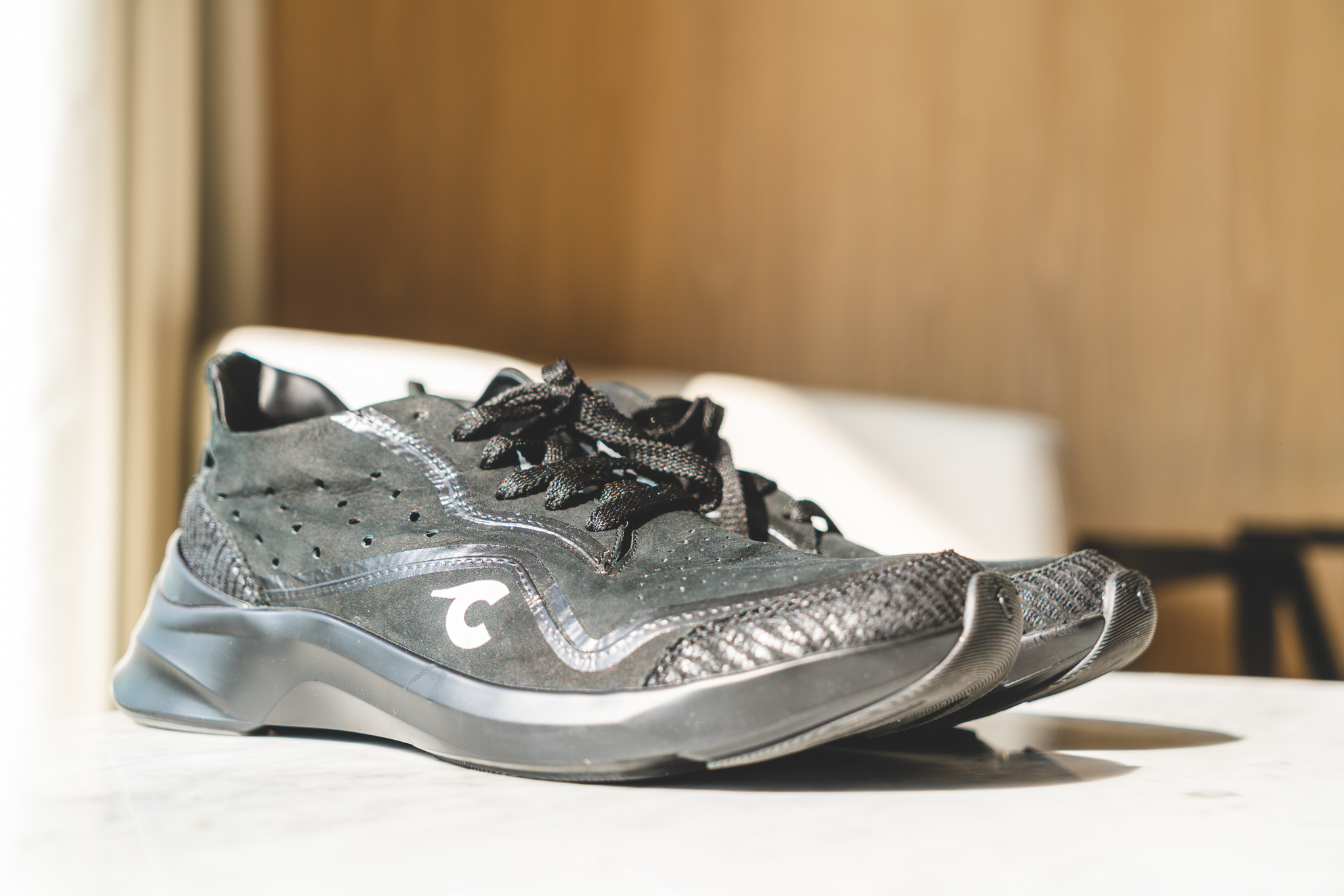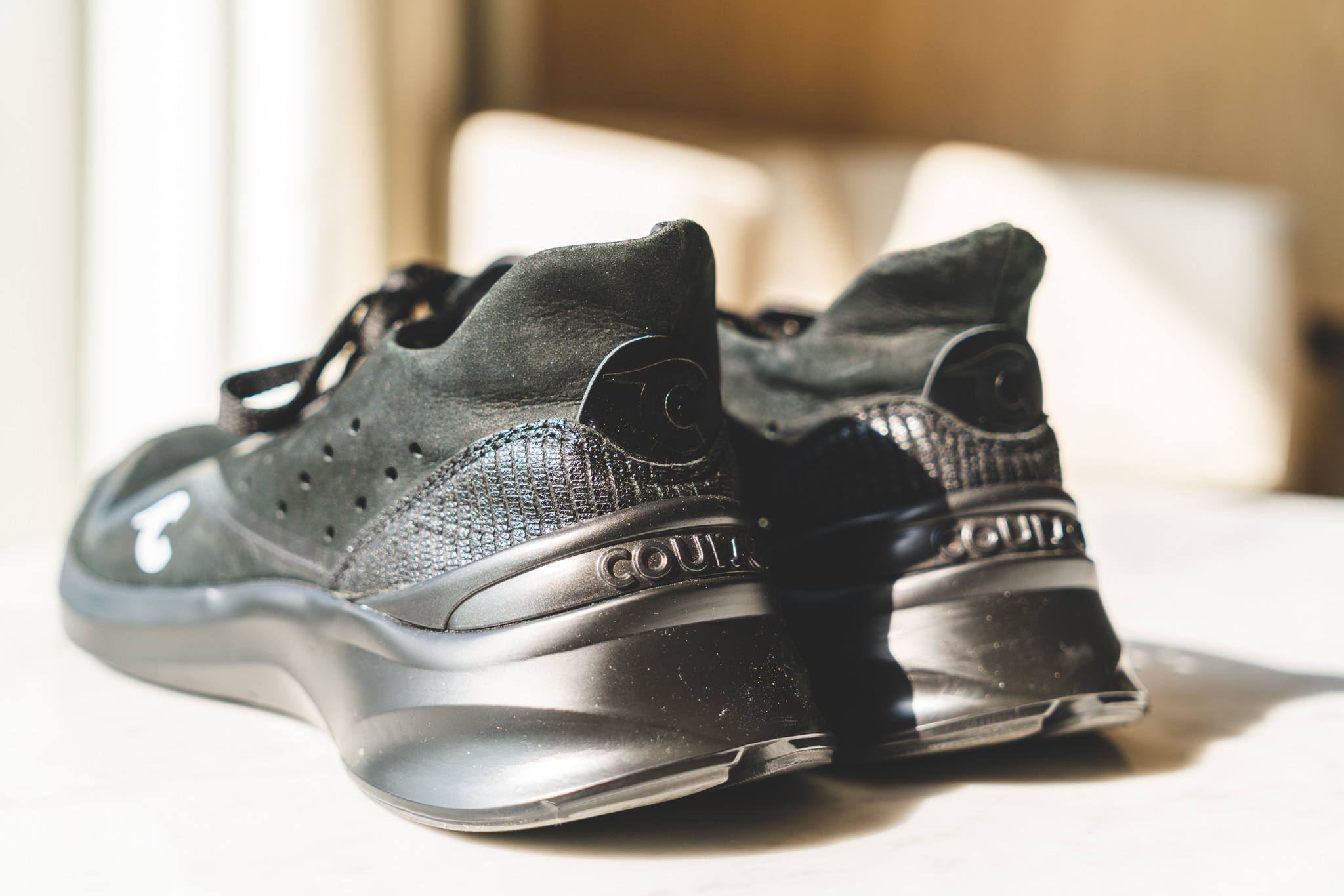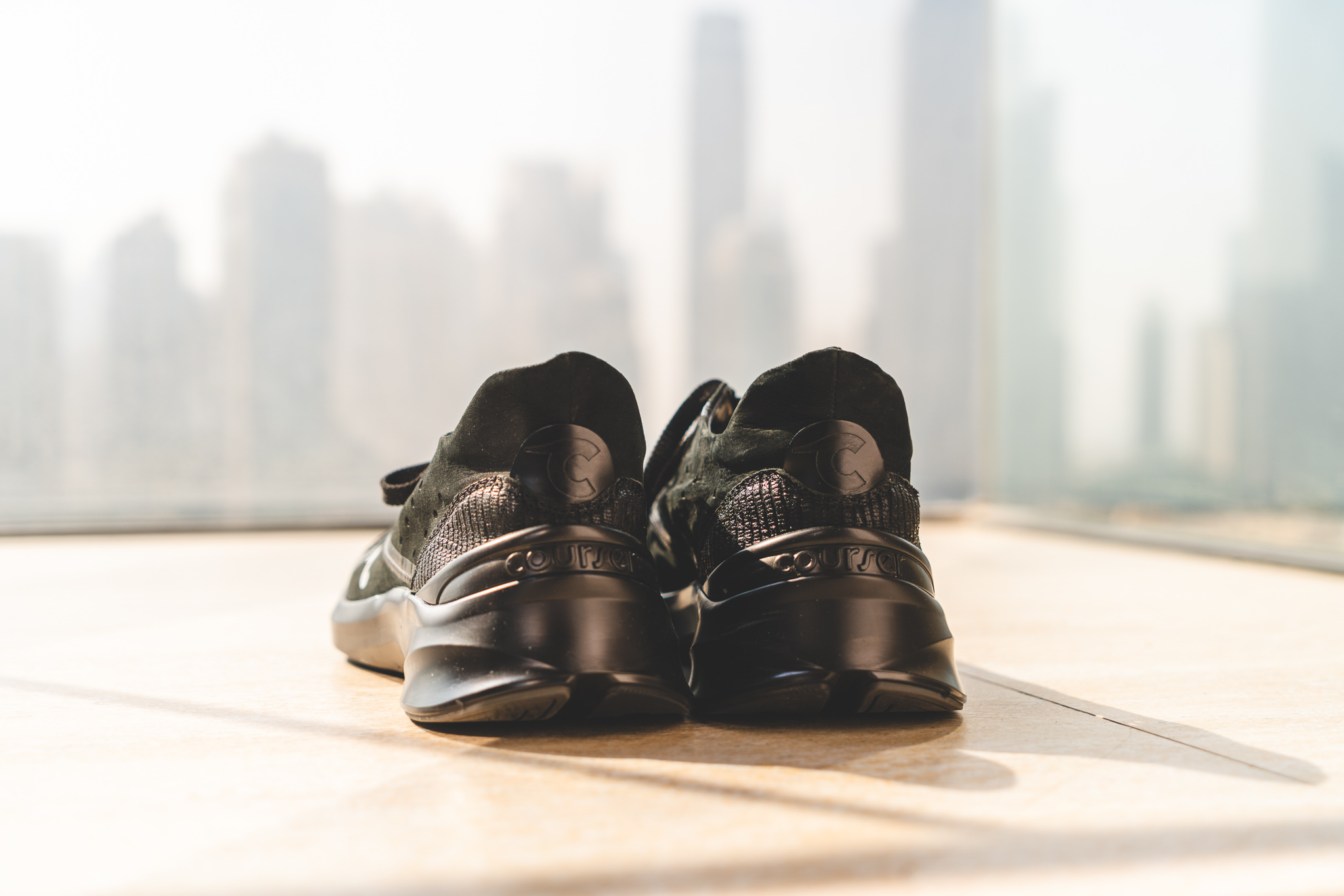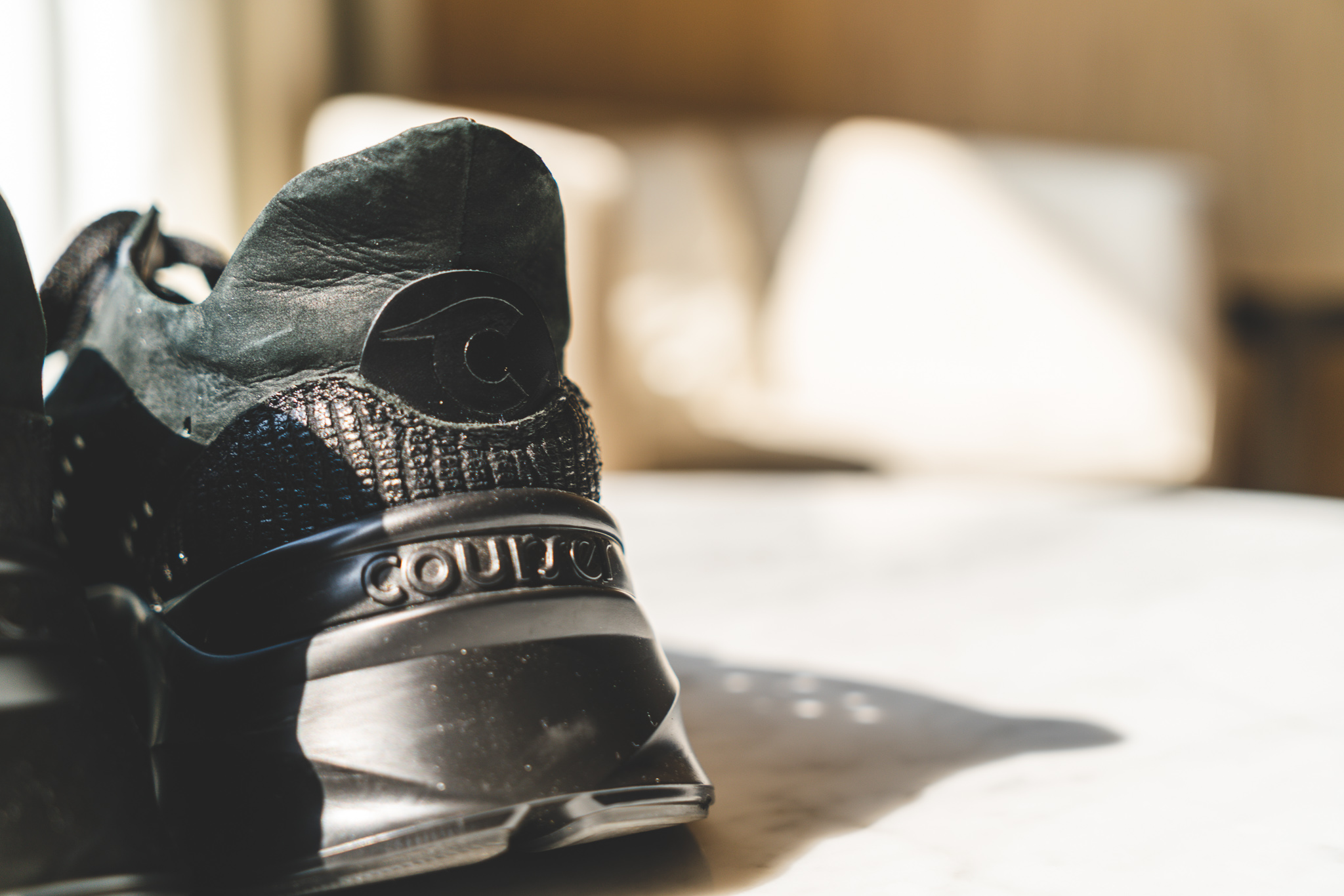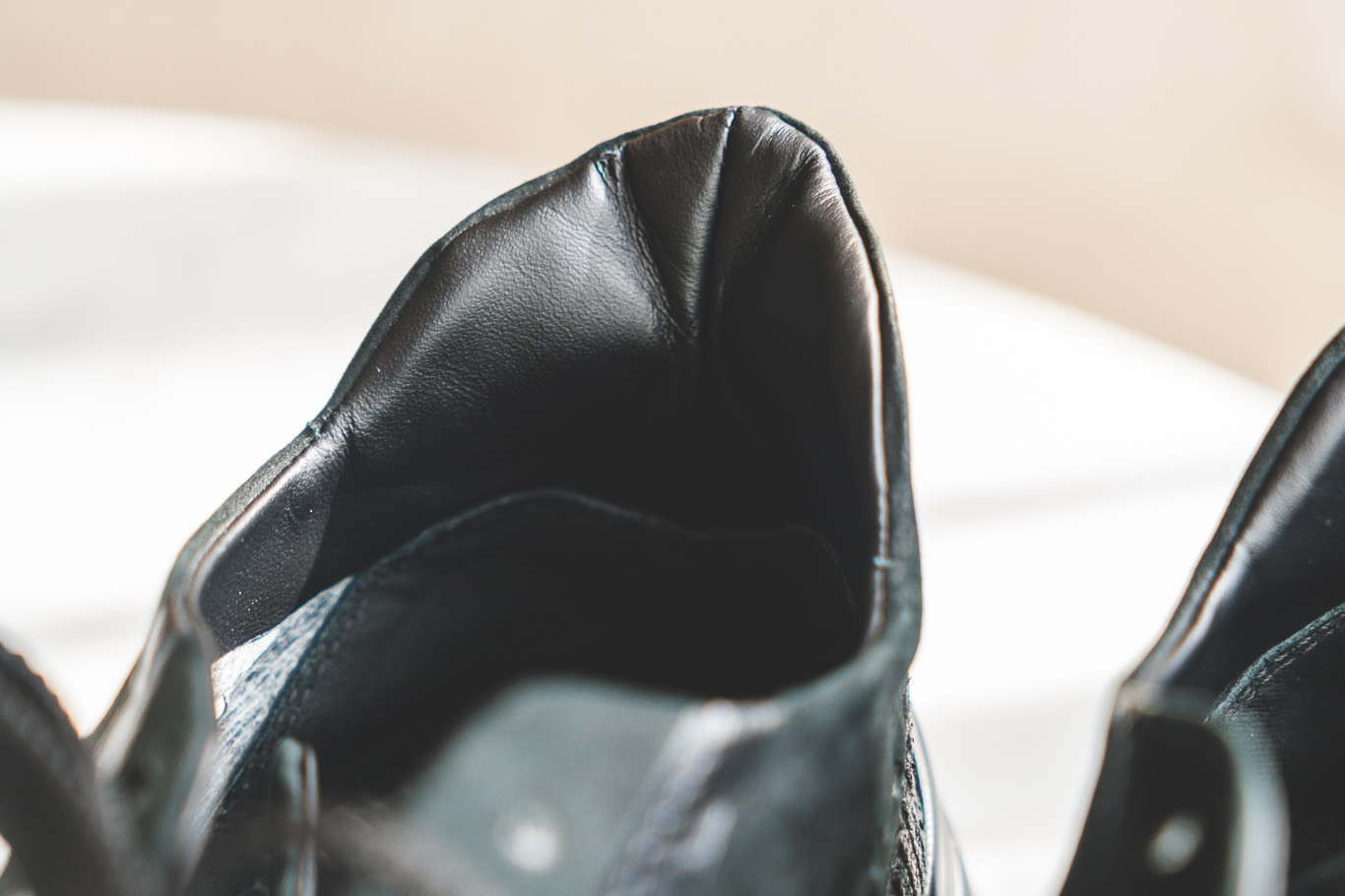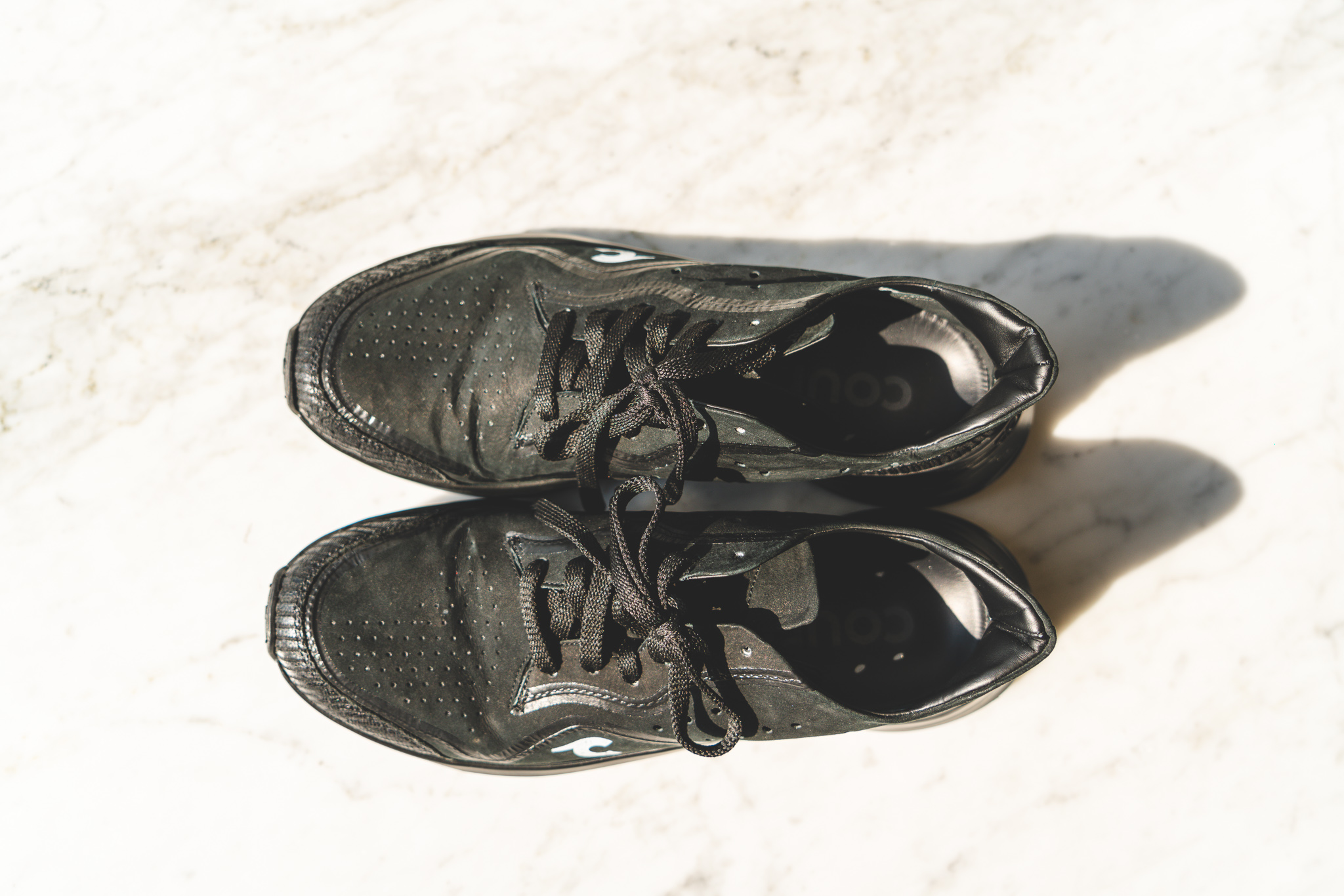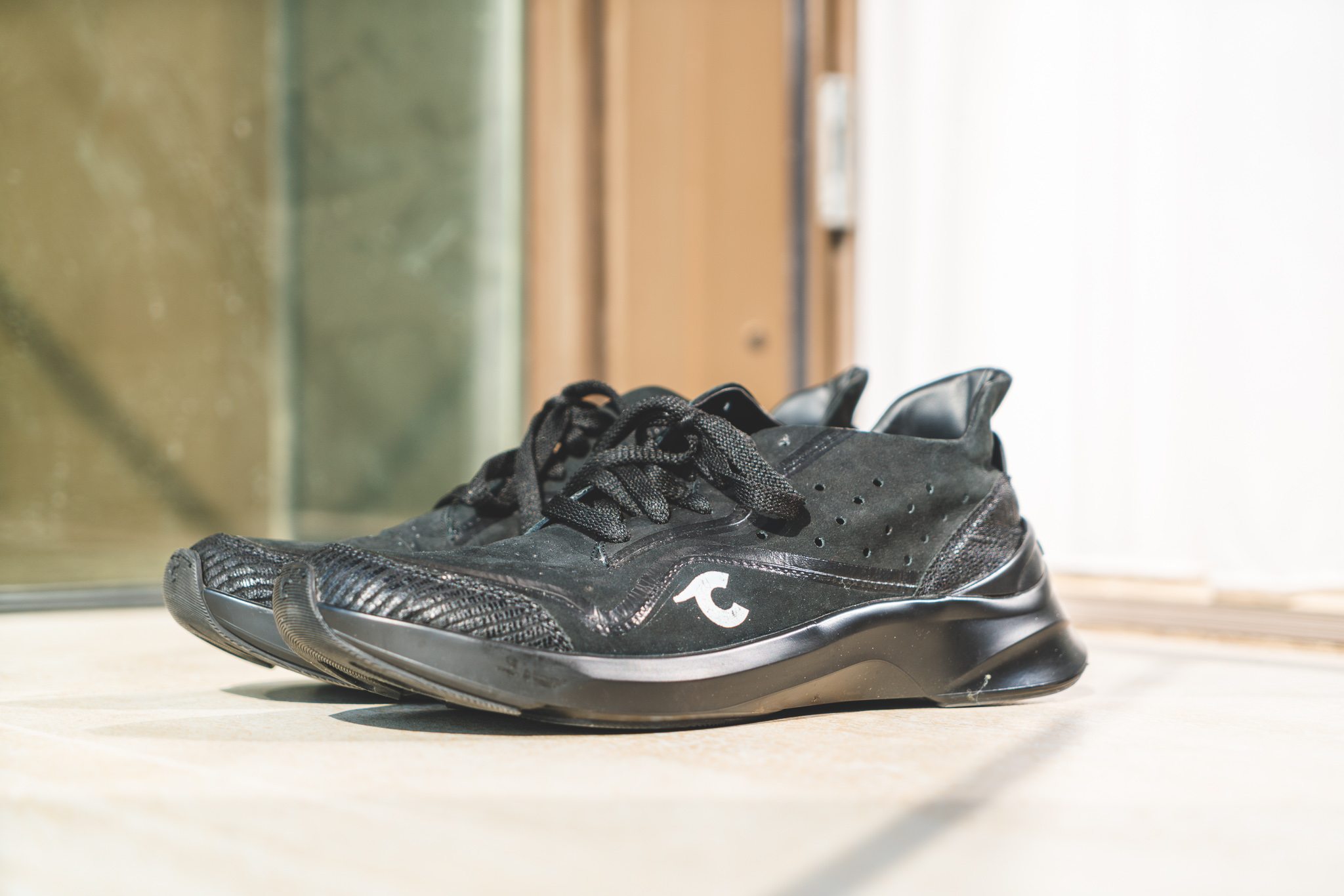 Photos and words by Atif Kazmi for Por Homme
Founded in 2020, Courser is not looking to be just another footwear brand. While most of the footwear market is divided into either luxury or performance, Courser attempts to combine both and create sneakers that define a new generation of footwear, one that's innovative, handcrafted, and delivers a hyper-luxury profile. We got a pair to test out and have spent the past few weeks putting the Courser Uno model through our daily grind. 
Handmade in Italy, Courser is keen on utilizing cutting edge technologies and materials for each footwear in their catalog. Their flagship, the Uno, is lightweight and made from nubuck leather backed with the most durable fiber with an elevated construction that promises a long-lasting and supple fit.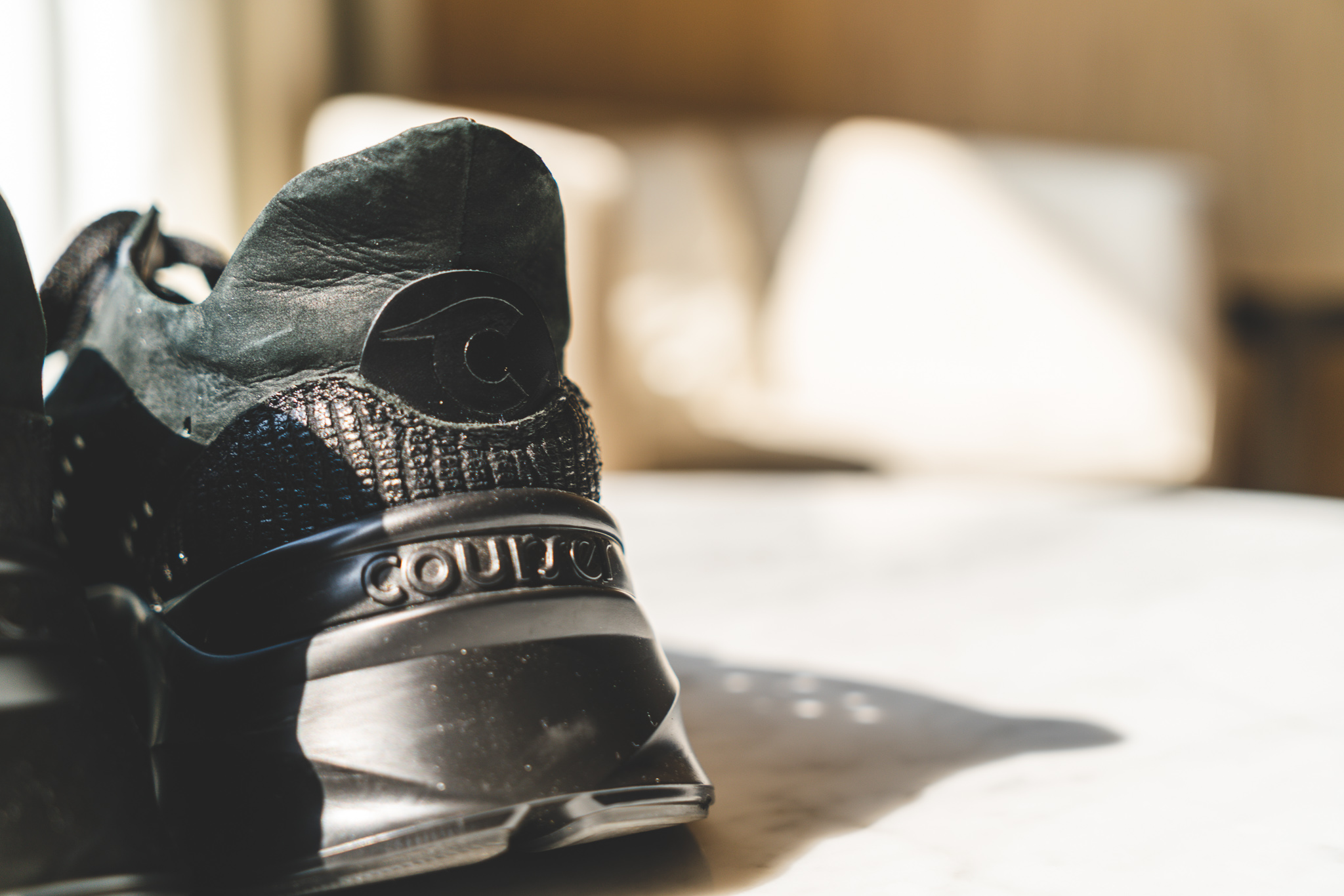 From our own experience, it looks like Courser is keeping their promise. The Uno is soft and nimble, making every errand or drive or speed walk through the airport a complete breeze. The low-cut silhouette isn't meant to have any ankle support, but a firm lacing helps to hug your feet without constraining your mobility. To achieve this, I always loosened the tongue when putting on or taking off. Otherwise, I'd risk compromising the soft heel.
So what's happening that we don't see? For one, the Uno sports Courser's 100% Carbitex carbon fiber plate which optimizes performance for a superior ride, better biomechanics, and reduced injury risk. Courser talks about how common "joint loading" at the knees and ankles can be but there's this balanced approach to the Uno that's so refreshing to experience. Courser's midsole/outsole is where it gets interesting. It uses a revolutionary Veloce X midsole compound that provides a cushioned ride with practically zero compression. Everything's heat welded to perfection which helps to delete any superfluous details.
The Courser Uno is for conquering the gym and the asphalt. It combines cushioning that absorbs with a streamlined design. Designed to last around 2,500 miles (most shoes last around 300-400 miles), the Uno isn't just built to perform, it's built to last.
Courser's Uno retails for about $535 on their website and is available now in a range of colors. Their jet black iteration is the newest and continues to look and feel better with each wear. The brand's just released a new campaign which gives a ton of styling inspiration for both guys and gals. See a few of our favorites below.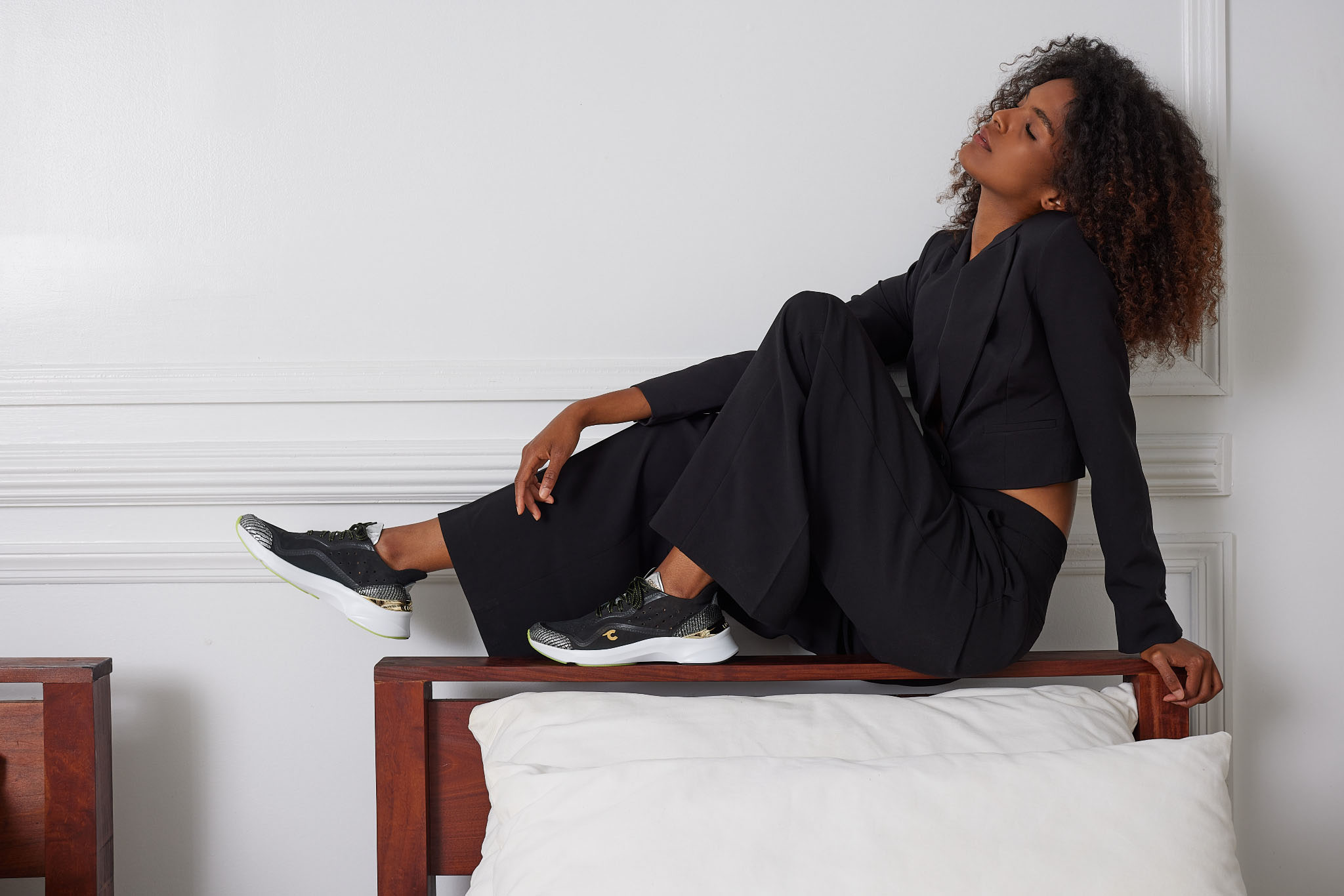 See more of the Uno in our gallery and shop Courser now.