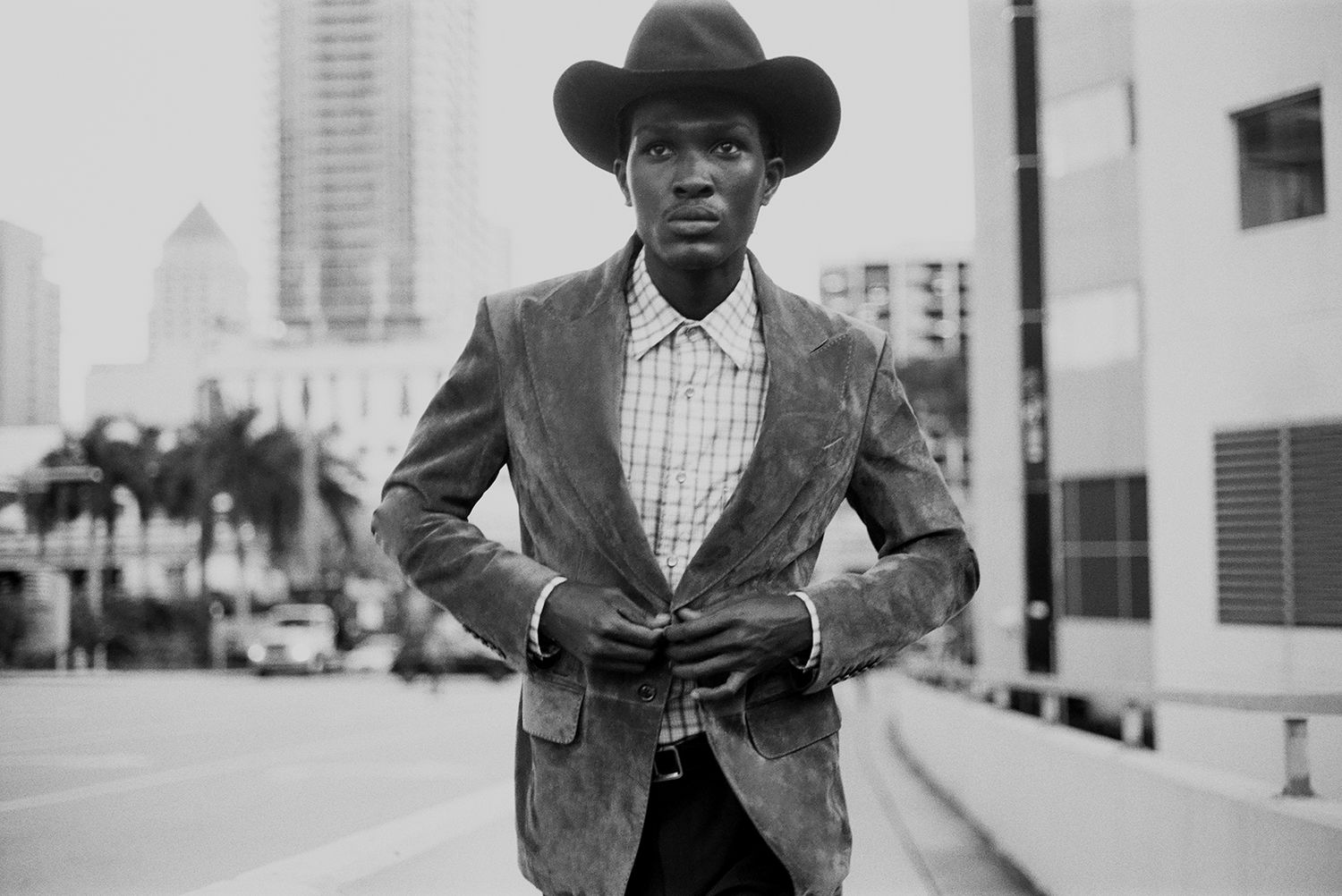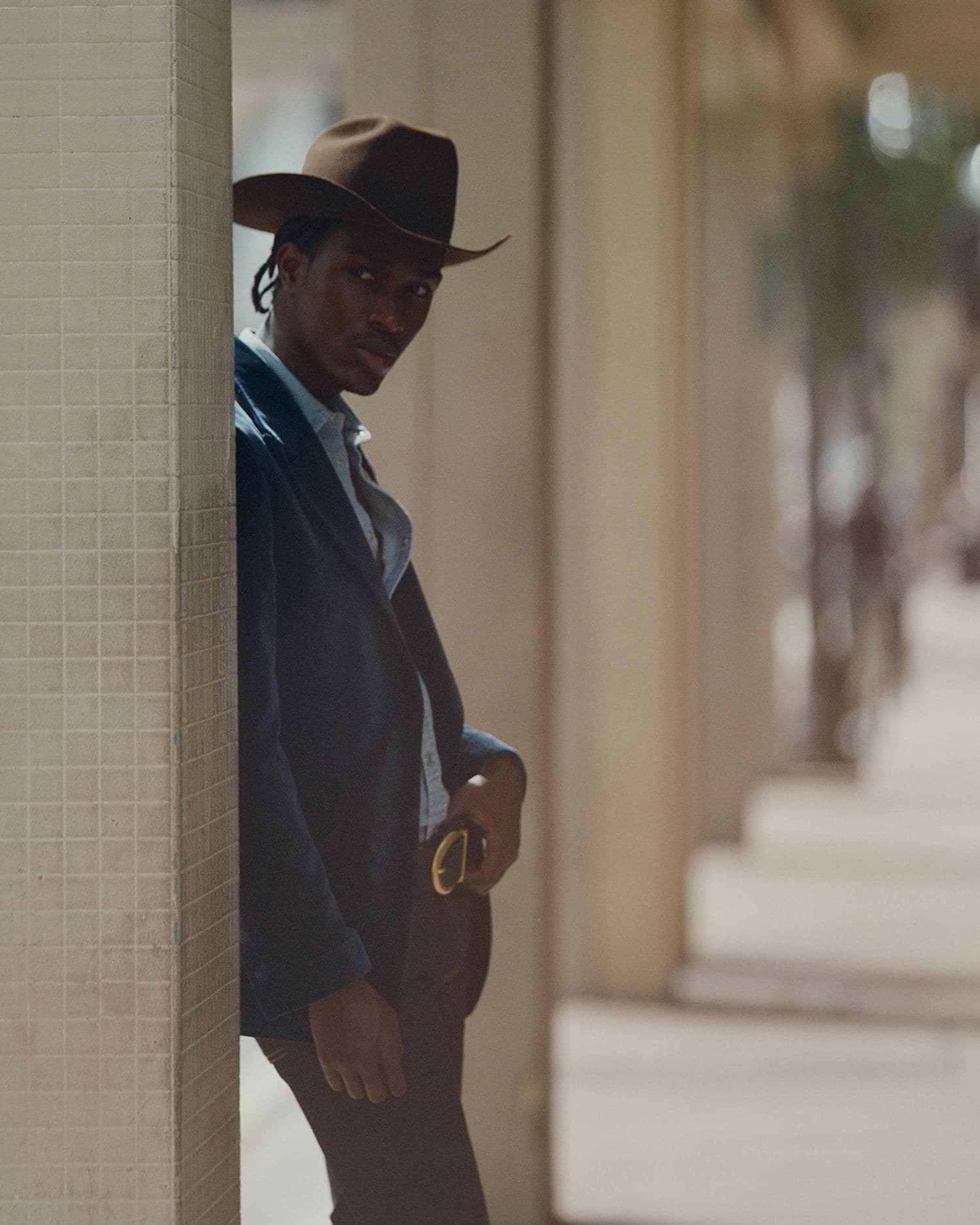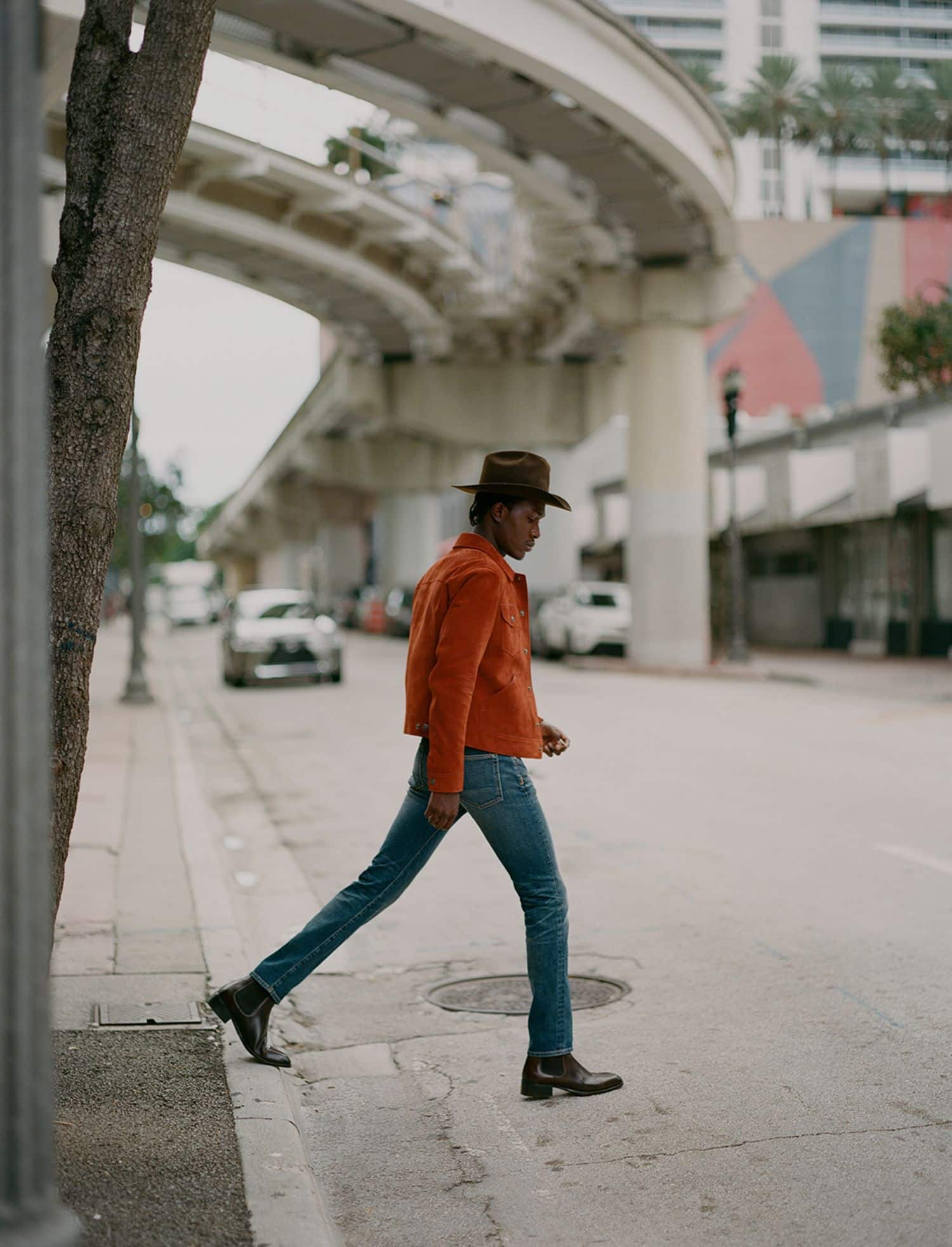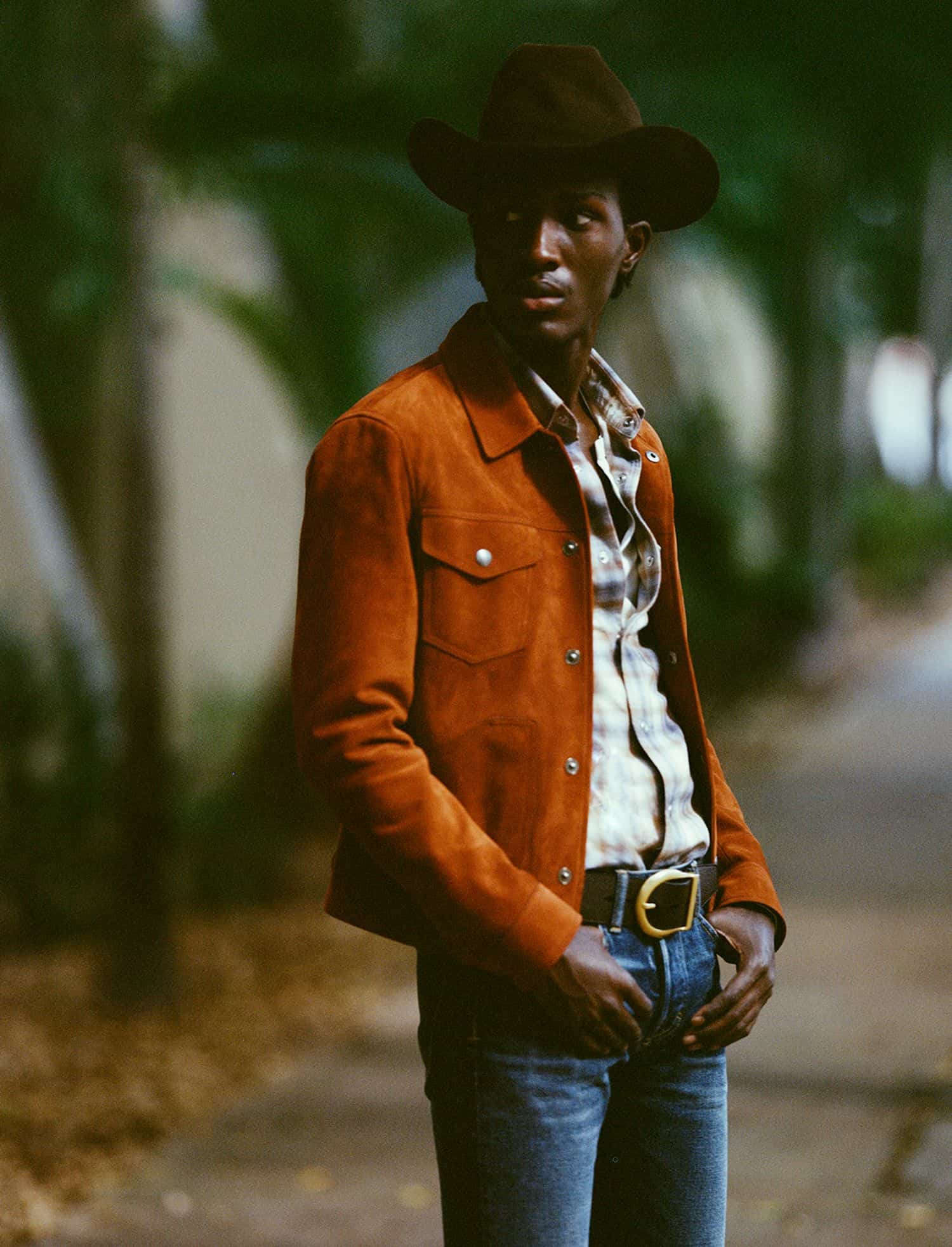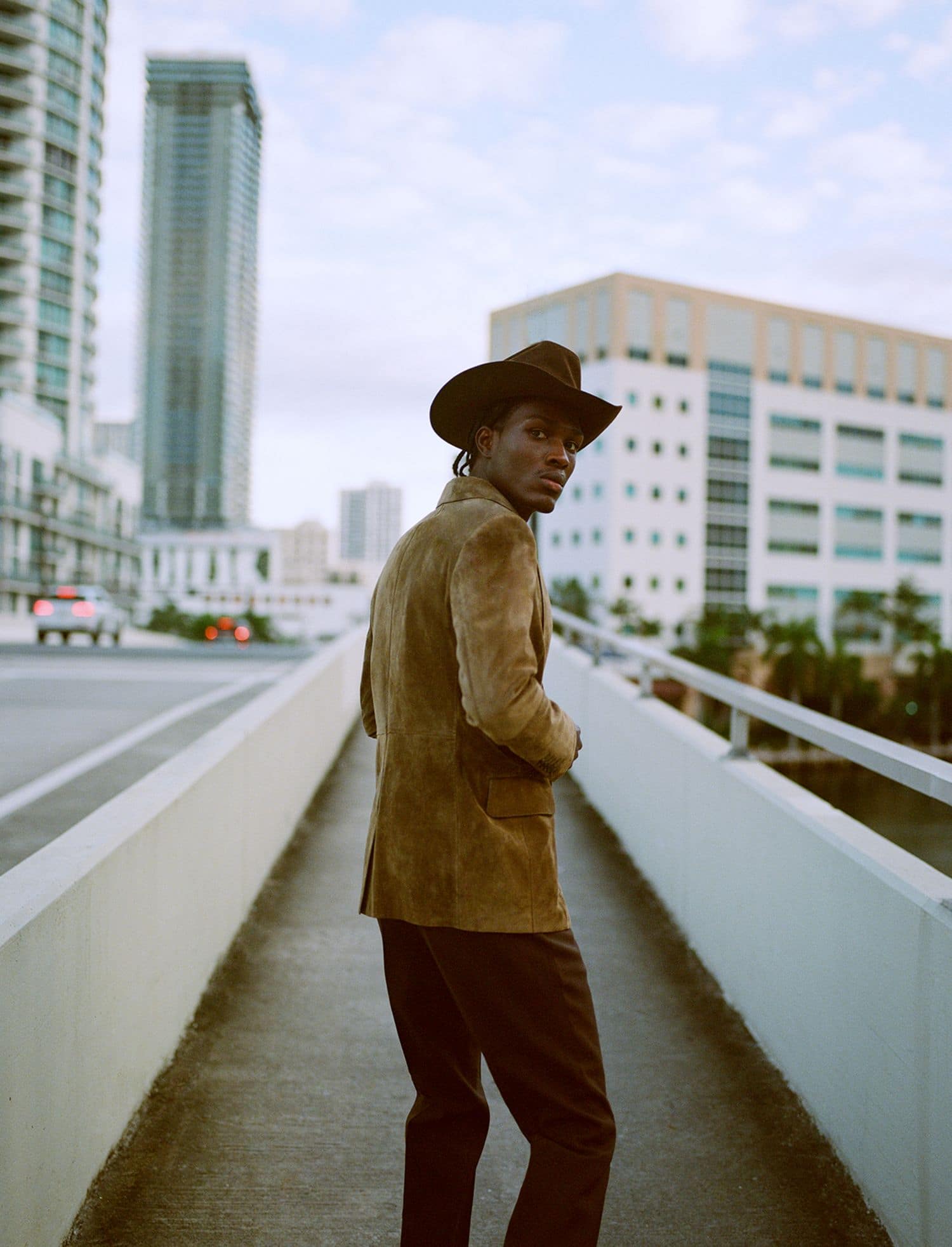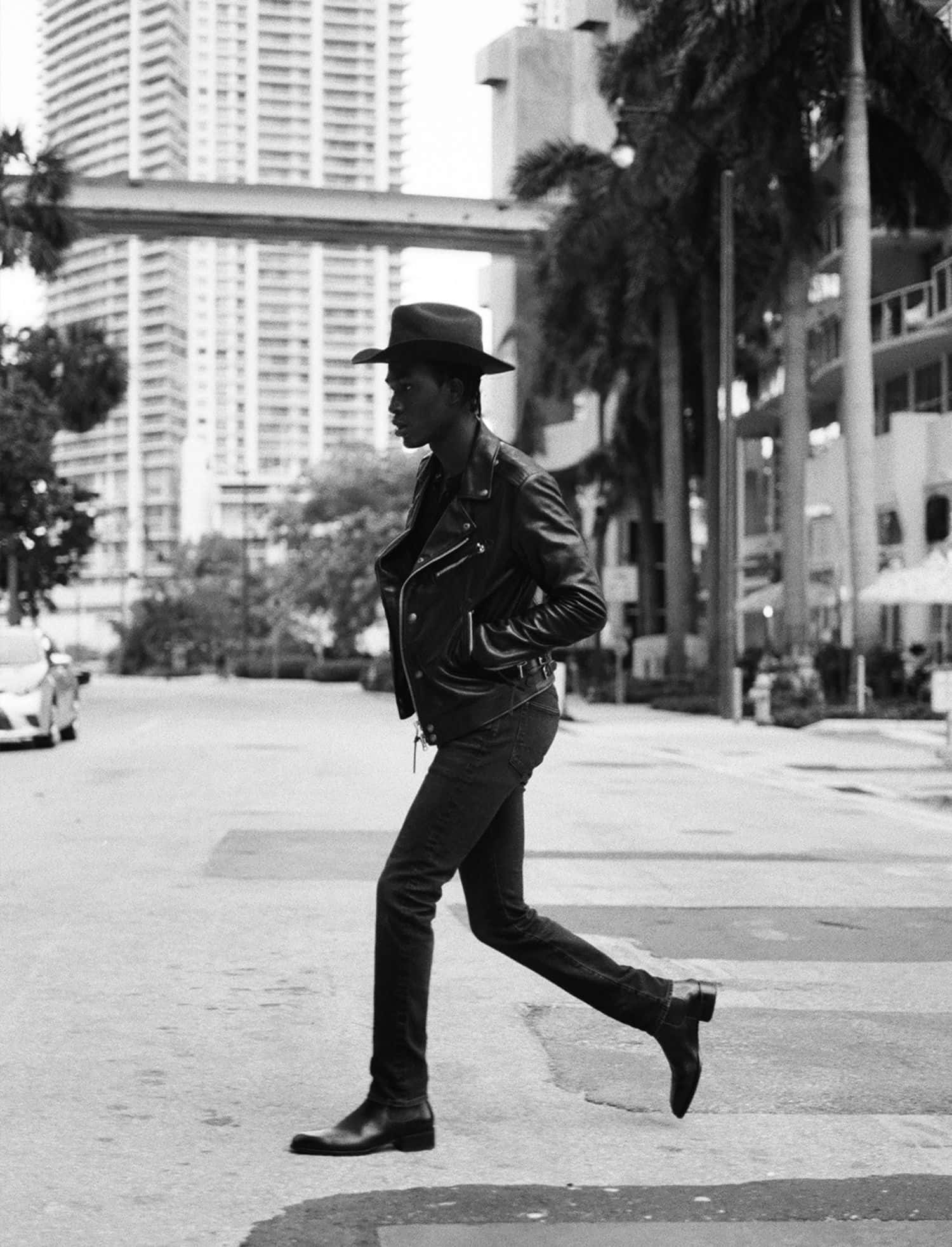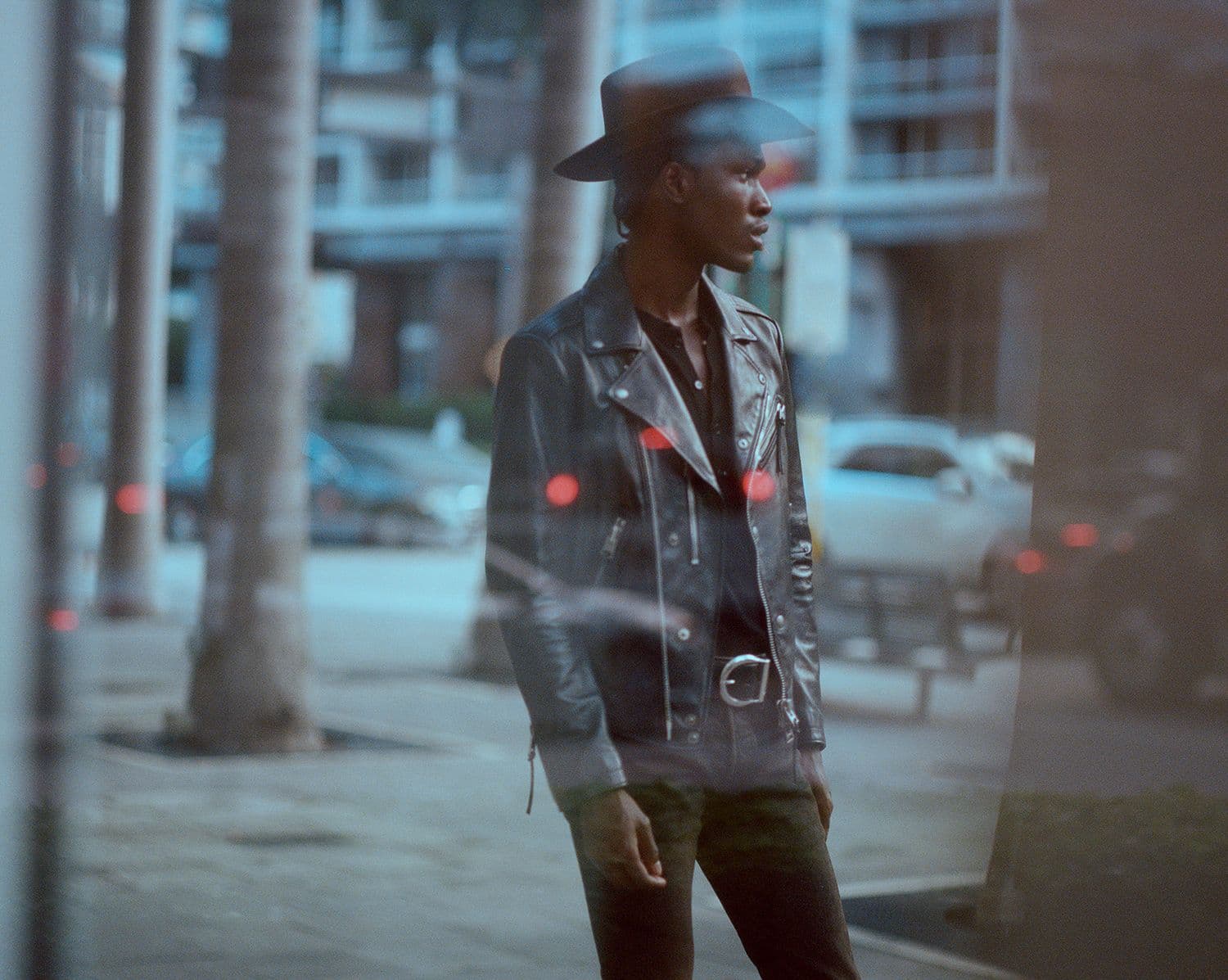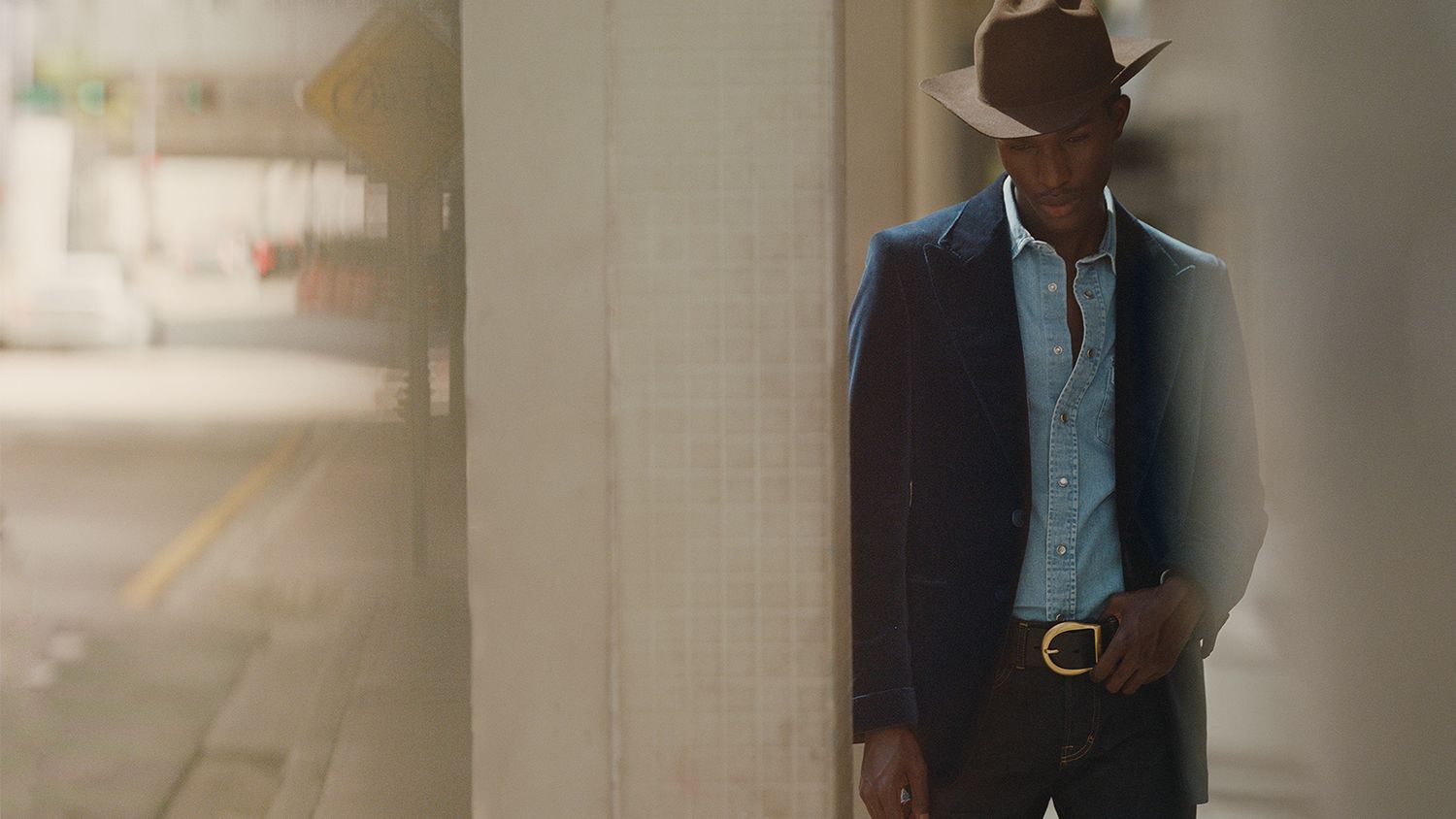 MR PORTER In America celebrates the depth and diversity of American style by showcasing a series of exclusive collections from different brands of the nation's best brands. It certainly could not exclude Tom Ford, who is perhaps the greatest American designer of our time.
Tom Ford made his name at Gucci and Yves Saint Laurent before launching his own brand in 2005, showing us luxury and glamour influenced by his homeland. His early works combine the traditional Savile Row tailoring with European haute couture opulence, but his recent work blooms with the cultural and elegant heritage of the US.
This capsule collection is exclusively available at MR PORTER, including blue jeans, leather jackets, checked flannel shirts, and buckled suede belts. There might still be a Western flare to the clothing, but we assure you Tom Ford built renewed and refined pieces suited to the urban setting.
Head on to the MR PORTER website for more details.