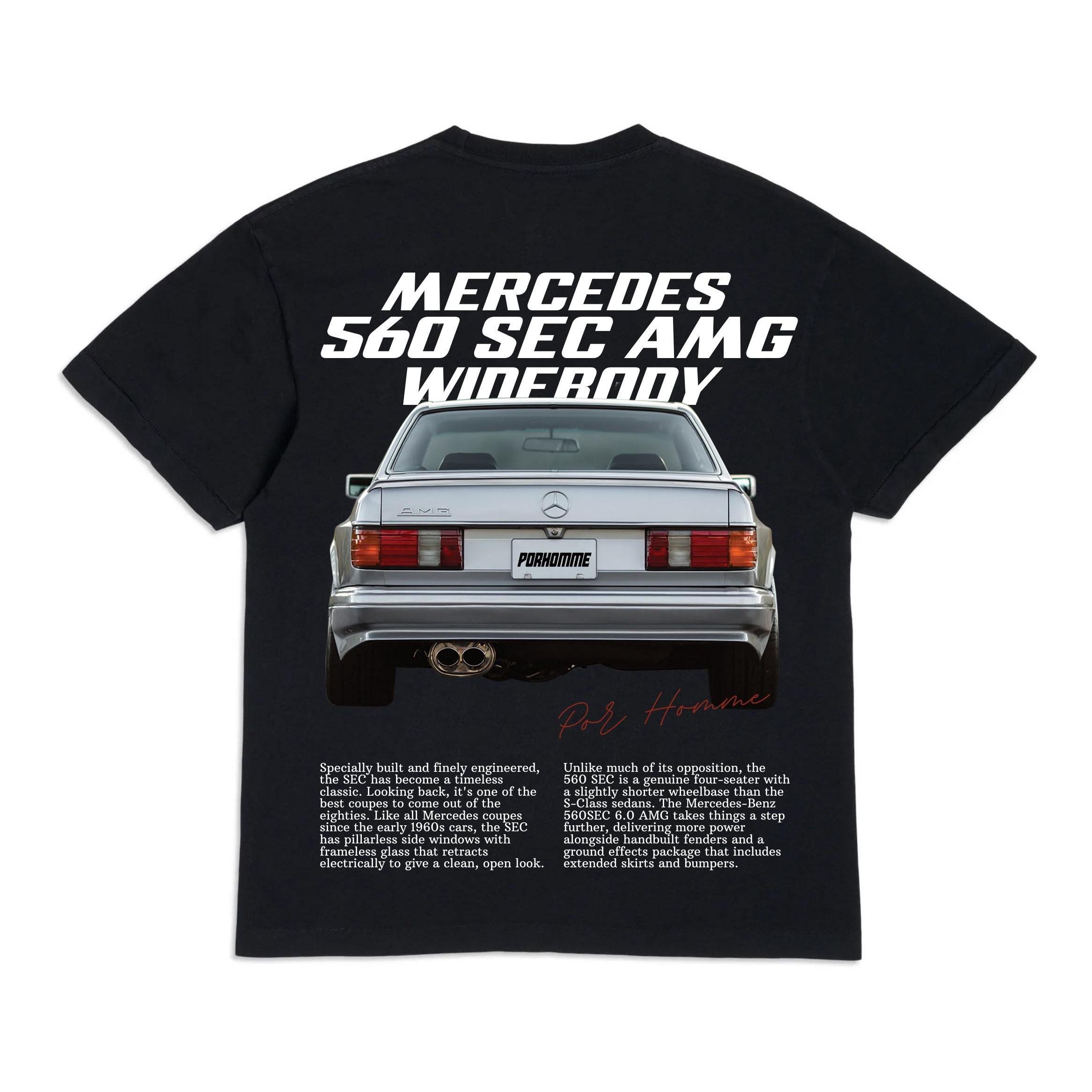 Por Homme Motor Club | Debut Capsule Intersects Our Love for Cars with Archival Imagery
In the near 15 years that Por Homme has been around, we've had the opportunity to play witness to some remarkable moments. More specifically, we've sat front row as the automotive industry has gone through a tremendous evolution. But even as we move towards a more sustainable future, we can't help but to look back and be inspired. The Por Homme Motor Club is the result of these moments as we do our best to attach that time and place to something worth having now.
In this first capsule, we're introducing 7 t-shirts with some infusing visuals from the warehouse of imagery we've racked up over the last fifteen years. These seven shirts are just the beginning as we look to interpret more moments into more tangible goods.
The Por Homme Motor Club debut capsule features cars that I have fallen in love with time and time again. From the Porsche 356 to the Aston Martin DB4 to the AMG Widebody iteration of the Mercedes-Benz 560 SEC, these cars are aging to perfection and move me like few things on the road can. Having that visceral connection with each and having seen them up close, this is my homage to cars that continue to fuel my passion.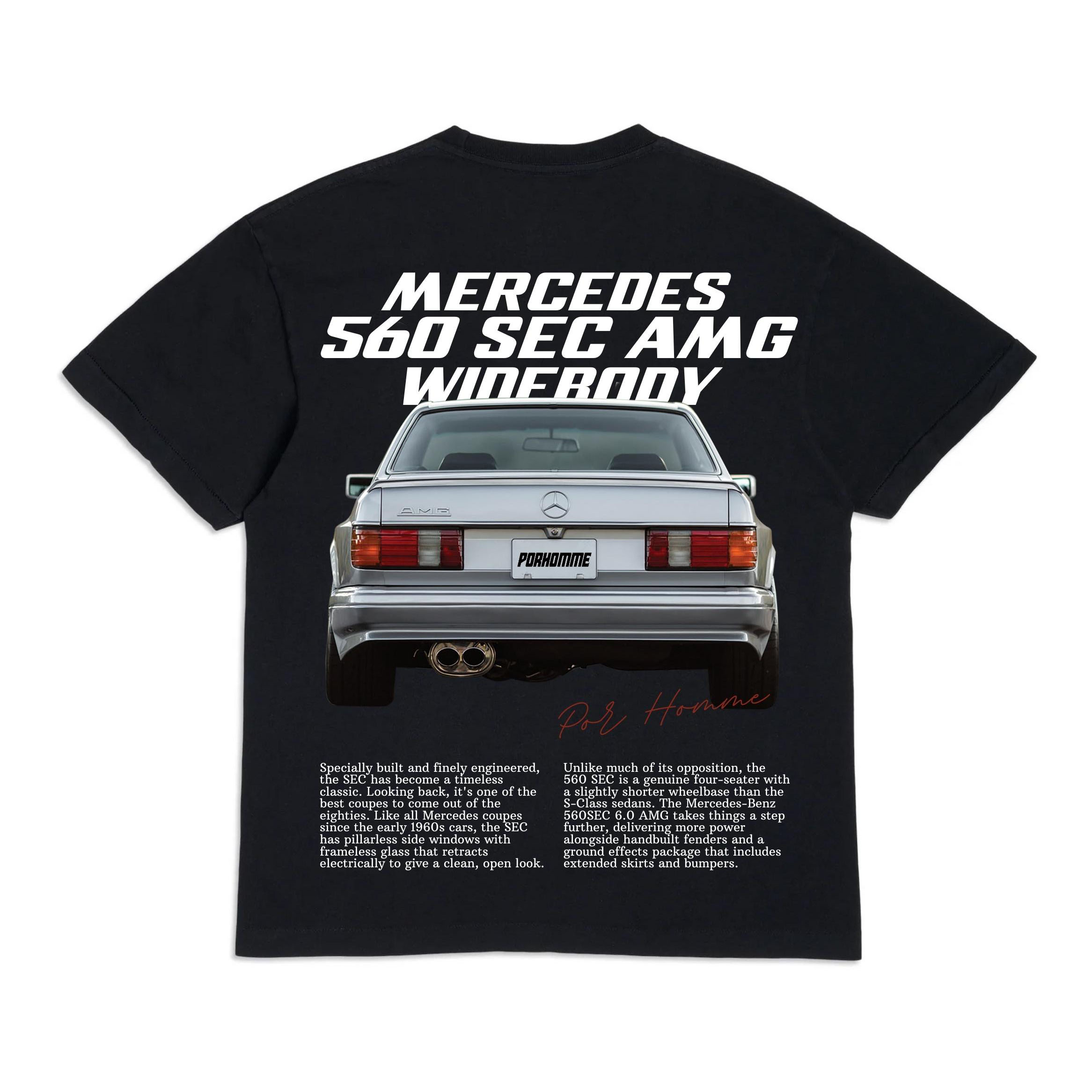 See more of the Por Homme Motor Club capsule in the gallery and shop the goods now through the Por Homme Shop.