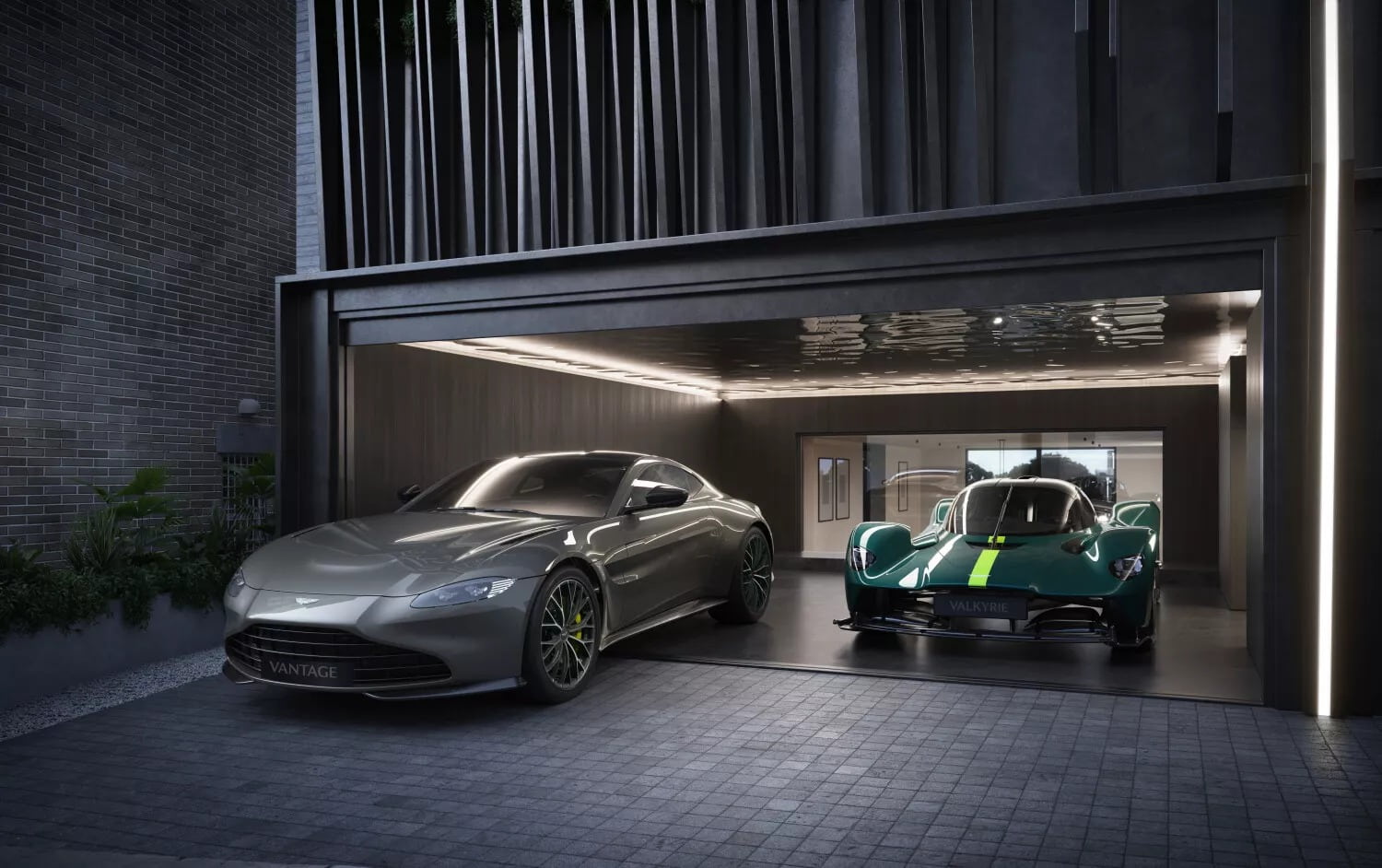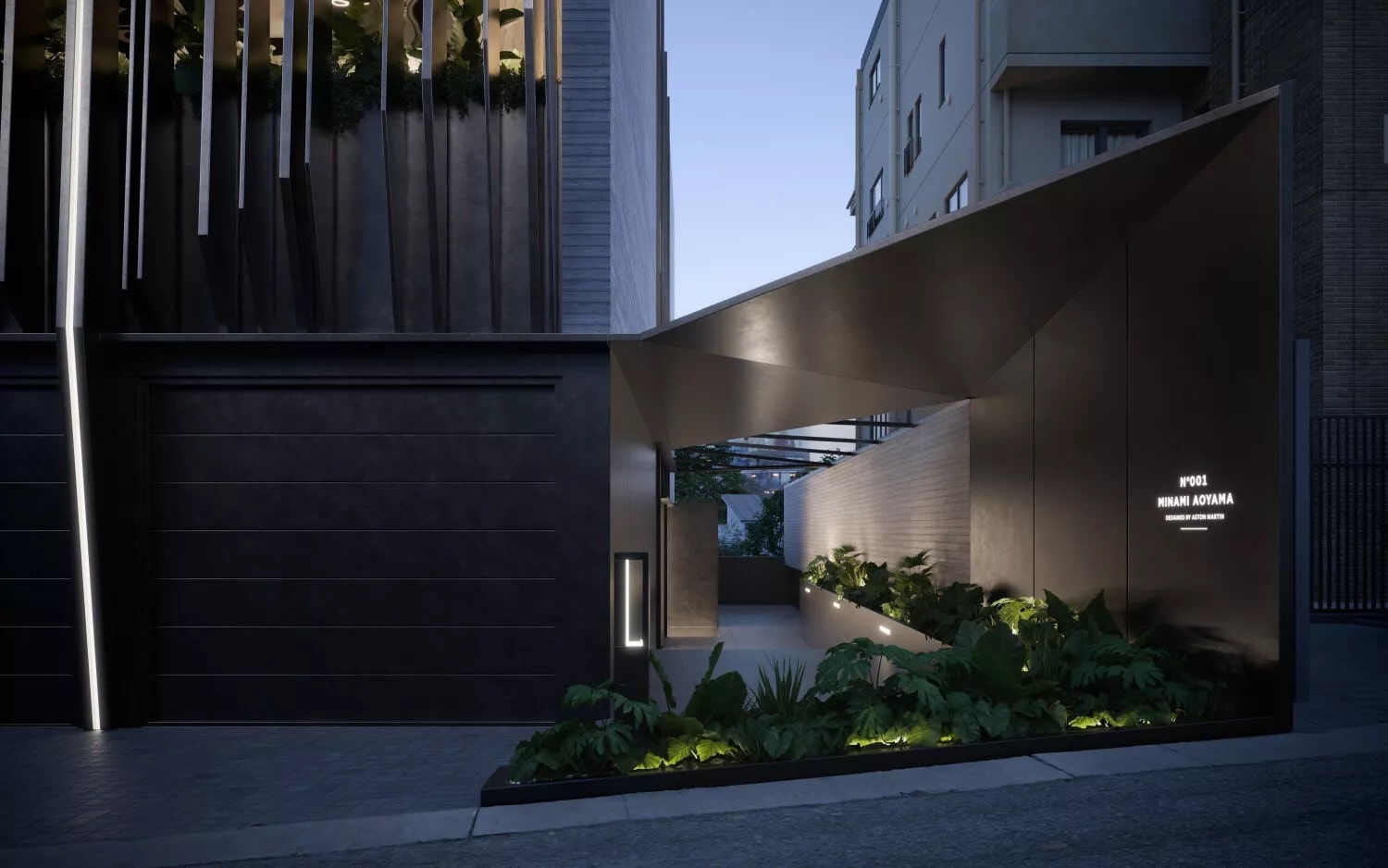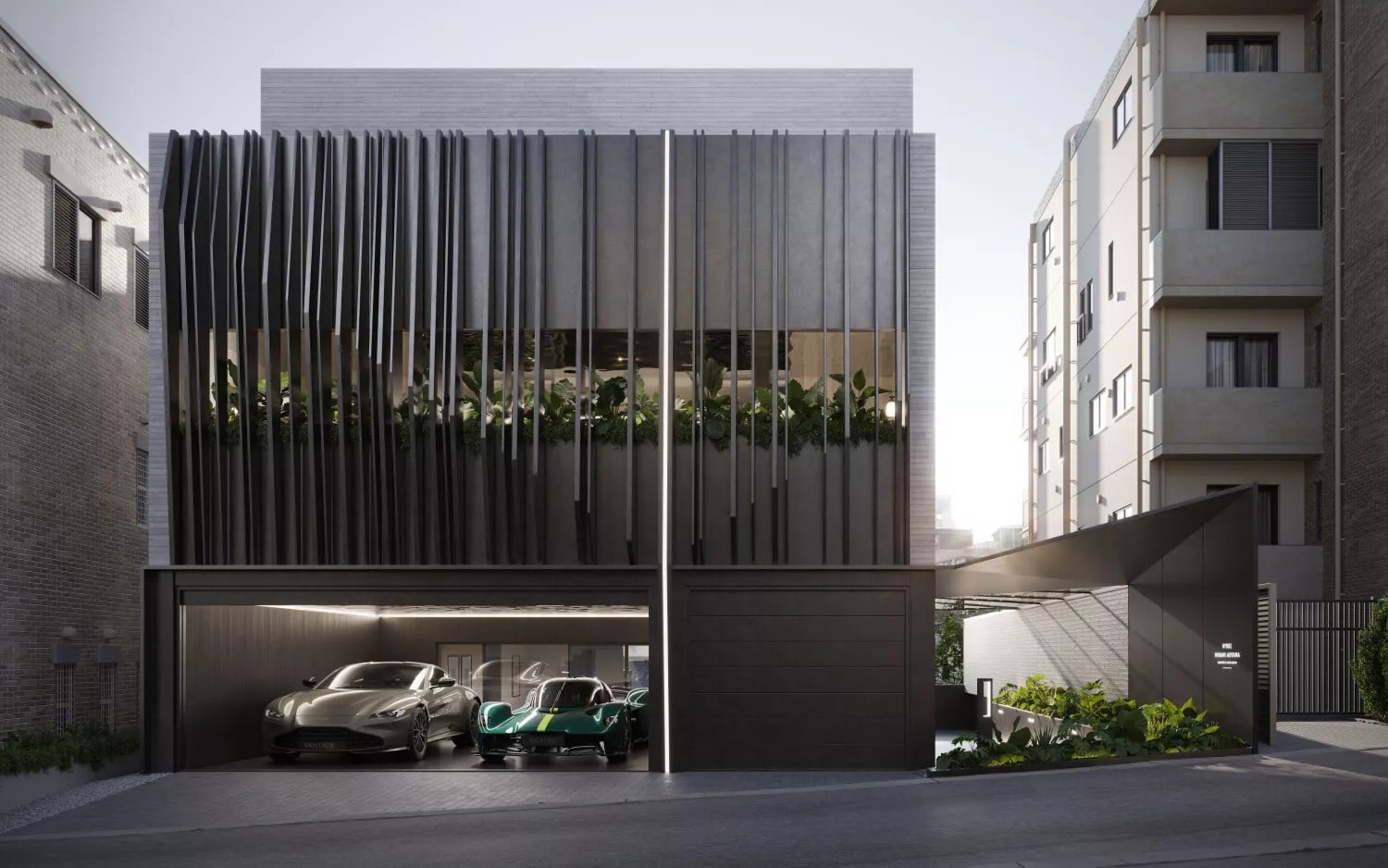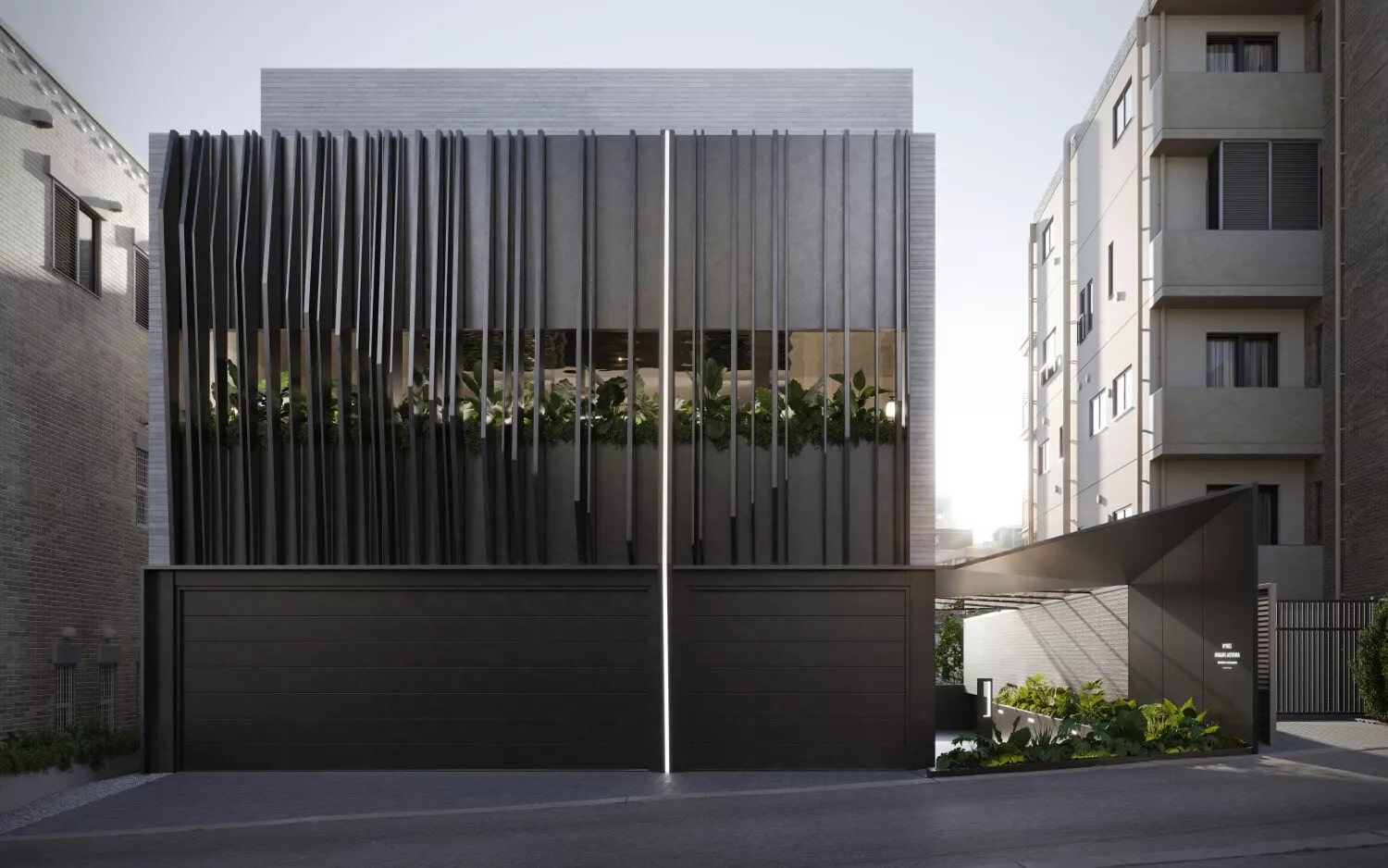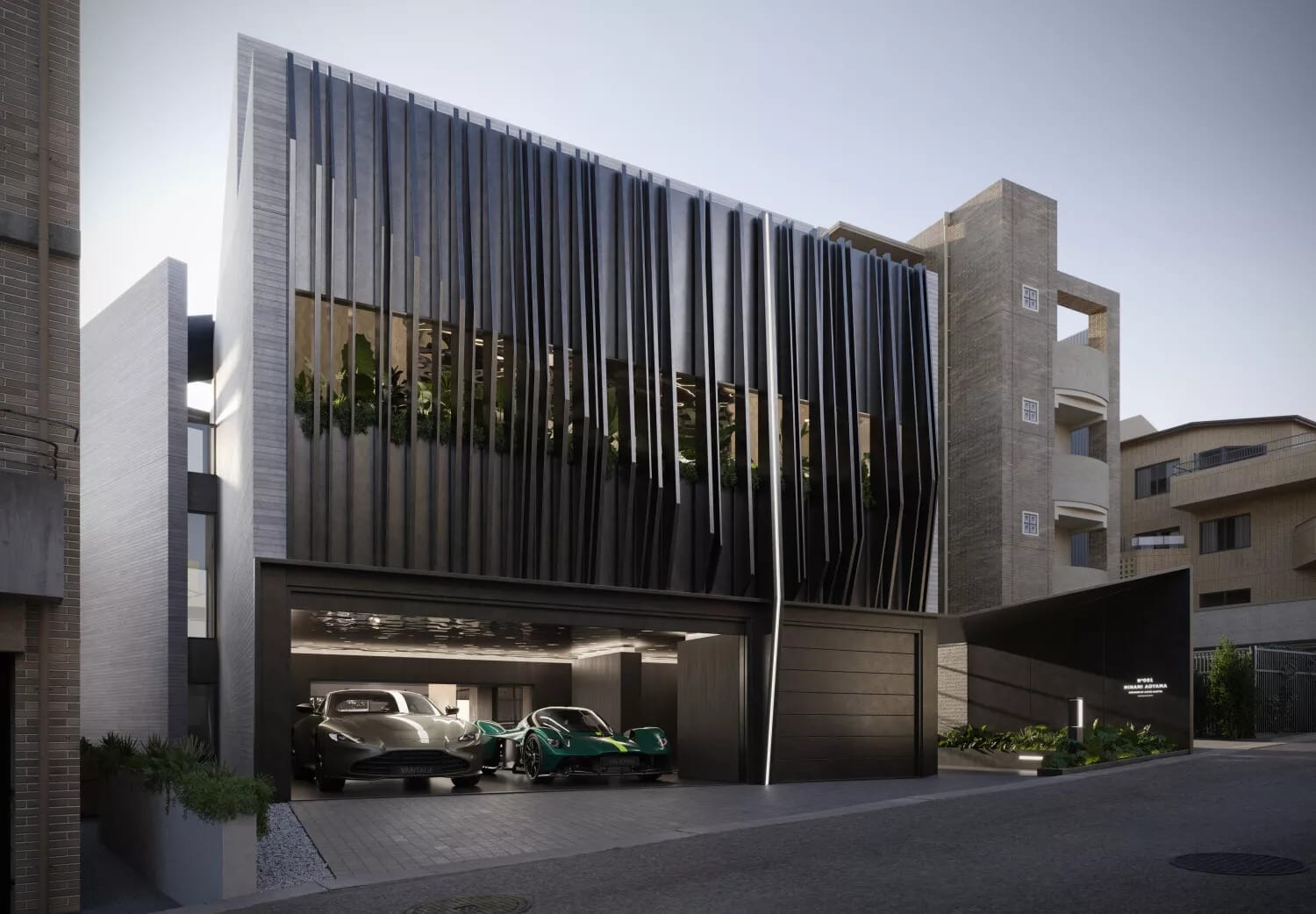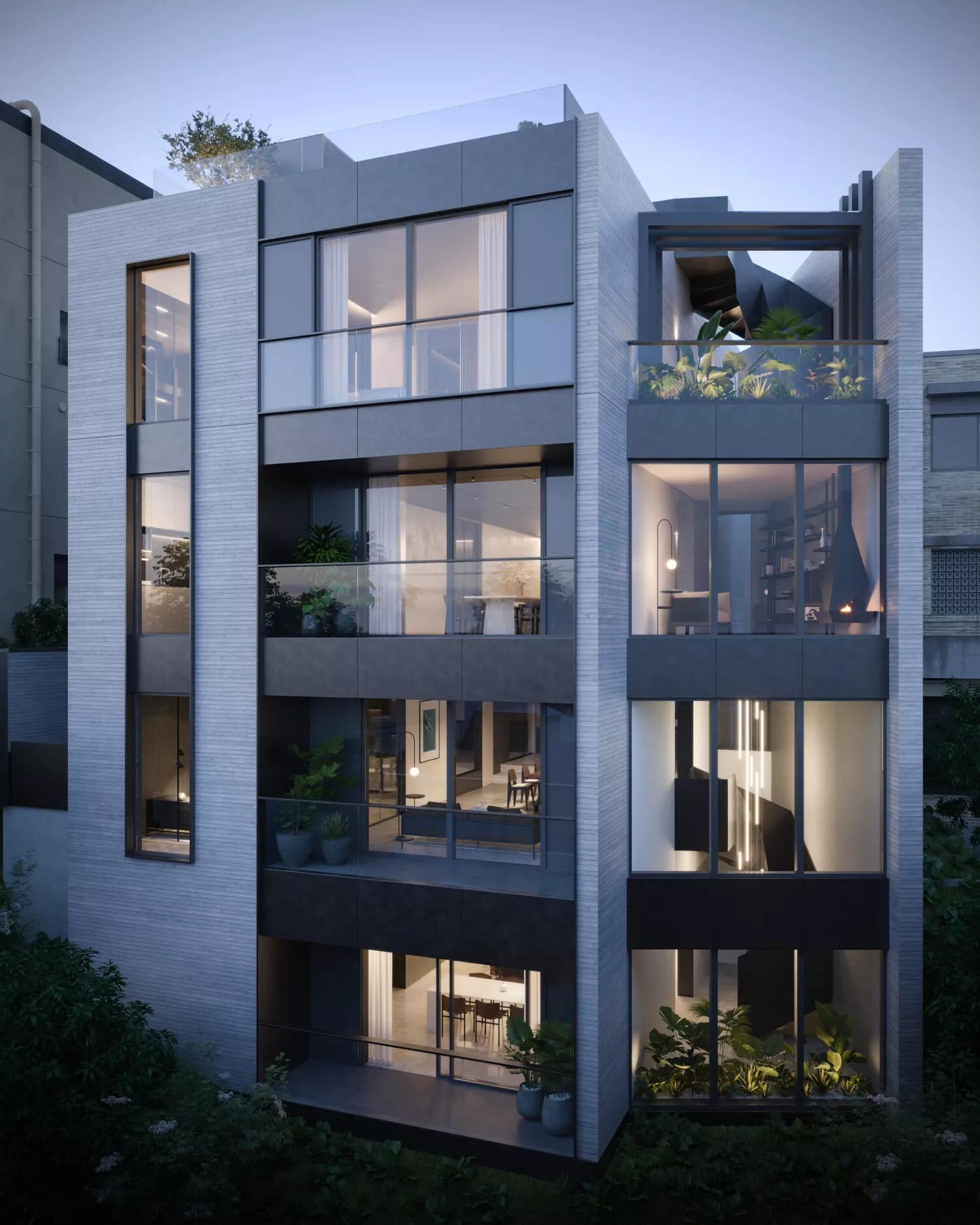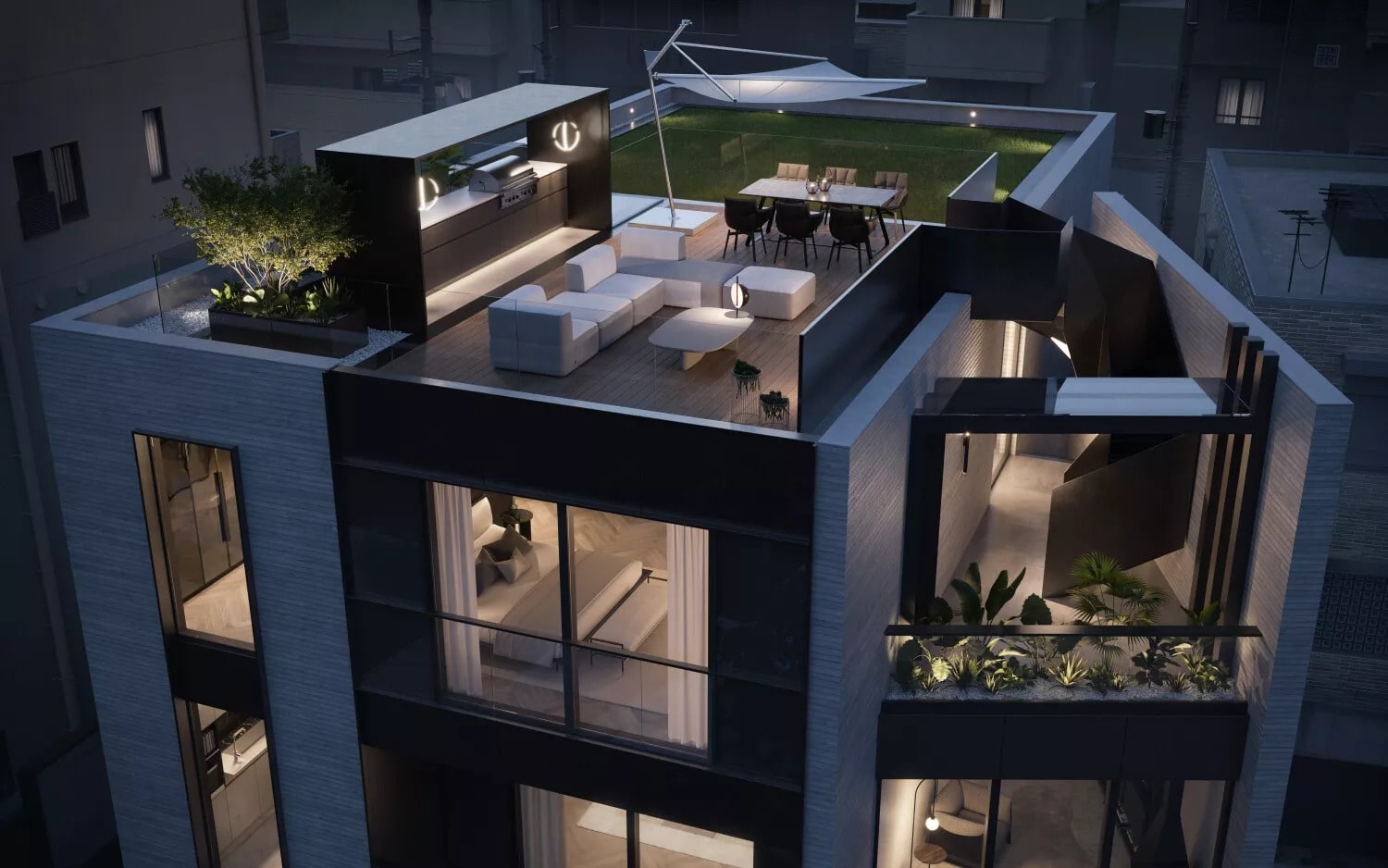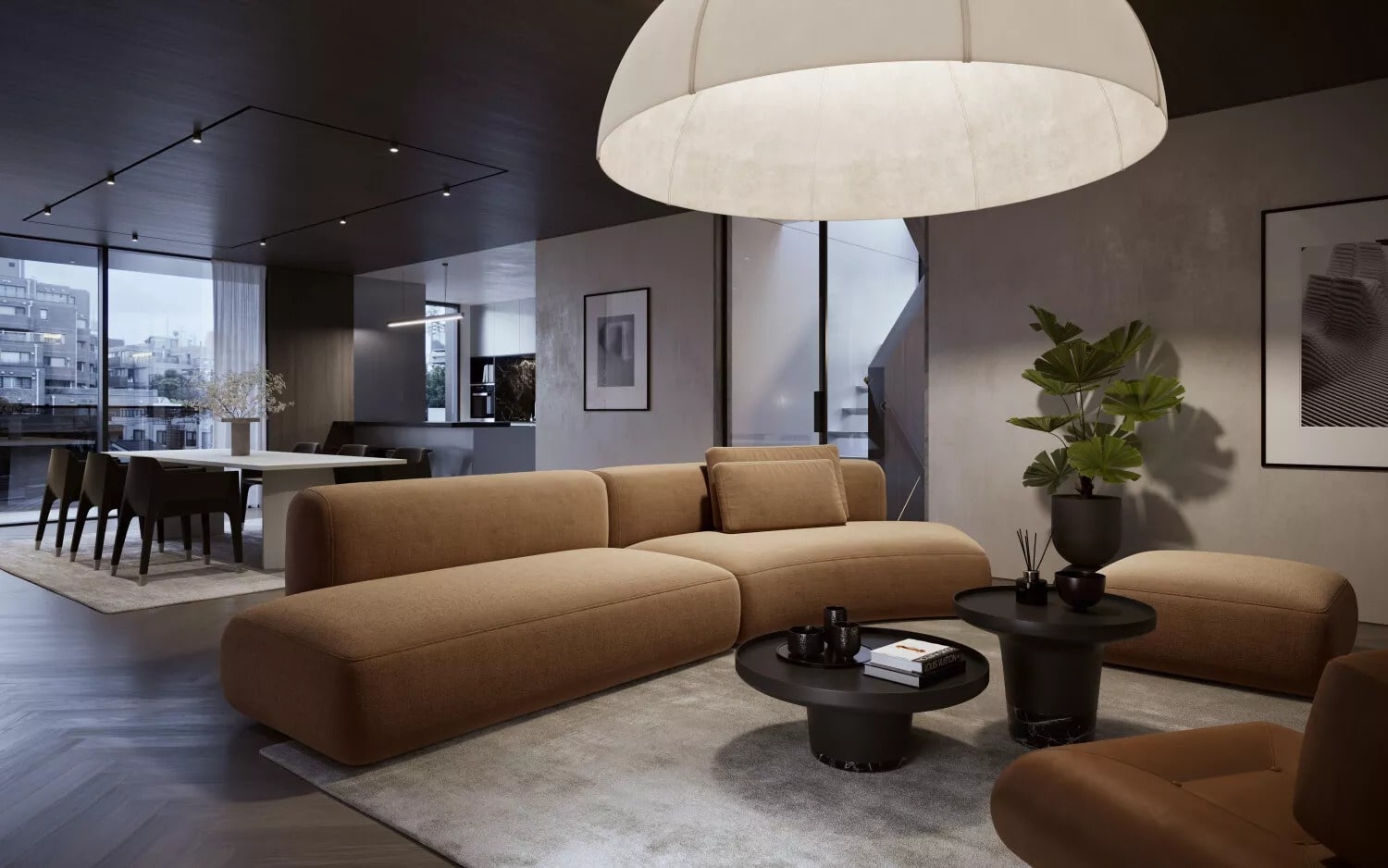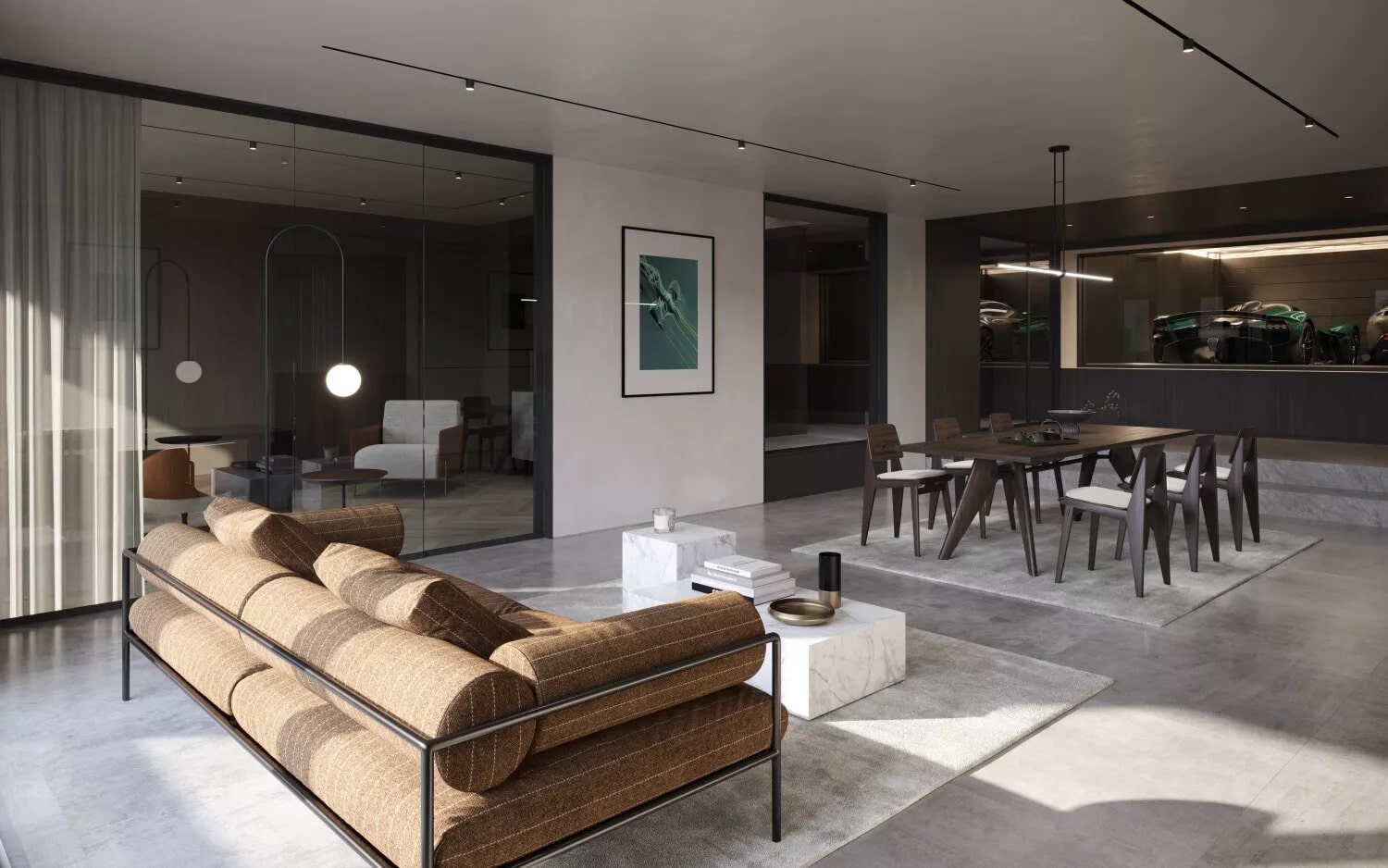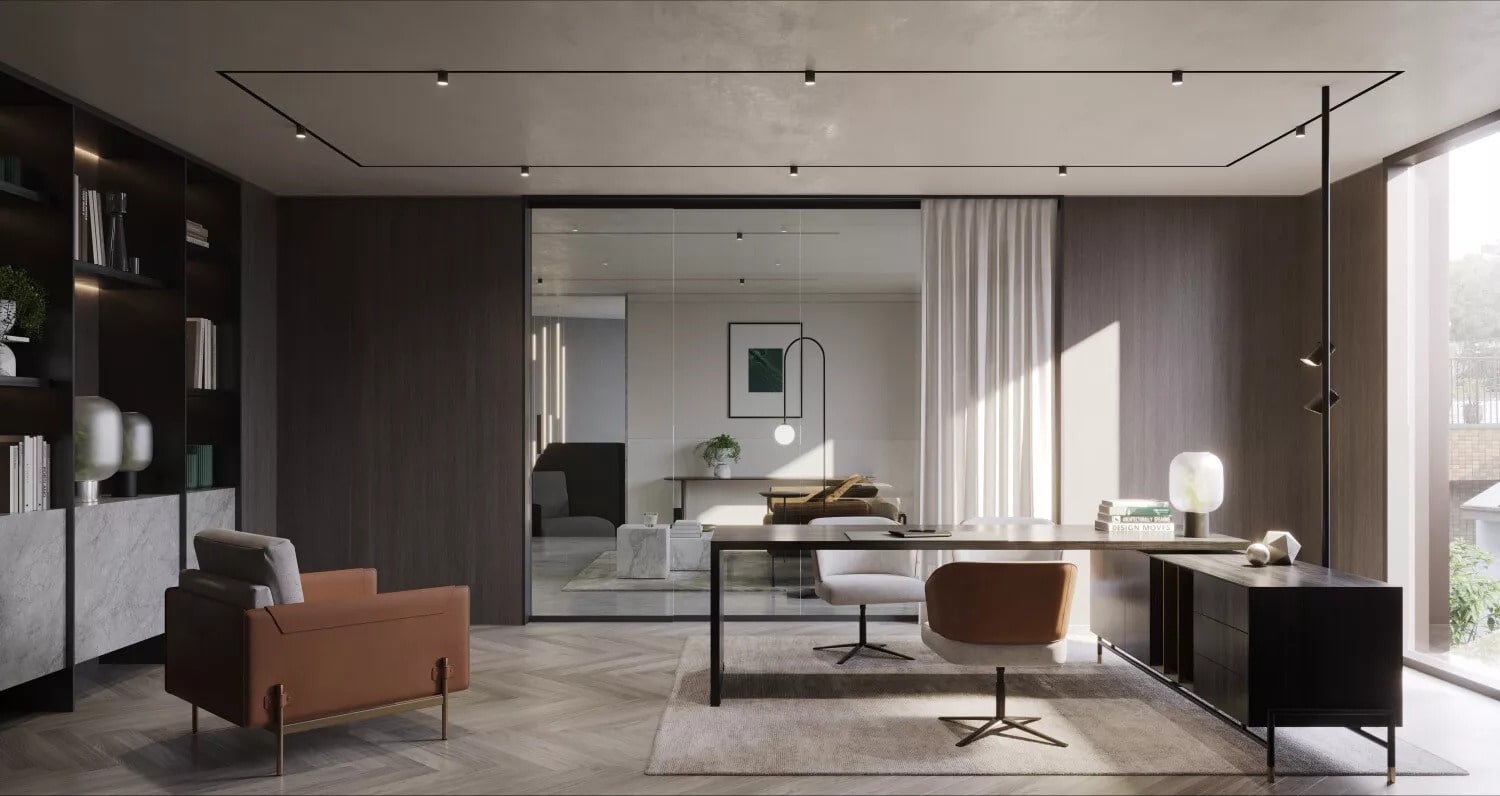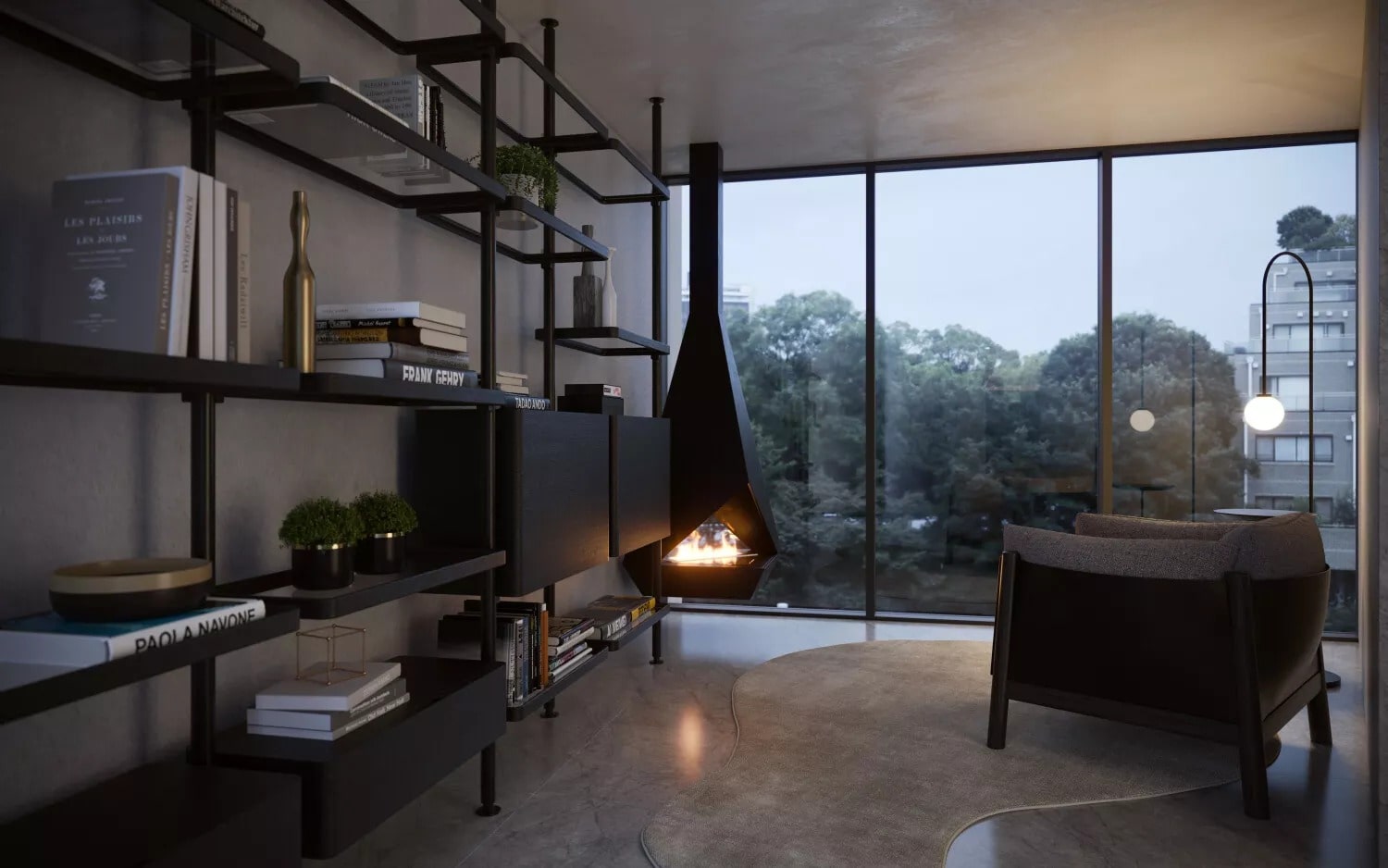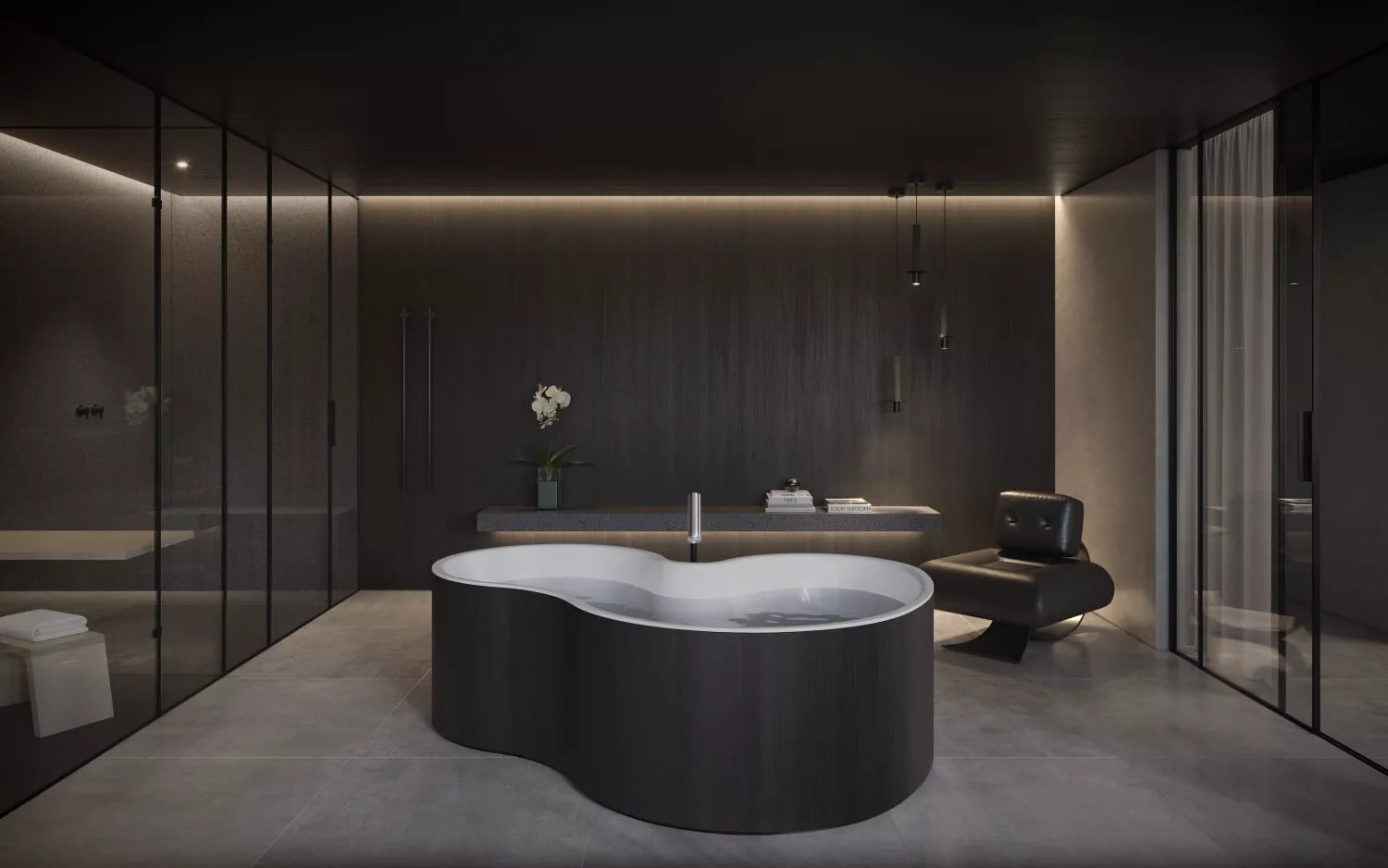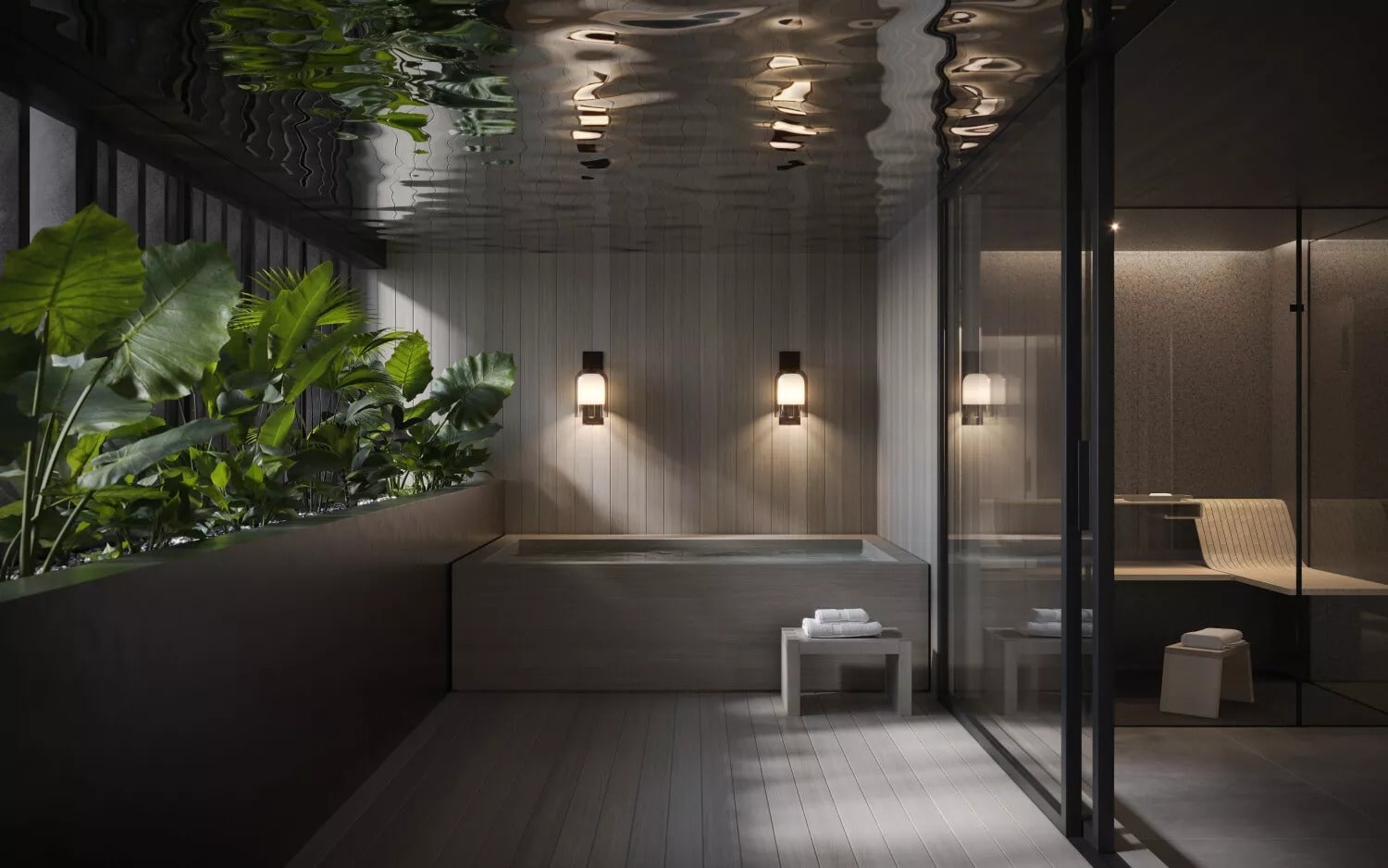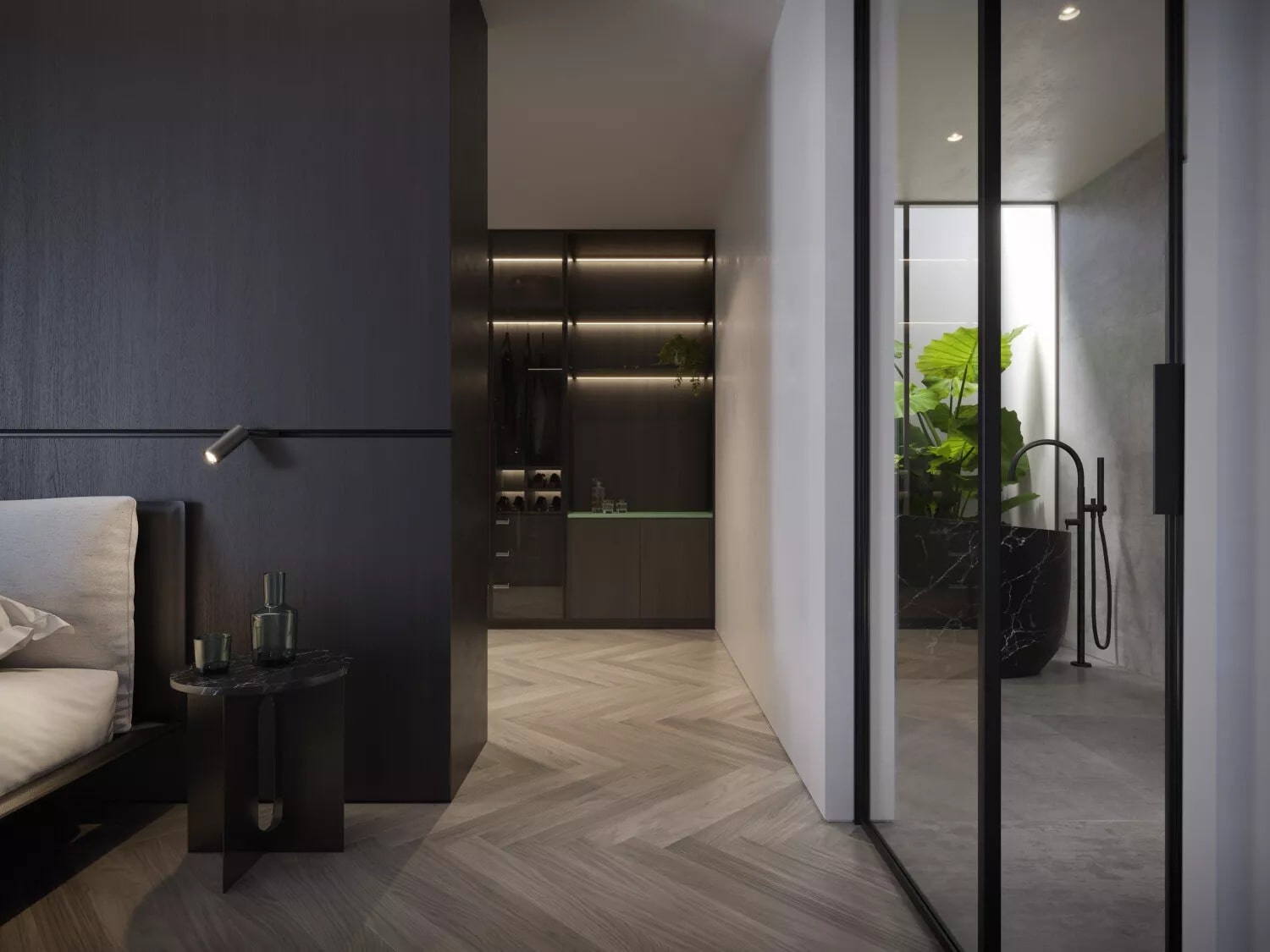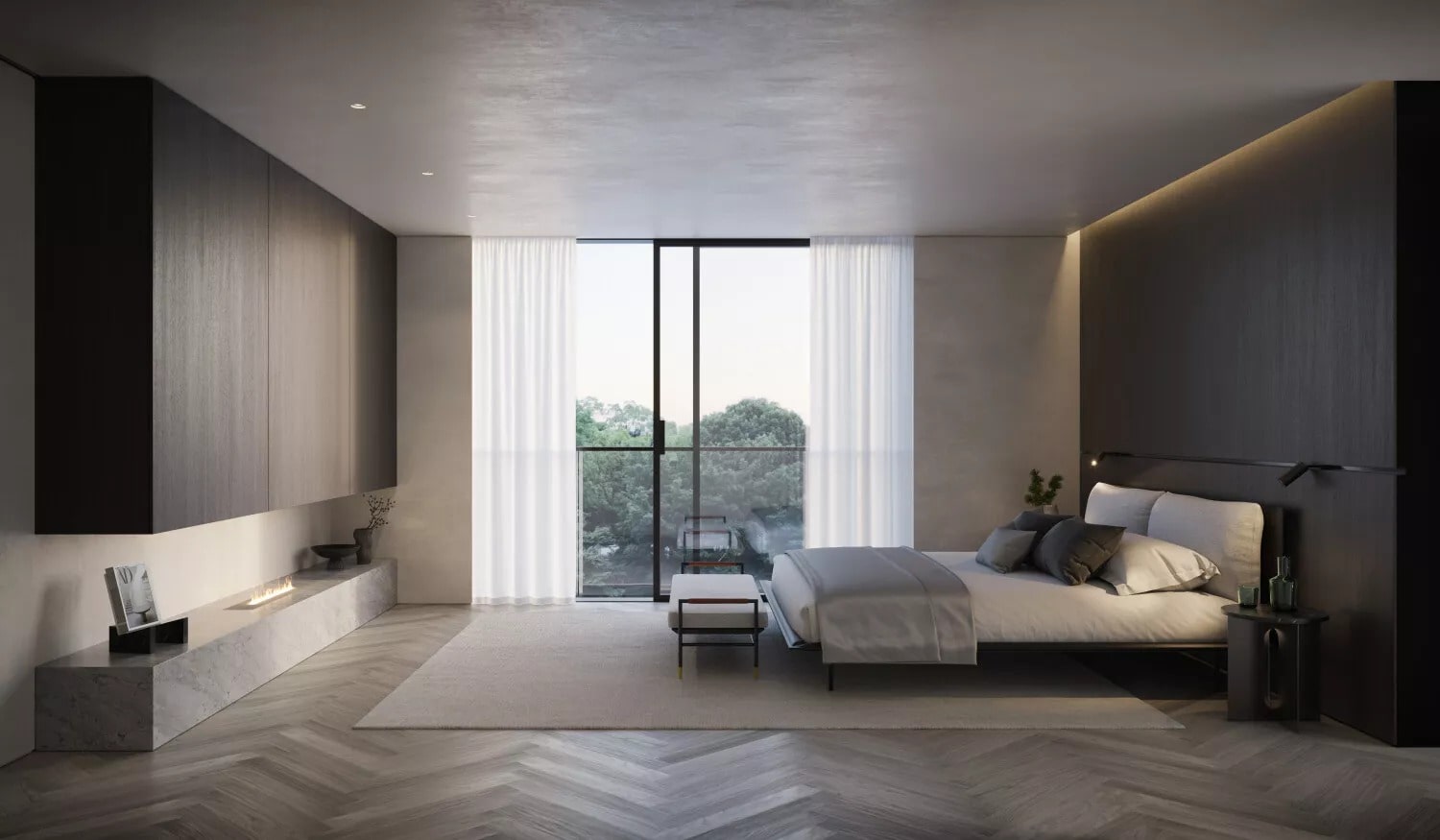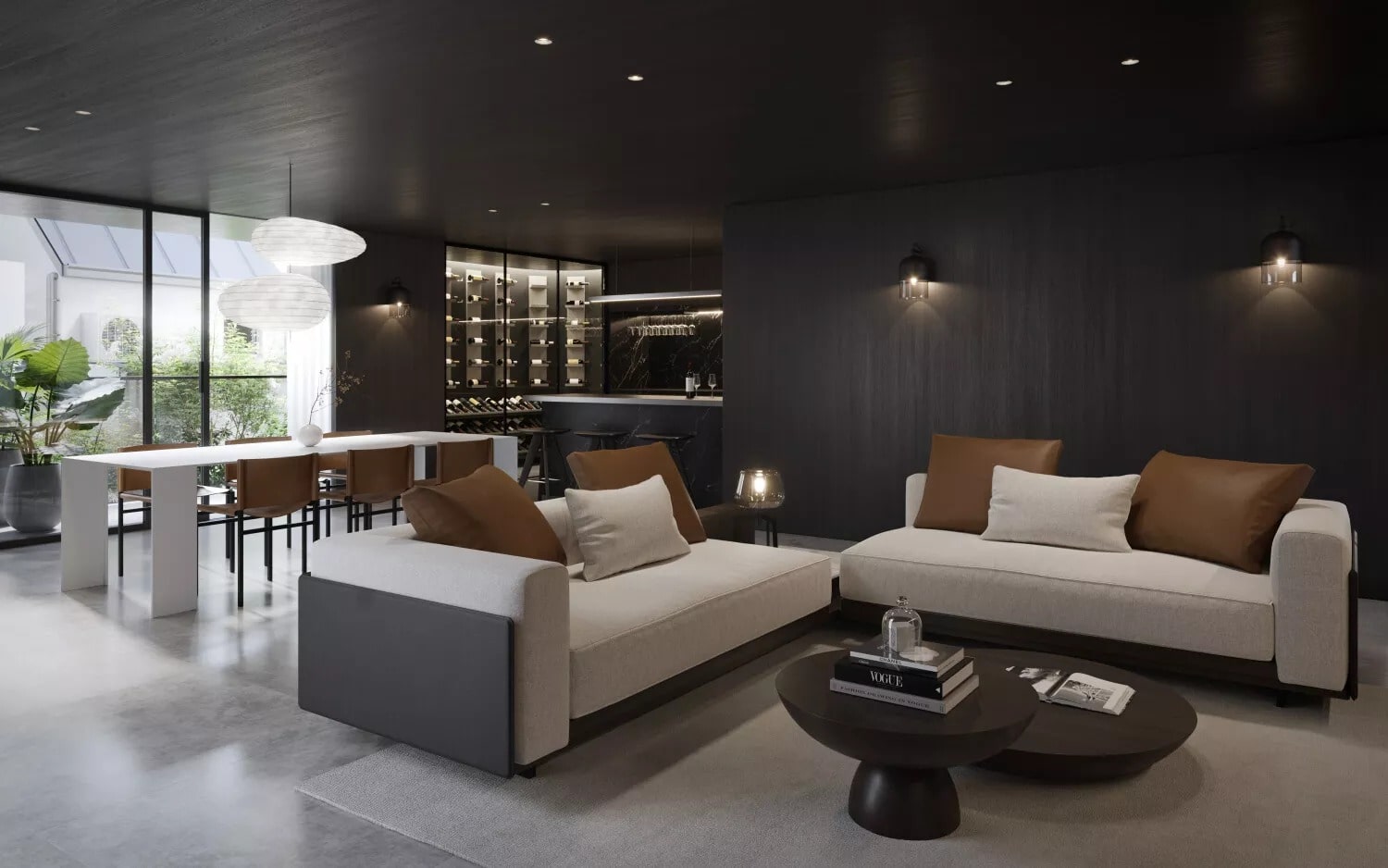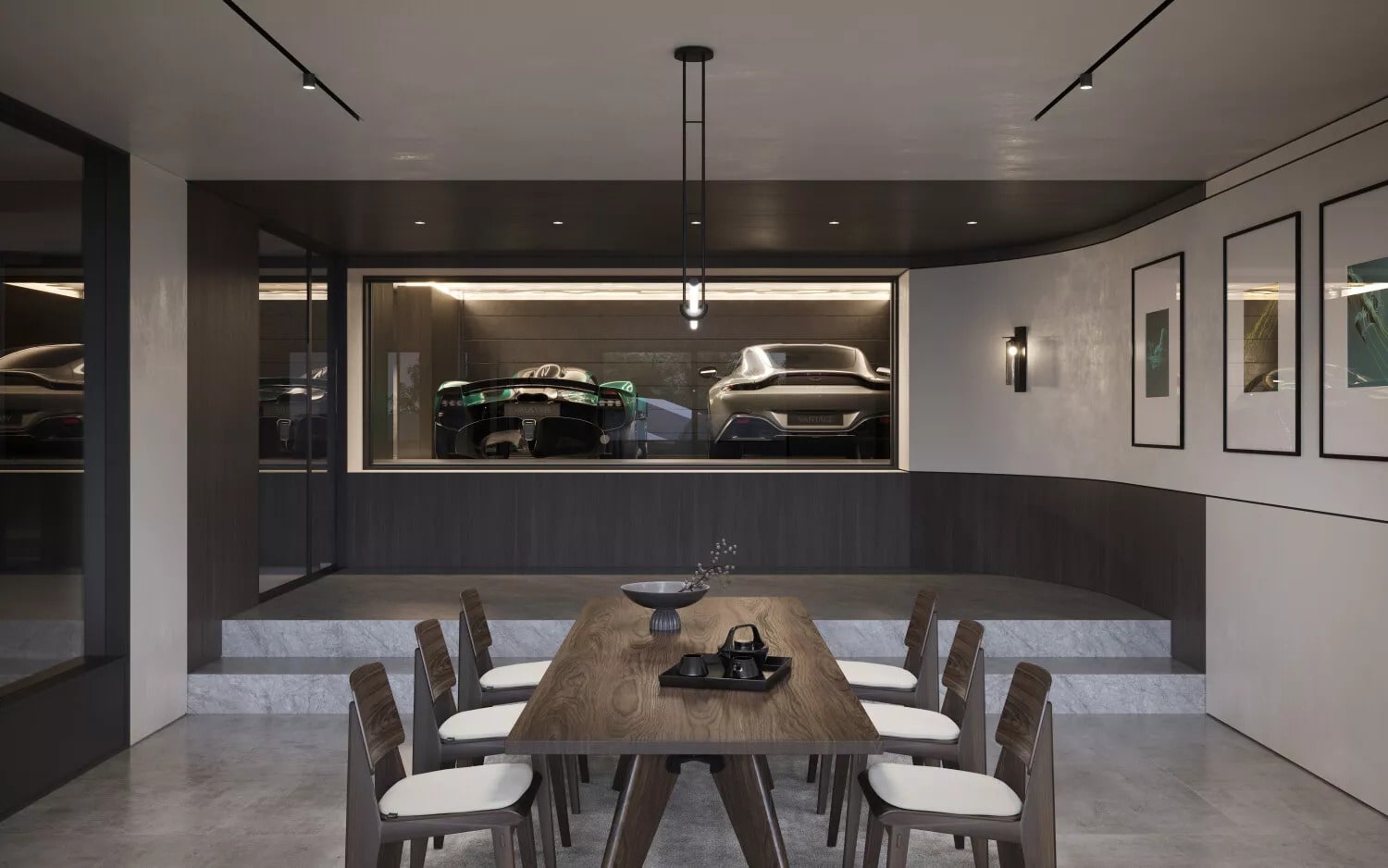 Aston Martin, in collaboration with Japanese luxury real estate firm VIBROA, expands into real estate with its first ultra-luxury home in Asia to be built in the Omotesando area of Minami Aoyama, Tokyo.
Aston Martin's designers worked with a local architect to design the exteriors which feature contemporary clean lines, multi-dimensional paneling, and a roof terrace providing a view of Tokyo. The interiors and furnishings are done and curated by the brand's design team with amenities that include wood and glass paneling, natural lighting, a gym, an office, a private spa, a wine cellar, a home cinema, and an automotive gallery visible through interior glass panes.
The four-story home on № 001 Minami Aoyama is still under construction. However, it has already been purchased by a private buyer and is scheduled for completion in November 2023.