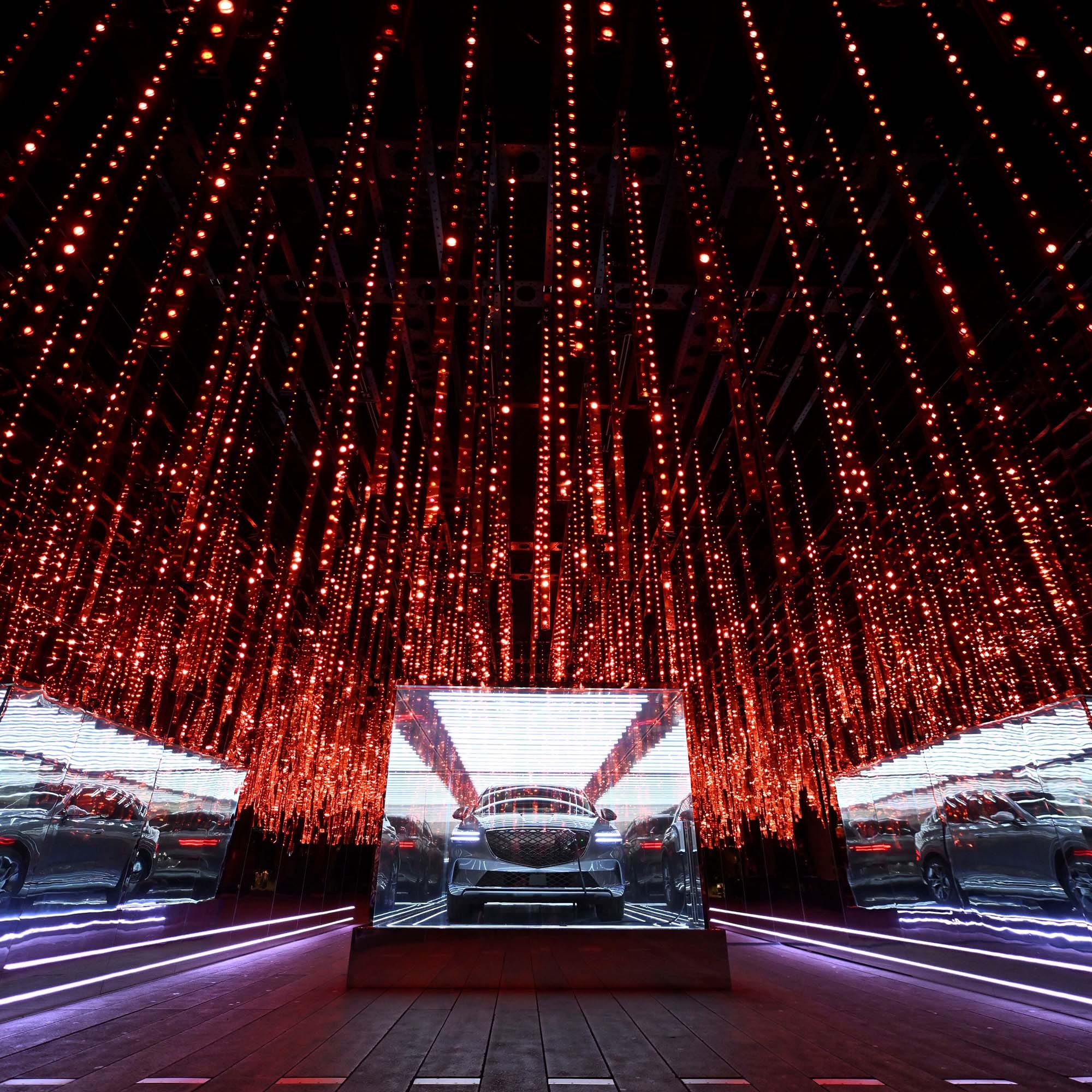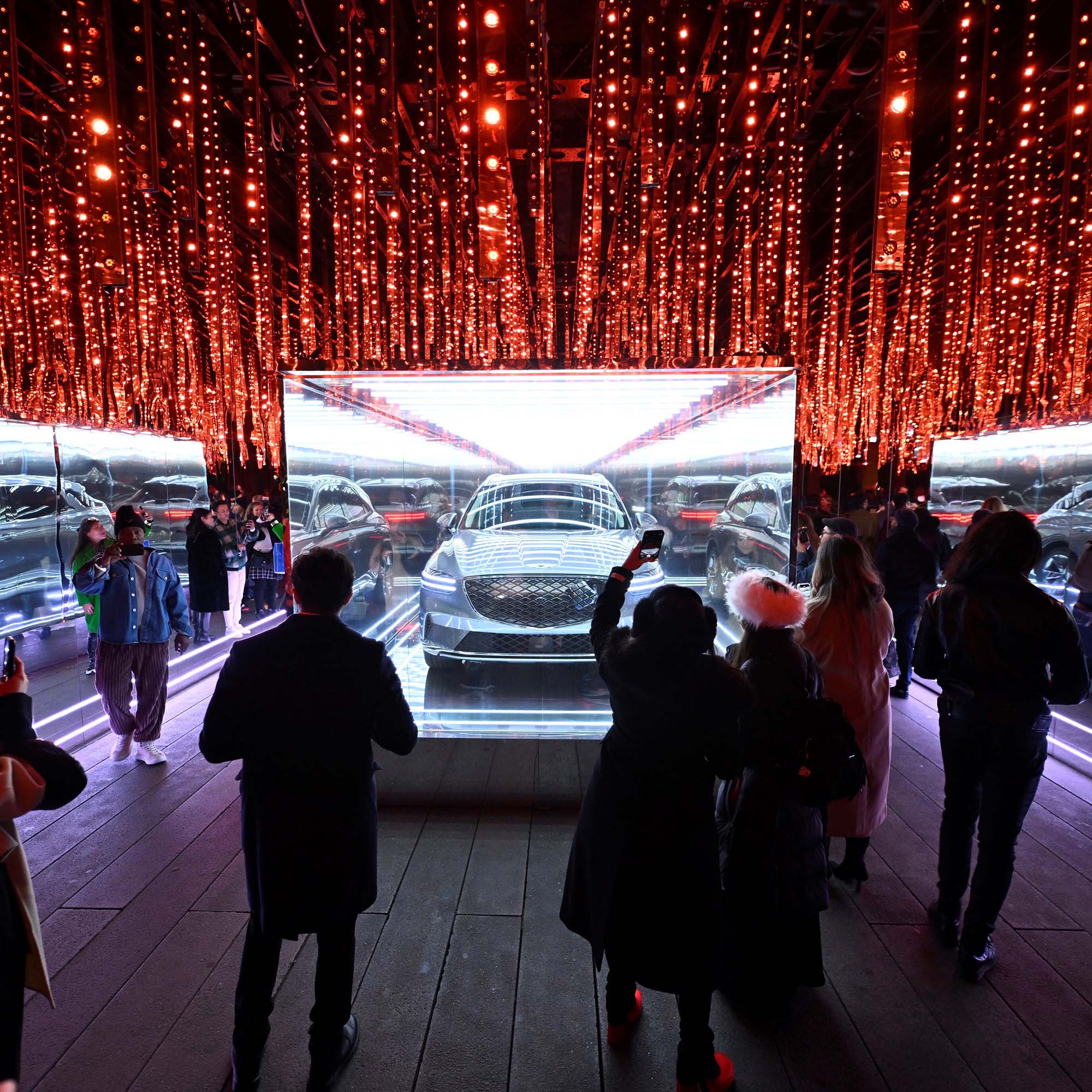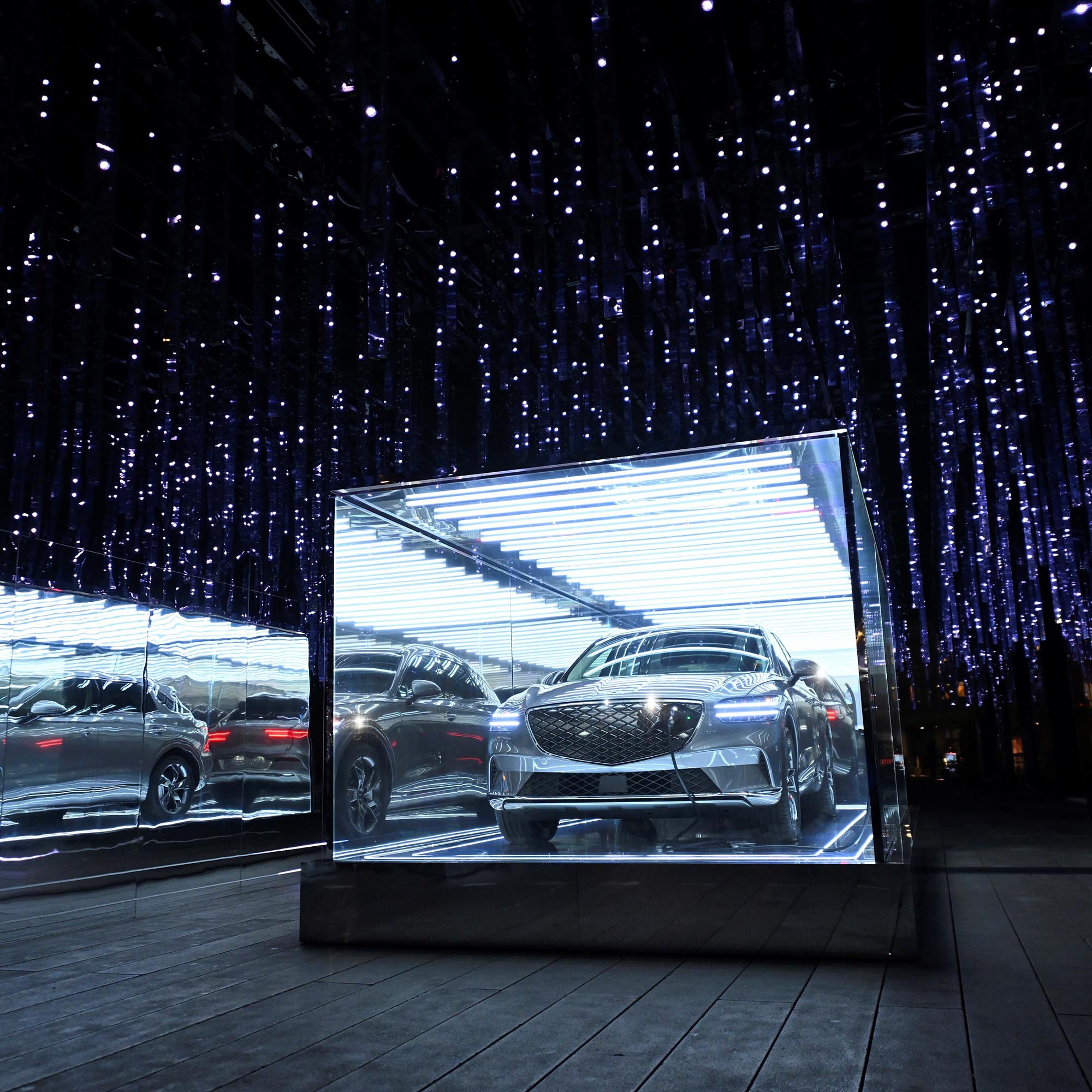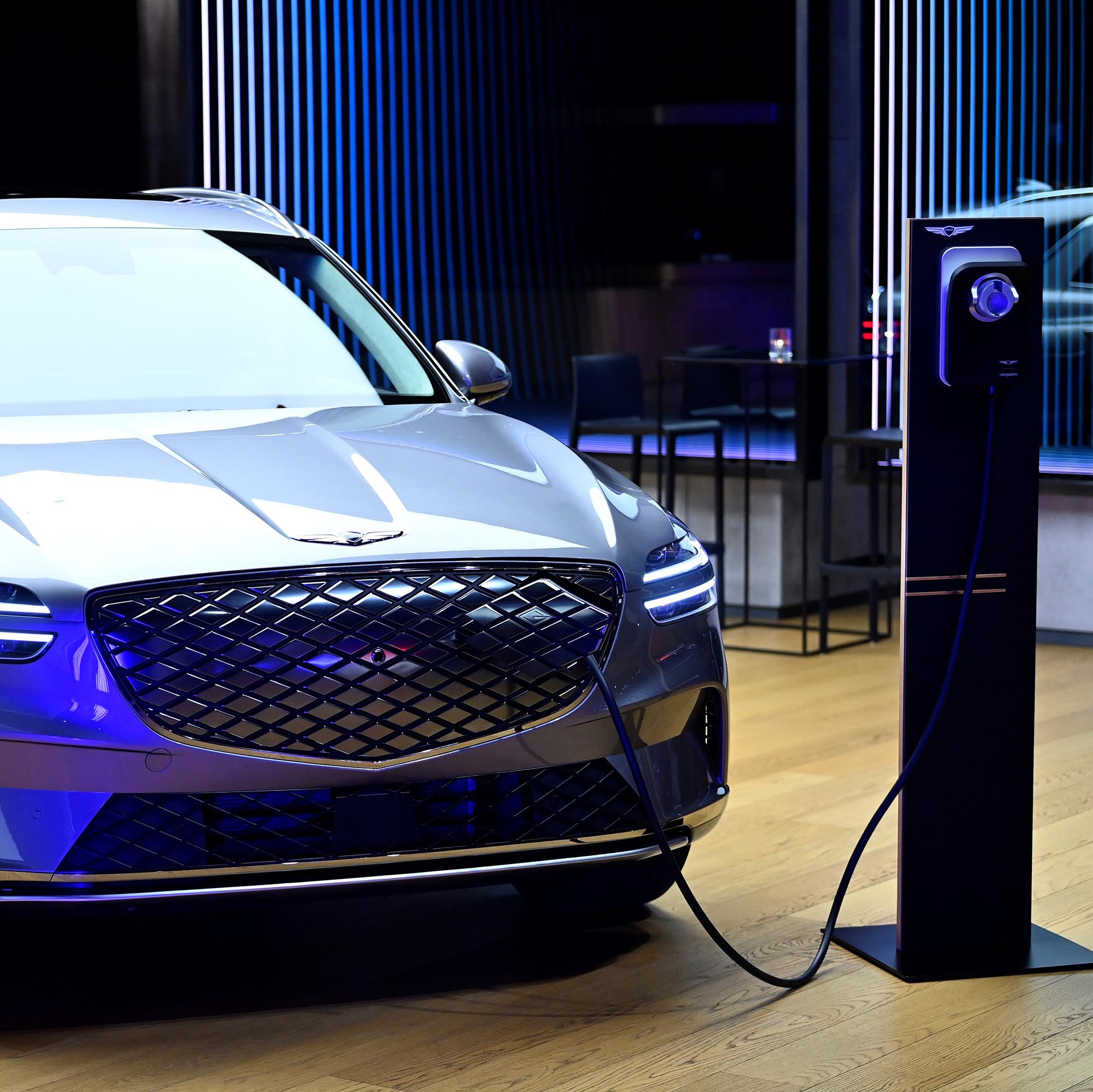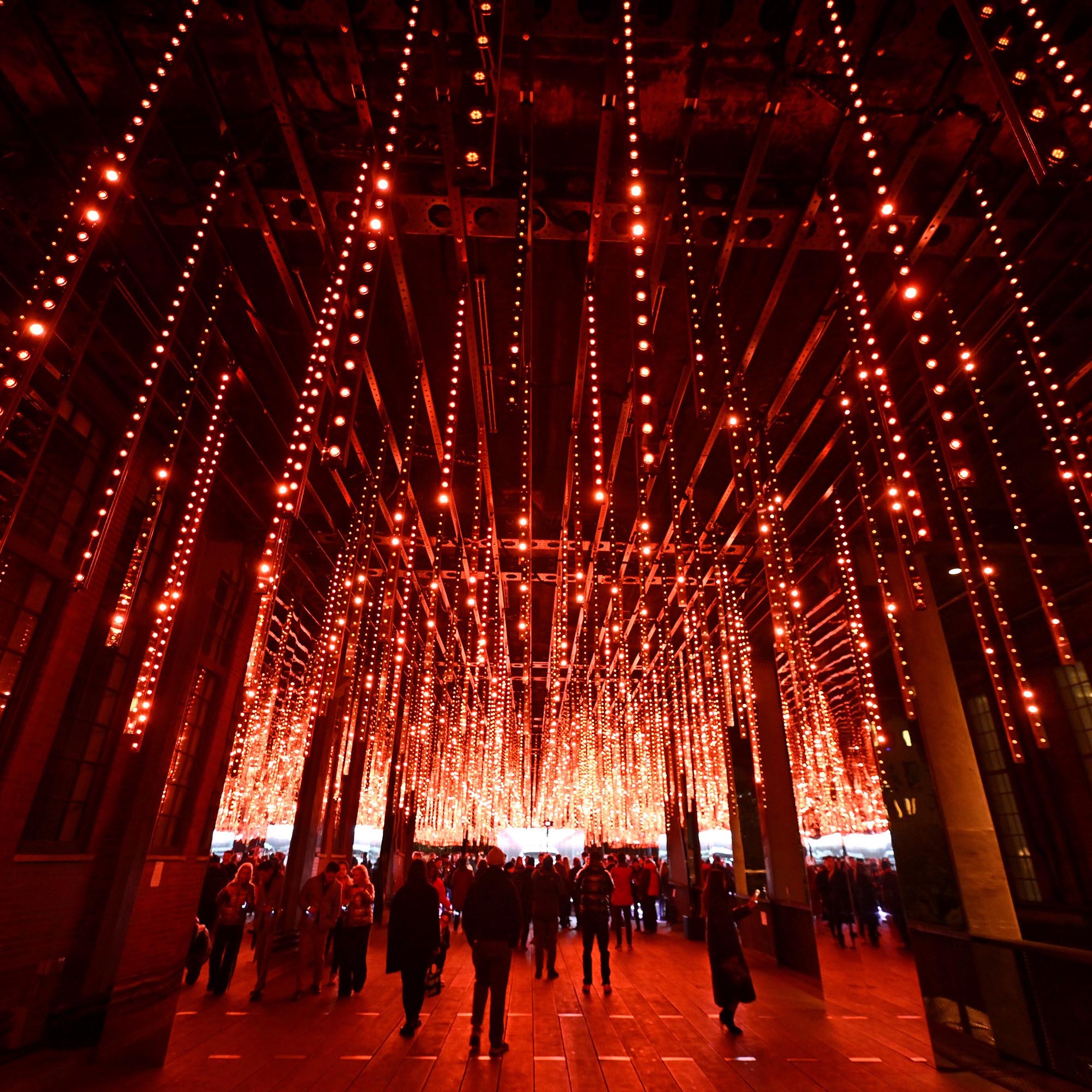 The High Line, an elevated freight rail line transformed into a public park on Manhattan's West Side, plays host to the "Winter Lights Powered by Genesis" installation. This is Genesis Motor America's first project as The High Line's Presenting Automotive Partner.
Designed in partnership with De-Yan, Workshop, and event design and production firm Van Wyck & Van Wyck, the light installation drew inspiration from the new Electrified GV70's roofline and vehicle-to-load capabilities. V2L is a technology that transforms the standard power input used to charge the battery into a power outlet, essentially turning the car into a power source.
The spectacular light display is now open to the public, incorporating 1.3 miles of lighting and featuring the first-ever Electrified Genesis GV70. The "Winter Lights Powered by Genesis" has hourly shows culminating in a 6 PM finale nightly.
The "Winter Lights Powered by Genesis" installation can be found on the High Line between 15th and 16th Streets in the Chelsea Market Passage. Open to the public now through January 2nd. Guests can enter through the stairs at 16th Street or access the installation through the stairs or elevator at 14th Street.