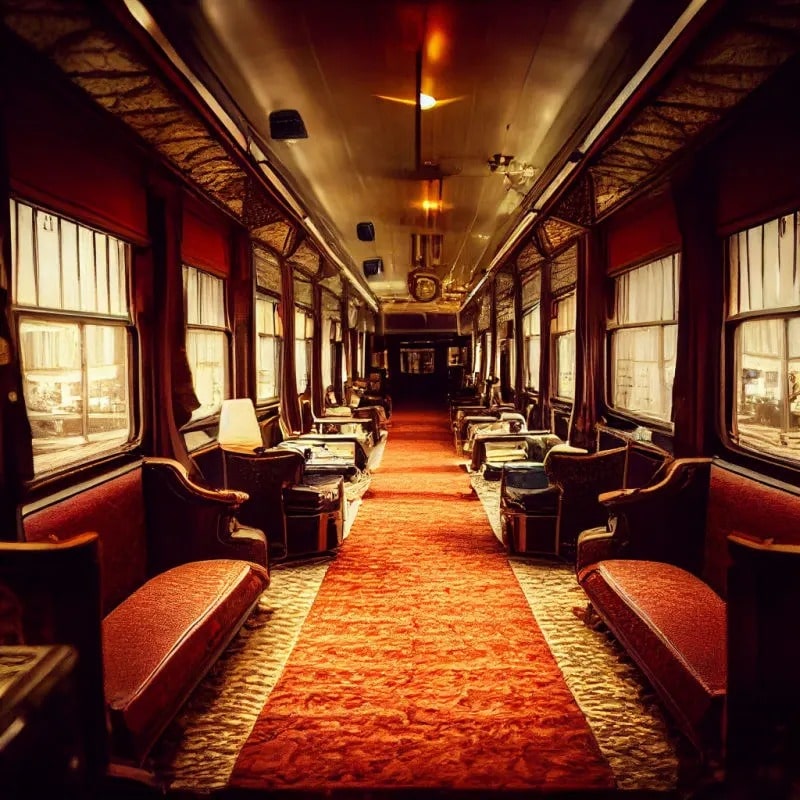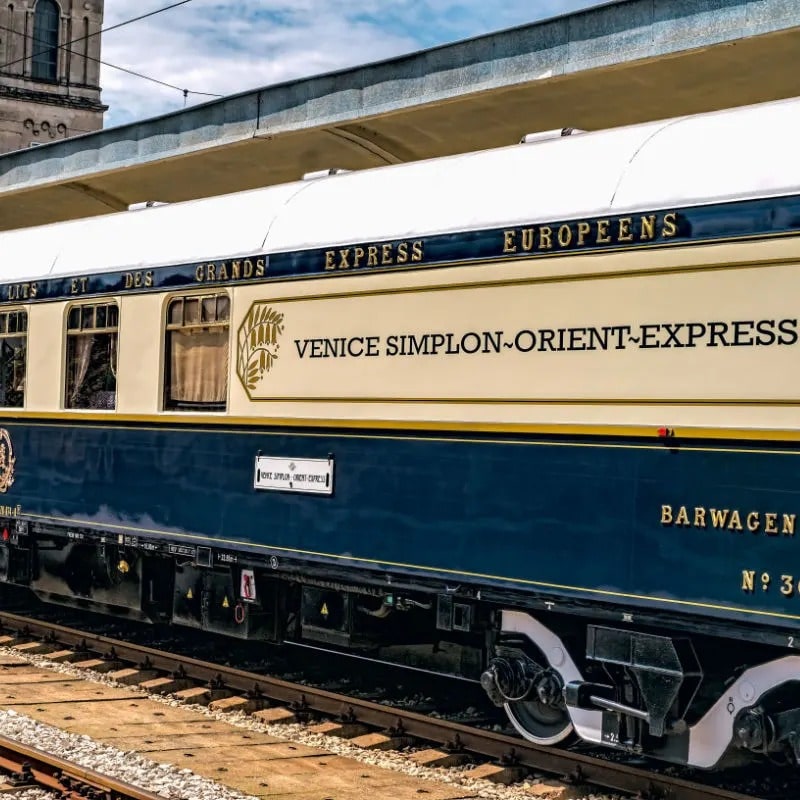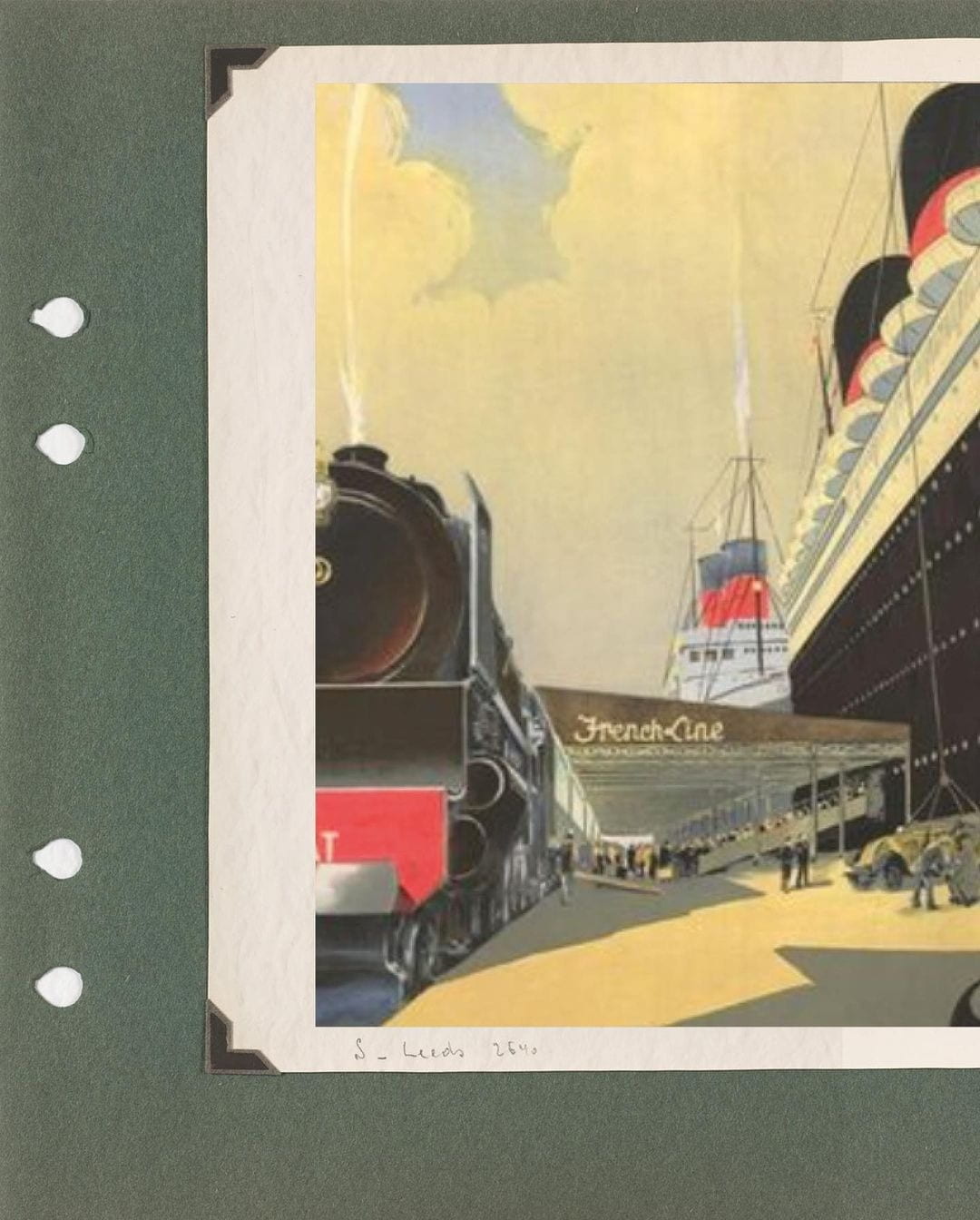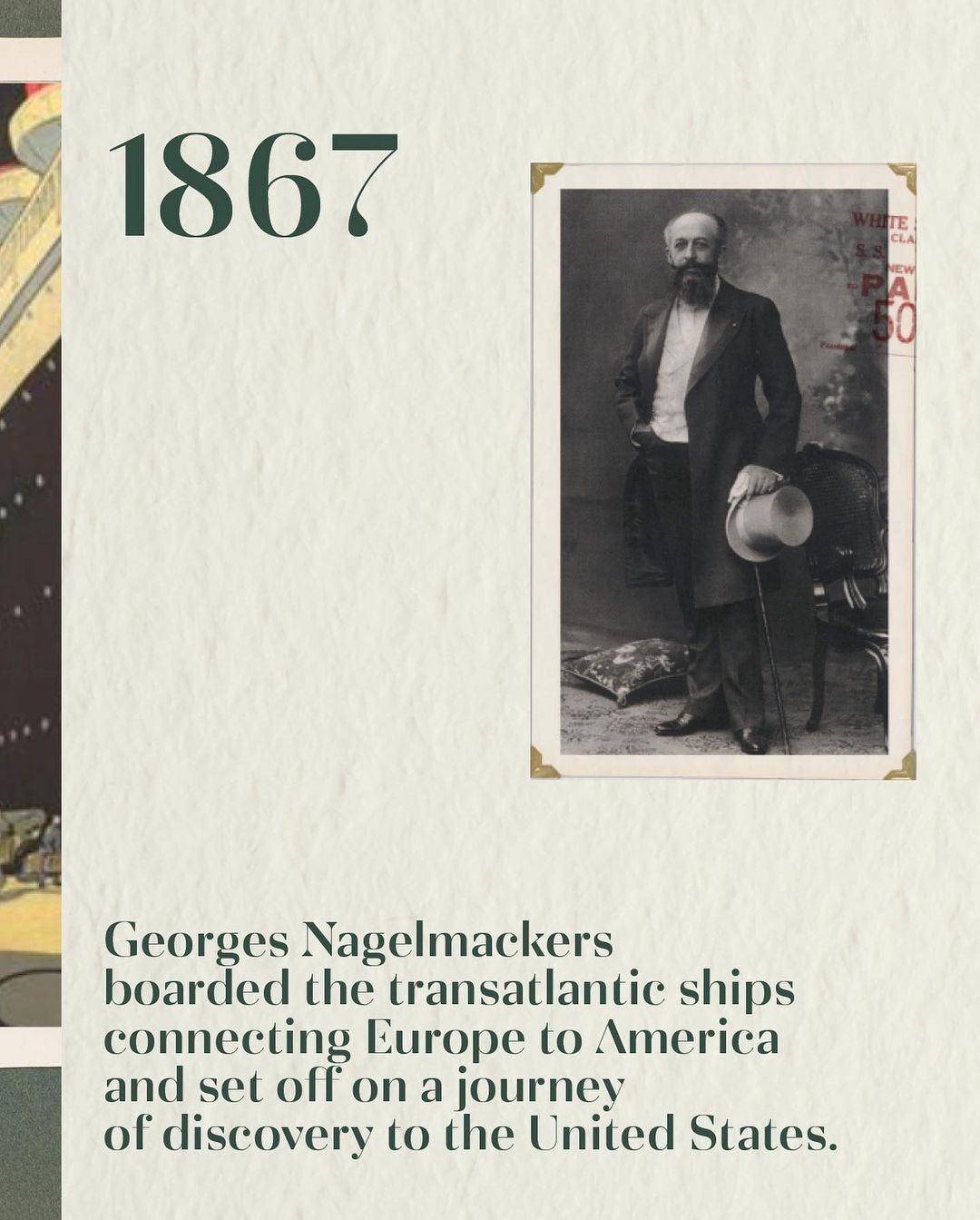 Orient Express Silenseas: All Aboard the World's Largest Luxury Sailing Ship
The Orient Express is a name that conjures up images of luxury rail travel. And in 2026, Orient Express will take the luxury travel to the seas with the Orient Express Silenseas. An ultra-modern ship inspired by the Golden Age of travel, equipped with new technology with an eye for sustainability.
Touted as the world's largest luxury sailing ship, the Orient Express Silenseas is a project made possible with the partnership between Accor and Chantiers de l'Atlantique, the french shipbuilding company.
Maxime d'Angeac, the same architectural firm that designed the Venice-Simplon-Orient-Express luxury train's elegant interior, will design the ship's interior layout and décor. Nantes-based design company Stirling Design International will handle the luxury yacht's exterior architecture.
The Orient Express Silenseas will measure 720 feet from bow to stern and weigh in at 25,000 tons once completed. The luxury sailing vessel will feature 54 Suites with floor spaces averaging 70 sq.m, which includes 1,415 sq.m. Presidential Suite equipped with a 530 sq.m. private terrace, two swimming pools including a lap pool, two restaurants, a speakeasy bar, spa treatments, meditation sessions, and stopover cultural explorations.
Unique to the Silenseas are three revolutionary 'SolidSail' designed sails, these are hoisted on balestron rigs that stand 328 feet high, with a surface area of nearly 5,000 feet each, with three tilting masts reaching more than 328 feet high. This enables 100% wind propulsion in suitable weather conditions.
This, coupled with a state-of-the-art liquefied natural gas (LNG)engine, gives the modern sailing vessel a hybrid propulsion system. Paired with plans to use green hydrogen once it's approved for ocean passenger ships, ushering in a new environmentally friendly age of ocean travel.
No itinerary or cruise prices have been released as of writing, though European ports of call are very likely. Check out the images of the Orient Express Silenseas, and prepare to set sail in 2026.