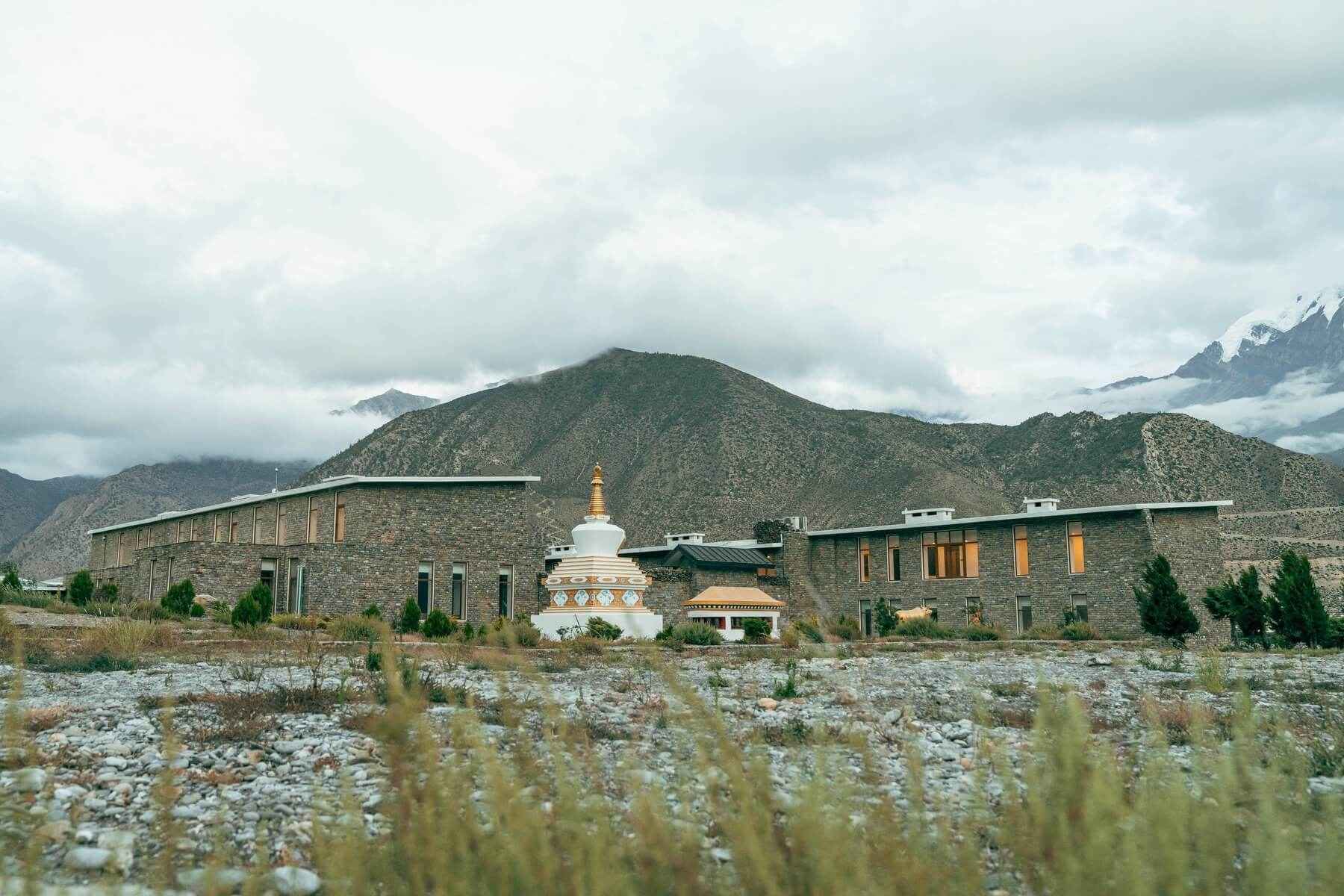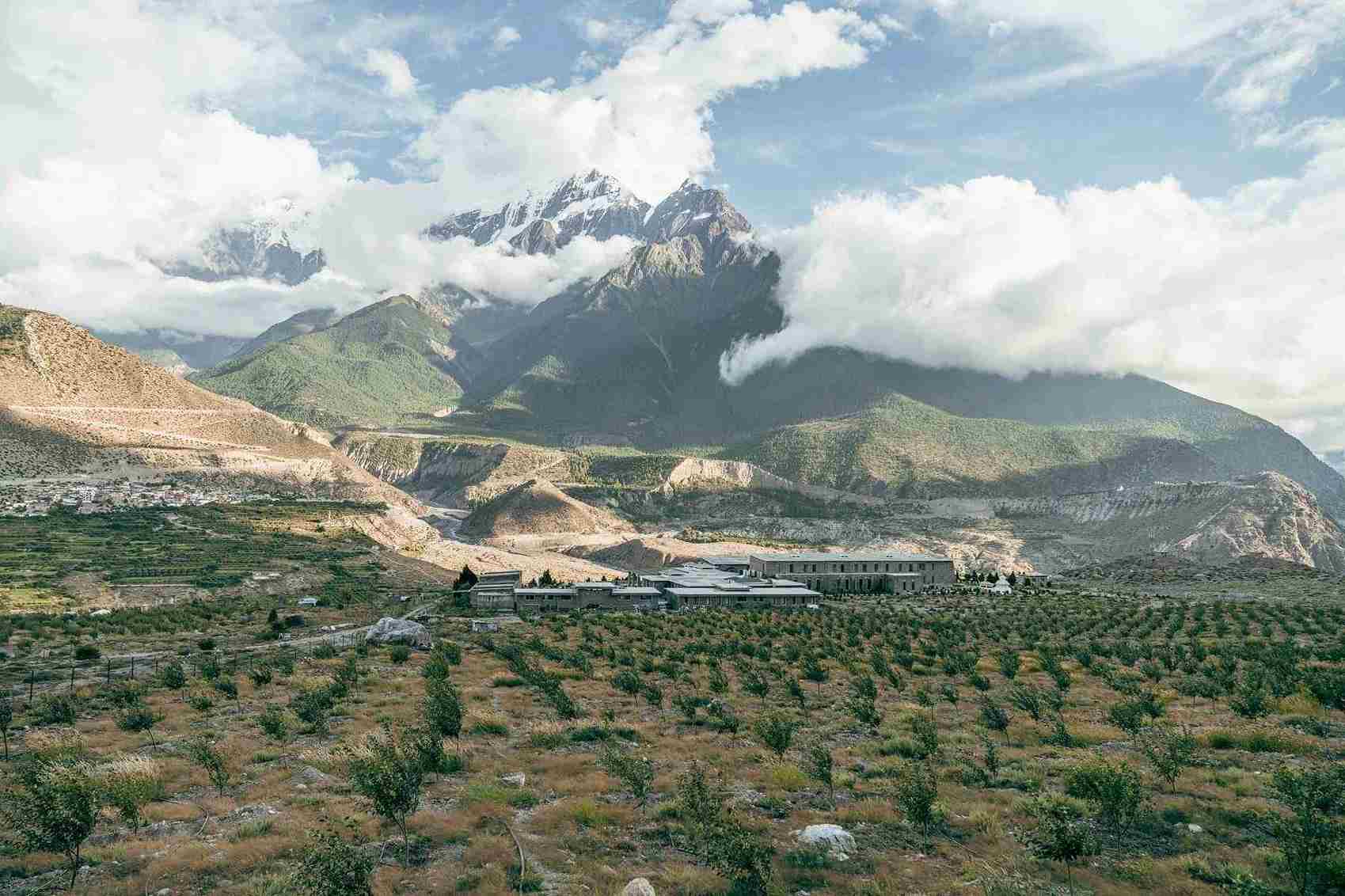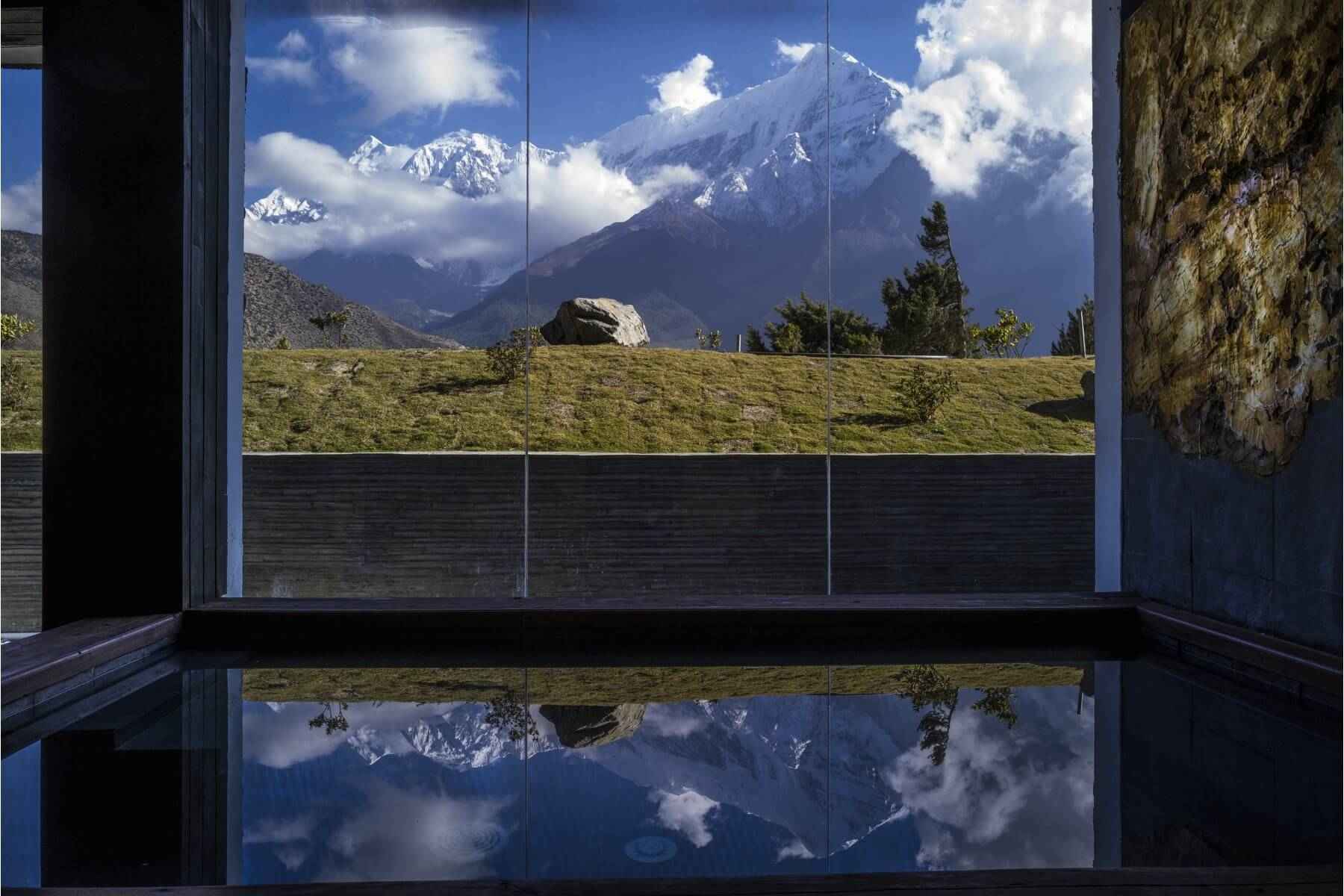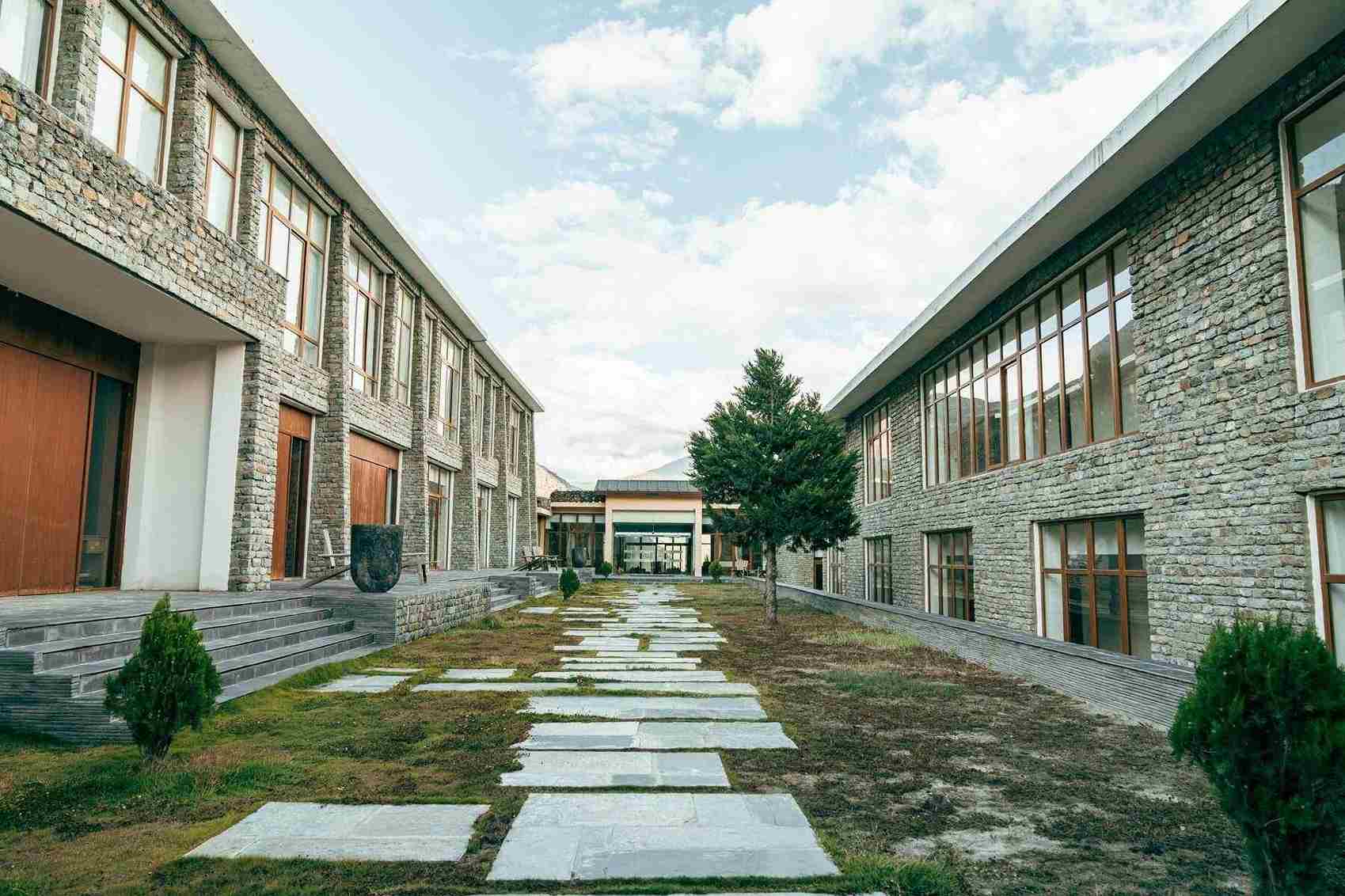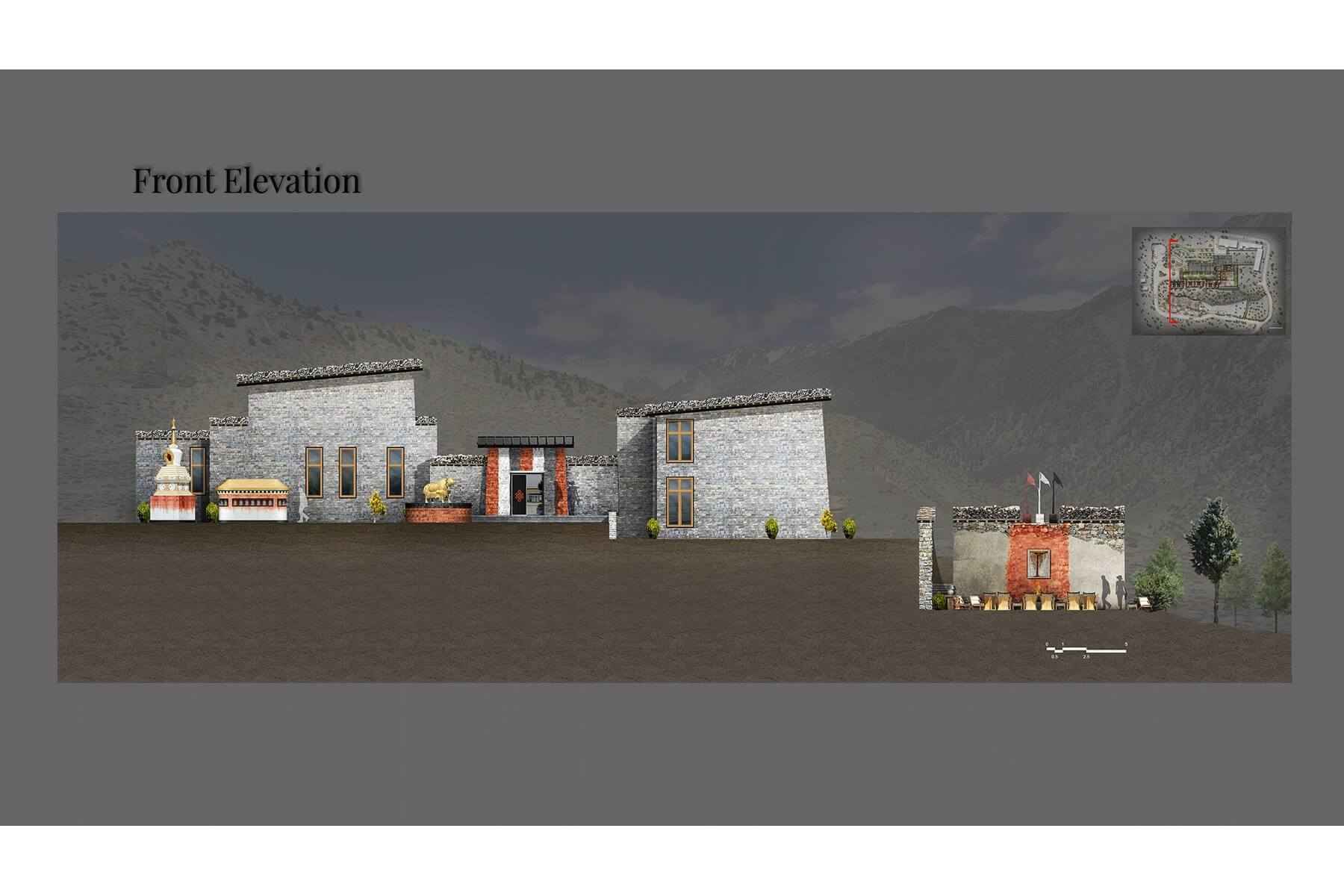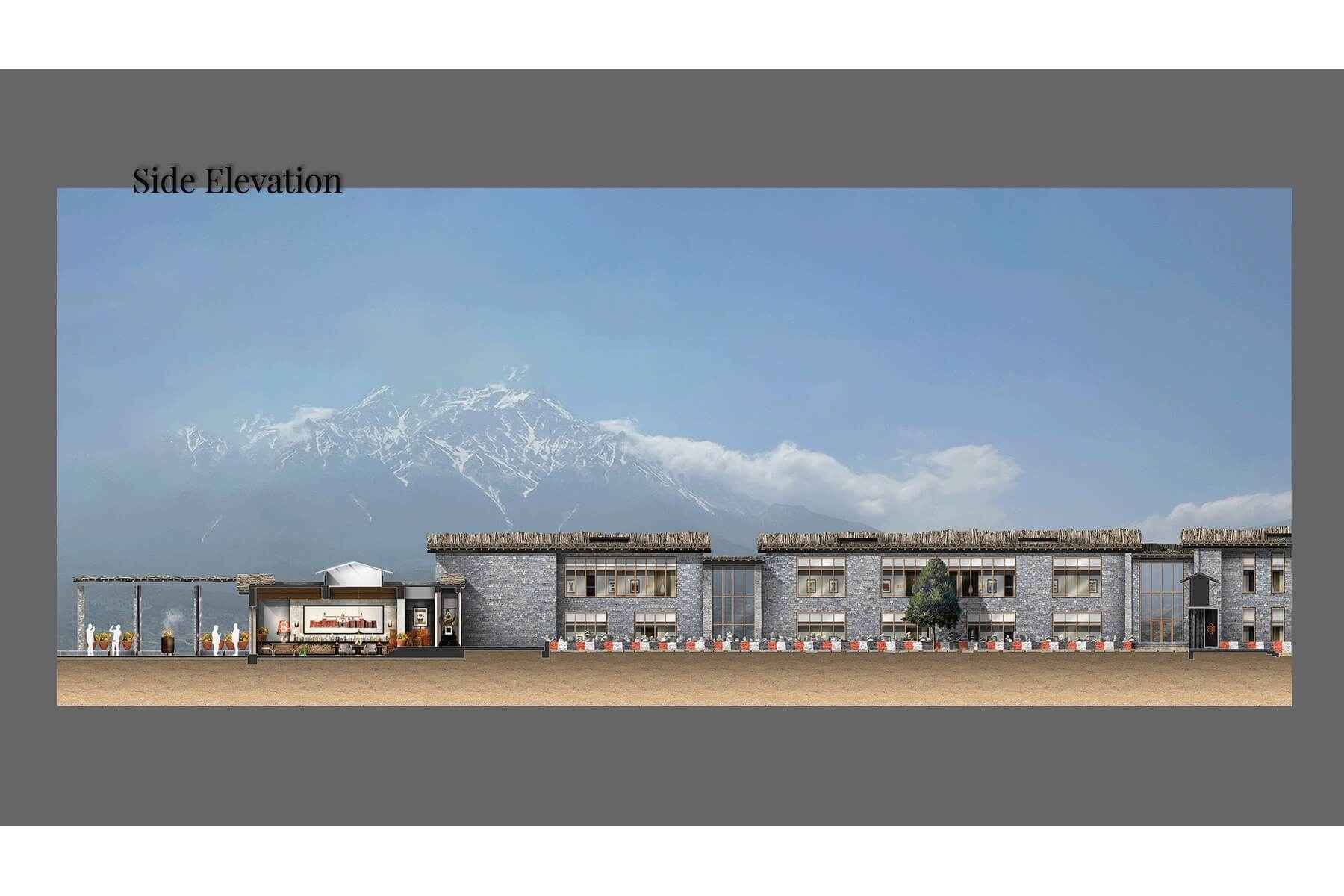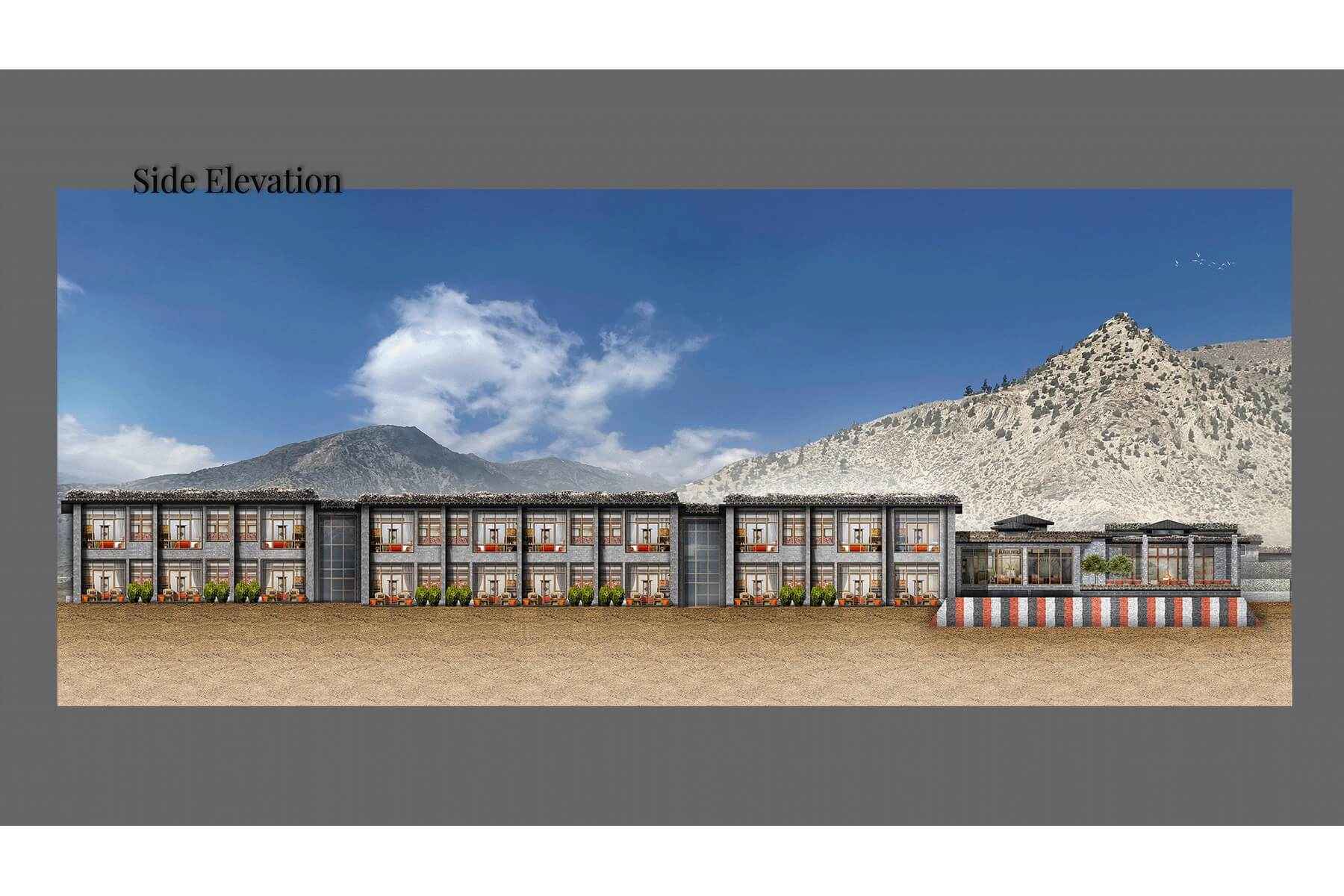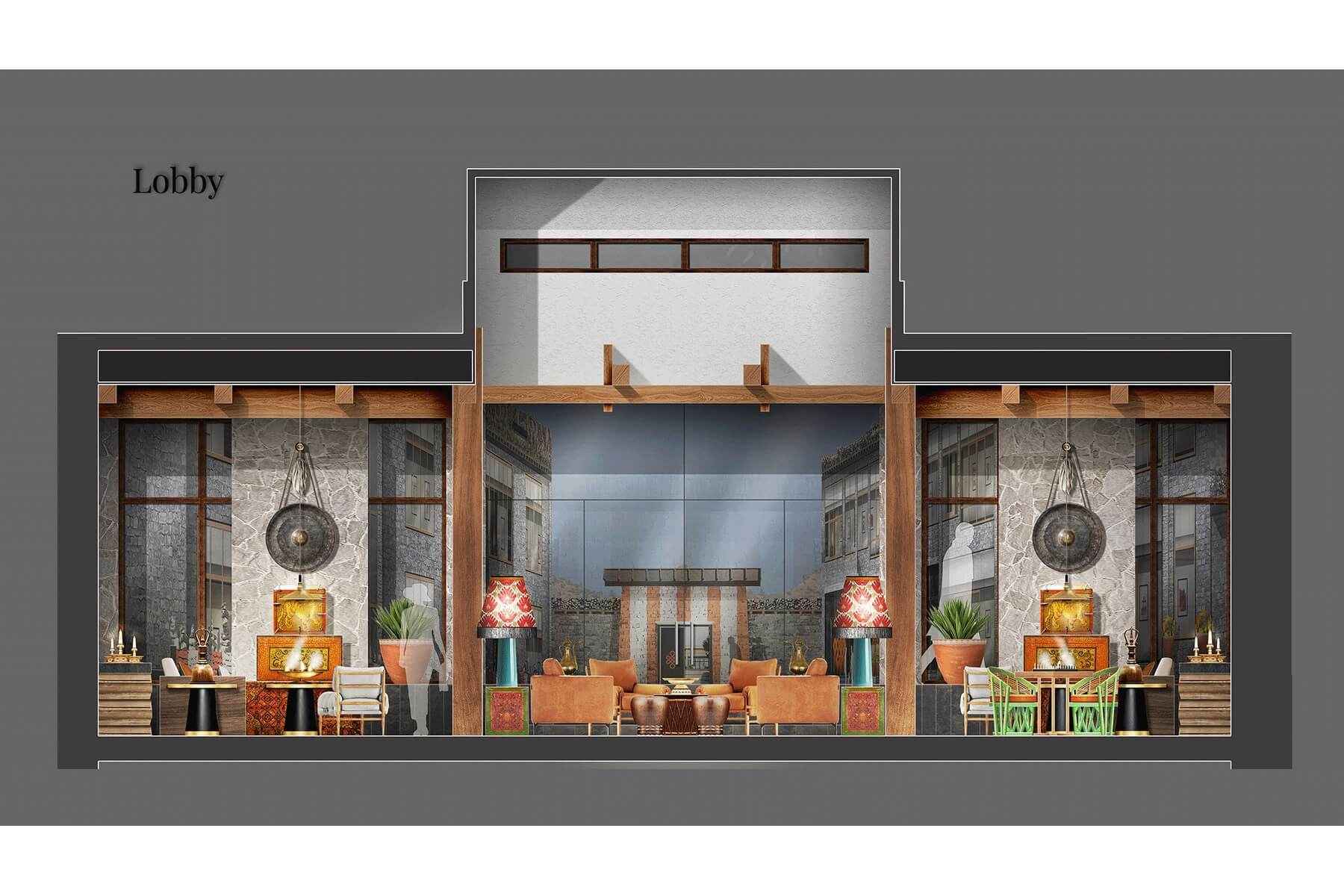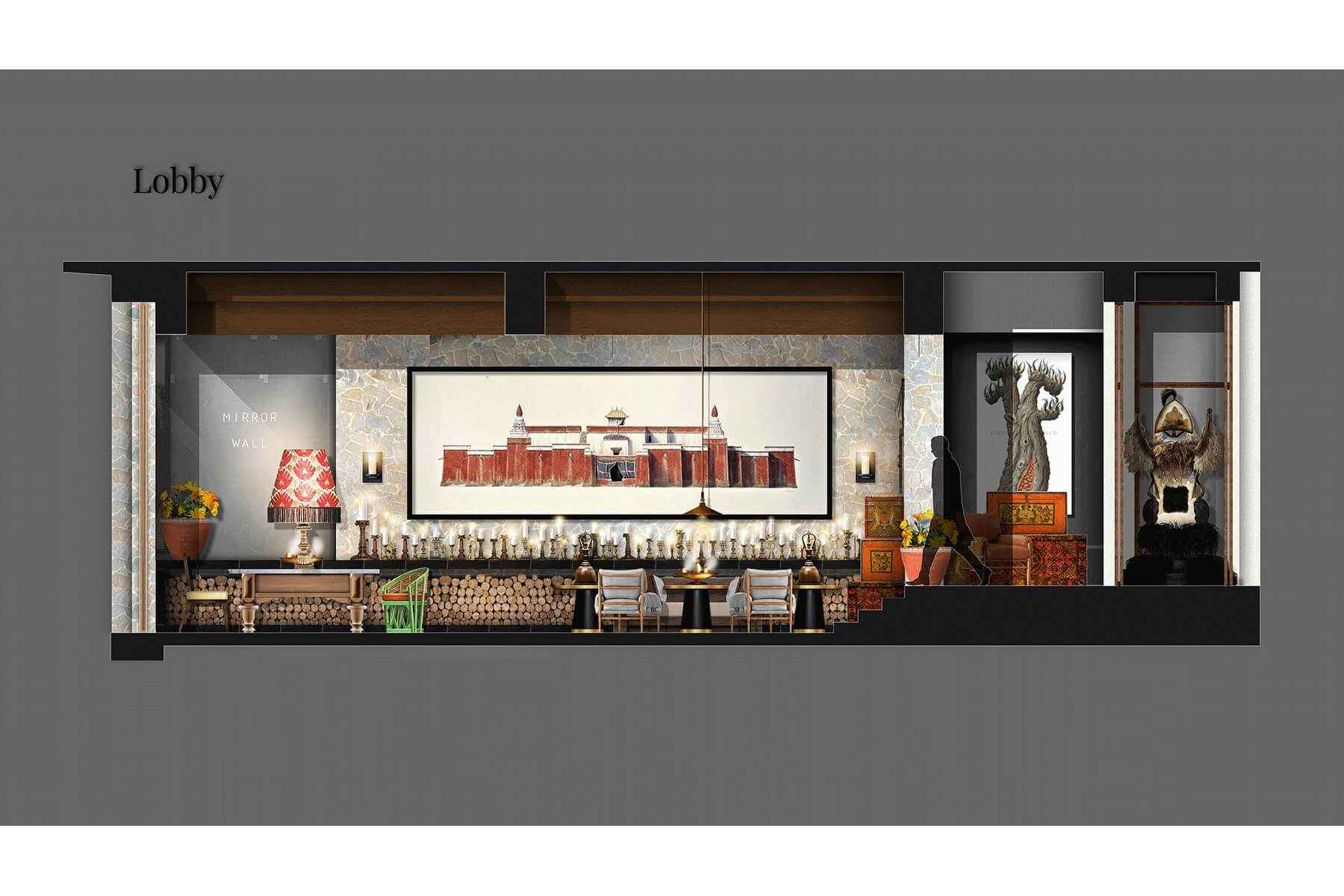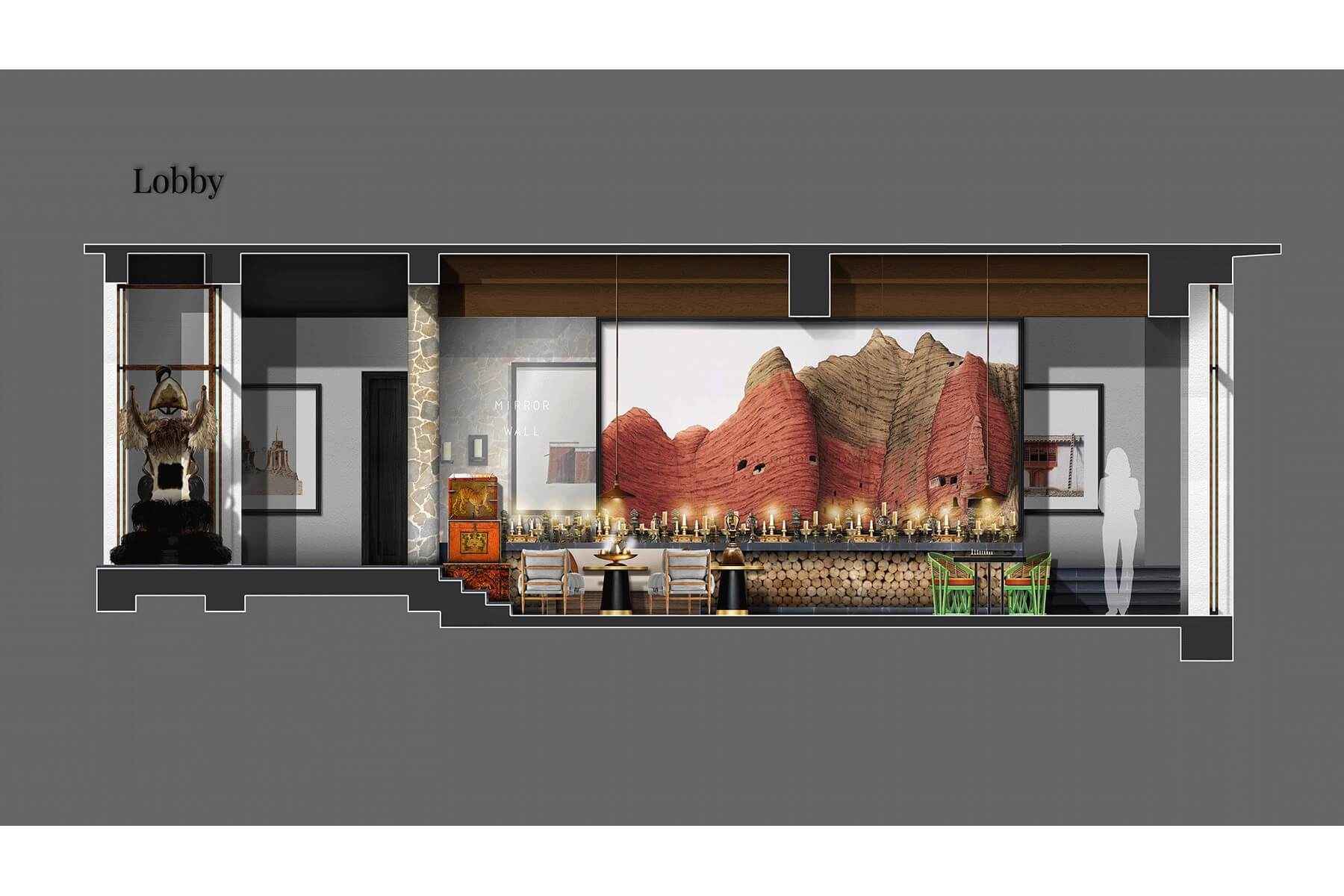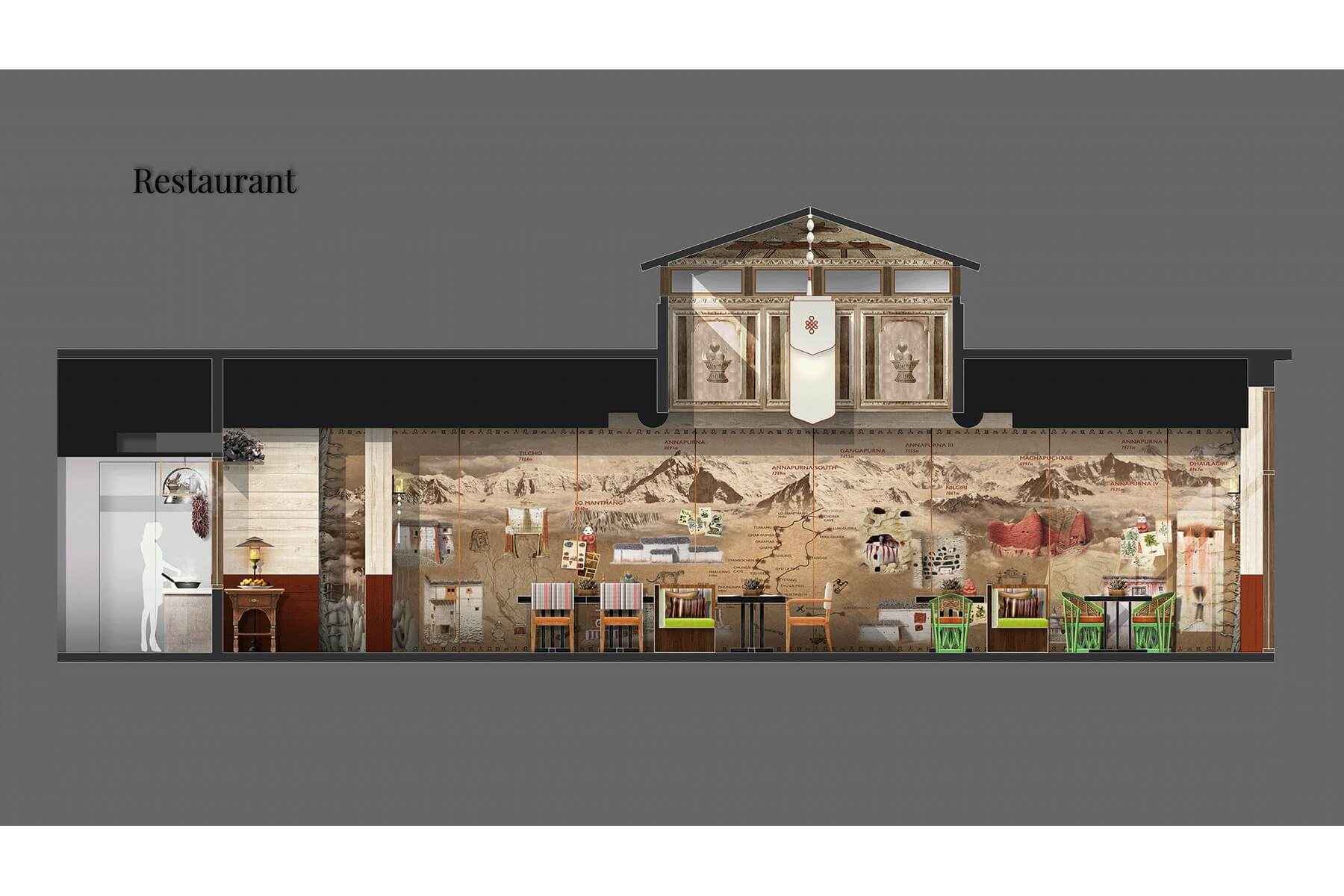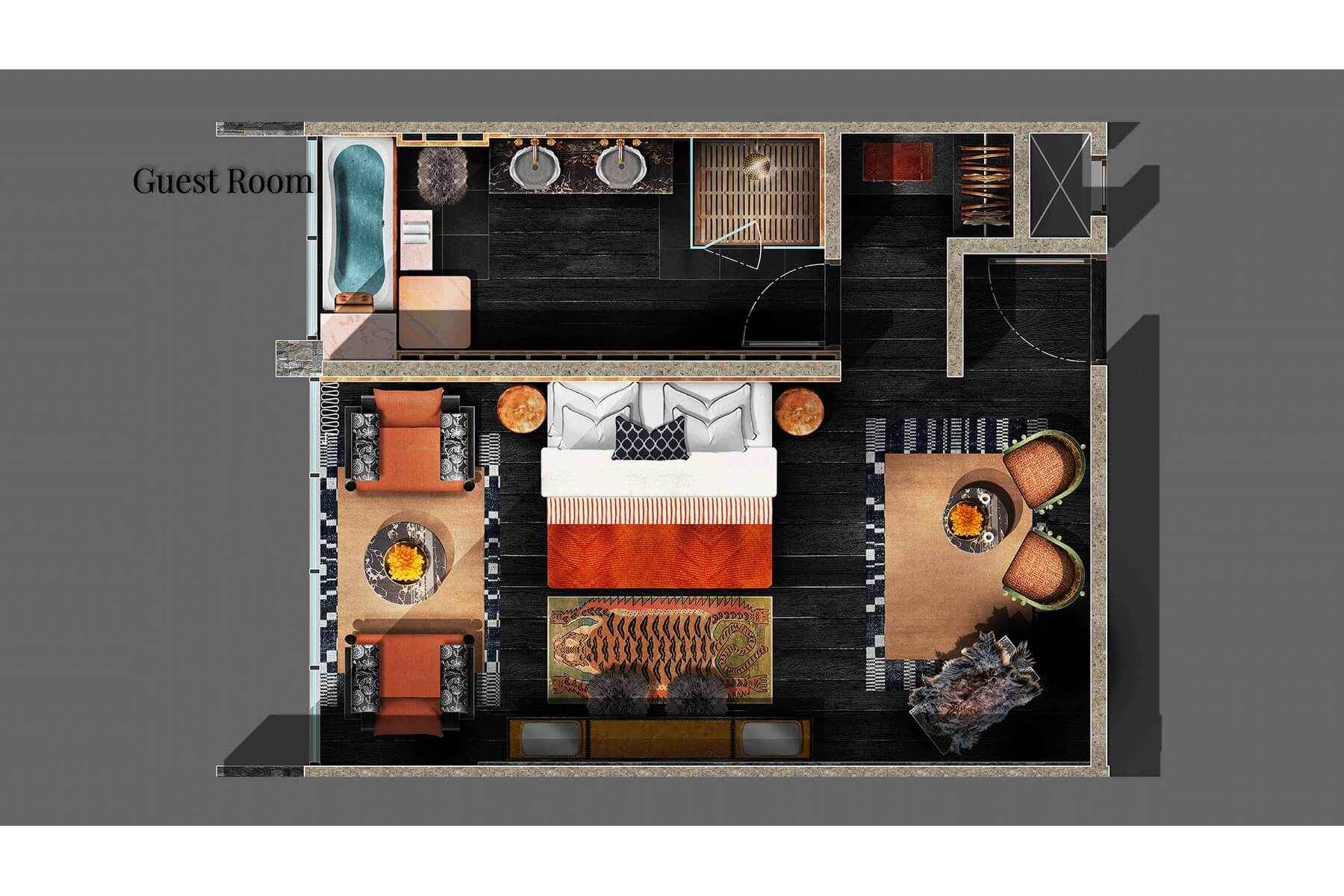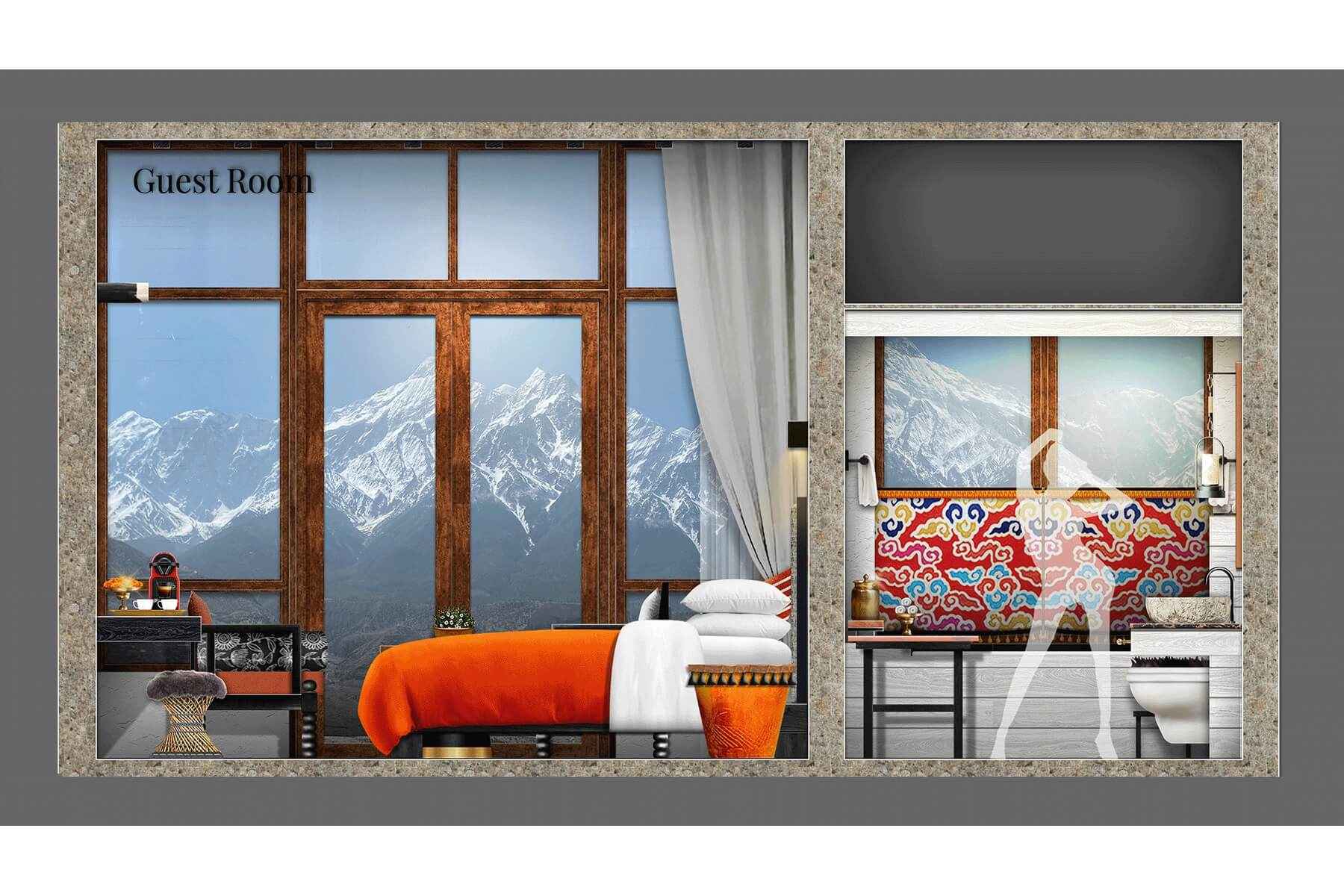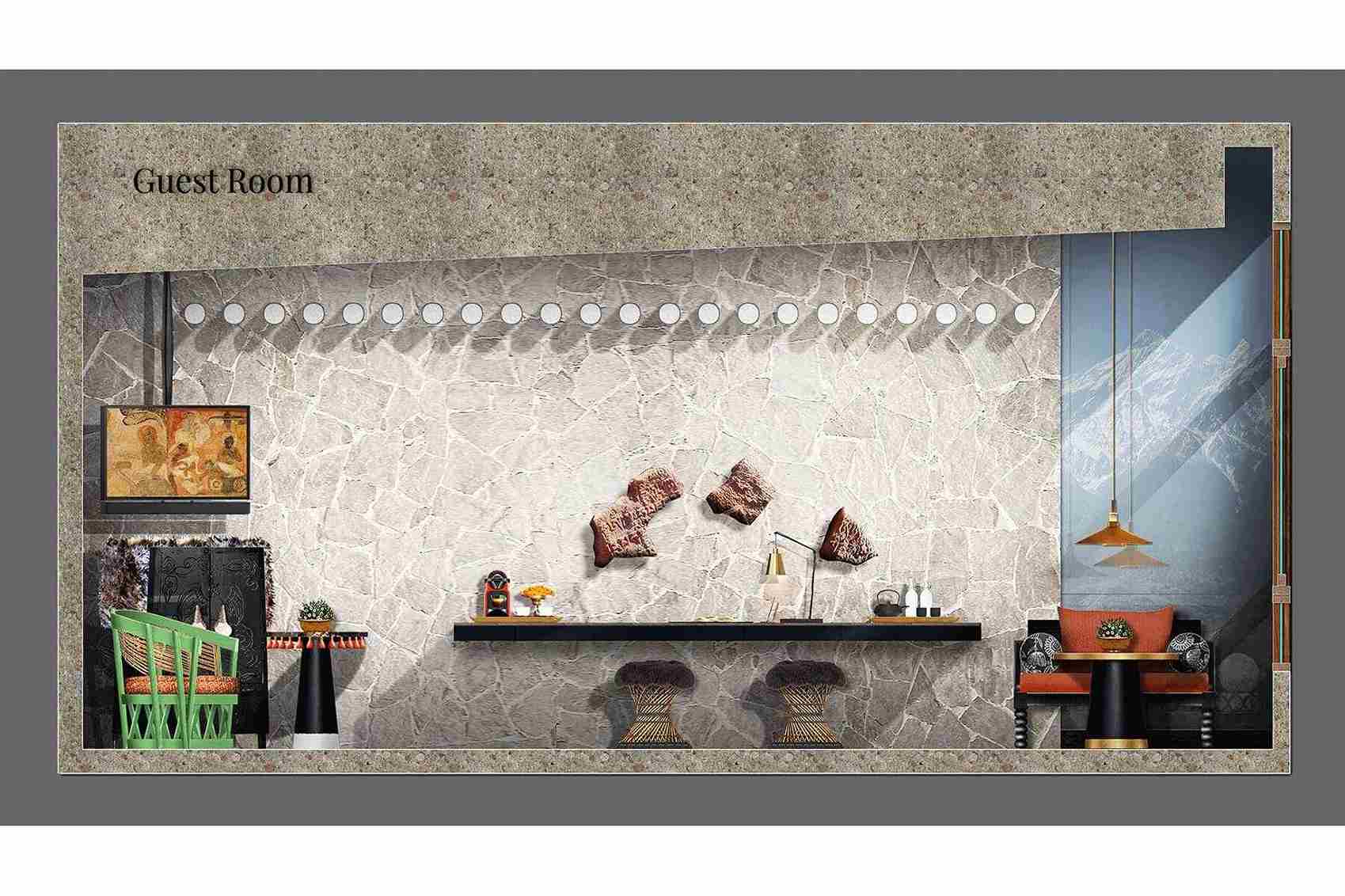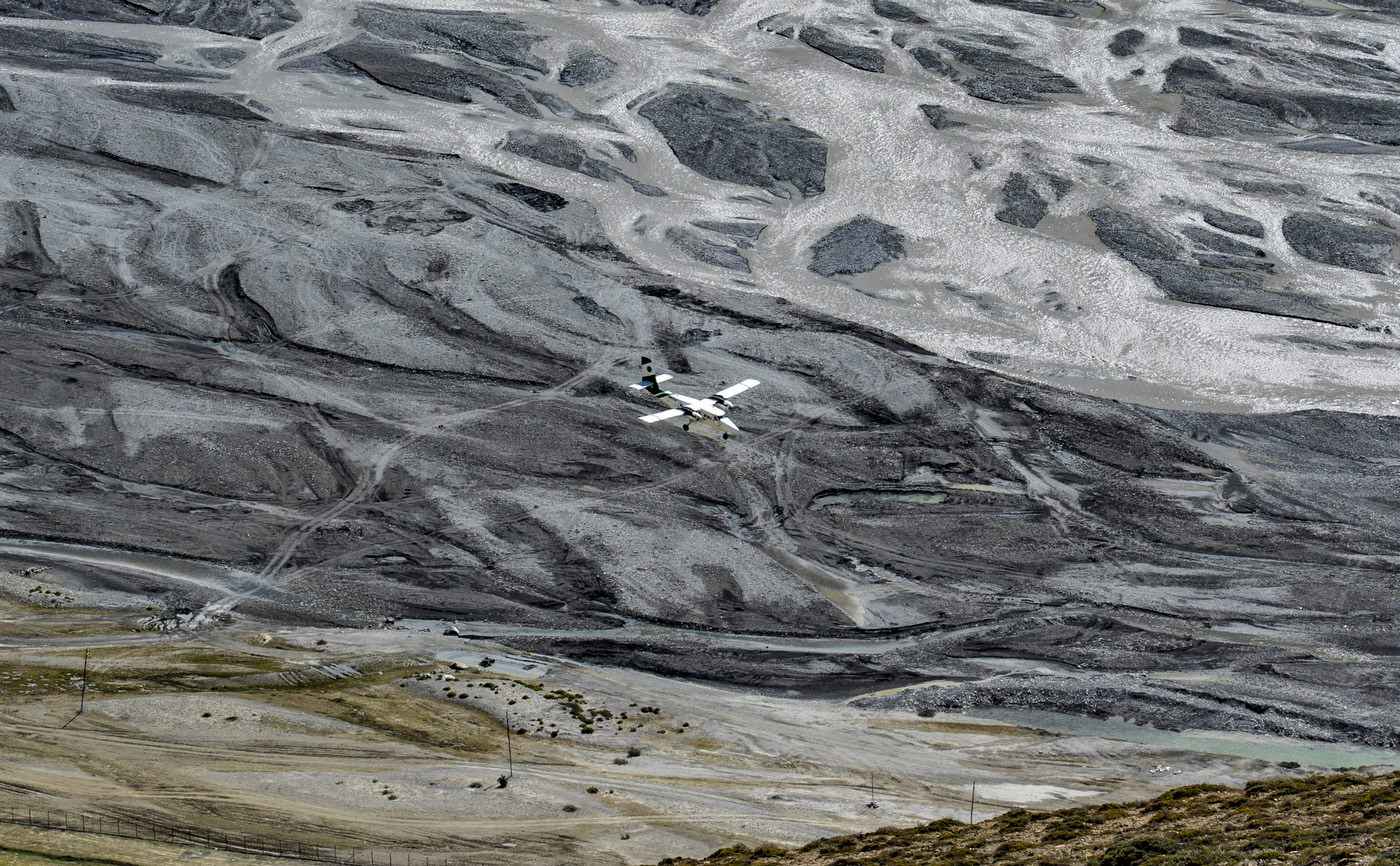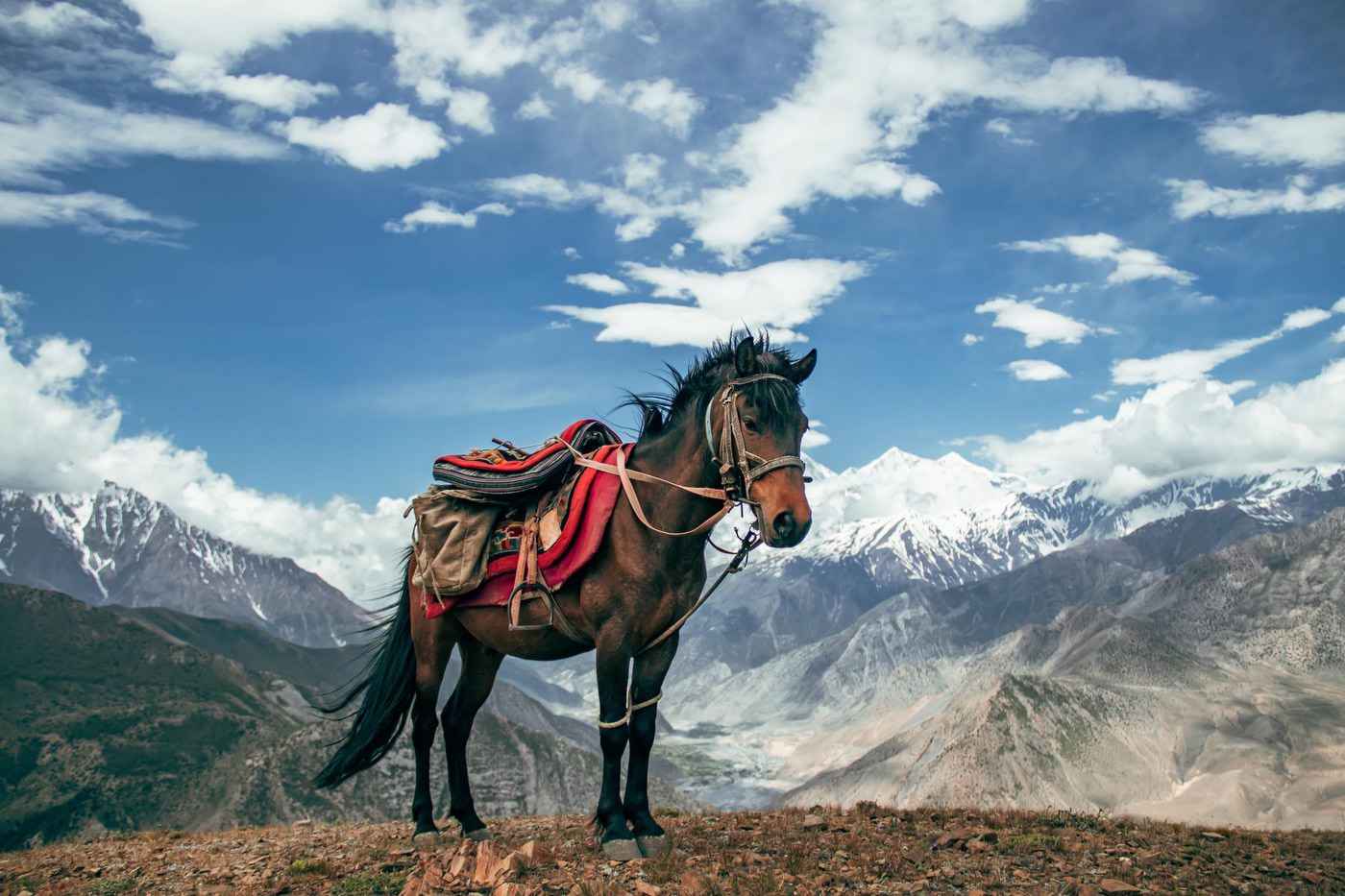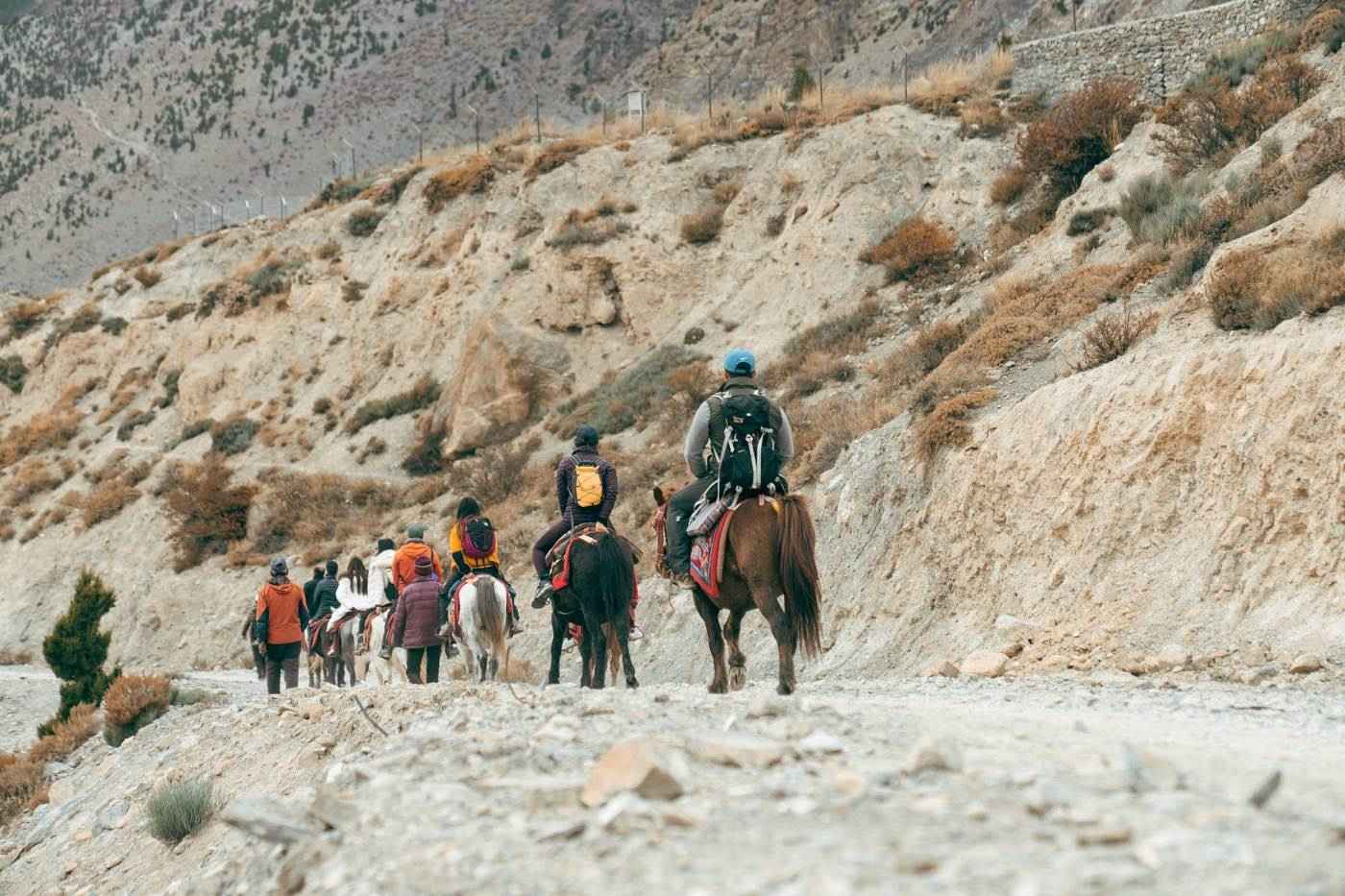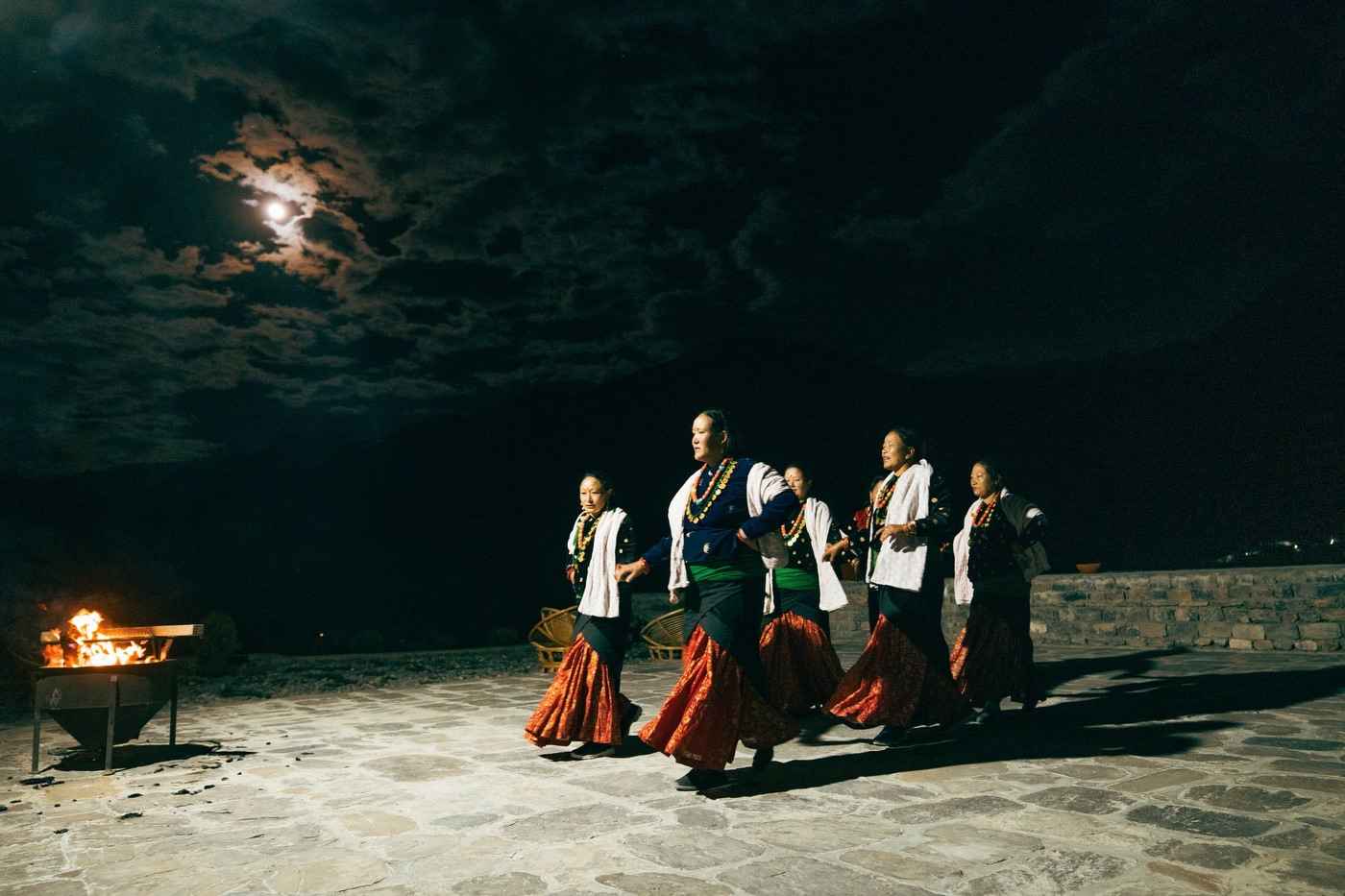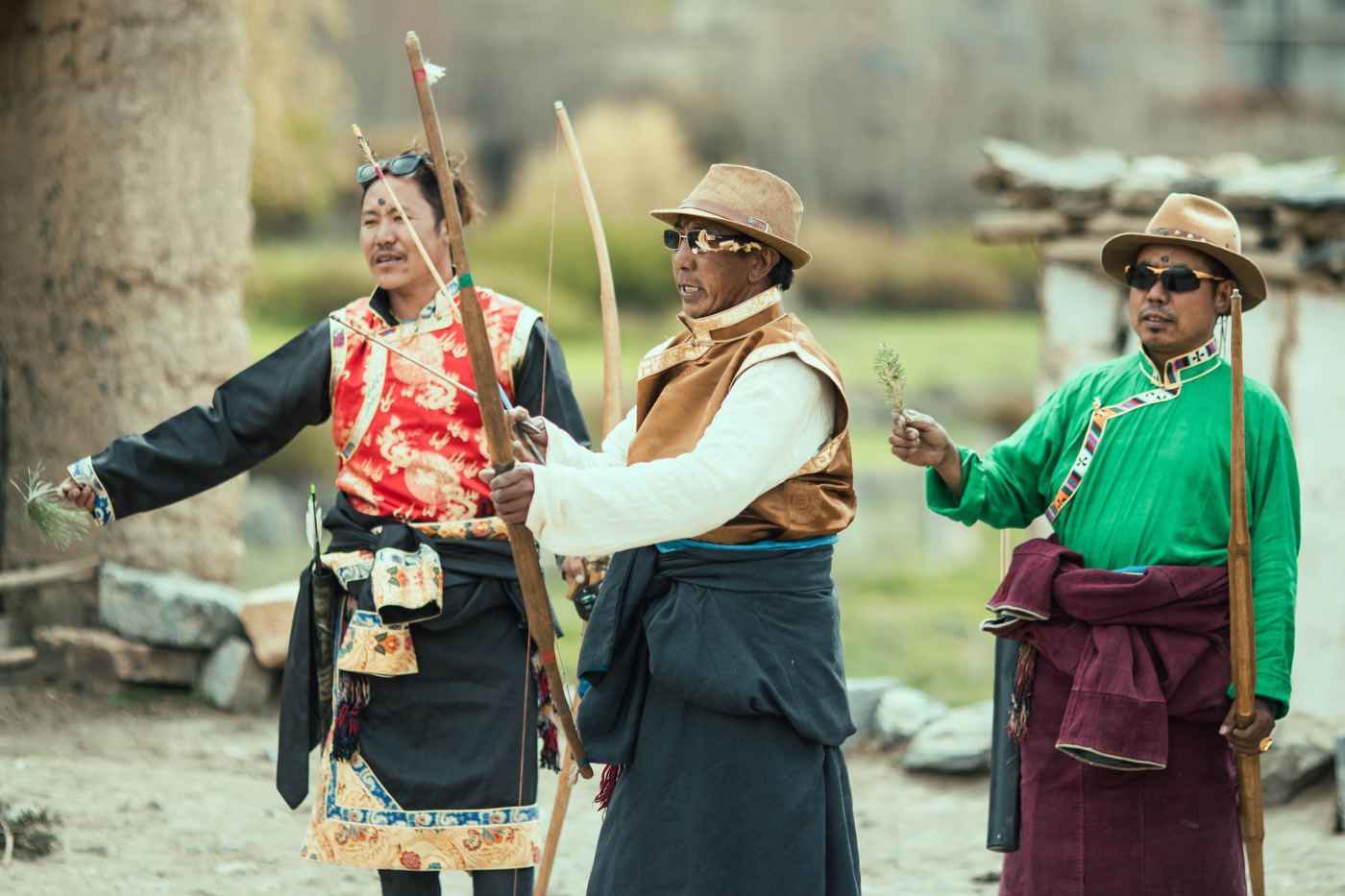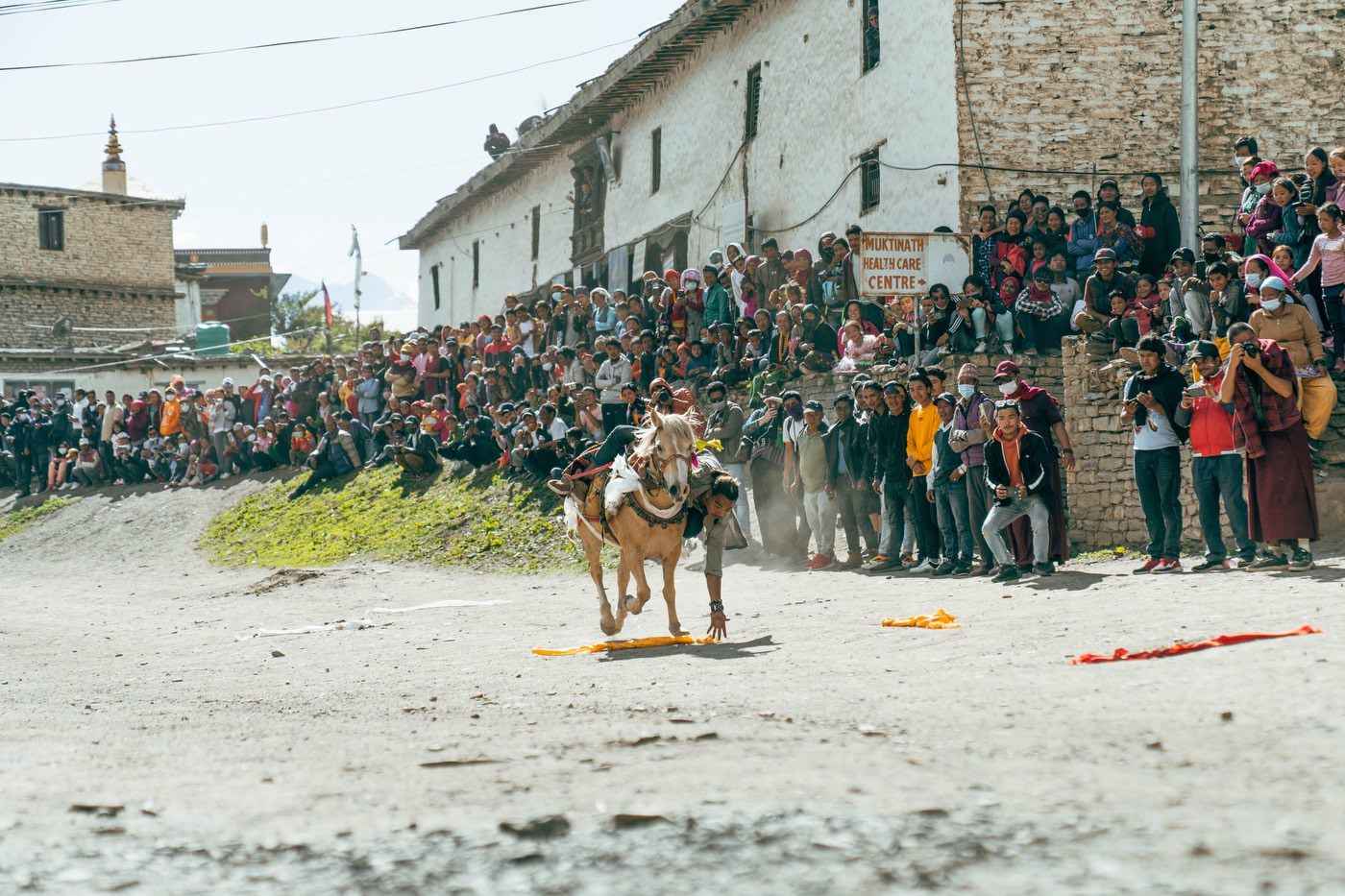 Shinta Mani Mustang – A Bensley Collection, Experience Luxury in the Himalayas
The Shinta Mani Hotels is a collection of luxury boutique hotels designed and curated by designer Bill Bensley. HMD Asia, in partnership with Kathmandu-based Sherpa Hospitality Group, will be opening the 29-suite Shinta Mani Mustang – A Bensley Collection luxury resort on August 1st, 2023.
Shinta Mani Mustang – A Bensley Collection will be an all-inclusive curated luxury experience in the Himalayas. Located in Mustang, a unique preserved region in Nepal bordered by the Tibetan plateau with an elevation that rises from 1,372 to 8,167 meters above sea level. In Tibetan, Mustang means 'Plain of Aspiration' and embodies the themes of the latest Bensley hotel in Nepal.
Located in Jomsom, at an elevation of 2,800m, Shinta Mani Mustang – A Bensley Collection stands in the Lower Mustang area, the gateway to Upper Mustang, once known as the Forbidden Kingdom of Nepal, situated in the Kali Gandaki valley between the Annapurna and Dhaulagiri Mountain ranges. The Shinta Mani Mustang – A Bensley Collection is a perfect jump-off point for trekking, area explorations, forays into Buddhist monasteries and other cultural sites, or a place just to enjoy the sight of the highest snow-capped peaks in the world.
The original hotel structure was built in 2017 with sustainable design solutions designed by Nepalese Architect Prabal Shumsher Thapa. Bill Bensley adds a unique touch to the overall interior design with upcycled and recycled fabrics and materials, repurposed furniture, a warm-colored palette, large outdoor terrace fire pits, and a selection of the late Robert Powell's artwork.
The Shinta Mani Mustang – A Bensley Collection will feature 29 suites measuring 2,484 square feet. Each room features floor-to-ceiling windows and is designed in a traditional Nepalese local home style with an open-plan bedroom with a living area and a separate bathroom.
The Wellness Center highlights the Tibetan wellness program developed by a local 11th-generation Tibetan Amchi Doctor using traditional herbal medicine and will be housed in two treatment suites that are designed with floor-to-ceiling windows, a hot plunge pool, a steam room, a sauna, a shower, and two massage beds. Other facilities include a mixed-use activity room for meetings, presentations, exercise, or yoga classes.
The culinary options at the Shinta Mani Mustang – A Bensley Collection will include the Aara Bar, named after an exotic local Tibetan/Sherpa liquor, which will be offering aperitifs and cocktails. It also includes the Nilgiri Restaurant, a 60-seat dining room with a large outdoor dining patio named after the Nilgiri Himal mountain it looks out onto. It will offer modern Nepal and western cuisine, all sourced and foraged locally.
Guests also get a highly curated bespoke guided experience program that honors the traditions of local Sherpa hospitality. Led by experienced Bensley Adventure Guides, activities include trekking, horse riding, rock climbing, cycling, archery, hiking, helicopter tours, wellness, and others.
The rates at the all-inclusive Shinta Mani Mustang – A Bensley Collection start at $2,000 net per couple per night, with a minimum stay of five consecutive nights. For more information, check out the Shinta Mani Mustang website.