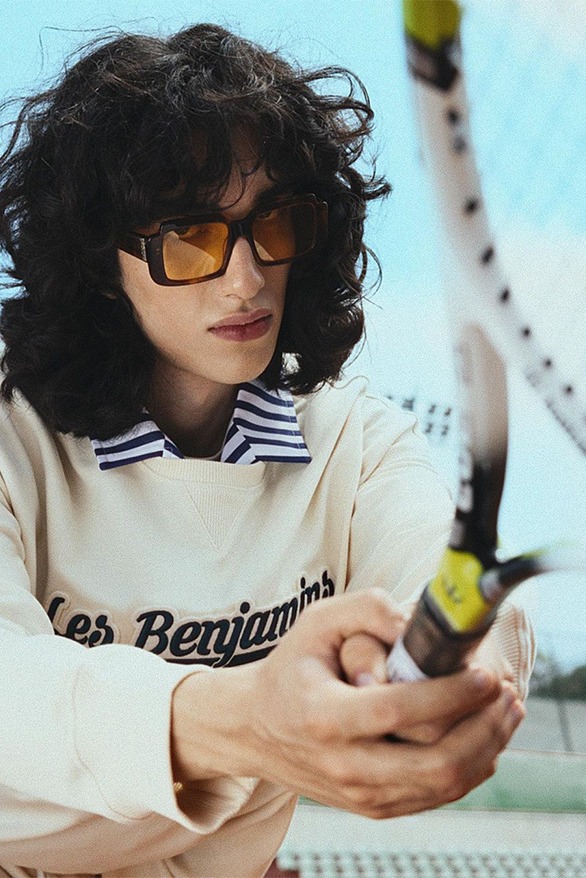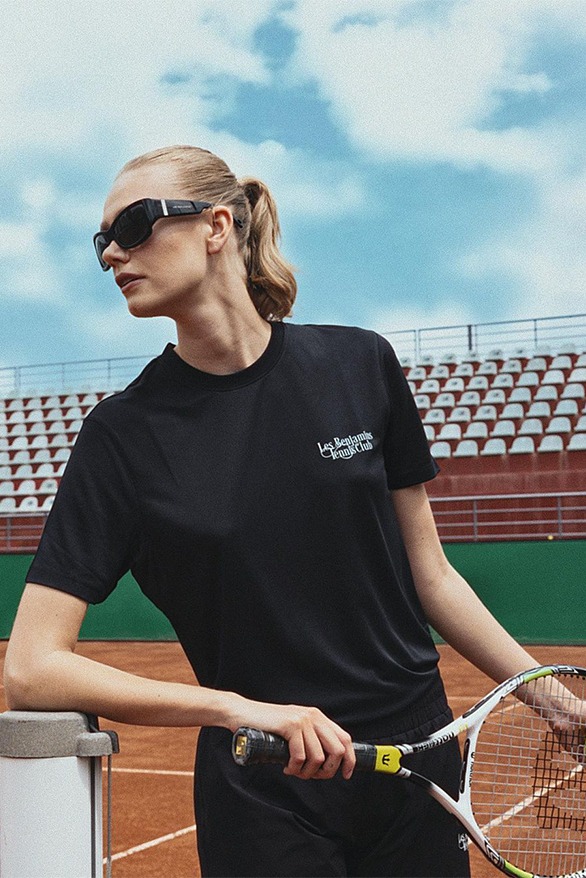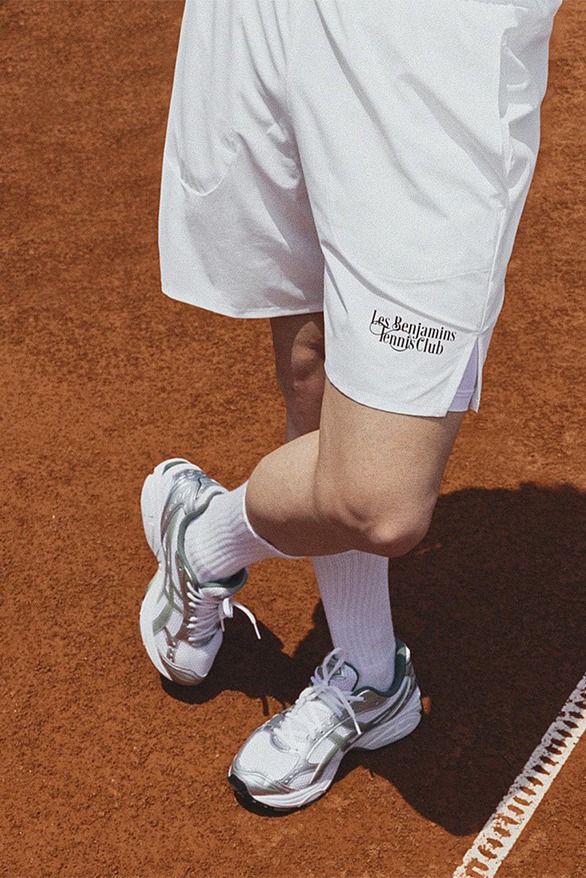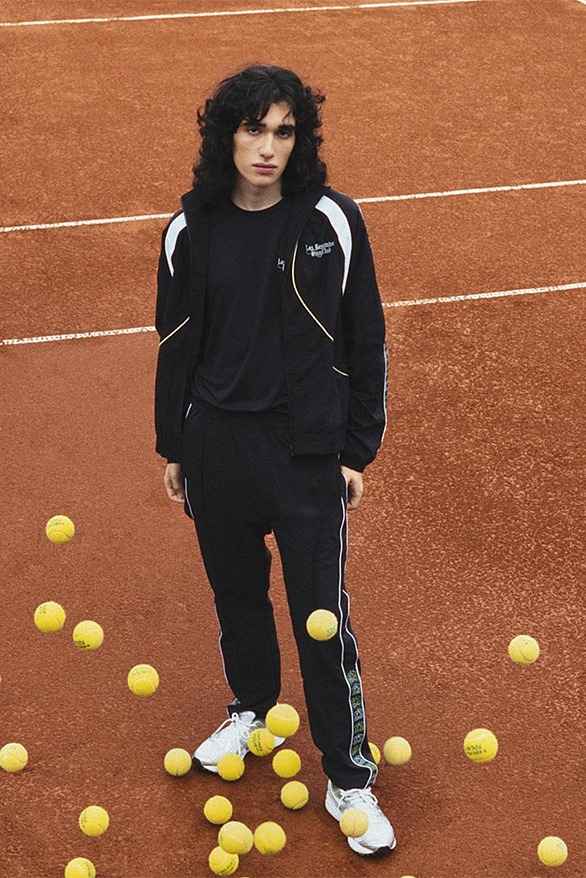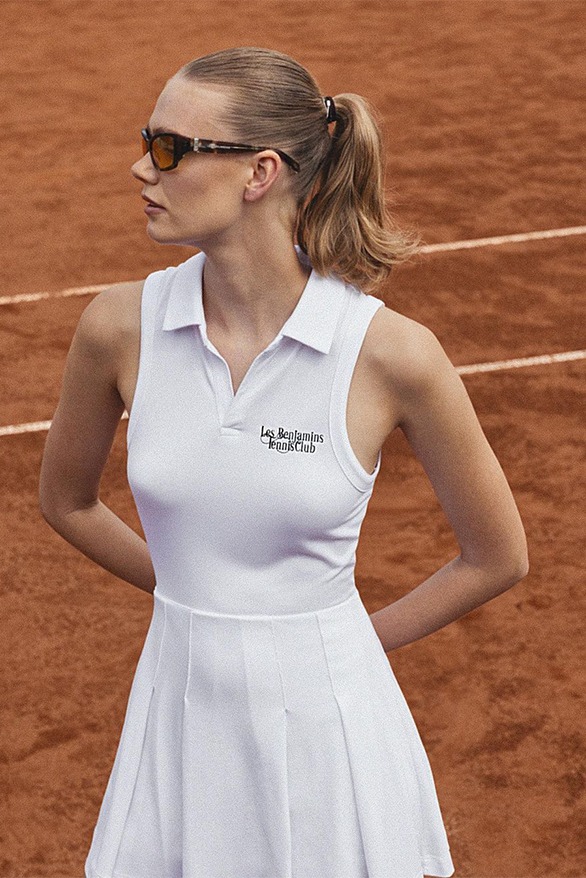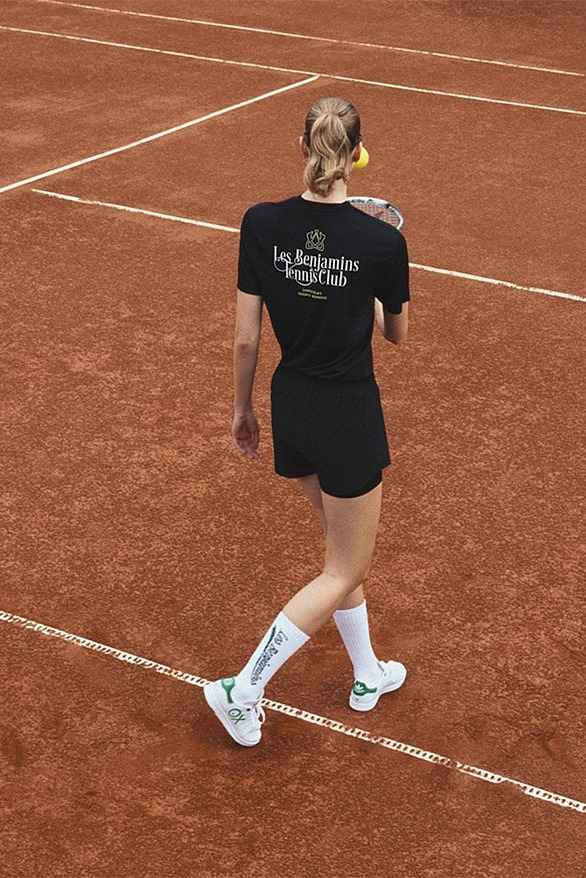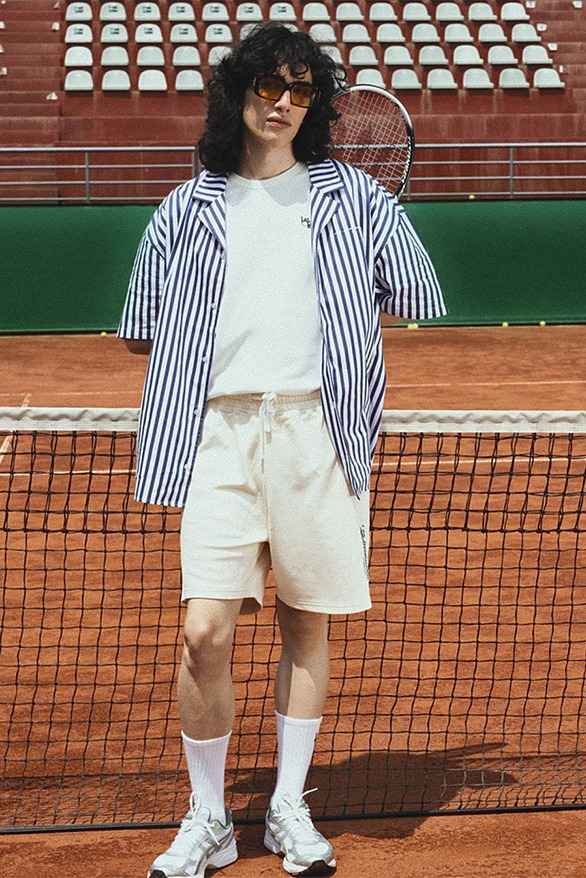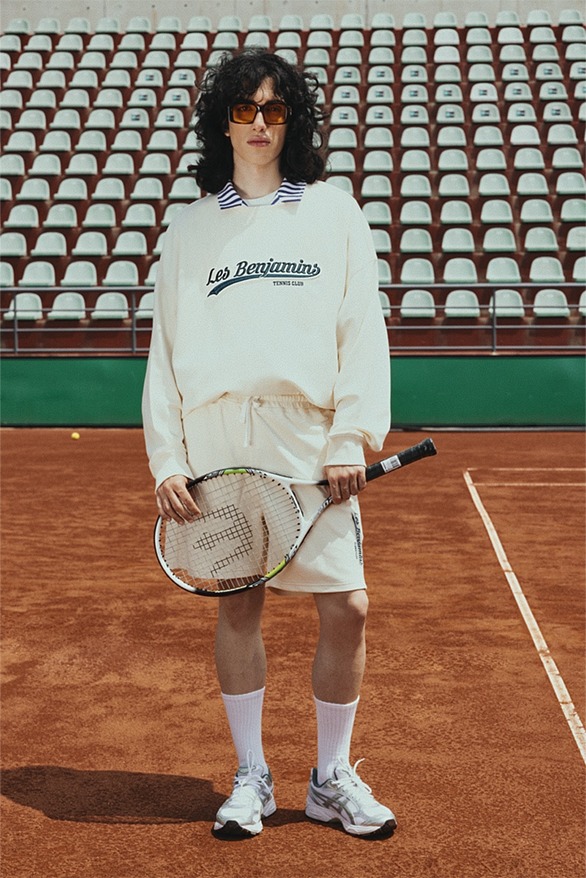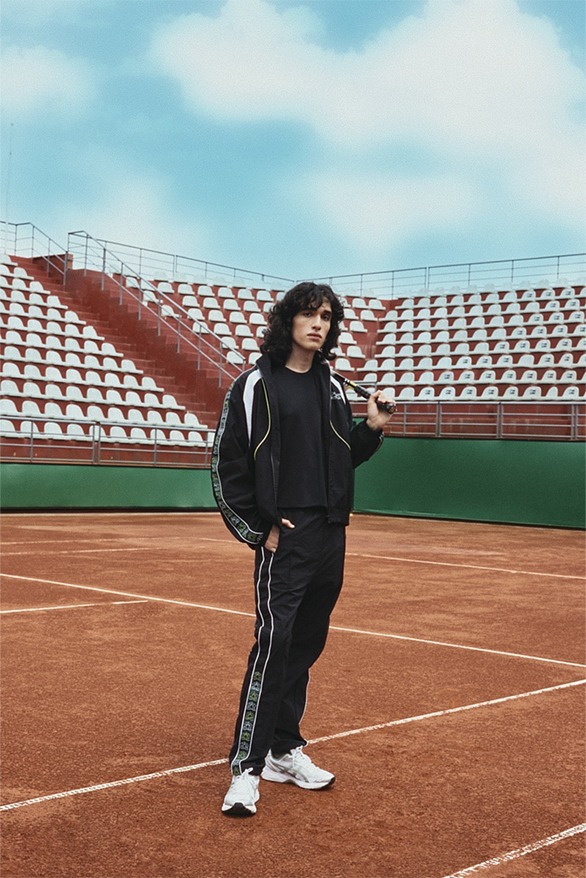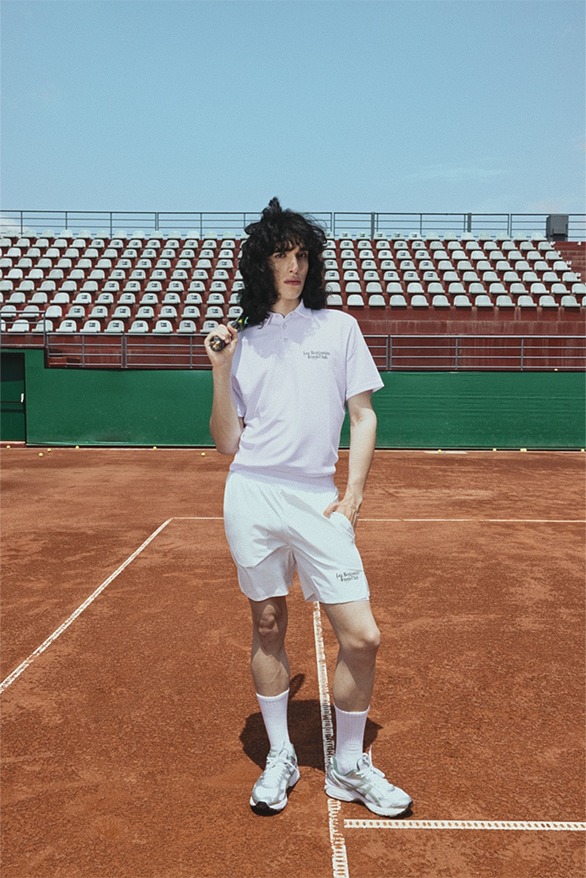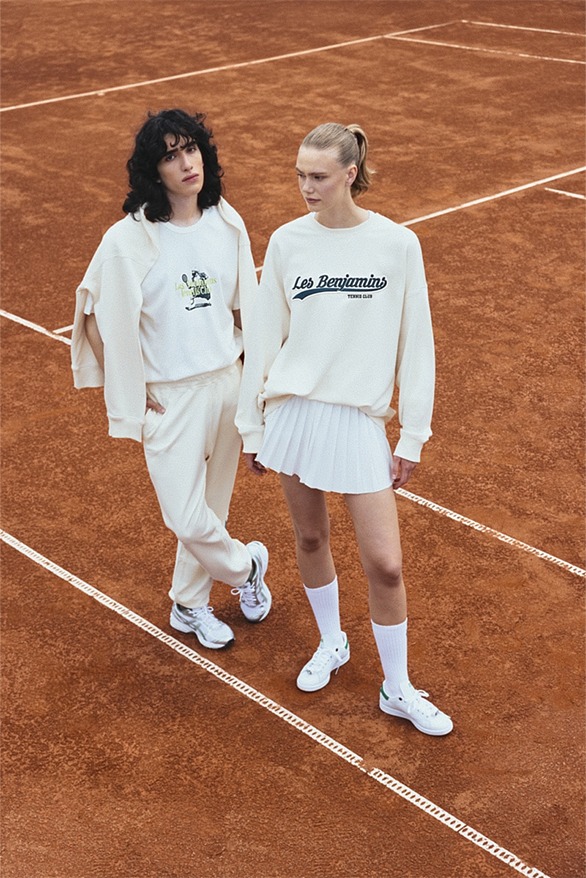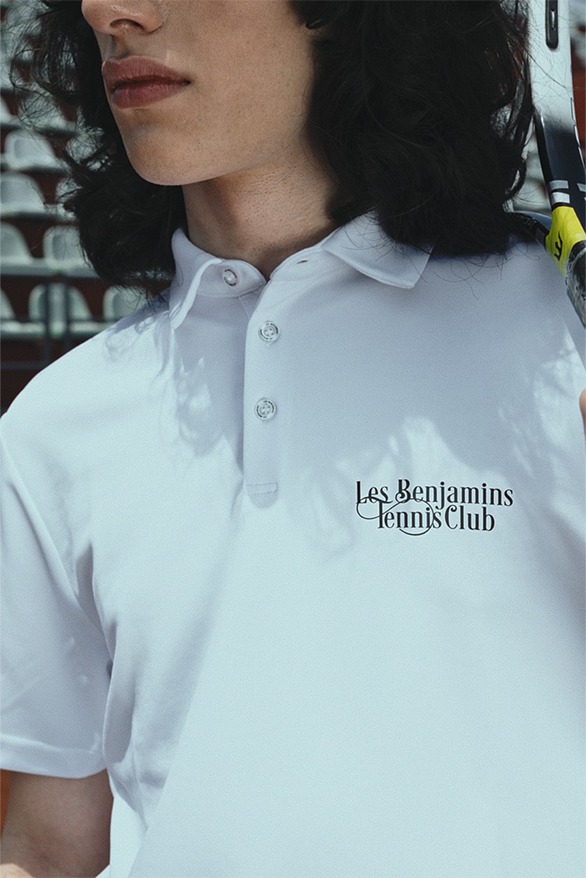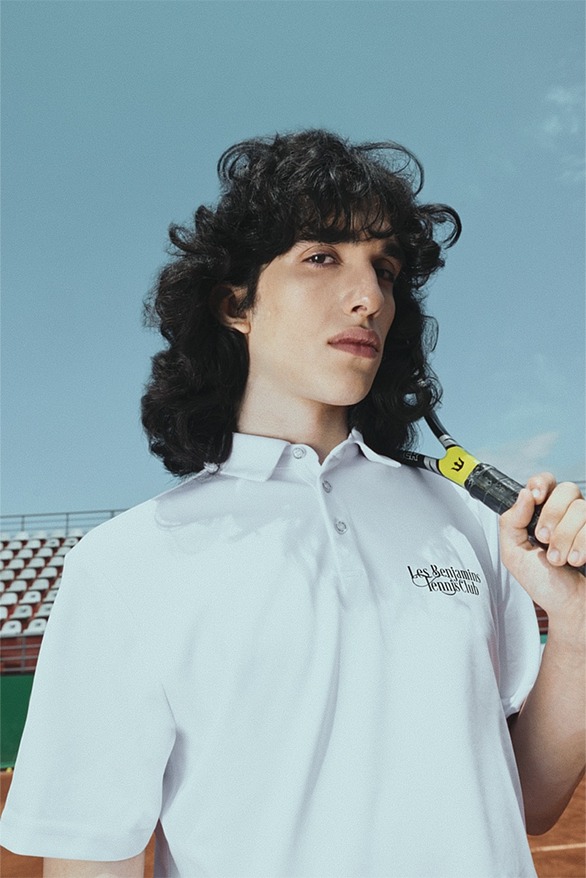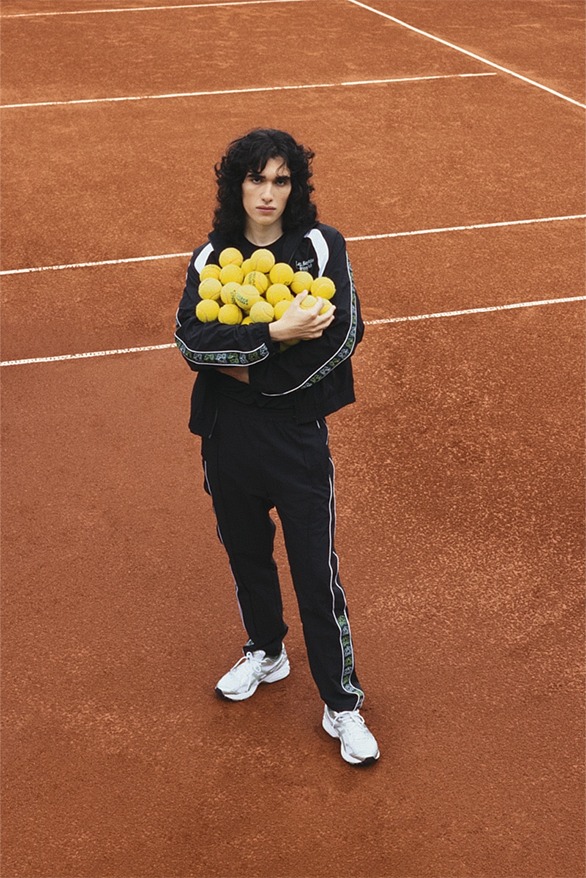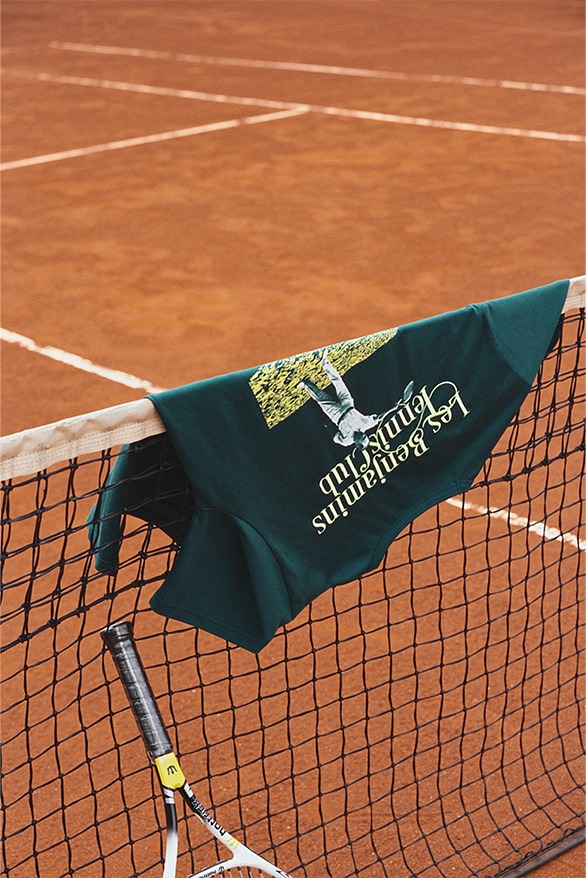 Istanbul-based streetwear brand Les Benjamins releases its tennis-inspired collection with the Les Benjamins Tennis Club Collection. The collection takes its design cues from staple tennis styles and reinterprets them into smashing co-ed pieces.
The Les Benjamins Tennis Club Collection features pieces in tennis shade regulation all-white collared tanks, tech polos, tees, pleated skirts, crewnecks, sweatshirts, tracksuits, and bottoms. It also has black and green variants of several of its pieces and blue striped long and short sleeve shirting. Les Benjamins Tennis Club branding appears in various forms throughout the collection.
The Les Benjamins Tennis Club collection is available globally from the Les Benjamins webstore and physical boutiques.