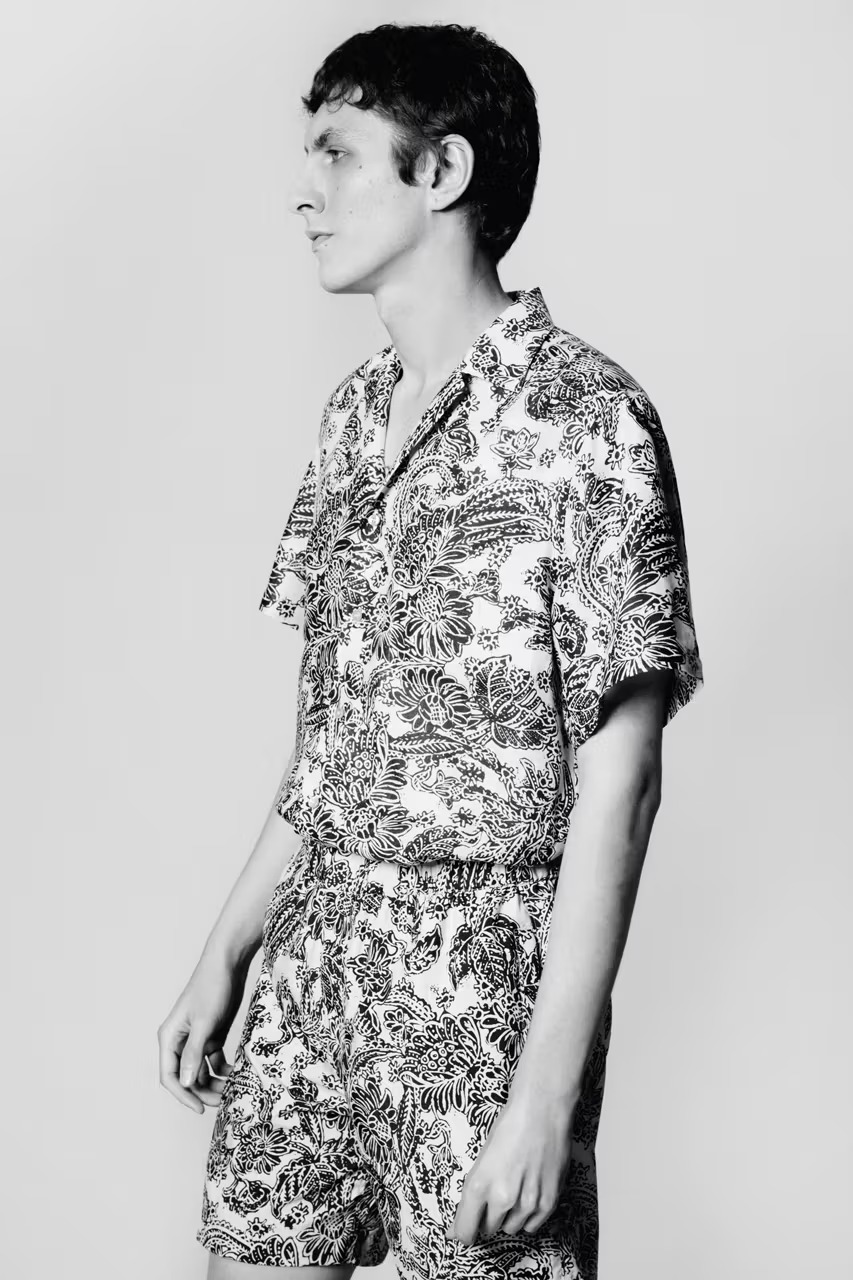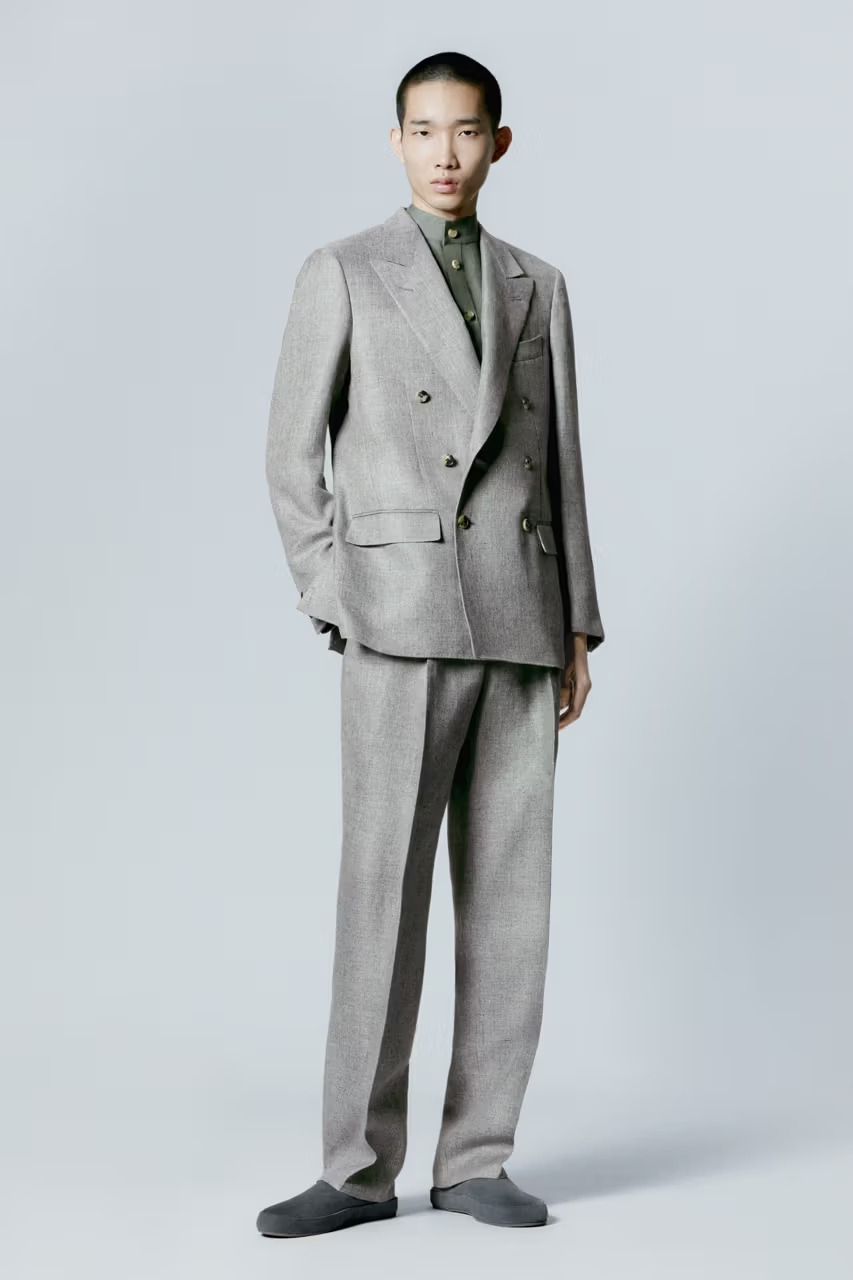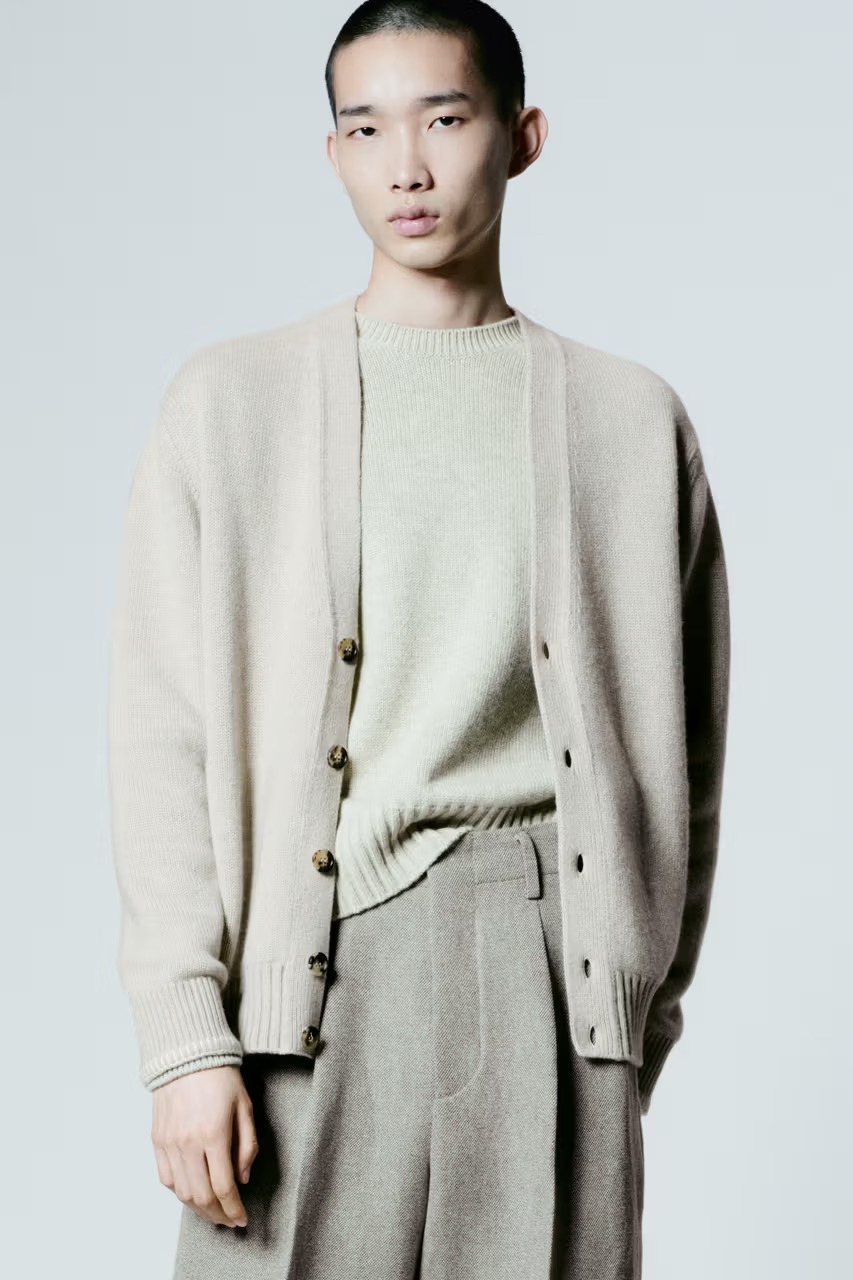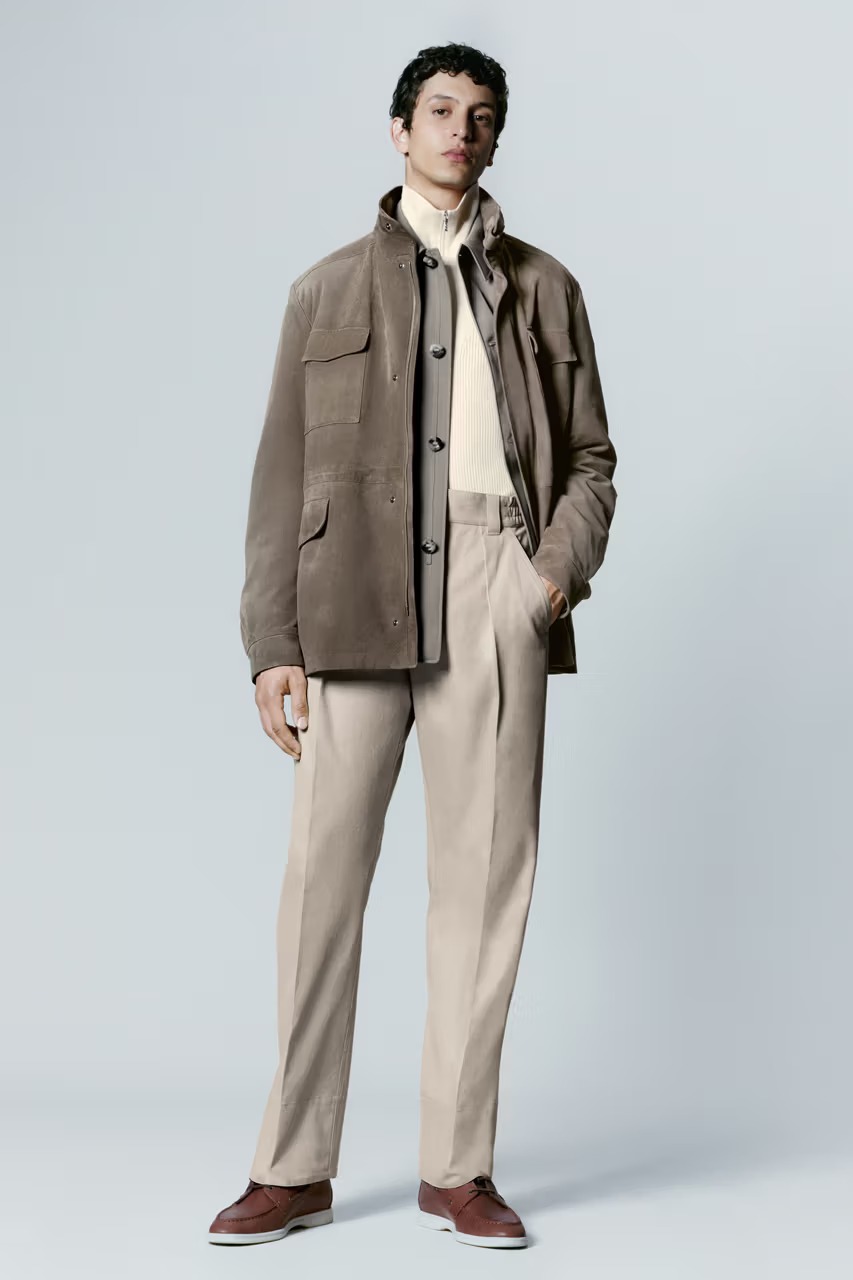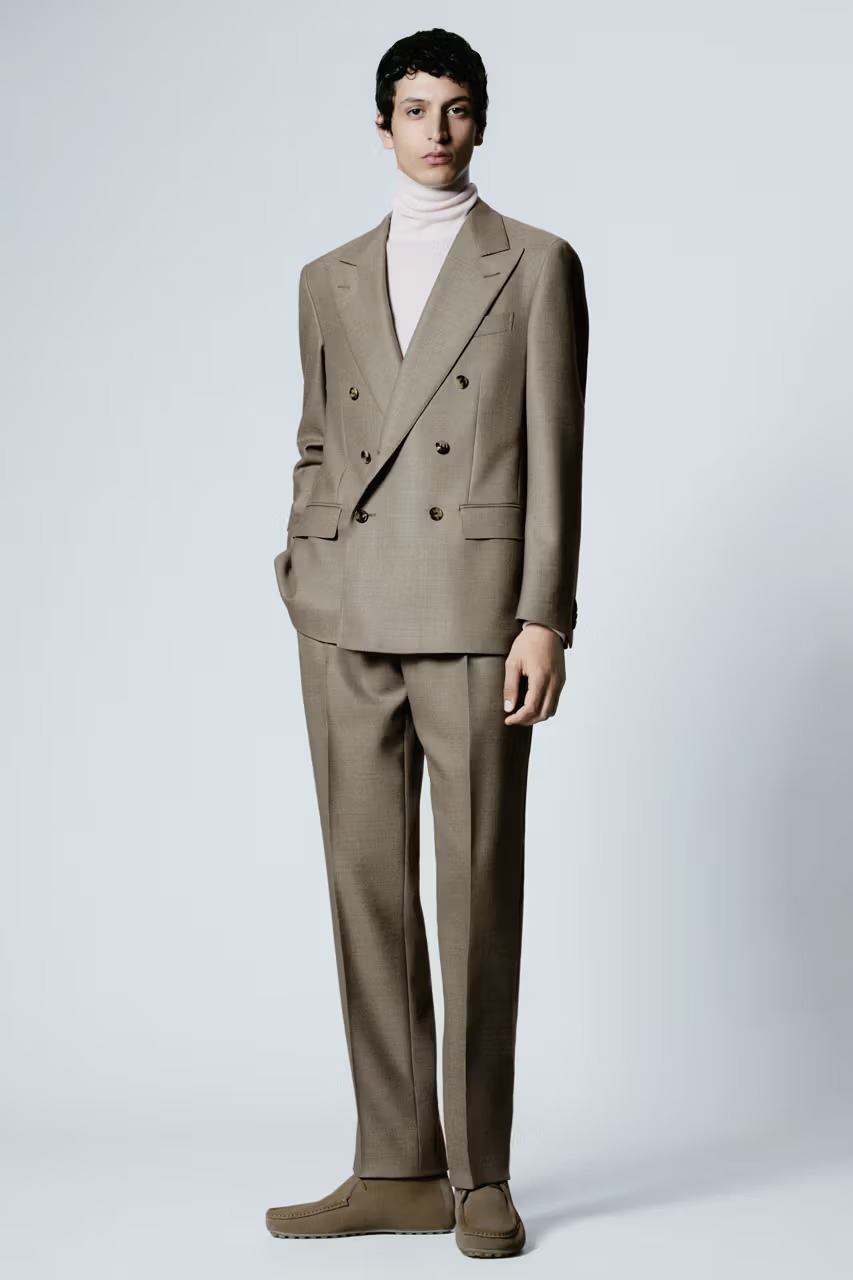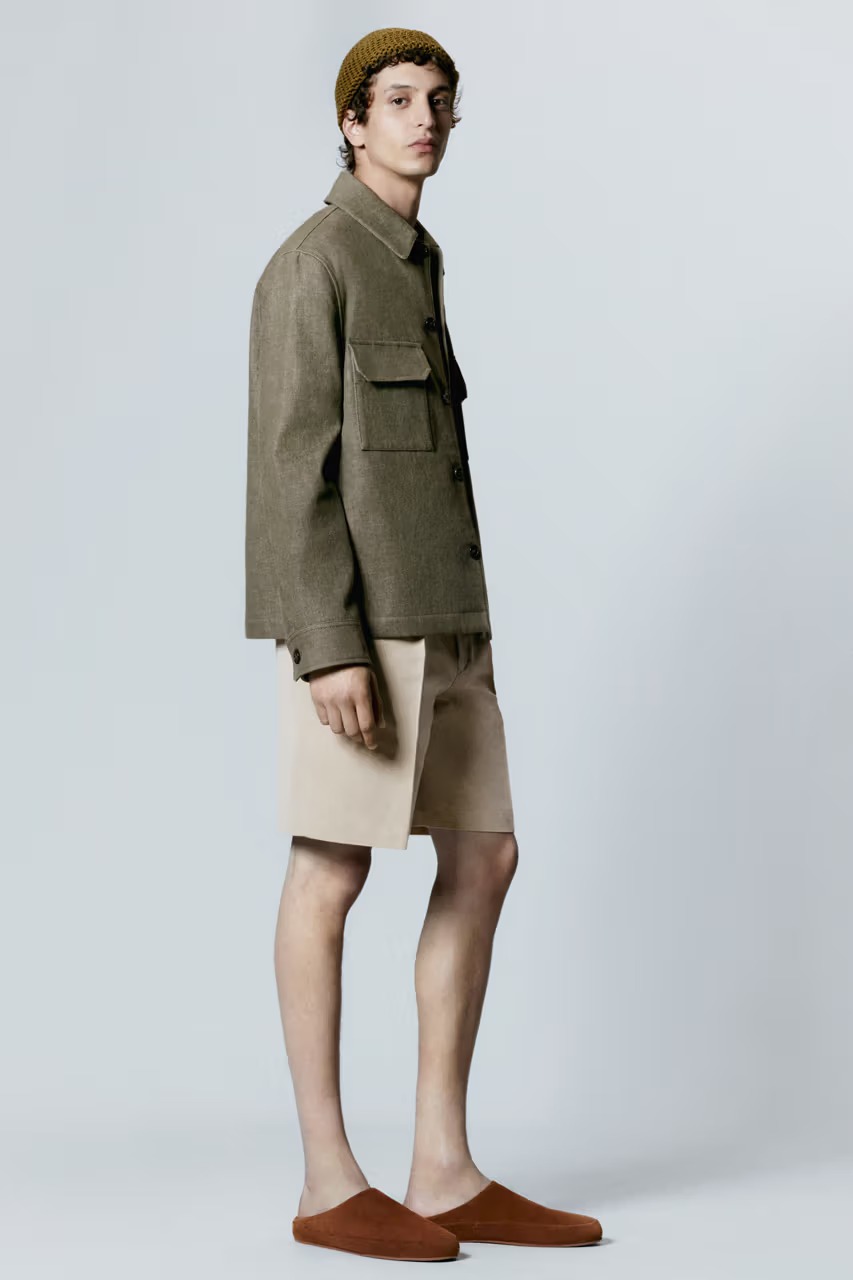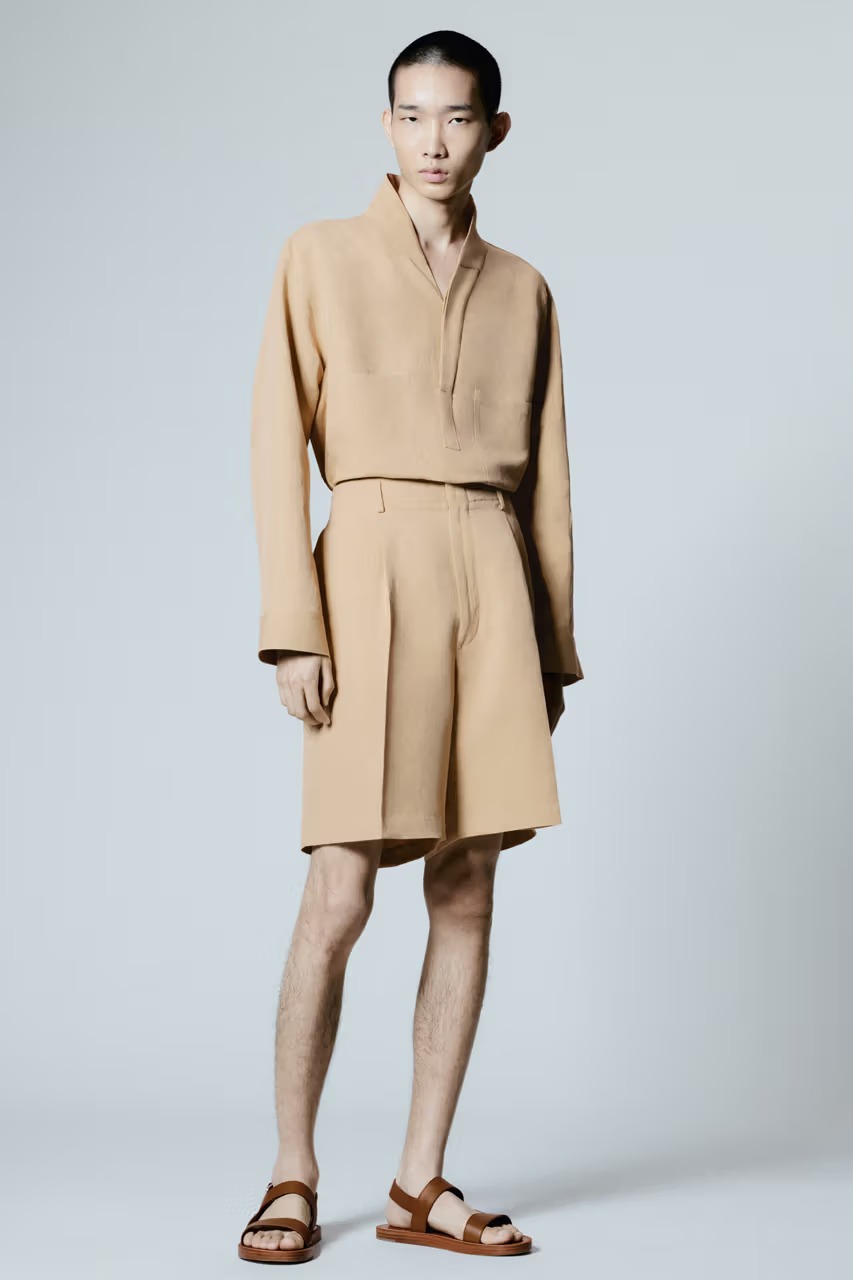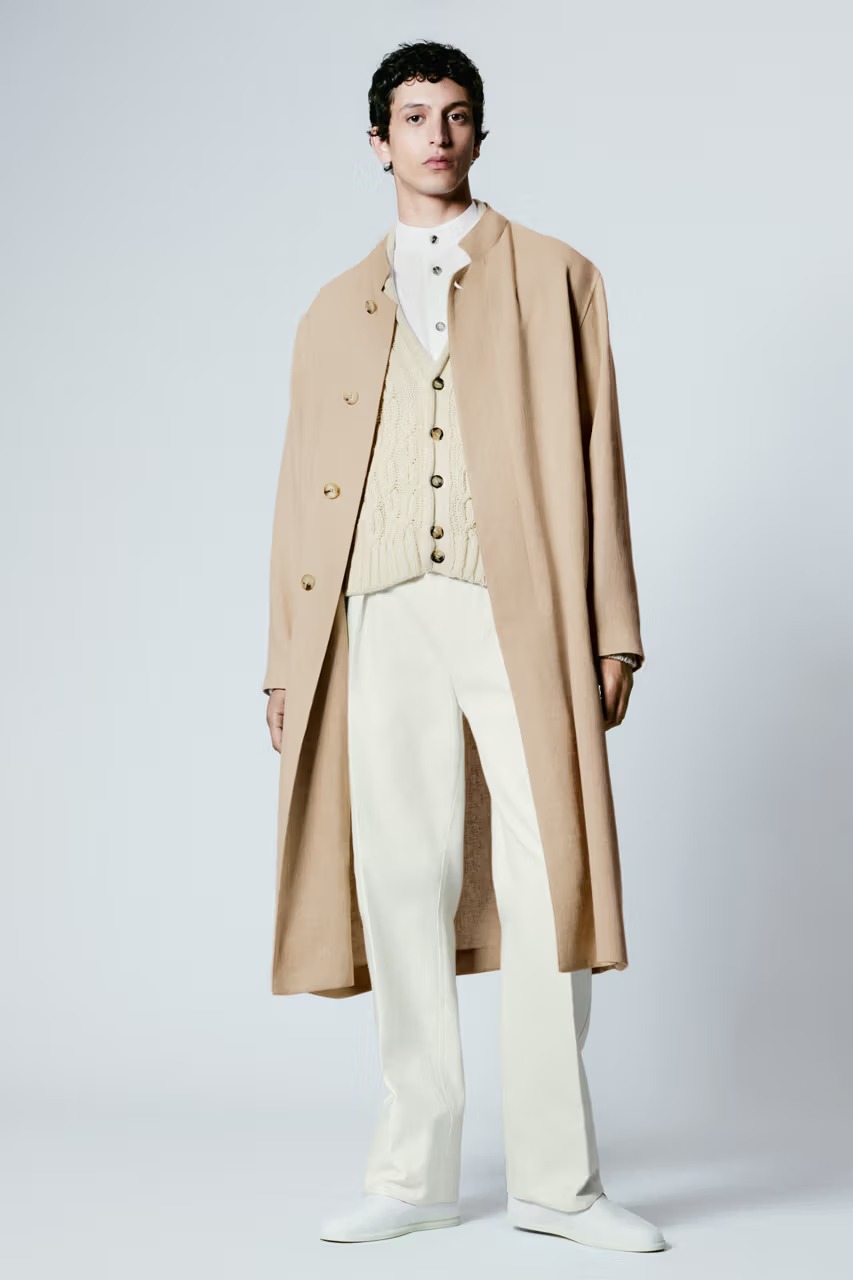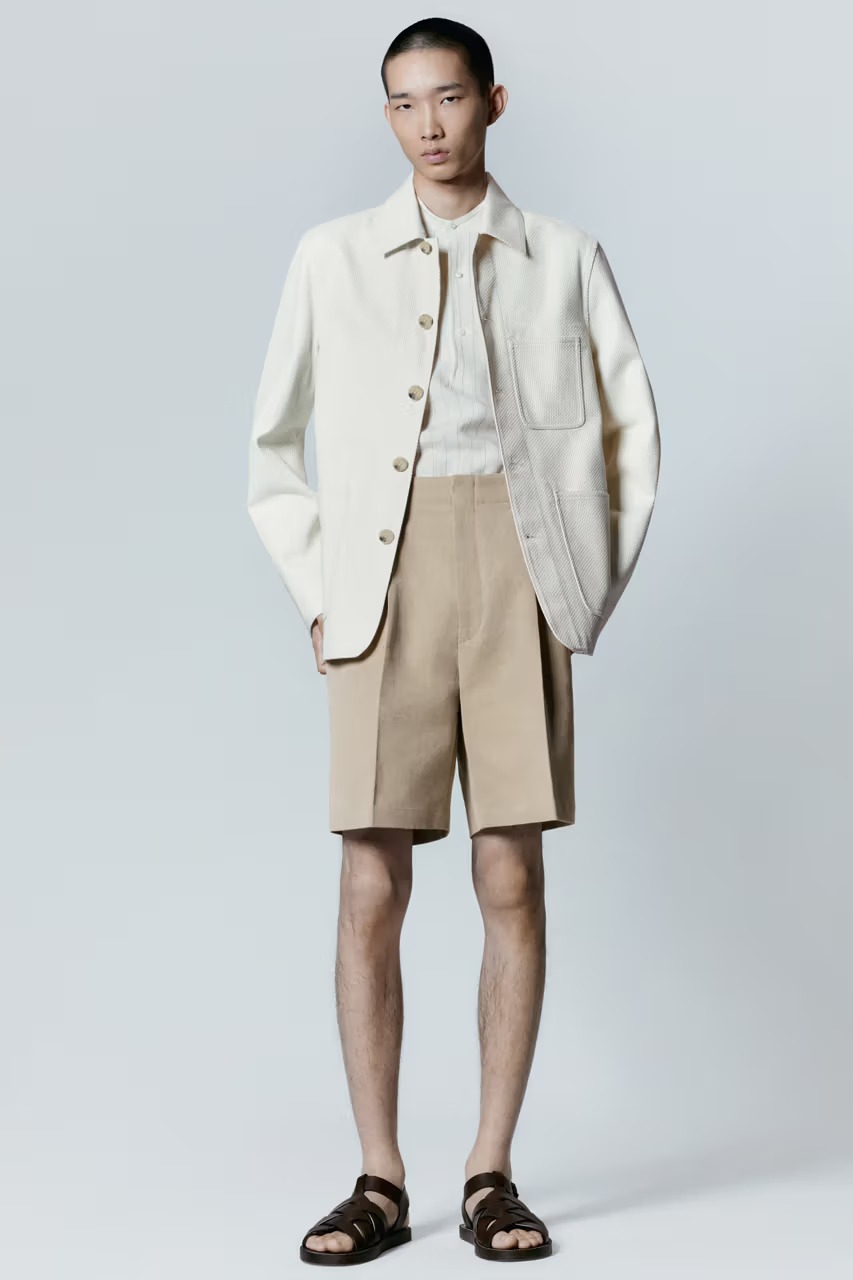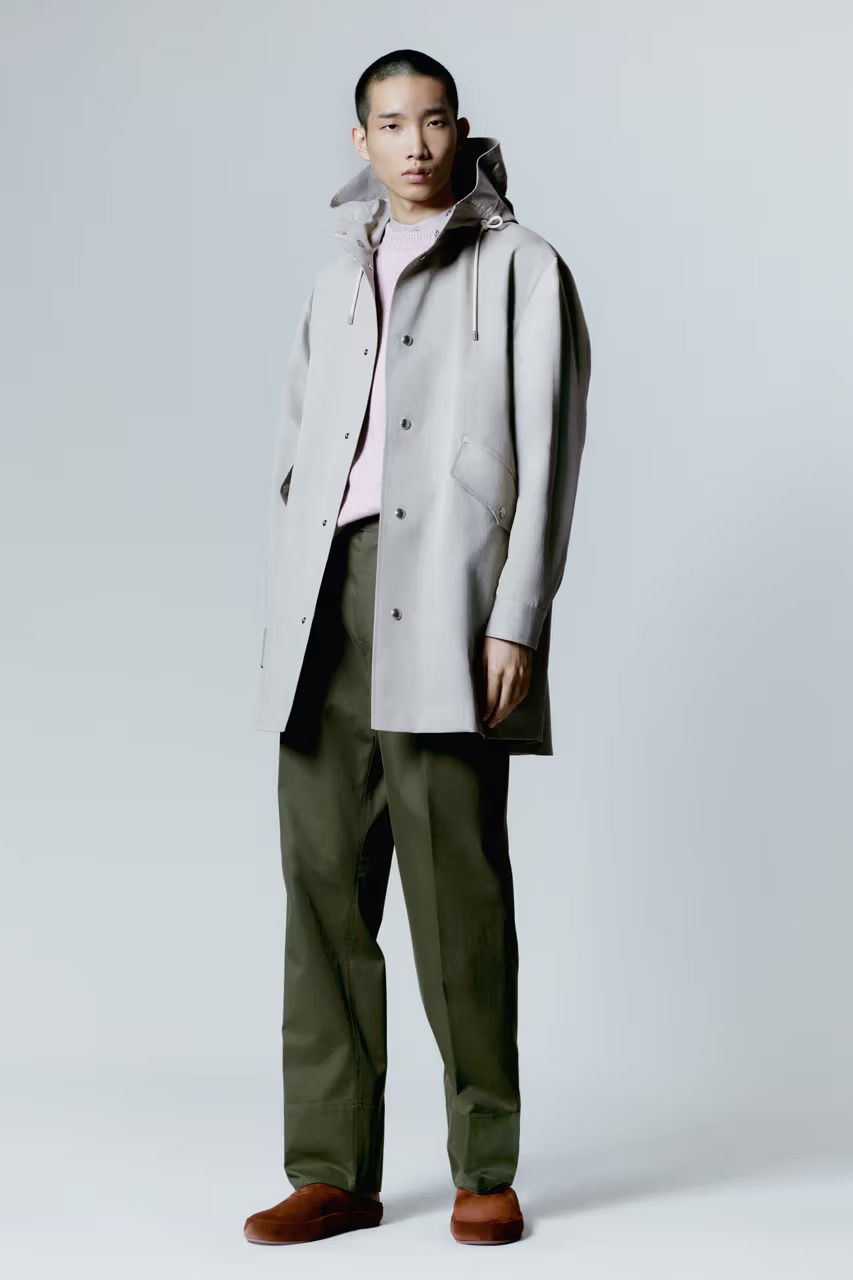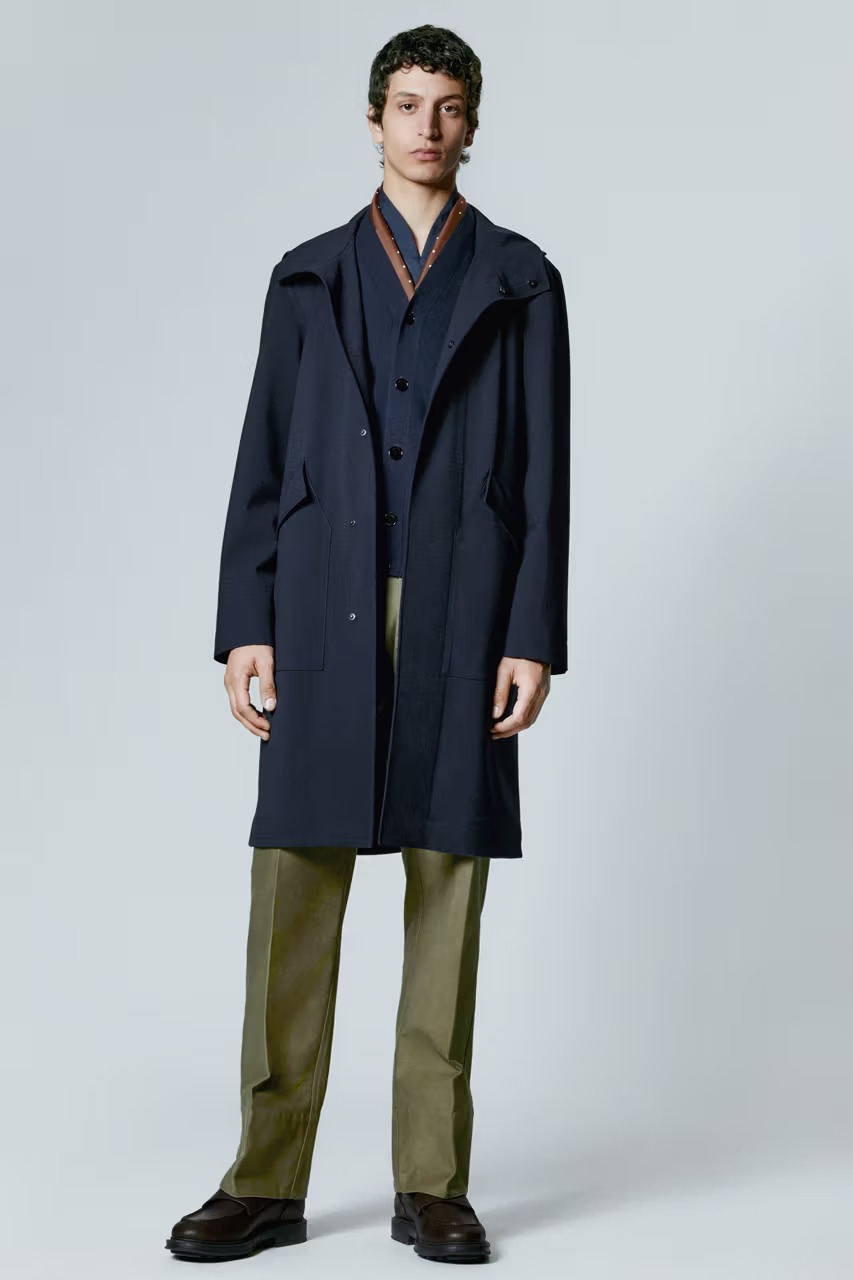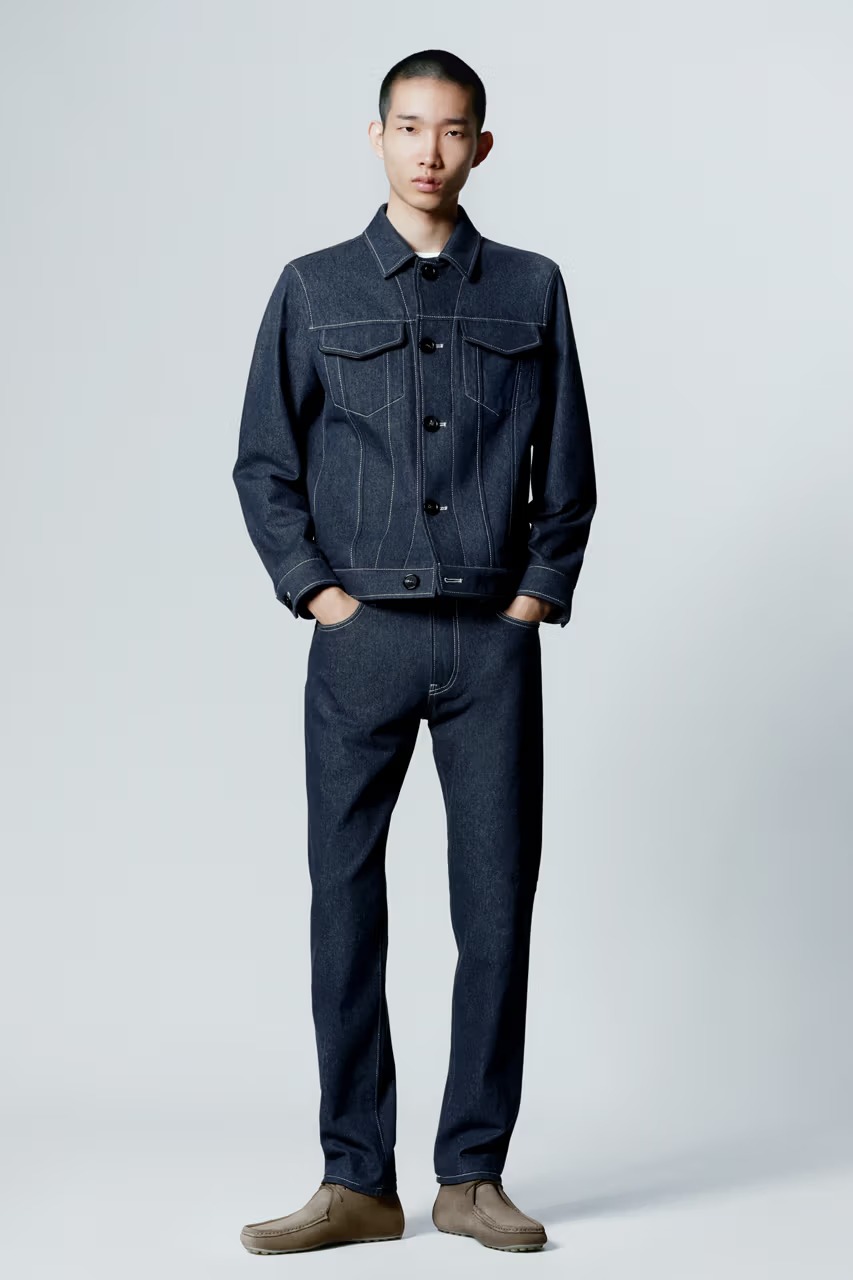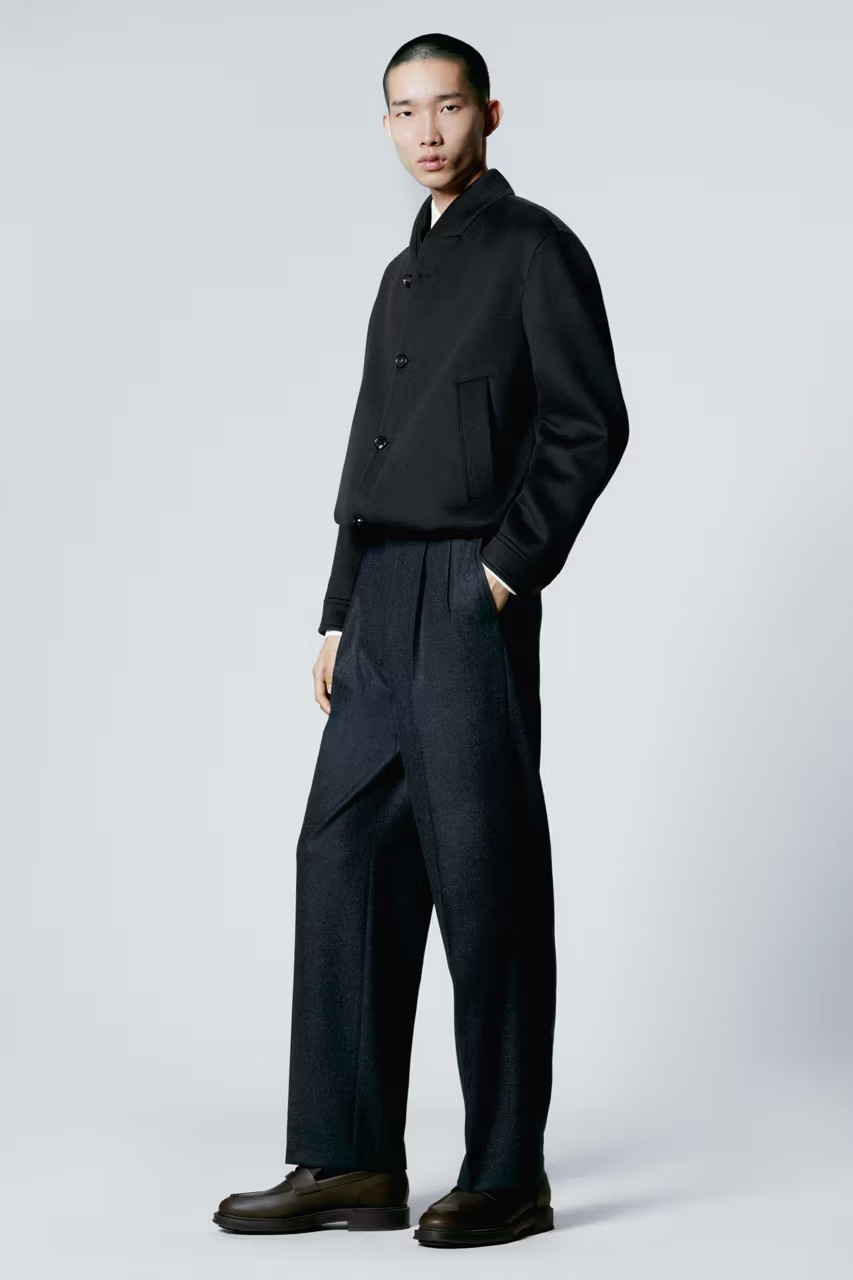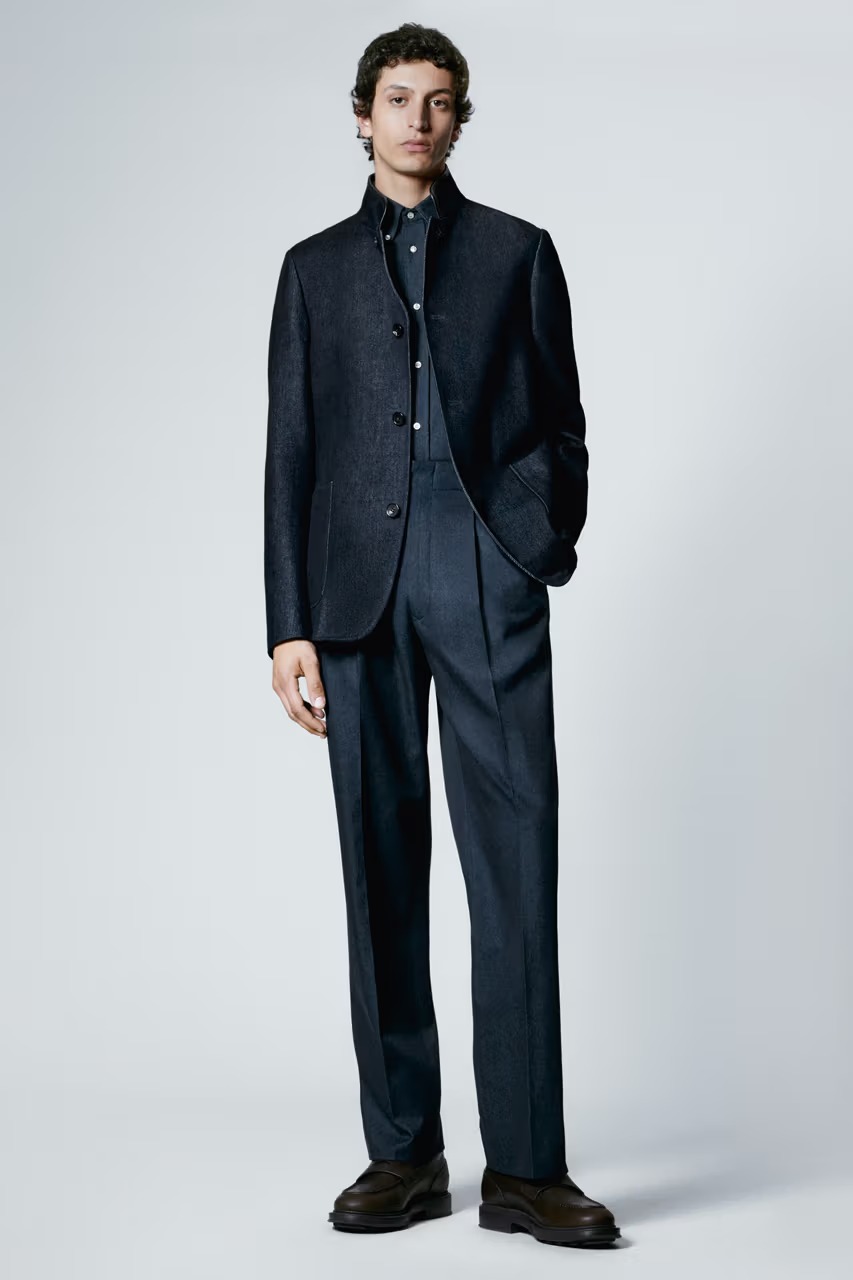 Loro Piana, the comfort-focused luxury Italian brand, revealed its Spring/Summer 2024 collection at the recently concluded Milan Fashion Week. This time, the collection takes its inspiration from Japan and its rich artisan values and well-crafted designs.
The Loro Piana SS24 collection delves into four themes: Bamboo, Shibusa, Sakura, and Kanji. The pieces come in cashmere, linen, jacquard silk, and Denim Silk on easy and sophisticated silhouettes, clean tailoring lines, compact quilted jackets and overshirts, Bermuda shorts, and Kimono inspired detailing in the form of deep v-necks, obi-inspired wide bands of fabric around the waist, capacious sleeves, and collarless anoraks. Focusing on silhouettes and fabrics, the season's color palette features neutrals, earth tones, and classic hues.
Highlight pieces in the collection include a clean and crisp monochrome deep blue suiting ensemble, a denim ensemble in an uncluttered angular style, and a Kimono-necked top paired with Bermuda shorts in a nougat. Accessories in the collection include tennis walk shoes, loafers, sandals, round-toed slippers with pouches, and other leather accessories, including the Loom bag.
In addition to the presentation, Loro Piana also took over the iconic concept kiosk on Via dei Giardini for two days. Riffing off of the theme, the space was transformed into a Japanese bakery that offered wagashi kasutera, traditional honey, and matcha treats. The treats were presented in boxes wrapped in the furoshiki style, an ancient Japanese method of wrapping gifts, with a square piece of surplus Loro Piana fabric designed to serve as reusable scarves.
Check out the Loro Piana SS24 collection lookbook. Expect the collection to drop on the Loro Piana website and select boutiques worldwide in time for spring.