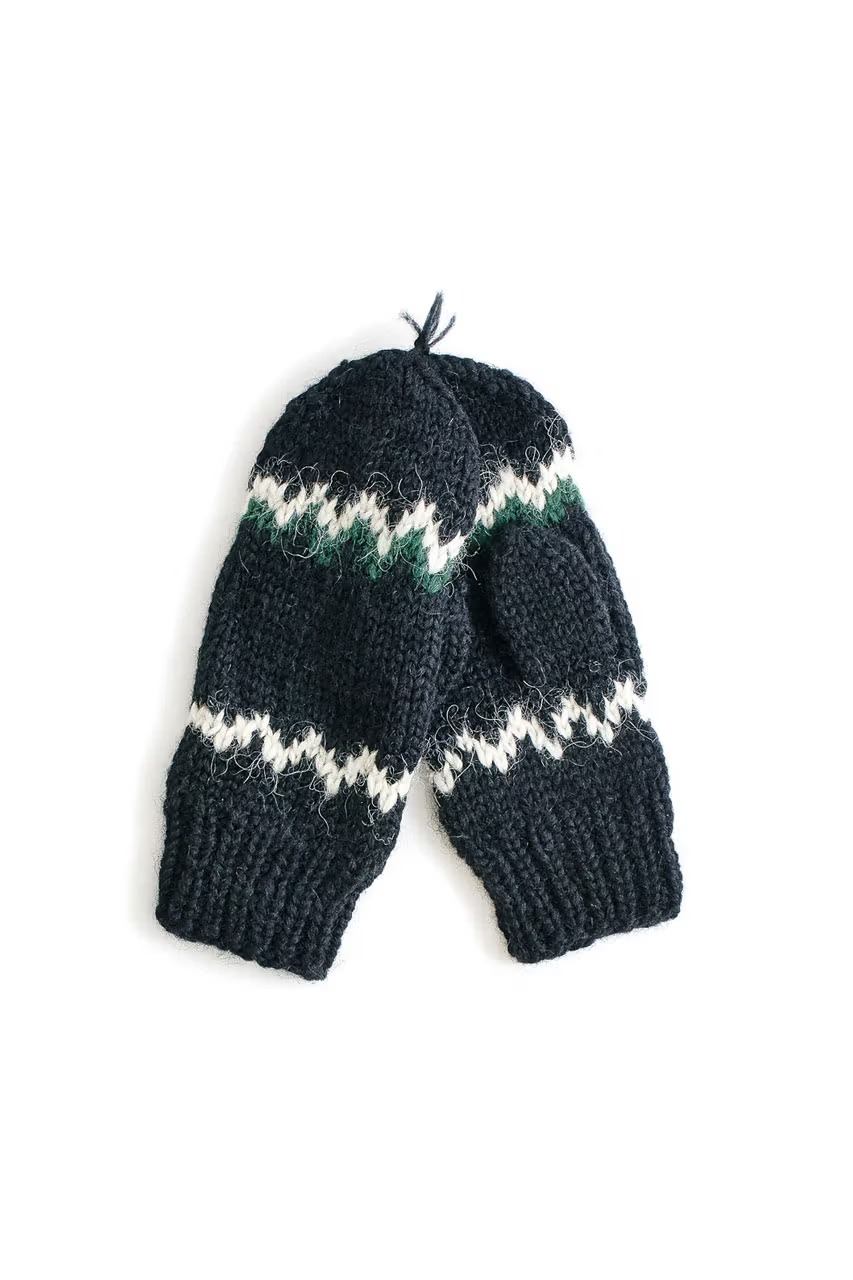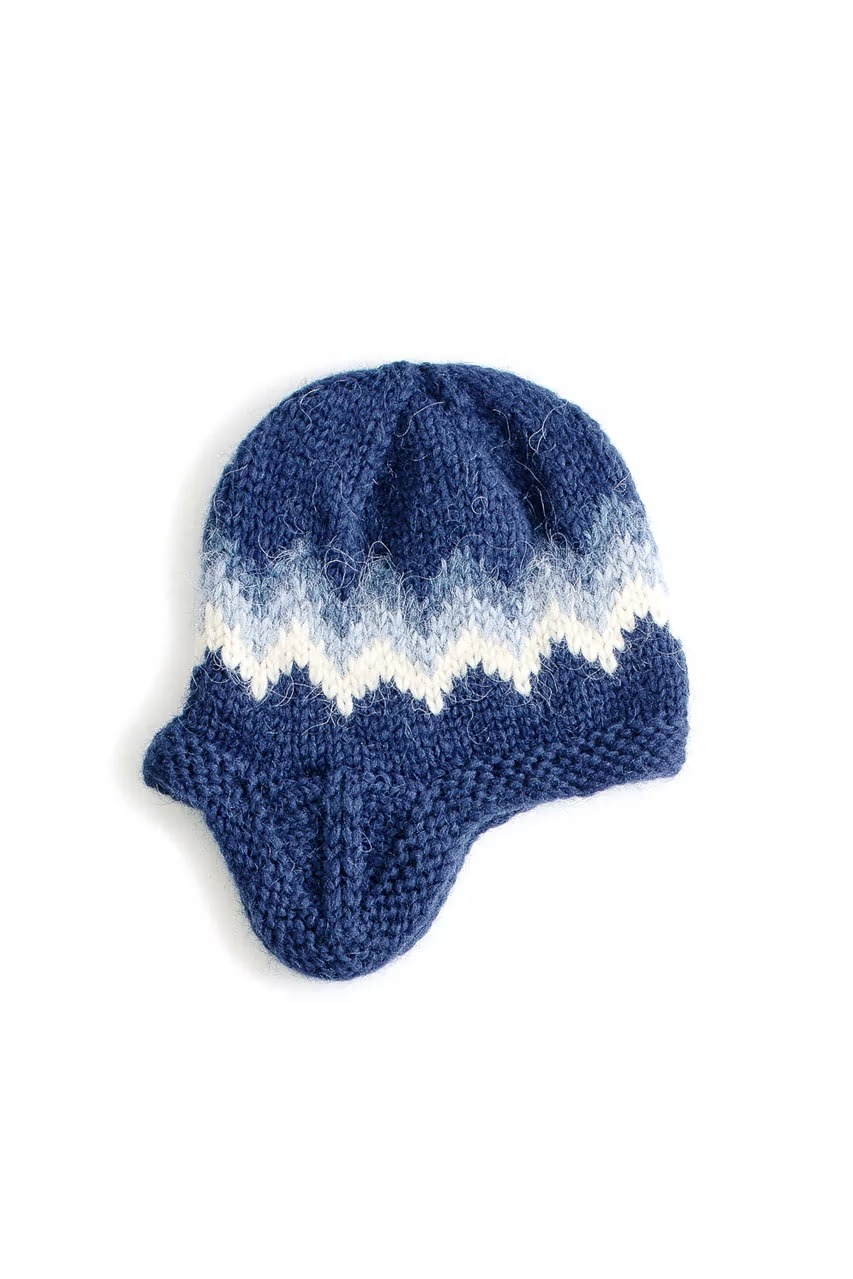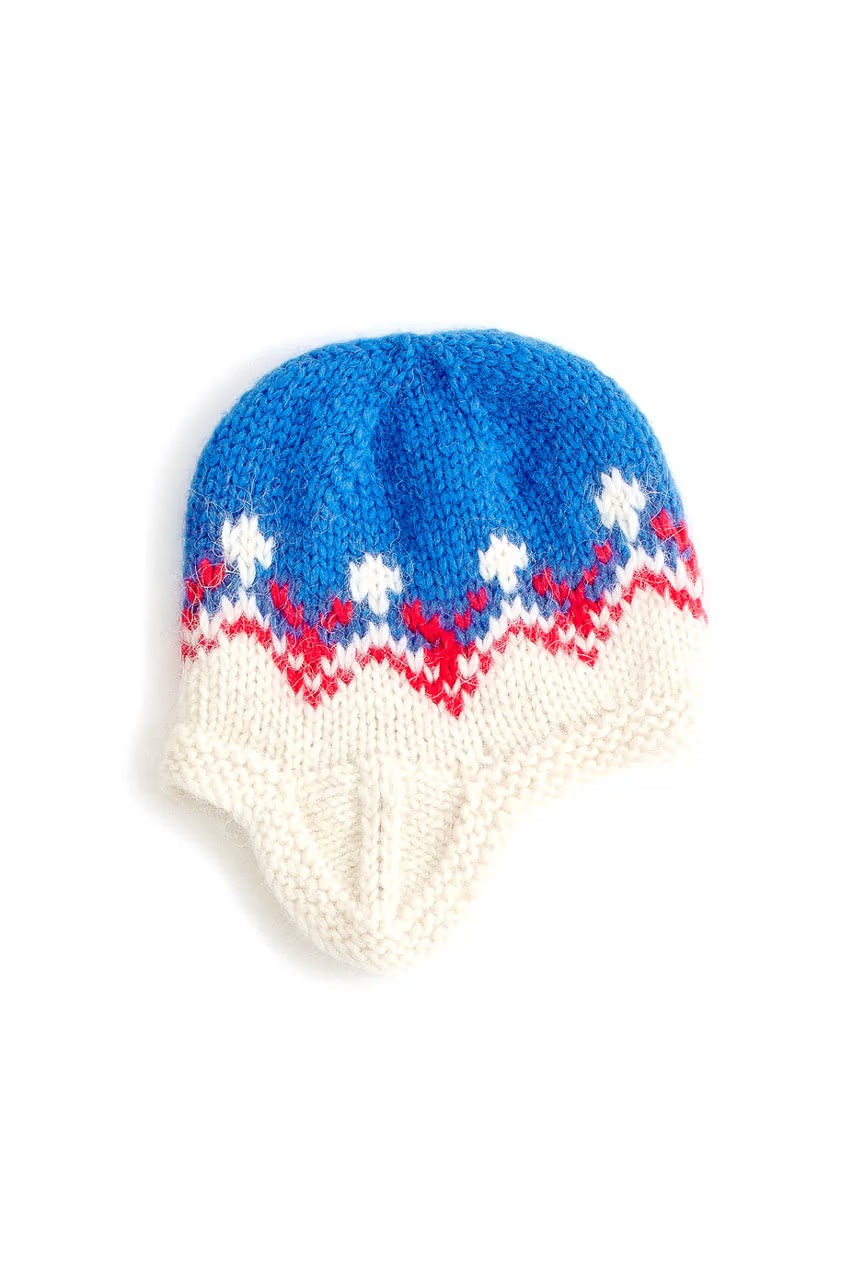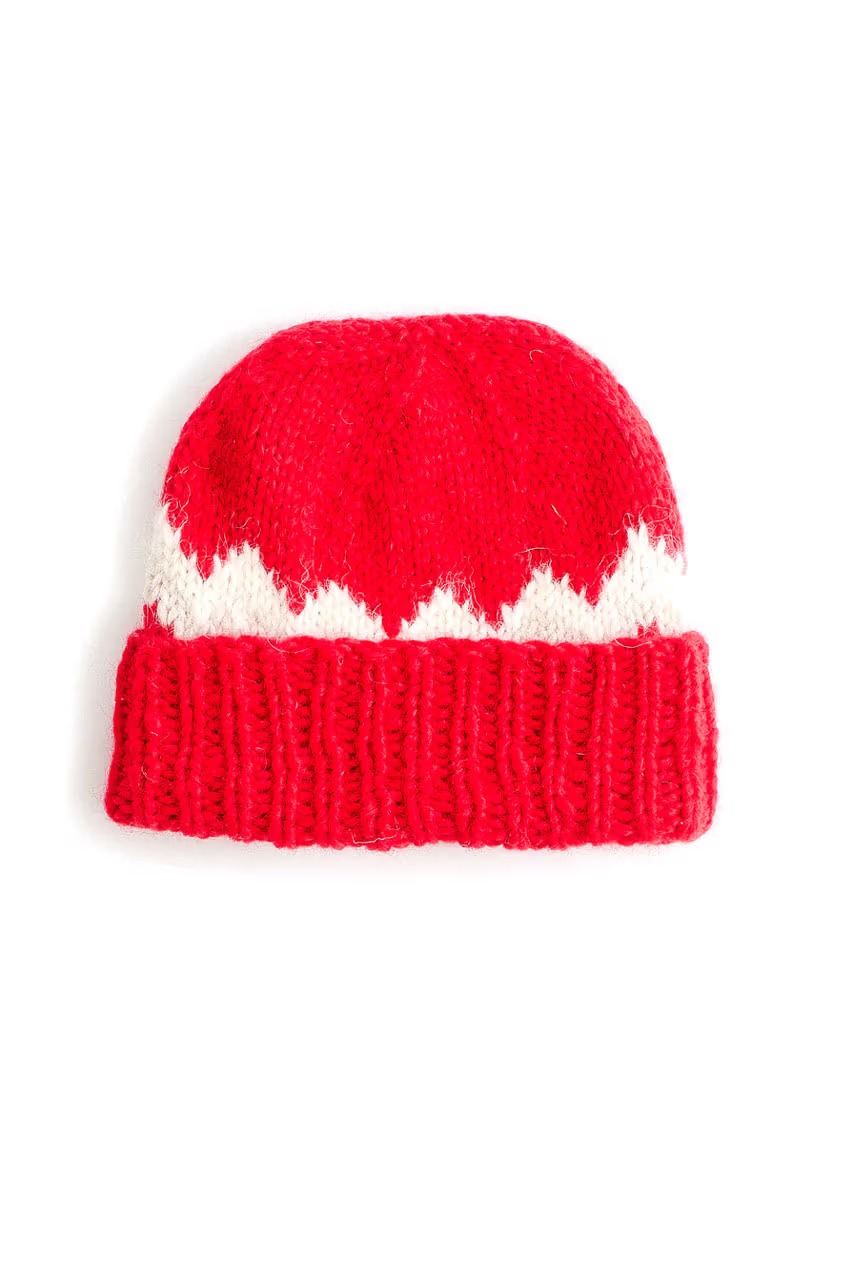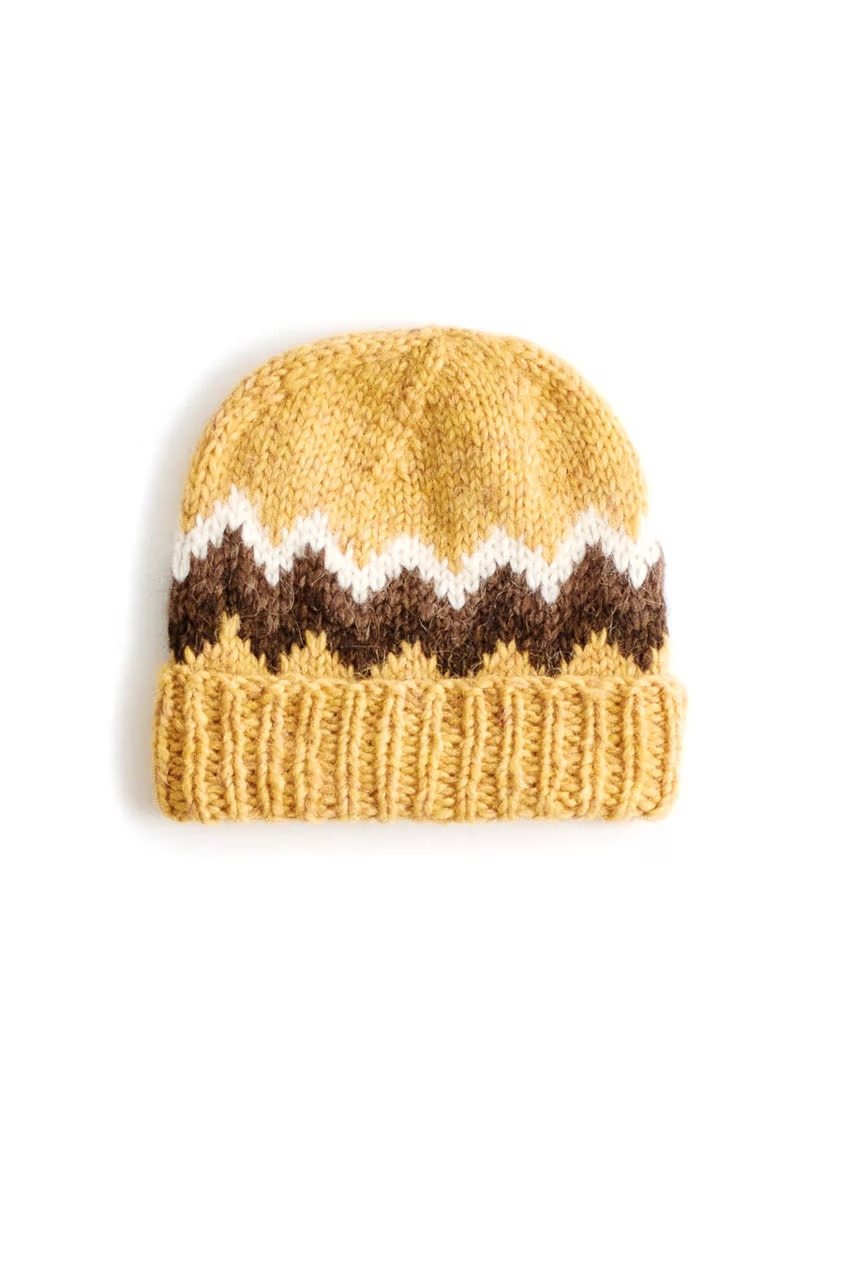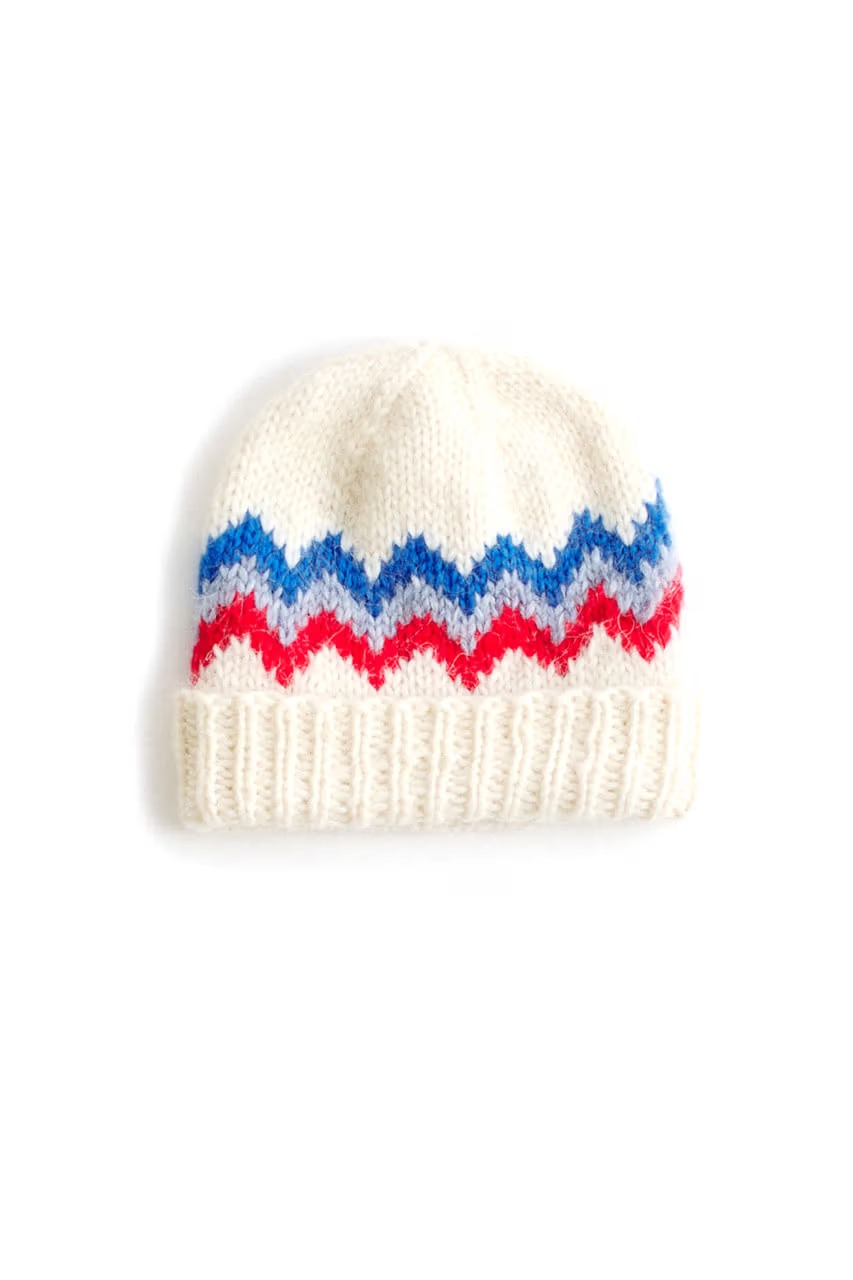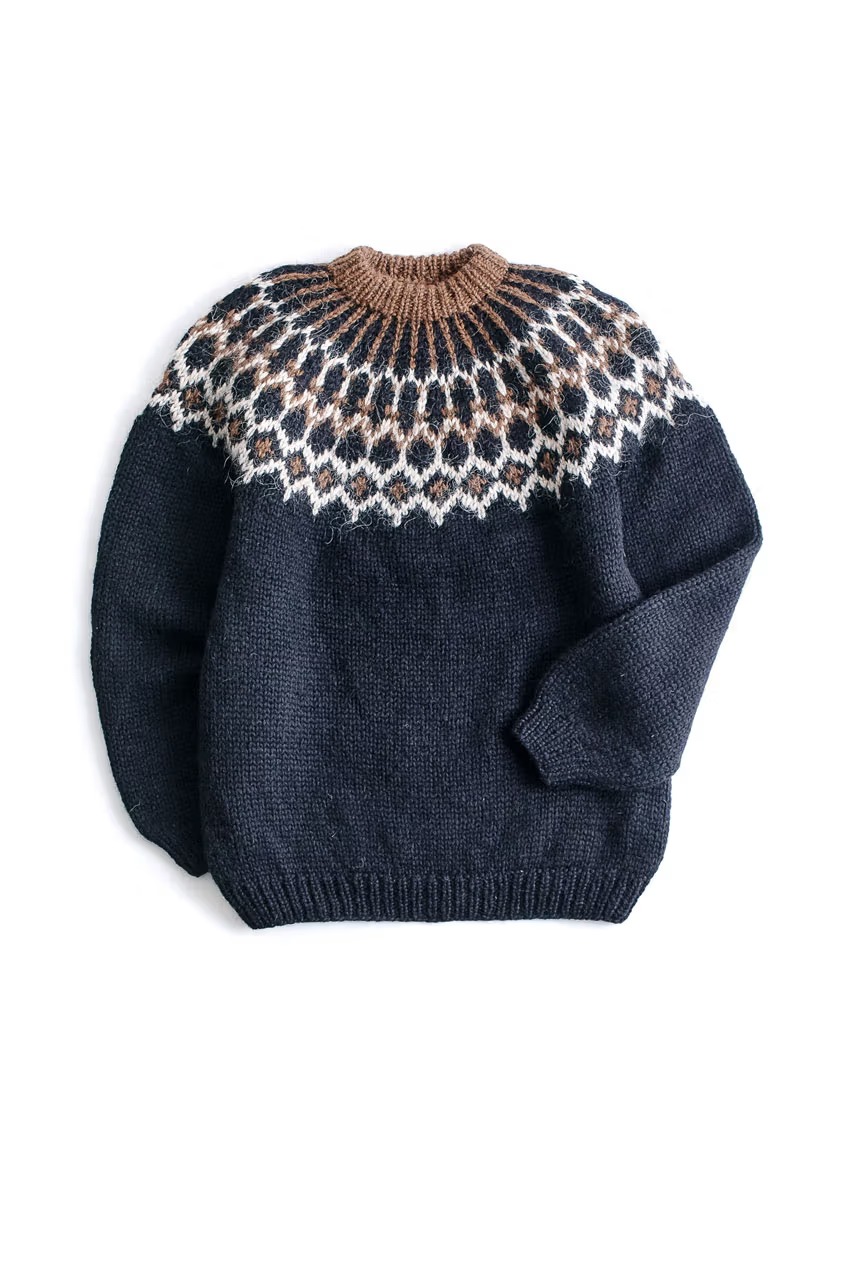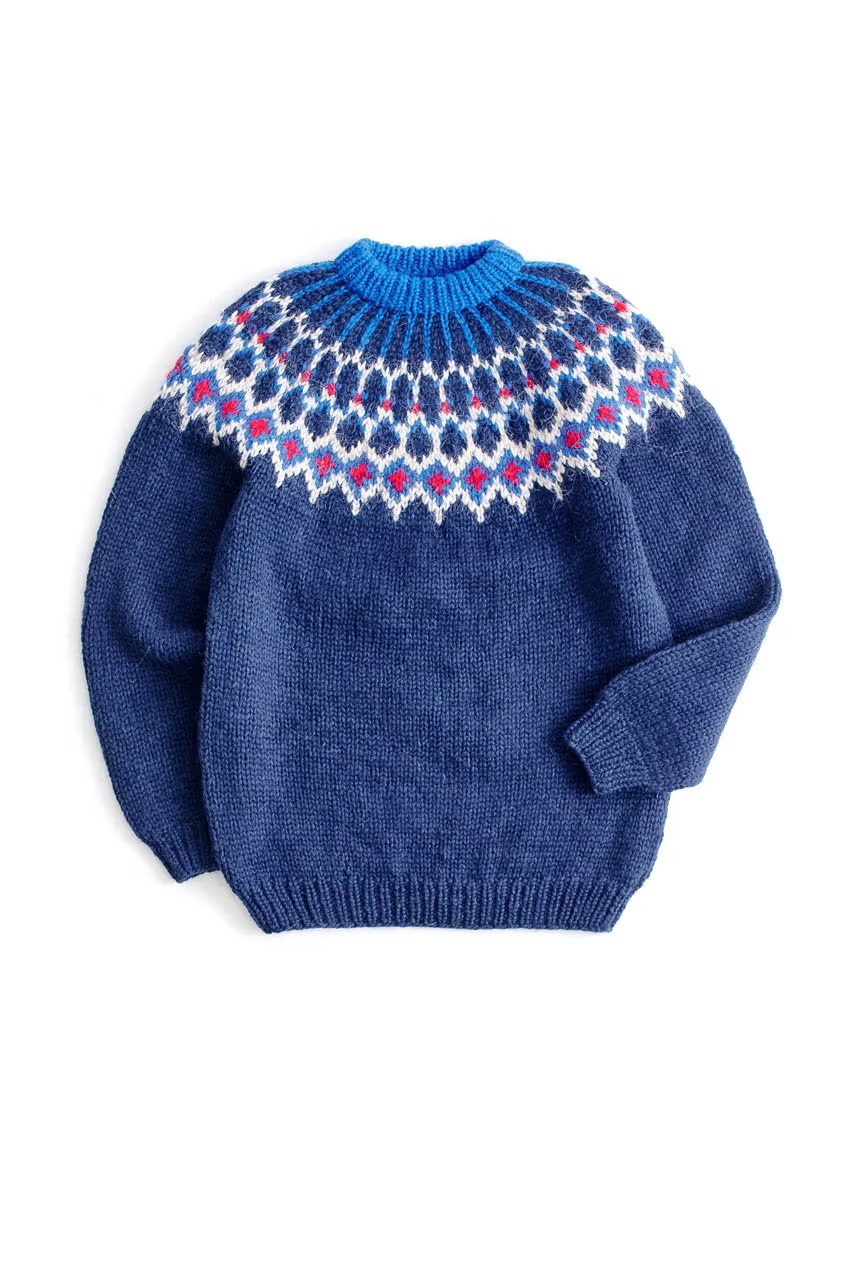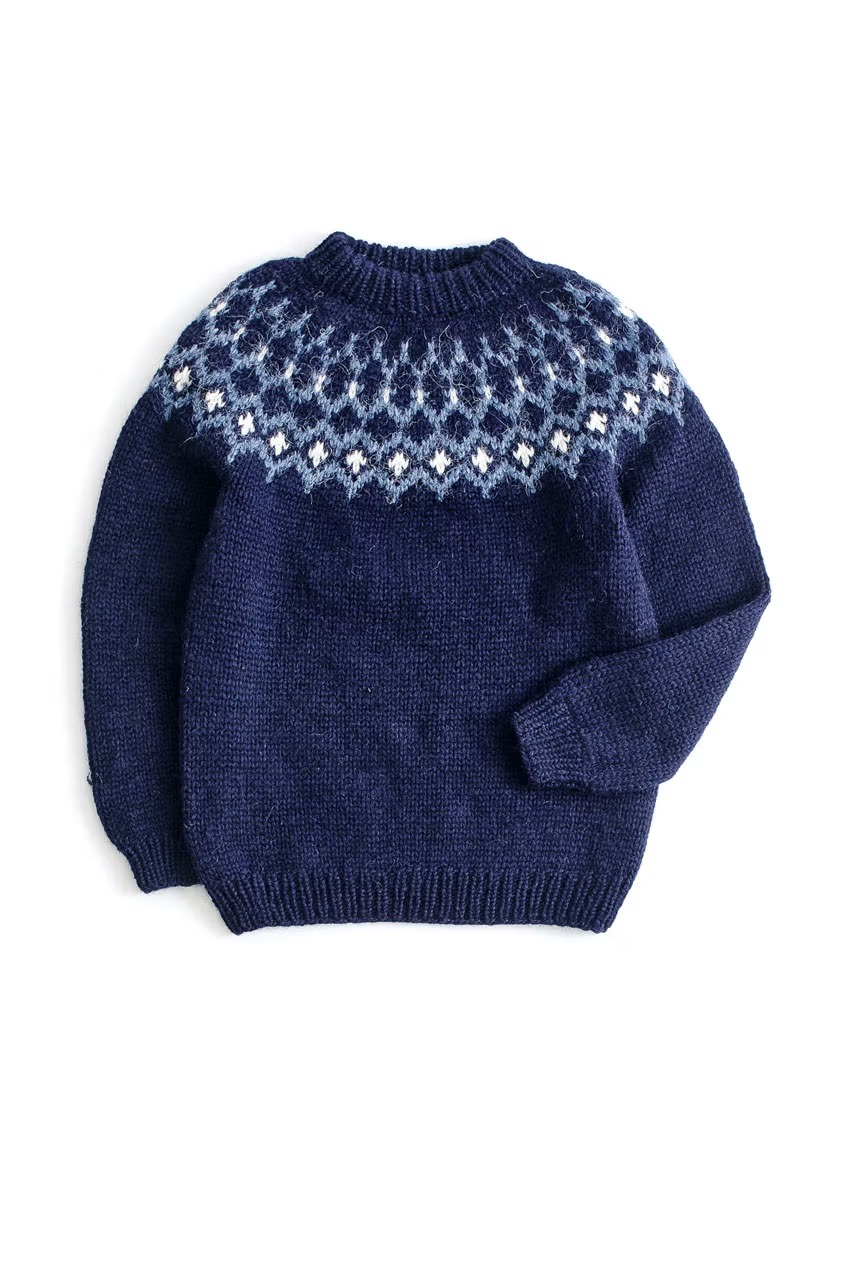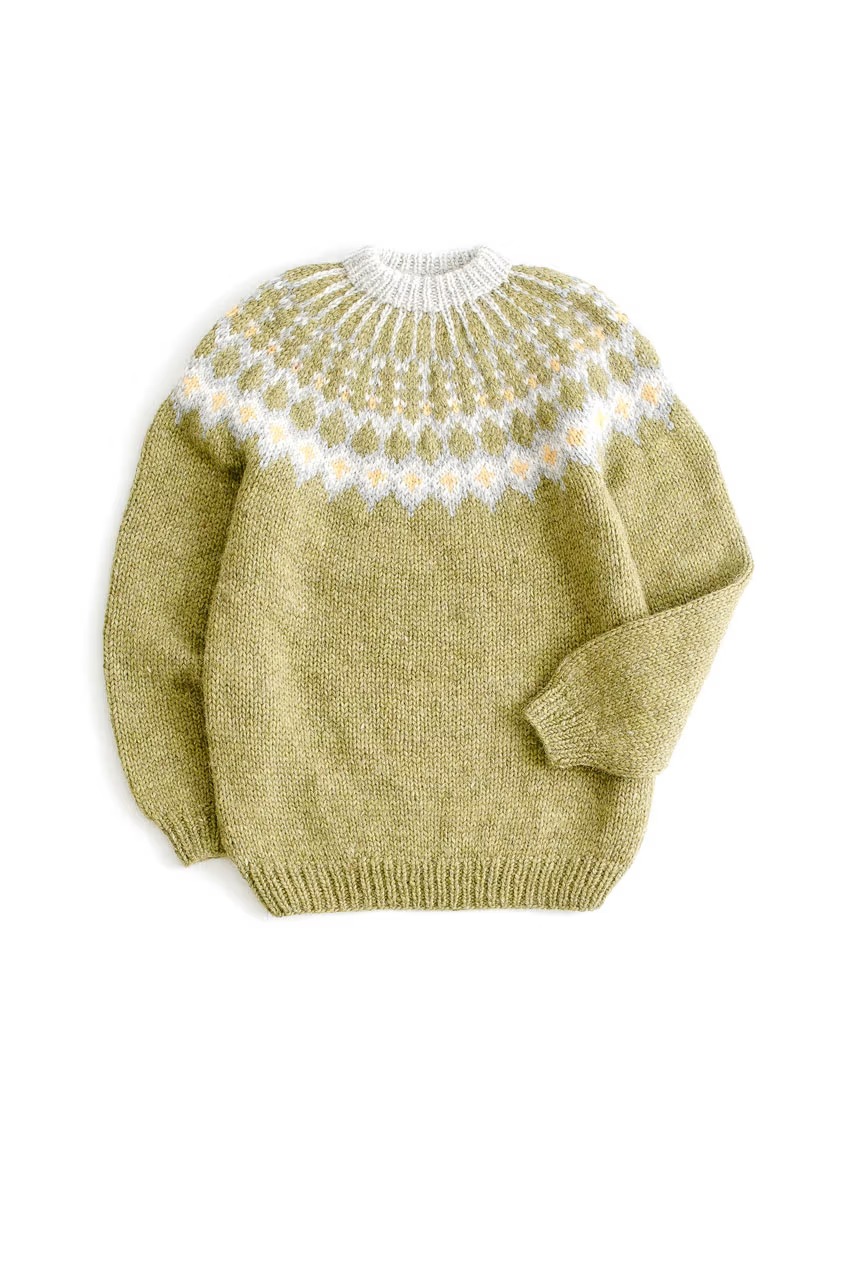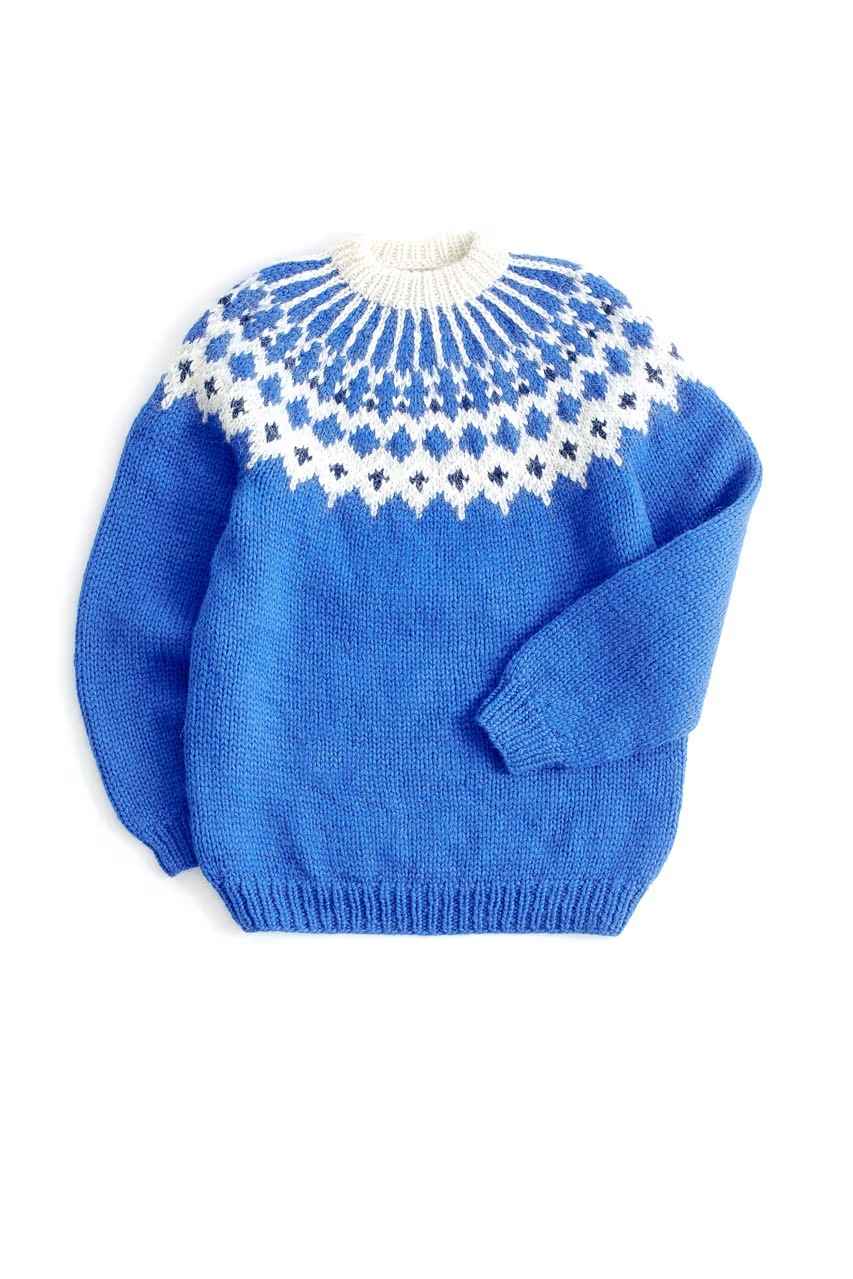 A Kind of Guise FW23 Souvenir Shop Opens Icelandic-Inspired Collection for the Holidays
A Kind of Guise unveils its much-anticipated Fall/Winter 2023 Souvenir Shop in a fusion of style and social responsibility. Inspired by the enchanting landscapes of Iceland, this seasonal collection unveils meticulously hand-knitted pullovers and accessories crafted in collaboration with the Knitting Association of Iceland.
Beyond its sartorial appeal, the Souvenir Shop stands as a non-profit endeavor, spotlighting handmade treasures sourced from local artists, tribes, and small businesses. The collection goes beyond mere fashion; it encapsulates the essence of Iceland, with each item crafted from the locally sourced wool of Icelandic sheep known as Lopi. This natural, biodegradable material connects wearers to the country's roots and boasts breathable and temperature-regulating properties, ensuring comfort in diverse conditions.
AKOG's commitment to authenticity shines through the 33 locally hand-knitted pullovers and accessories that come in special-edition colorways and ensure a highly limited and exclusive launch, aligning with AKOG's commitment to offering only one-of-a-kind treasures. The pullovers, beanies, mittens, and headbands come in a rich array of hues ranging from glacial whites, sky blues, right reds, and rich greens all the way to dark navy.
As for pricing, the Souvenir Shop adopts a transparent approach. The costs are not just for acquiring exquisite garments but also for contributing to a noble cause. Prices reflect each item's uniqueness, the labor-intensive hand-knitting process, and the social impact the collection aims to achieve.
This season's collection stands out not only for its fashion-forward designs but also for its philanthropic mission. As a non-profit endeavor, all proceeds from the FW23 Souvenir Shop will be donated to Píeta, an Icelandic organization dedicated to providing support to individuals grappling with suicidal thoughts and assisting family members affected by suicide.
The FW23 Souvenir Shop collection is available now for only a limited time. Check out the collection on the official A Kind of Guise website.