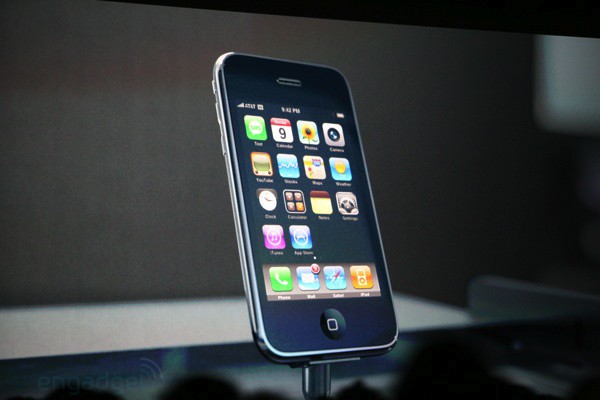 iPhone 2.1 Update will bring less crashes and dropped calls, better battery life, and faster syncs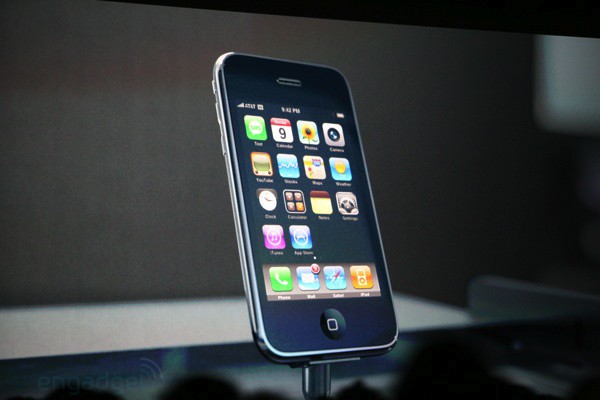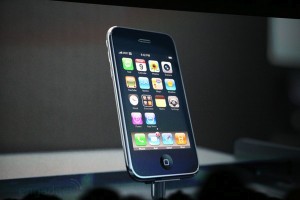 Is this what we've been waiting for or will the same thing that happened with the 2.0.2 update repeat?  Only time will tell, that's for sure.  Firmware 2.1 is set to release this Friday, and with the nice round numbers, it seems that it's going to be an extensive update.  The update is suppose to give us less dropped calls, less crashes, better battery life, and faster syncing with iTunes, something that's plagued the 3G iPhone since it was released.
Of course, we still won't be happy, because what we want is copy and paste capabilities, maybe multimedia messaging, and true GPS navigation.  We'll have to wait for firmware 2.8.9.2.5.4 for that we're guessing.
Source:  Gizmodo