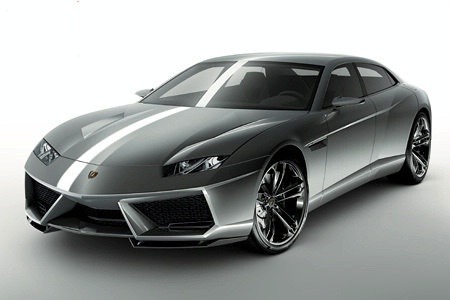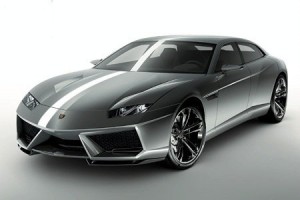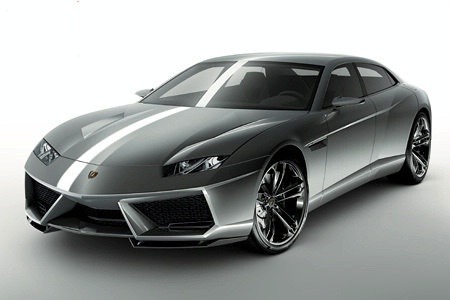 No, it's not going to be named Urus as the early speculation suggested.  Instead, Lamborghini's new four-door coupe will be named the "Estoque."  Those teaser images just don't do it justice, and with the full images being out, we're really glad to see the "new world" that Lamborghini's introducing us to.
The Estoque concept measures 5.15 meters long and carries the familiar sharp edged Lamborghini design with large intakes, however, the headlamps and tail lamps take a different approach.
Check out the images below and look for the officially unveiling by Lamborghini at the Paris Auto Show this week.
Lamborghini Estoque Concept:
Thanks eGMCarTech!