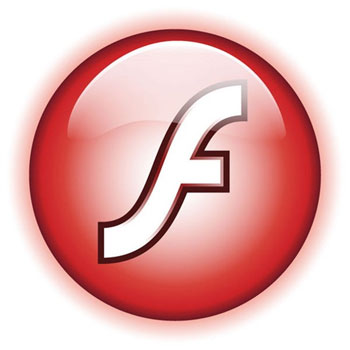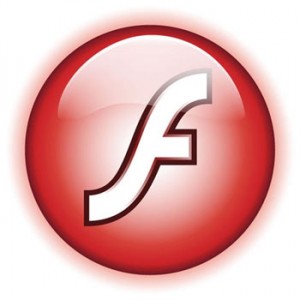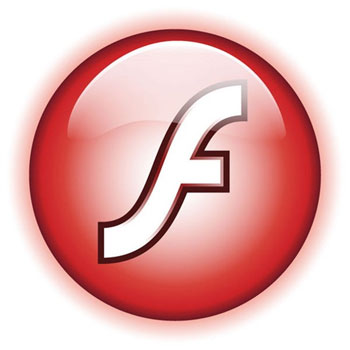 We're not complaining or anything but it's just amusing, that's all.  I updated my PS3 last night when 2.50 initially released and we were pretty pumped to get Flash 9 (along with some power-saving features).  It's a big upgrade for us, making many more intriguing websites accessible than were compatible with the PS3 browser before.
Then, I woke up and found out that Flash 10 was being released.  Damn. It's okay I guess, right?  We got Flash and that's all the matters!
Flash 10 does pack some very interesting features like 3D Effects, custom filters, and World-Class Typographical control.