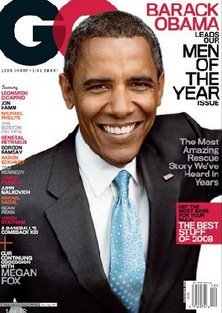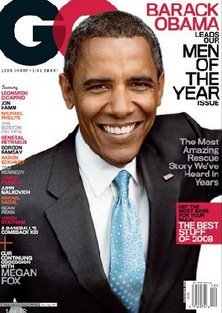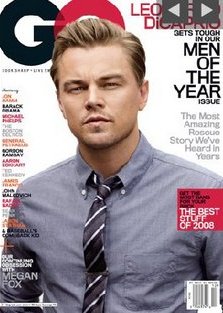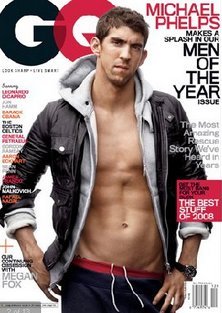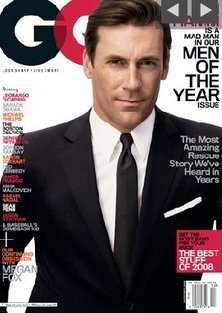 Every year, we wonder who will grace GQ's Men of the Year issue and wait in anticipation.  This year's chosen few deserve the honors, including the ones that surprised us the most. Don't know who's on top of this year's list? You probably spotted some of them at the MOTY party that was in Hollywood this week.
Michael Phelps, Jon Hamm, Leonardo DiCaprio, and Barack Obama are the four men to  grace the cover of this year's issue.  I'm sure all of you know who Barack is by now.  The majority of you know who this year's "Leading Man," Leo. Michael Phelps, the golden boy is on the cover for his God-like performance at the Olympics. And Jon Hamm. Who? You better start watching Mad Men ASAP to find out more about him.  He's this year's Breakout and it's well-deserved. His role in the most underrated show on TV has gotten him on a list of elite men.
Congratulations guys.  Head to GQ for the full slideshow.