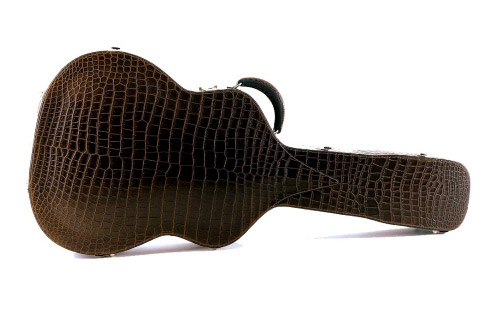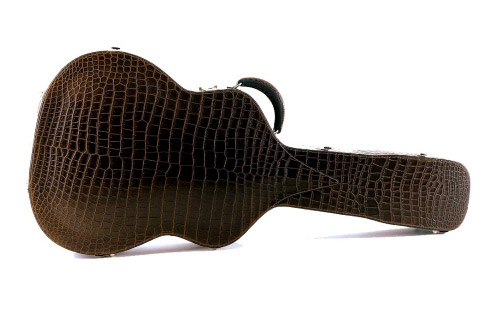 Apparently, what companies make nowadays is just not good enough for consumers, or atleast for really rich blokes like Eric Clapton. The famous guitarist looked to Hermès when he needed to upgrade his guitar case.
The made-to-order case carries Clapton's signature Martin 00028 EC acoustic guitar with a rich matte-finish croc skin exterior. The shell's made from poplar wood source from Nazareth, PA and is completed with a blue silk velvet liner.
The cost, you ask? If our calculations are correct, then it's probably going to run you atleast $100,000 USD.