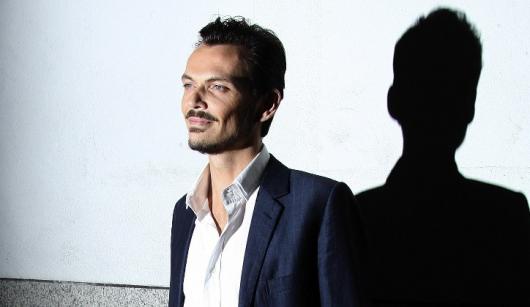 H&M x Matthew Williamson: Collaboration due out Spring/Summer 2009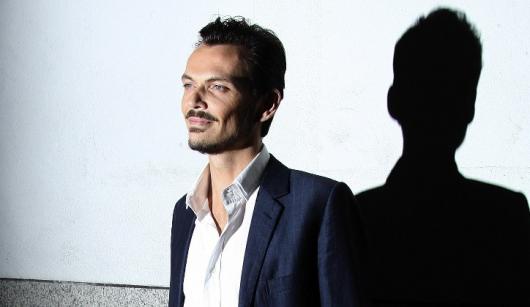 WWD's reporting that English design Matthew Williamson is going to be the next guest designer for H&M come the Summer of 2009. He's known for his Indian influence within garments and will bring those elements into a women's line that's set to release at select locations on April 23, 2009. A summer line that will be offered at all H&M outlets is due out in May, which includes a menswear collection.
Are you guys yawning or excited? How many out there are excited because it means some extra spending money via eBay? We know you're out there.