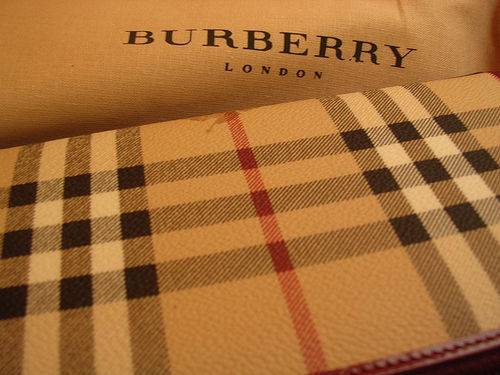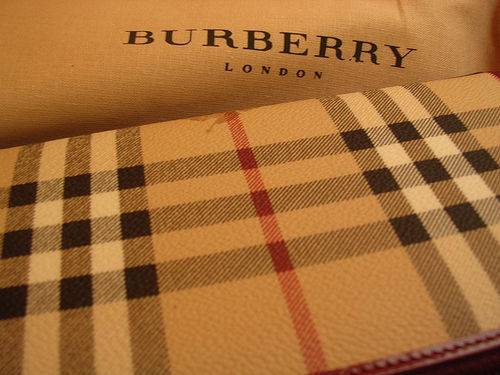 As the world economy faces a catastrophic meltdown, Burberry is reporting a 20 percent increase in revenue – up to £539 million – in the six months to September 30.  Wholesale revenue rose 23 percent, and retail rose 3 percent.  All regions apart from Spain showed growth, with Korea, Singapore, and Australia leading the charge.
Angela Ahrendts, CEO of the UK's most-distinguished fashion house comments: "The fundamentals of Burberry remain strong, despite the current very challenging environment. With our supply chain and IT investments we are now in a position to drive significant efficiencies in the near term. These benefits underpin our confidence in the future long-term growth of Burberry."
With these numbers coming out, Burberry is going ahead with it's international expansion plans.  Burberry has announced that it is embarking on a joint venture with The Jashanmal Group to create a new company, Burberry Middle East LLC, which will have its headquarters Dubai and manage all Burberry retail and wholesale distribution within the United Arab Emirates markets under a fifteen-year agreement.
Thanks to DNR