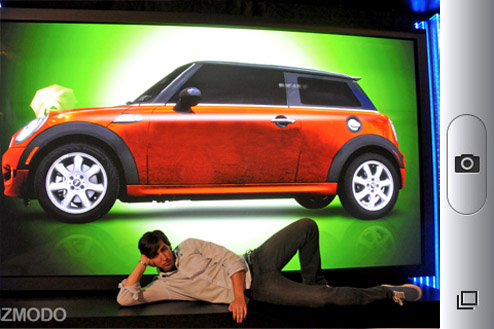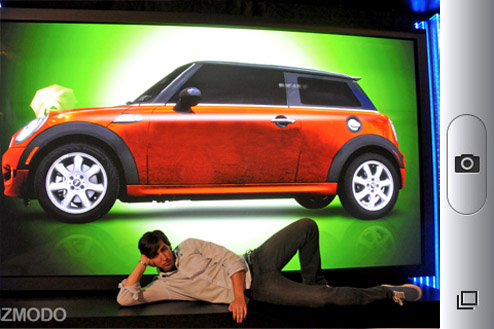 Let's forget that the economy is about to collapse and people are running short on disposable income. Amazon doesn't seem to care as they've just released an iPhone app that will help us to buy more useless crap.
When you upload a photo, Amazon's Mechanical Turk workers try to match the photo up to products on sale on Amazon.com. You will get results back in 5 minutes to 24 hours, and you're susceptible to human error. It should be interesting trying to buy one HDTV and getting the link for another. Good luck, people.
Click HERE to head to the App Store and download it.