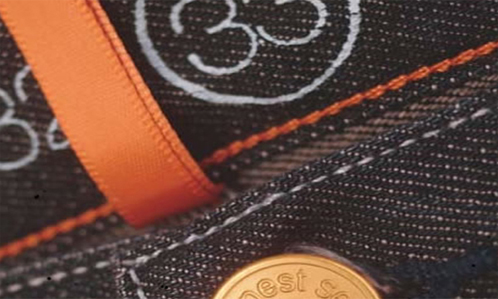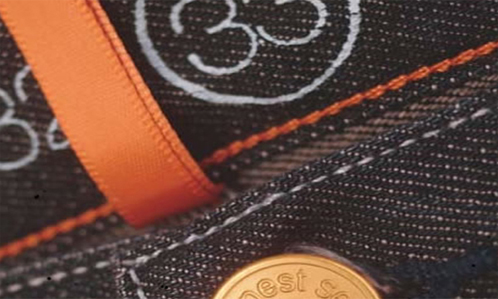 Now through January 2nd, Earnest Sewn's shop on Washington Street in NYC will be offering up "Recession Proof, a way to encourage some consumption in this rigid economy of ours. Everything costs $50 or less including Dents driving gloves, Case & Sons knives (pictured below), and some house pieces.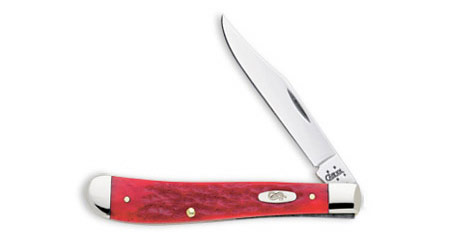 Not a good enough bargain yet? You can also get one percent off for every canned food item you bring in (up to 20 percent), with donations going to the Food Bank for New York City and New York Cares.
Wow, you get to feel good about yourself and get a good deal when we need it the most.
821 Washington St., NYC, (212) 242-3414, earnestsewn.com