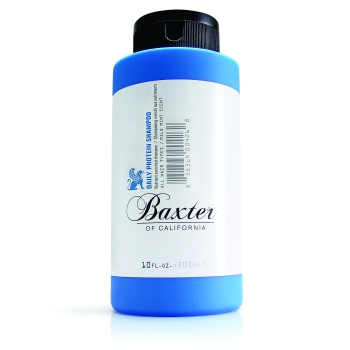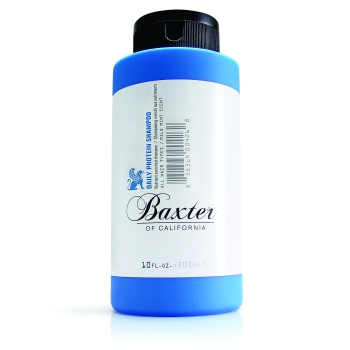 Is anyone else having hair issues this winter? This weather tends to damage my hair so much so that I've searched long and hard for the right solution. I've gone through plenty of different shampoos and conditioners, but Baxter of California's daily protein shampoo is now an essential here at Por Homme.
It delivers a mega-dose of protein, coenzymes A, B5, B6, B12, Q10, and other nutrients to promote hair strength, body, and superior manageability. Tea tree oil and cinnamon extract invigorate and provide antiseptic protection. Gentle formula removes buildup, environmental pollutants, and natural toxins like DHT, a male hormone found to be harmful to the hair's growth cycle.
Just lather into hair and scalp, rinse and repeat as needed.
Buy It: 13.00 @ Amazon.com