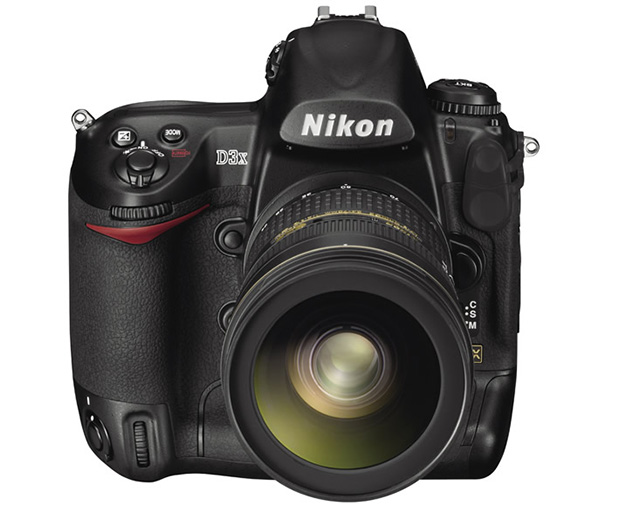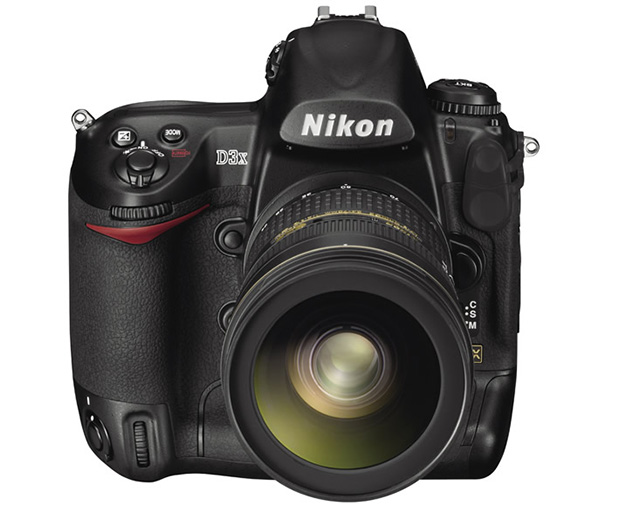 Set to drop later this month, Nikon's full-frame FX format D3X is a DSLR that packs a punch. The D3X is quite similar to the D3, just with a bigger sensor. It will give images of up to 6048 x 4032 pixels, and runs from ISO 100 to a rather conservative ISO 1600, compared to the ISO 6400 available on the smaller 12MP D3.
The price tag's set at $8000 USD which doesn't seem as expensive when compared to other DSLRs on the market.
Head to Nikon's product page to read more about the newest toy on the block.