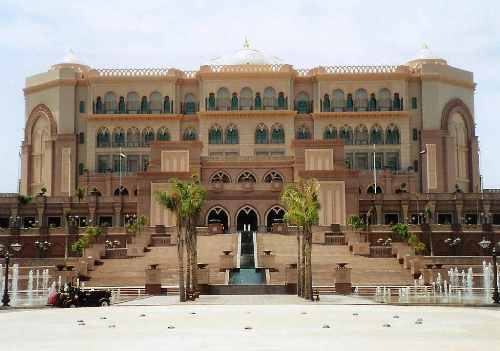 Coldplay making stop at UAE's Emirates Palace during world tour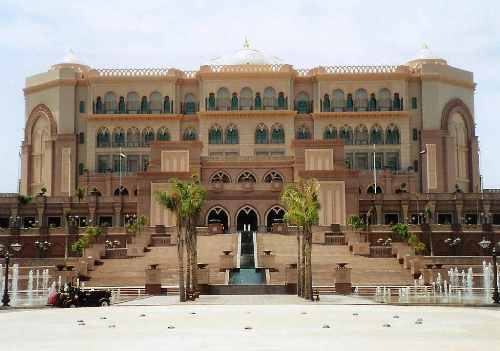 Coldplay has confirmed that they will be having a stop at UAE during their world tour, playing at the Emirates Palace in Abu Dhabi. The biggest selling British alternative rock band of 2008 will be playing tracks from their fourth album, Viva La Vida which earned them three Grammy's last week.
The Emirates Palace is a sight to see, with its huge and magnificent structure and 1.3kilometre of private beach along the Gulf. Tickets are currently being sold on Time out Tickets, Ticketing Box Office and Box Office Me, but you will have to be quick in procuring the tickets as the concert is predicted to sell out of its 15,000 tickets in record time.