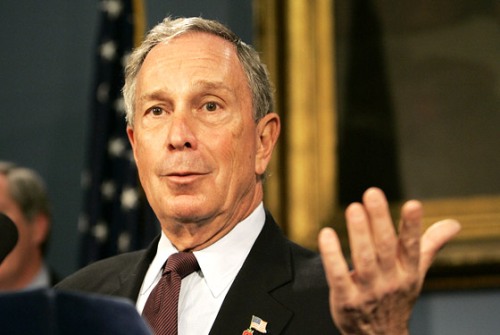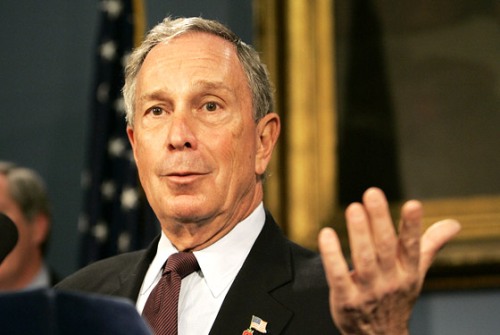 New York City Mayor Bloomberg didn't have such a bad 2008  afterall. Apart from the majority of his city's residents hitting career lows in pay and a good amount of them losing their jobs, it seems that the mayor actually has something to smile about — his bank account. Forbes is reporting that while most of the World's Richest went down in net worth, Bloomberg has a networth of $16 billion (#17 overall), up from $11.5 billion this time last year. 
How's the rest of the top ten looking? Well, Bill Gates is still number one with $40 billion and Warren Buffet is number two with $37 billion. Mexican tycoon Carlos Slim is sitting in third place at $35 billion. 
See how the top ten have done compared to their 2008 numbers here.