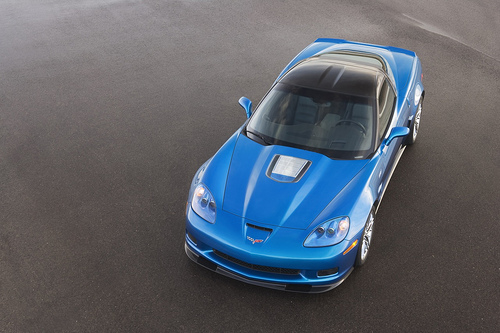 2010 Chevrolet Corvette ZR1: Launch Control, $2,910 Price Increase and Quietest Release Ever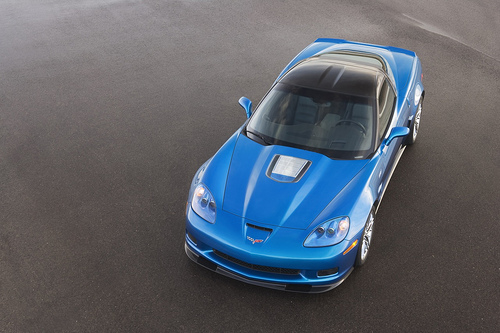 In a time when the American car industry is practically up in flames, the dwindling list of execs at GM are very cautious when it comes to press releases. When a car with over 600 horses is set to take its place in Chevy's lineup, don't expect the car maker to be jumping for joy in public.
The 2010 Chevrolet Corvette ZR1 is here and it's coming with Performance Traction Management technology, launch control, standard side air bags, Cashmere interior color, Torch Red exterior color and Competition Gray wheels. The ZR1's LS9 supercharged 6.2L V8 still cranks out 638 horses, blessing us with a maximum torque of 604 lb-ft.
All the goodness packed in this year's ZR1 comes at an increased price, apparently. Our friends at egmCarTech are reporting that GM's dealers are being told the MSRP for this year's ZR1 is starting at $107,830. Then you have to calculate in the $1,700 gas guzzler tax and the price goes up to $109,530, an increase of $2,910 over the 2009 Corvette ZR1.
My guess is that if you're in the market for a ZR1, the price "hike" isn't going to phase you, amiright?