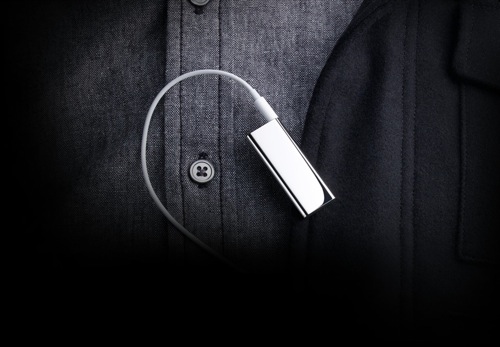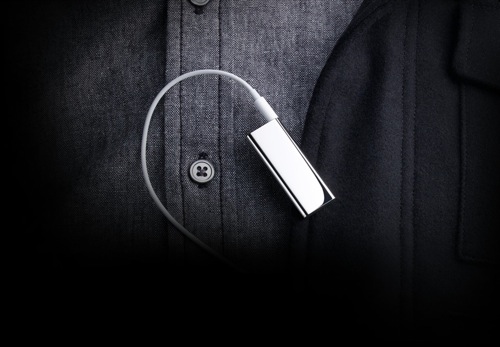 With a more enhanced user experience by way of an addition of a few key features, the new iPod Shuffle may finally be the most functional mini music player on the market. Plus, the polished stainless steel finish is an eye opener for design enthusiasts and Central Park joggers alike. At a $99 pricetag for the 4GB model, it can pack 1000 songs and even features Apple's VoiceOver technology.
Say you're listening to a song and want to know the title or the artist. With the press of a button, VoiceOver tells you without interrupting your music. It's such a simple and clever way to navigate your collection, VoiceOver is entertainment itself.
It's available exclusively at the Apple Store.