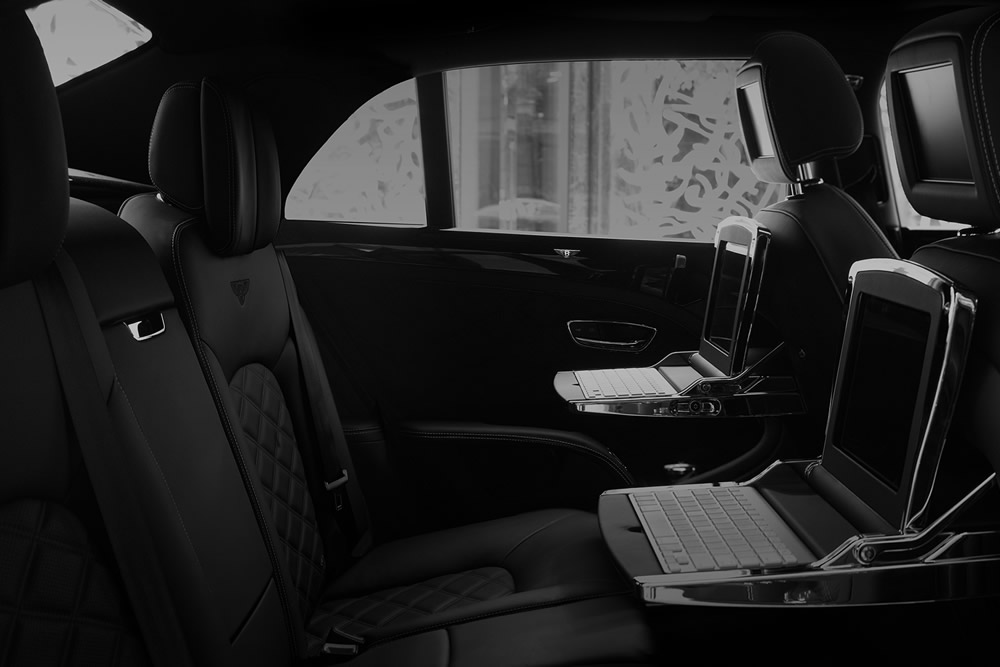 Bentley | Intelligent Details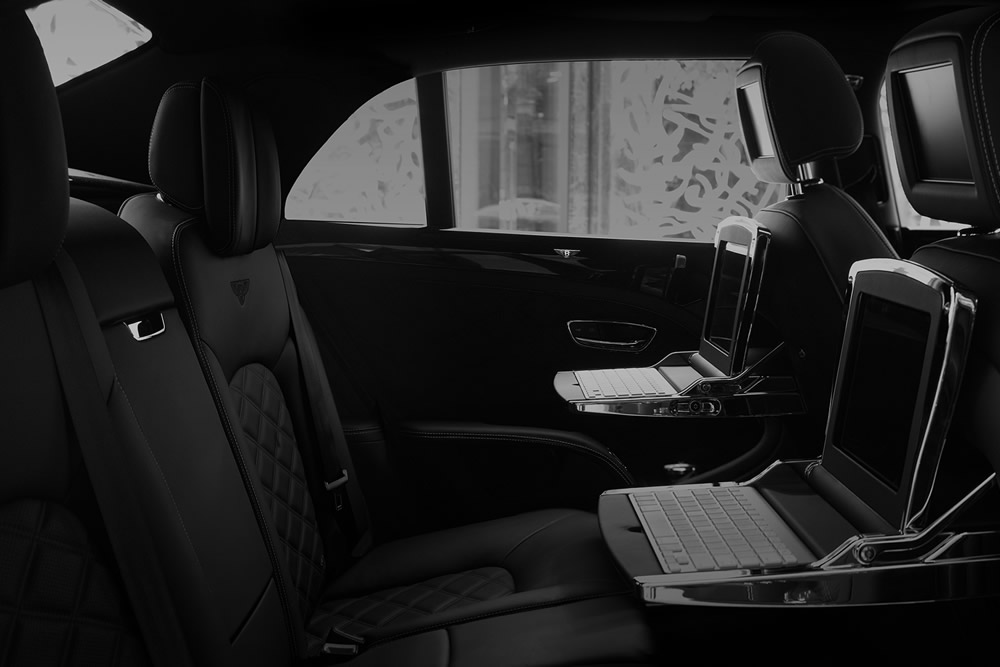 Bentley Motors has introduced Intelligent Details, a short documentary film which sheds light on Luc Donckerwolke, the British coachmaker's Director of Design, and Sang Yup Lee, their Head of Exterior Design. While being filmed in the Bentley Mulsanne in New York, both design leaders provide insight on what makes them tick and what has inspired their work over the years. The film highlights the fusion of luxury, performance and technology within the Bentley Mulsanne and reveals the manner in which Intelligent Details was filmed, assembled and edited using the in-car connectivity and entertainment platform.
With all the power that's rushing through the Mulsanne, it's only natural the car's technology be just as fast. iPads and accompanying wireless keyboards can be accessed at the press of a button while the car also has a rolling Wi-Fi hotspot which can be accessed by multiple Wi-Fi enabled devices simultaneously. Check out the Bentley Intelligent Details documentary short film below and head to the film's dedicated microsite for more.
[embedvideo id="lyYhM0XIIwU" website="youtube"]