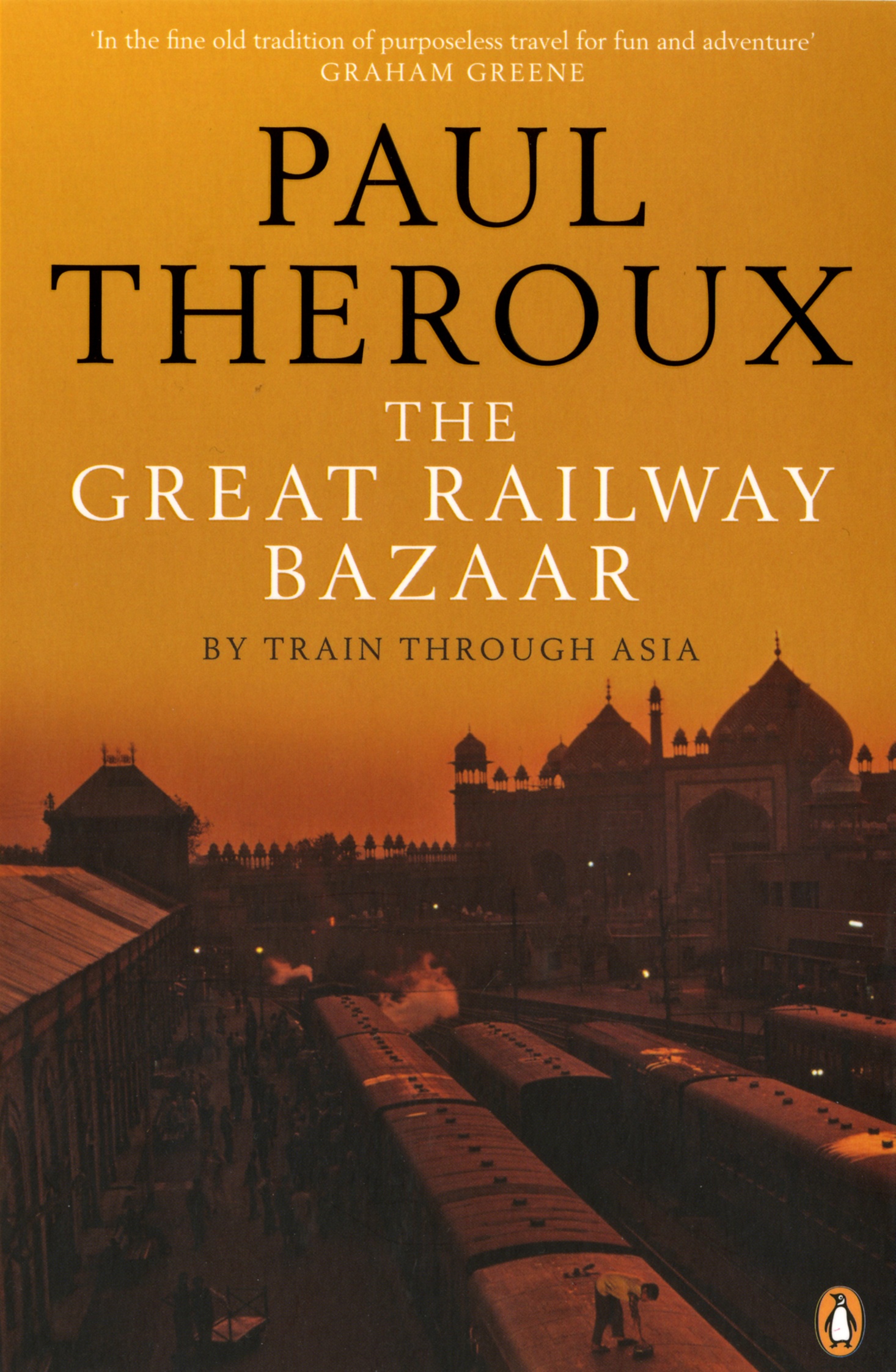 Can't get away this May? Don't worry, these five travel books have you covered. Whether your interests lie in exotic jungles, frozen Antarctica or somewhere in between, these tomes are perfect for armchair travelers. You might even get an idea or two for your next destination.
"The Great Railway Bazaar" by Paul Theroux
First published 40 years ago,  this classic of travel writing recounts Theroux's four-month journey by train in 1973 from London through Europe, the Middle East, India and Southeast Asia and his return via the Trans-Siberian Railway. Theroux retraced the journey in 2006 and chronicles the journey is another book, "Ghost Train to the Eastern Star."
"Endurance: Shackleton's Incredible Voyage" by Alfred Lansing
In the summer of 1914, Sir Ernest Shackleton set off aboard the Endurance, bound for Antarctica. His plan was to cross the Antarctic overland. But when the Endurance became trapped in ice, Shackleton and his crew spent months trying to survive in of the most savage climates on earth. Lansing's account of their struggle is a white-knuckle read that will have you shivering in even the hottest summer weather.
"The Lost City of Z: A Tale of Deadly Obsession in the Amazon" by David Grann
In 1925, the British explorer Percy Fawcett ventured into the Amazon jungle in search of a fabled civilization. He never returned. Decades later, journalist David Grann journeyed into the same dangerous jungle in an attempt to find out what happened to Fawcett. The result is a seamless interweaving of Fawcett's ill-fated quest and Grann's own journey.
"Notes From a Small Island" by Bill Bryson
Essayist and humorist Bill Bryson has written books about hiking the Appalachian Trail and surviving the Australian Outback, yet his most endearing work is this tribute to the wonder, the silliness and the idiosyncrasies of Great Britain. Warm-hearted yet irreverent, it's a must-read for anyone who considers "Downton Abbey" required viewing.
"Eighty Days: Nellie Bly and Elizabeth Bisland's History-Making Race Around the World" by Matthew Goodman
In 1889, two intrepid female journalists set off in opposite directions on a race around the world. One was Nellie Bly, the flash writer for Joseph Pulitzer's New York "World." The other was the more genteel Elizabeth Bisland, who wrote for "The Cosmopolitan." Both wanted to beat the fictional 80-day record set by Jules Verne's Phileas Fogg. Goodman ably tracks the progress of both women while exposing the trials they face working in the man's world of newspapers.