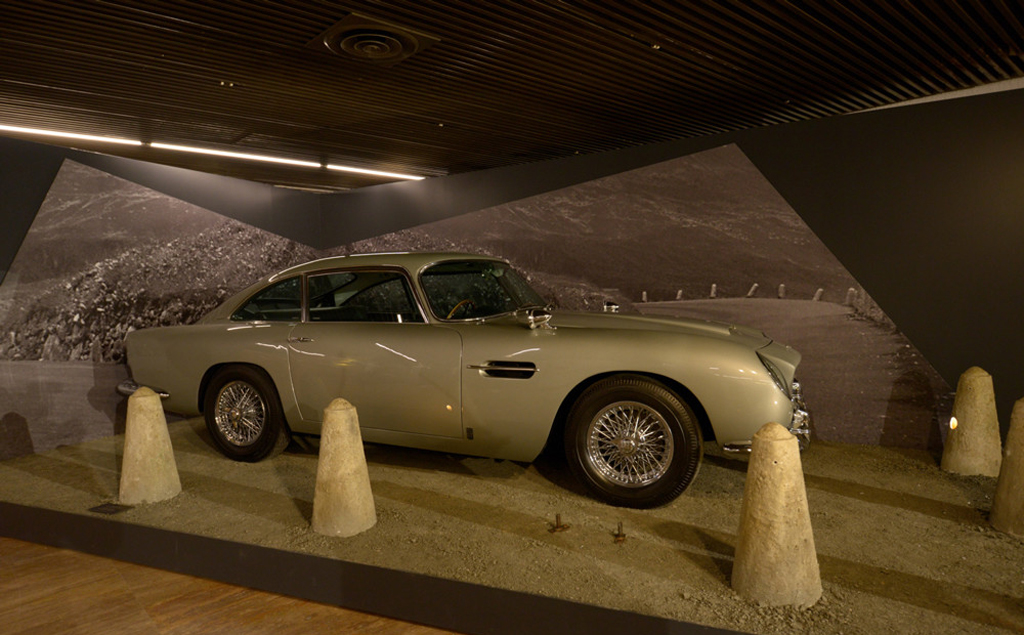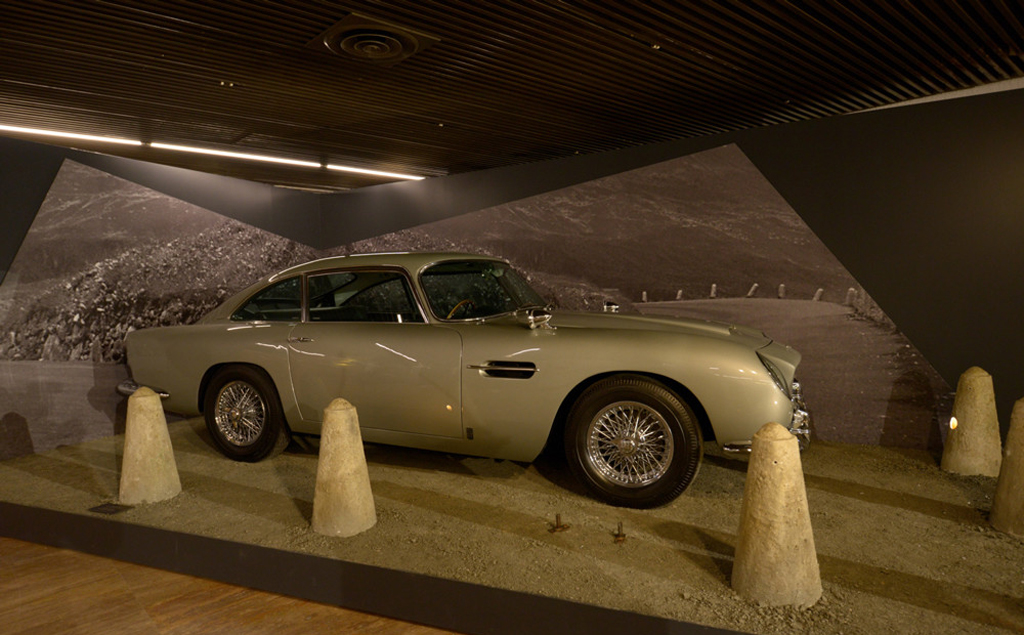 Bond. James Bond.
If hearing those words doesn't raise your heart rate even a little bit, then you should check to see if you still have a pulse. For more than 50 years, the James Bond movie franchise has been synonymous with action, glamour, tuxedos and fast cars. All of that and more has been captured in "Designing 007: Fifty Years of Bond Style," now on display at the Fernán Gómez Centro Cultural de la Villa in Madrid until the end of August.
The exhibit is made up of exclusive items from the archives of EON Productions, which has produced every official James Bond movie since 1962's "Dr. No." More than 500 items are on display, from costumes and gadgets to storyboards and models. Among the more notable items are Roger Moore's white tuxedo from "Octopussy," the orange bikini worn by Halle Berry in "Die Another Day" and the golden gun after which "The Man With the Golden Gun" takes its title. Oh, and then there's the Aston Martin DB5, which made its debut in 1964's "Goldfinger" and has become the most iconic car ever driven by Agent 007.
Like Bond himself, the "Designing 007" exhibit is a globetrotter, with Madrid being only its latest stop. Previously it appears in London, Toronto, Shanghai, Melbourne, Moscow and Rotterdam. All cities that Bond knows well.