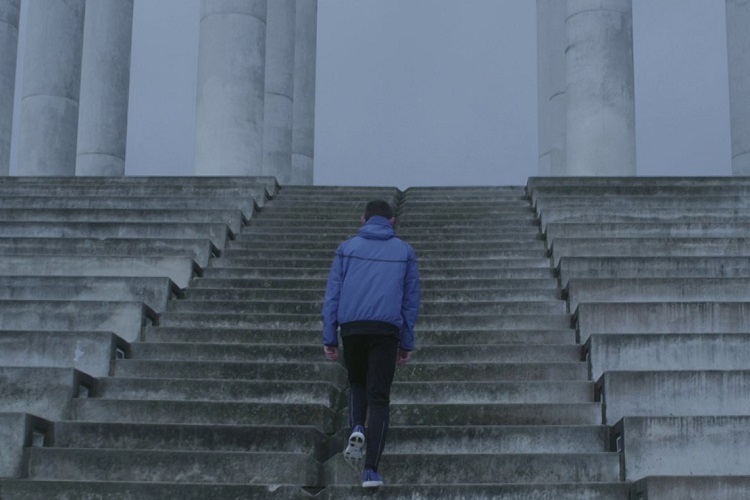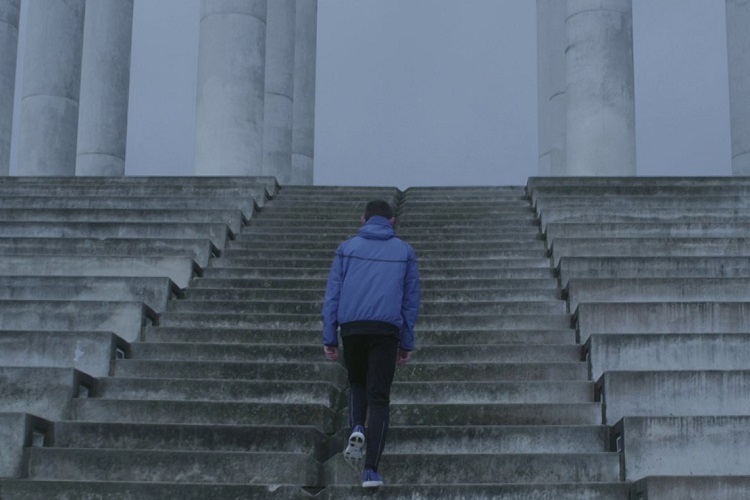 There are few who cannot relate to the thrill of sports. If you have never played baseball, soccer, basketball or competed in other sports, you still know what it feels like to follow a favorite team during a competition. With the NBA Playoffs reaching their final stage, the idea of the champion is becoming more pressing in the existing atmosphere.  This makes it an ideal time for this film release.
Sports drives us not only to keep fit and healthy, but also to keep going in an effort to be the best we can. Director Alexis Pazoumian unveils his new short film 'Olympiades', a work commissioned by Nike as a way of paying tribute to athletes, and highlighting the feelings and spirt around sportsmanship. Olympiades features a story of passionate amateur basketball players, hip-hop dancers and runners. Pazoumian highlights the beauty and form of the sports in practice.
Take a look at the Nike short film below. You can also view Pazoumian's other work on his website.