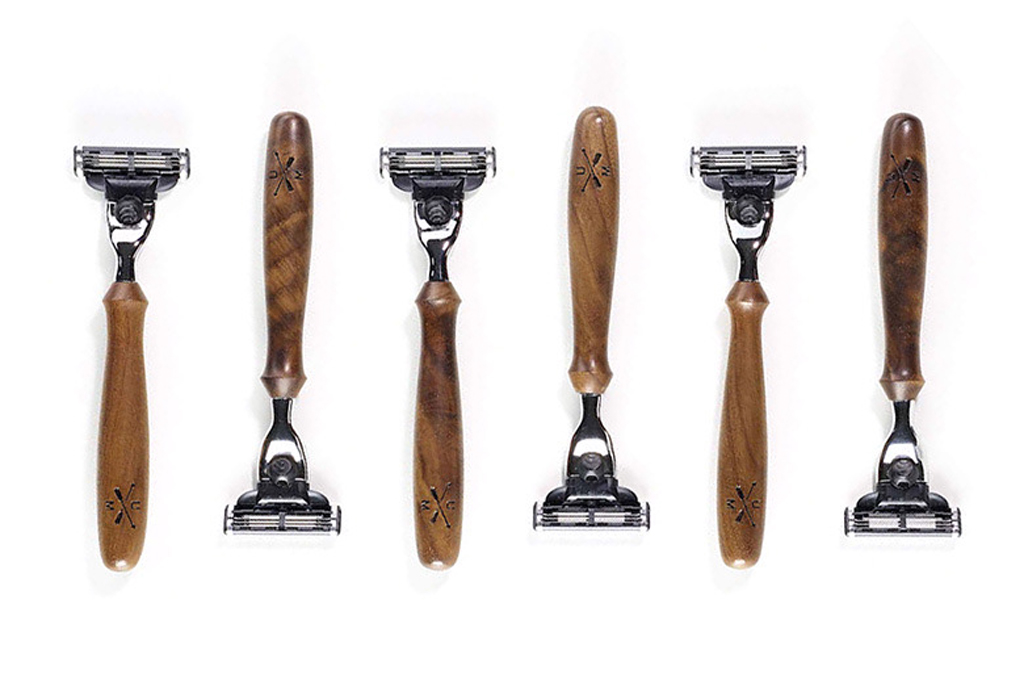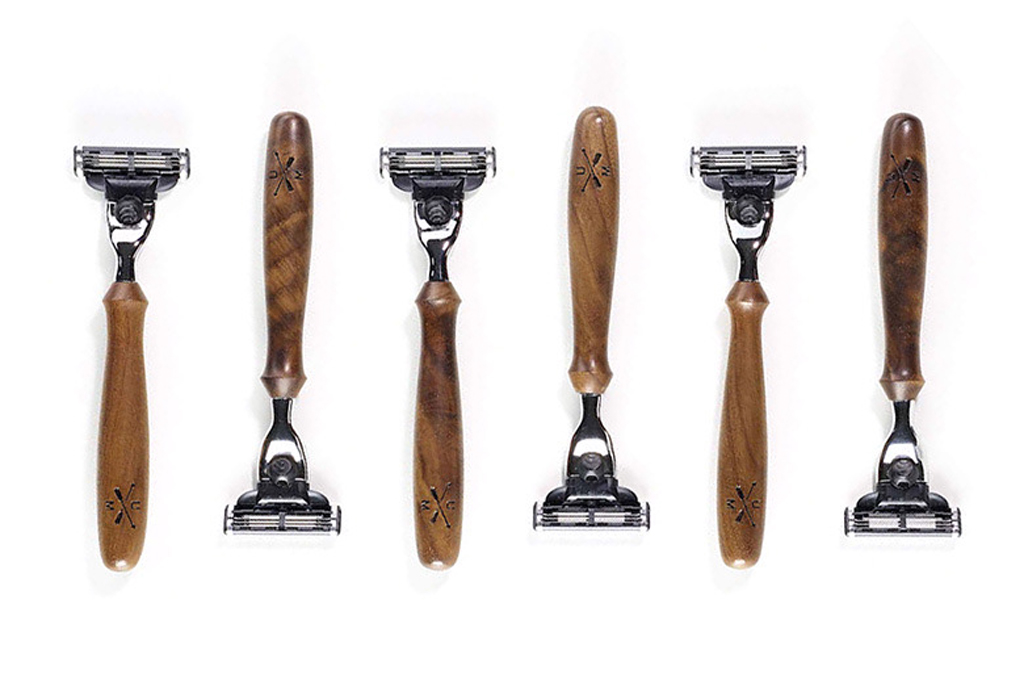 Ursa Major, the Vermont-based skin-care company known for its line of all-natural shaving creams, face washes and other products, is now offering up something different — razors. The company's Black Walnut Razor is made out of reclaimed black walnut found in New York and along the Southeast Coast and is compatible with Gillette Mach 3 and Venus blades. The handle is adorned with the company's crossed-oars logo.
Because each razor is sourced from reclaimed wood, availability is limited. Currently, Ursa Major has made only 100 of them, with more (hopefully) to follow. It can be ordered alone or as part of the company's limited-edition Stellar Shave Set, which also includes travel-sized versions of its Stellar Shave Cream and Fortifying Face Balm.
Taking its cue from the mountains of Vermont, Ursa Major was founded to provide healthy and effective skin-care products that used ingredients from nature and not synthetic chemicals.
The Black Walnut Razor, Stellar Shave Set or any other products can be ordered online at Ursa Major's website.