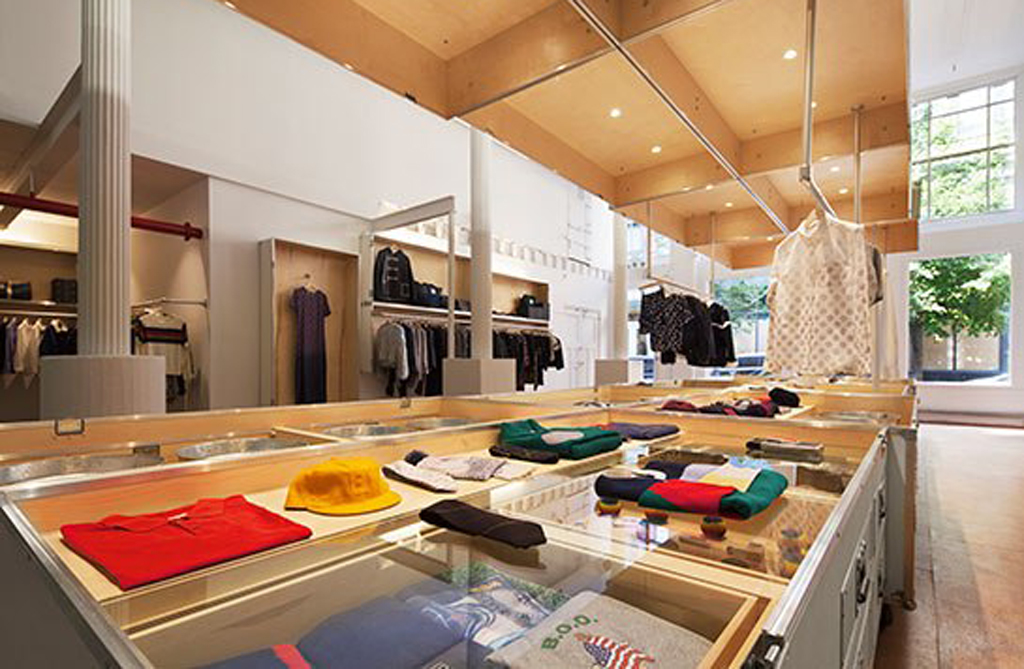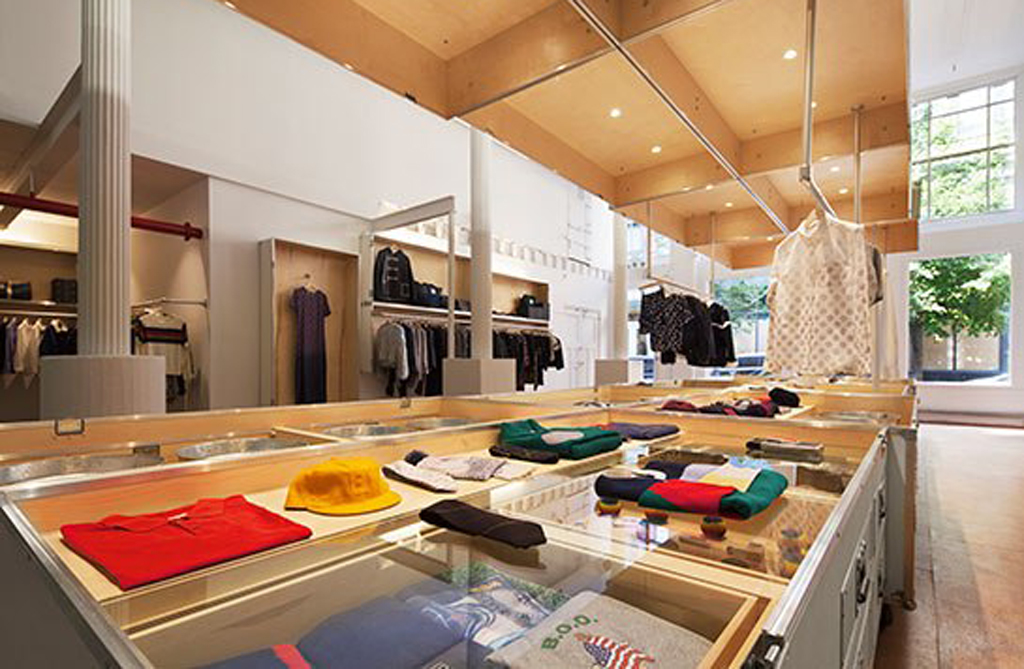 The bad news continues to roll in for Band of Outsiders, the L.A.-based fashion label. The 11-year old brand's Soho store, its sole brick and mortar store in the U.S., will be closing at the end of the month. This comes on the heels of news that Band of Outsiders has cancelled its next collection, laid off most of its staff and cancelled all of its fall wholesale orders. While no one from the label is commenting on the upheaval, clearly not all is well inside Band of Outsiders.
The retail location in Soho opened last September, coming a year after one operated by an Asian partner opened in Tokyo. Everything at the store is currently 40 percent off. The location is playing it cool on social media, even posting a photo of a sign that says, "Yes, we're still open!" with the hashtags #70wooster #sale and #nocomment.
Band of Outsiders was founded in 2004 by Scott Sternberg, offering a spare collection of button-down shirts and ties made from vintage fabrics. It soon expanded, drawing the devotion of celebrities such as Aziz Ansari and Frank Ocean. Whether there'll continue to be more collections from Band of Outsider is unknown.