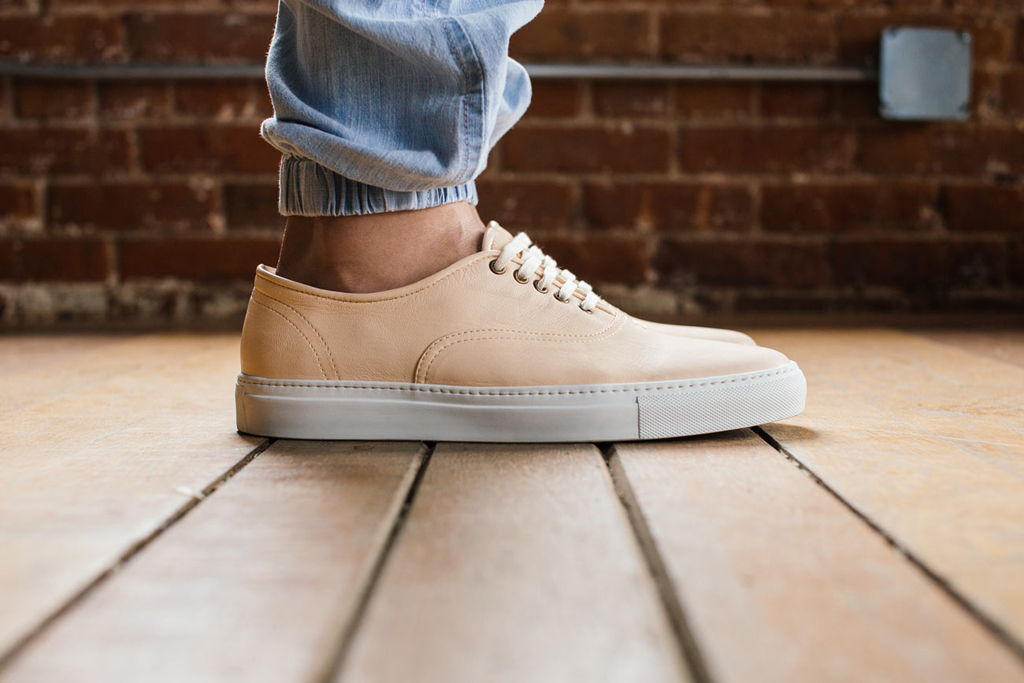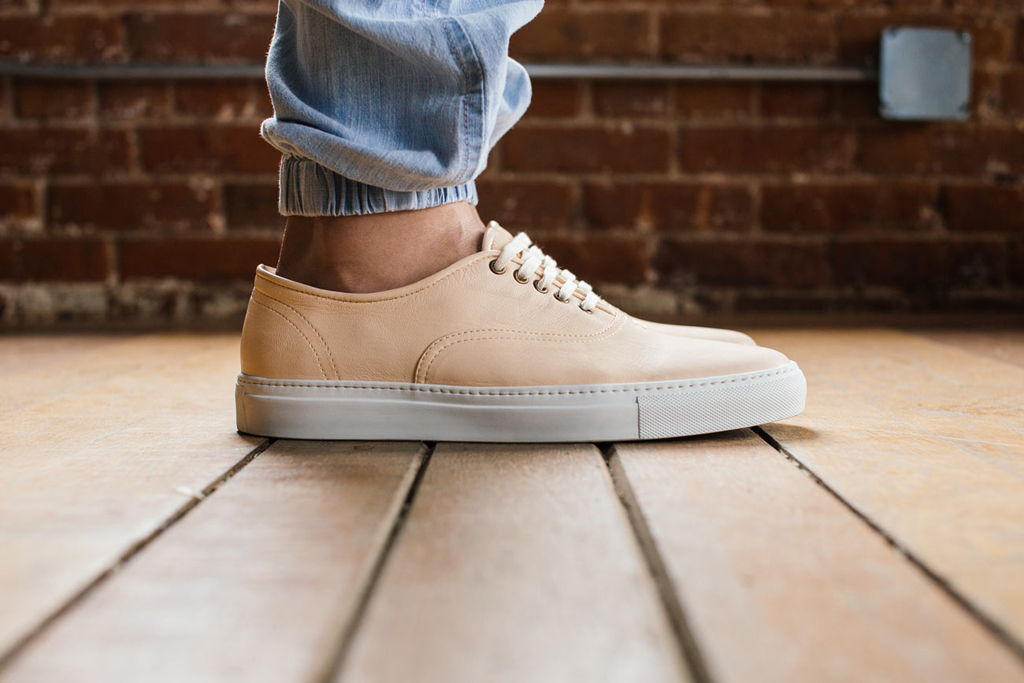 Brooklyn-born sneaker brand Greats has added two new designs to its Natural Selection lineup — the classic Wooster and The Kent, their latest silhouette.
A new riff on an American classic, The Kent lace-up is inspired by the Dogtown style but with a modern flair. Although it blends SoCal casualness with European craftsmanship, The Kent is designed for the Brooklyn streets in which it was created.
The Wooster slip-on, a classic previously available in finished leather, also gets the Greats Natural Selection treatment. The shoes in the collection are constructed of luxurious goat crust leather, which is tanned but not finished. The result is a shoe that gets better with age, reflecting the life — and fit — of its owner.
Greats was created in Brooklyn two years ago as an alternative to the old-fashioned third-party retail system. Determined to bring fresh designs directly to the men who wear them, Greats' goal is to build a better sneaker for less.
And although the Kent and the Wooster don't hit the streets until June 1, both can be ordered online at Greats website.