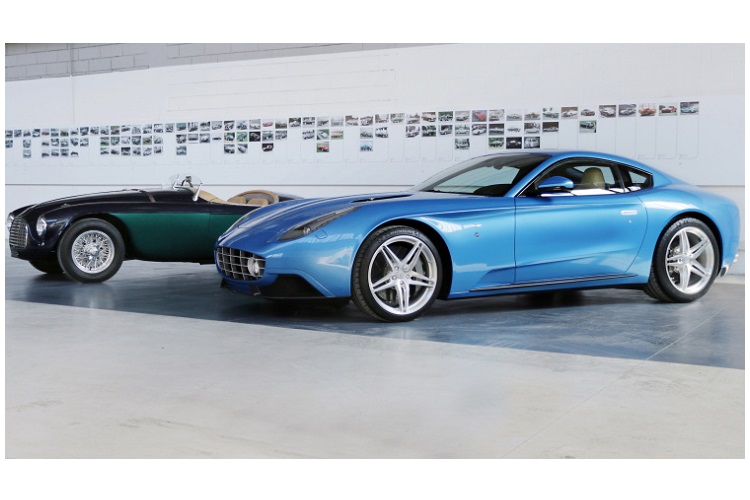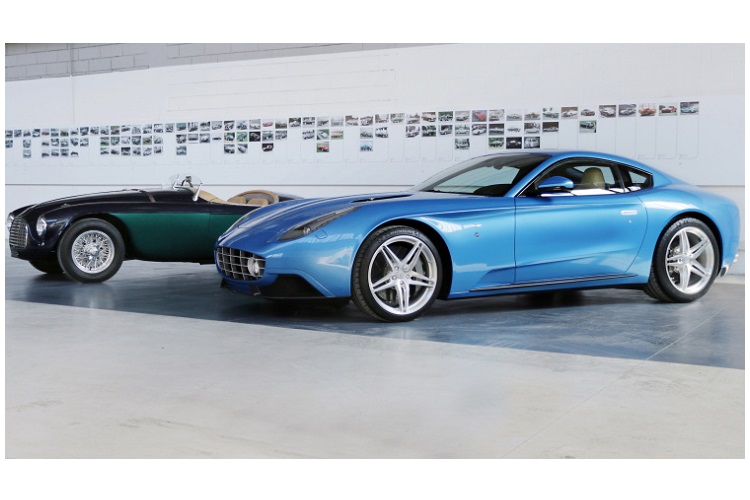 Touring Parade highlights its long history at Villa d'Este by showcasing two Ferraris side-by-side: the 1948 Ferrari 166 MM Barchetta and the 2015 F12 Berlinetta. The former is the first one it ever showcased and the latter is the most recent.
The 1948 Ferrari was first owned by Fiat chairman Gianni Agnelli. You can sport similarities between the two cars, and there is no doubt that the Barchetta served as inspiration for the Berlinetta. Both Touring cars are elegant and possess a polite power.
The F12 Berlinetta was rebodied in handcrafted aluminum and carbon fiber and will be limited to only five models. The Berlinetta is a street legal two-seater coupe. It features a V12 engine that pushes up to 740 horsepower (545 kilowatts), rear wheel drive, a seven speed transmission, a paddle-shift control, and automatic mode. The Berlinetta accelerates from 0 to 62 mph in 3.1 seconds and has a top speed of 211 mph.
Take a look at the two-vehicle showcase below.