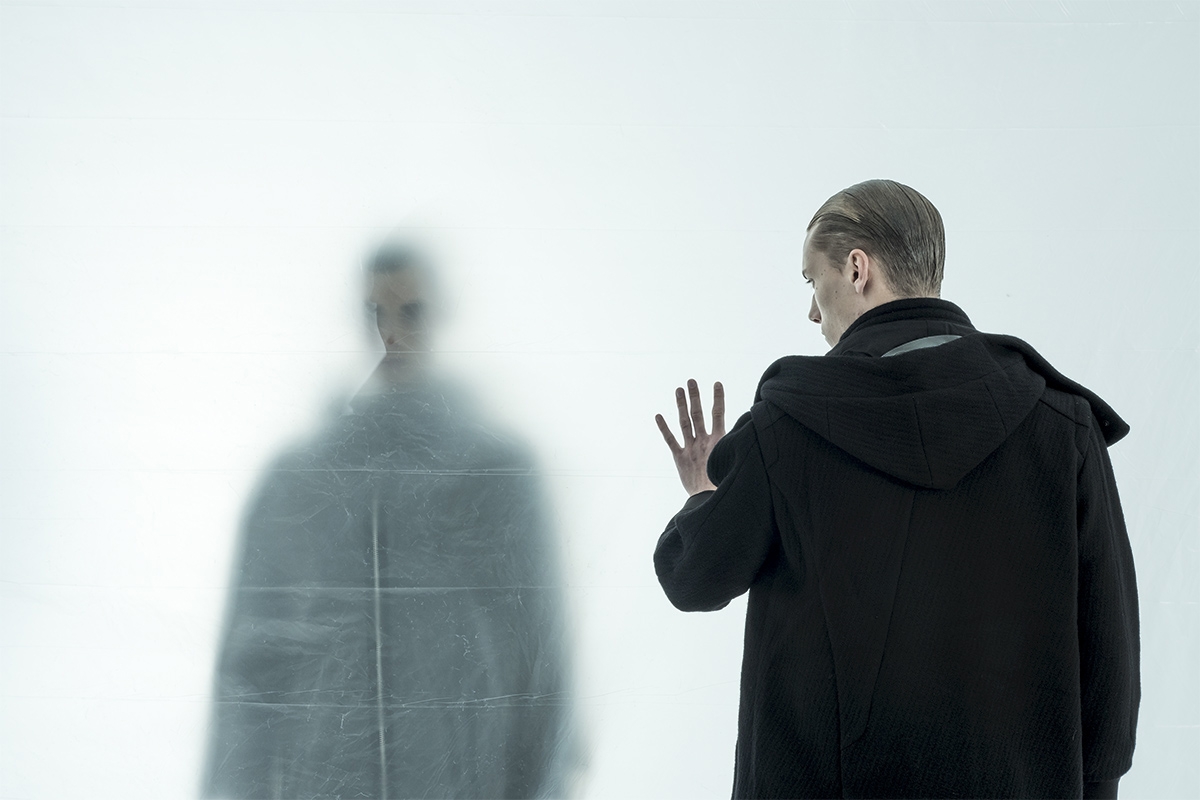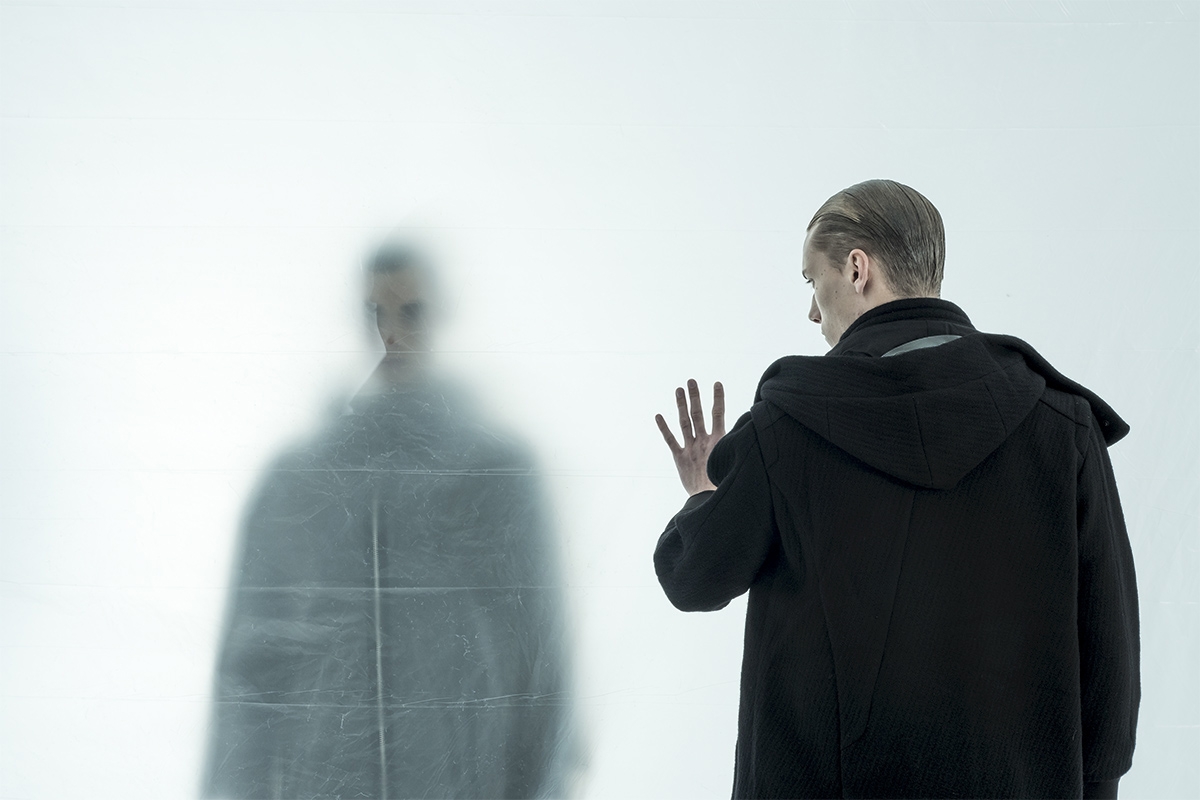 Chapter has released its newest editorial for fall/winter 2015 entitled 'CONTAIN'. The images portray the eerie feeling of being confined as the brand explores textures and blurred lines. The natural expressions of frustrations caused by the captive environments stand out with an emphasis on layering and movement against a monotonous backdrop.
The range includes formal wear items like woven shirts and blazers; casual wear staples like T-shirts, hoodies and bomber jackets; and outerwear like coats and jumpsuits. The color palette is neutral and primarily features white, black and grey, with some items in blue and green.
The Chapter fall/winter 2015 collection is available for purchase at select retailers and at Chapter's online store.