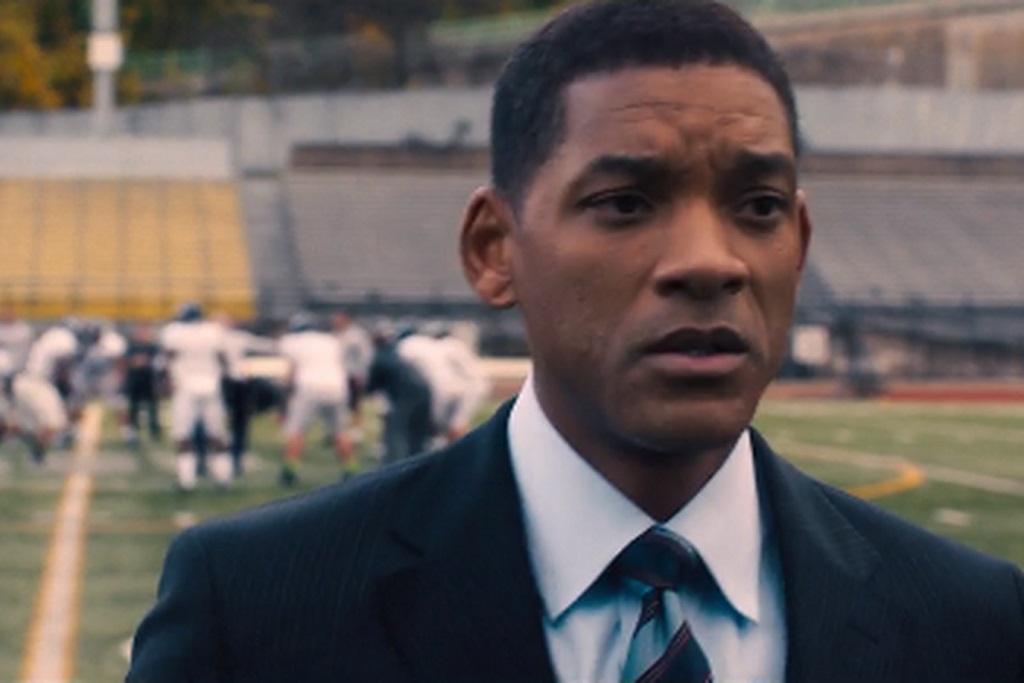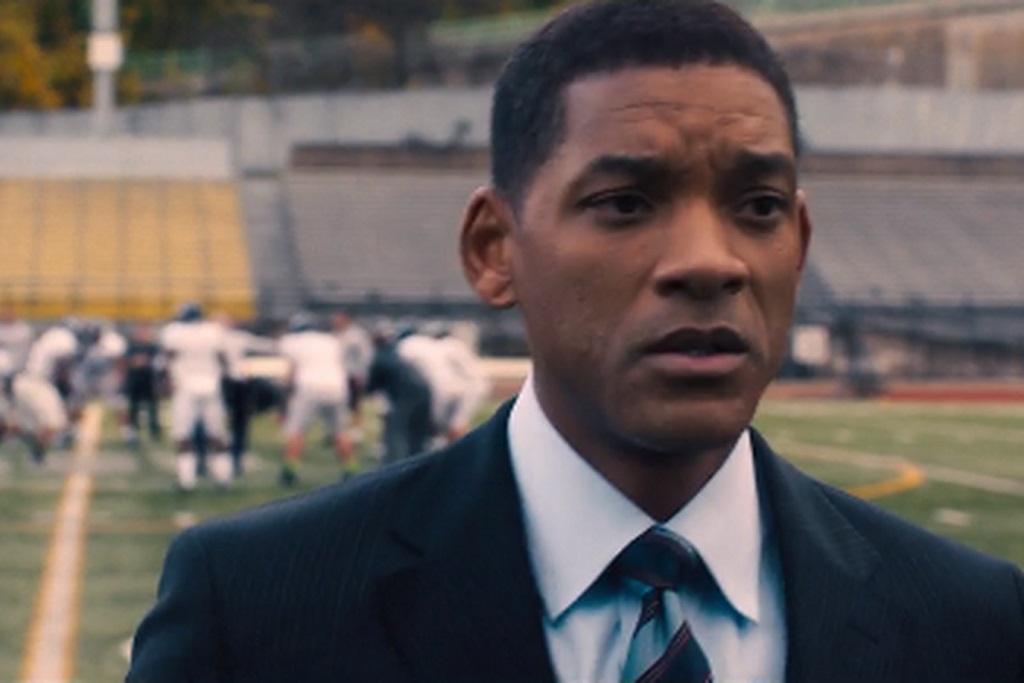 Will Smith stars in Concussion, a new sports drama that tells the story of Dr. Bennet Omalu, a forensic neuropathologist who made the first discovery of CTE (a football-related brain trauma). Dr. Omalu takes on the NFL following his discovery that two former football players took their lives because of a degenerative disease related to the game. The NFL tries to deny the claims and force Dr. Omalu to tell the public that he was mistaken.
The film was written and directed by Peter Landesman based on 'Game Brain' (a 2009 GQ article by Jeanne Marie Laskas). The movie also features performances by Albert Brooks as Cyril H. Wecht, Alec Baldwin as Dr. Julian Bailes, and Gugu Mbatha-Raw as Prema Mutiso.
Concussion will hit the theaters on the 25th of December.