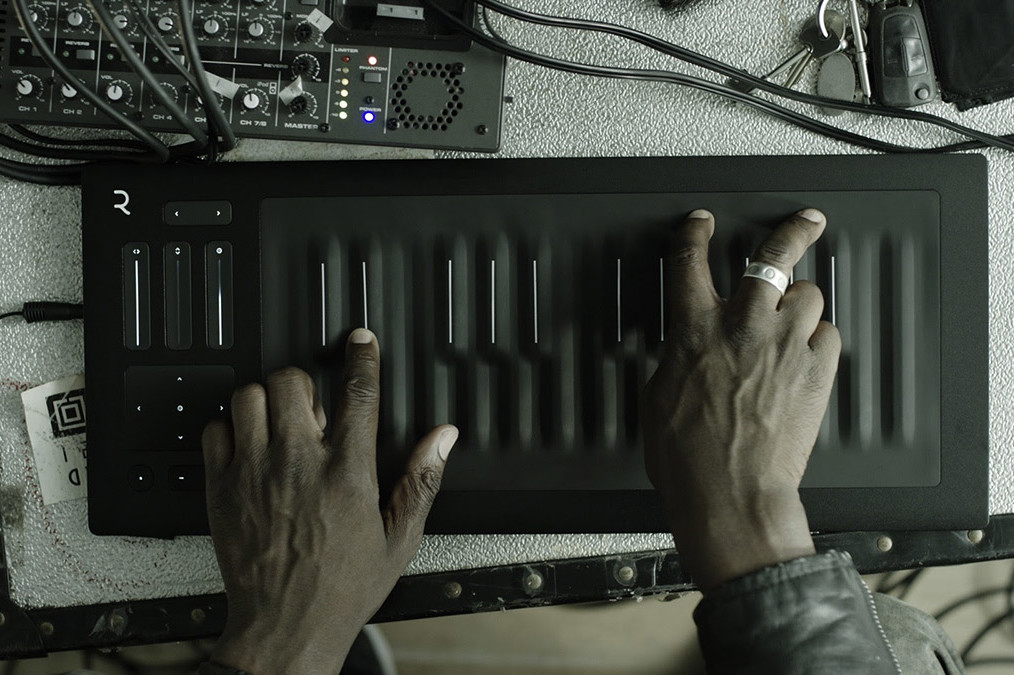 Introducing The Seaboard Rise, Roli's Rubber-Keyed Piano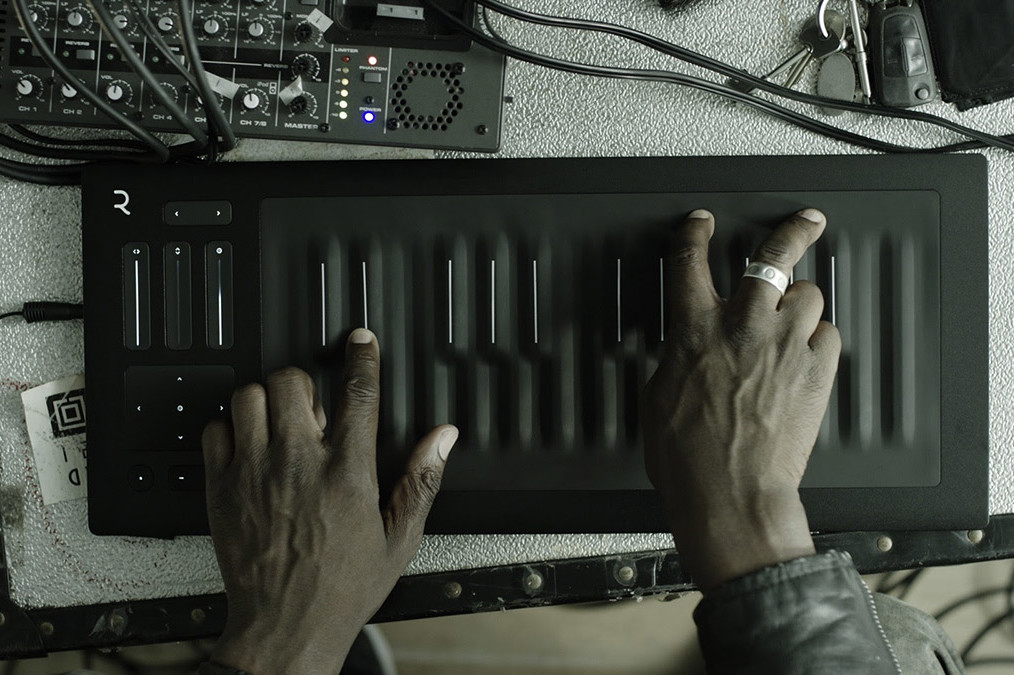 Two years ago, Roli sparked a mini-revolution in the music industry with the release of the "future of the keyboard," the Seaboard Grand rubber-keyed piano. Earlier this week, Roli released its "lite" version: The Seaboard Rise. It's a much-smaller version of the Seaboard Grand, having only 25 keys (the smallest iteration of the Seaboard Grand has 37).
The Seaboard Rise's keys, called "keywaves," aren't just rubber-covered keyboard keys. They can be pressed, pinched, slid over, and bent to produce different sounds. Check out the videos below to see it in action.
The Seaboard Rise costs only $800 (compared to the cheapest Seaboard Grand at $1,999), making it ideal for a home studio. You can visit Roli's website to pre-order yours, but they won't ship before October 9th.
[embedvideo id="fGr7VbDiRNw" website="youtube"]
[embedvideo id="8jOJWNHjox0″ website="youtube"]