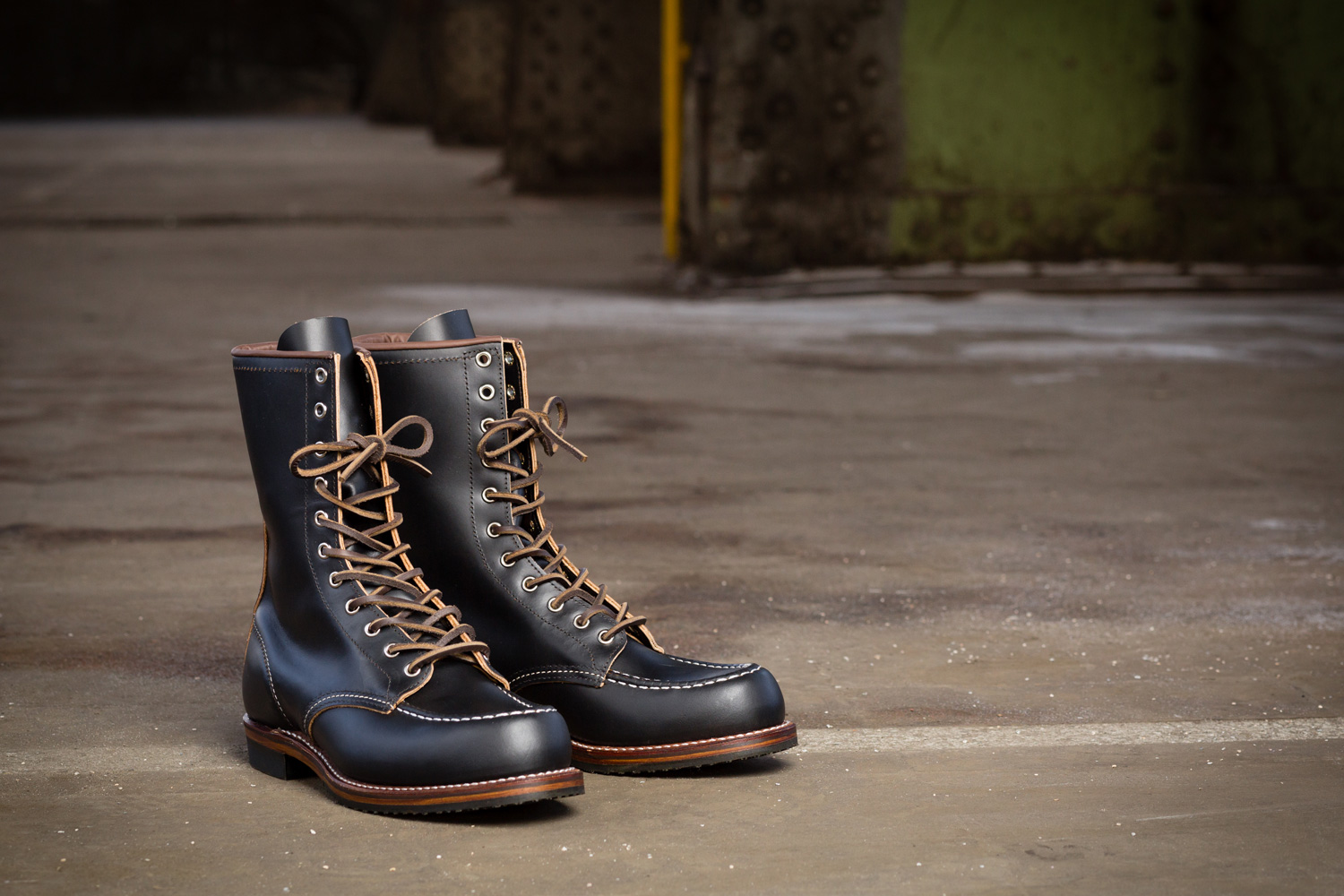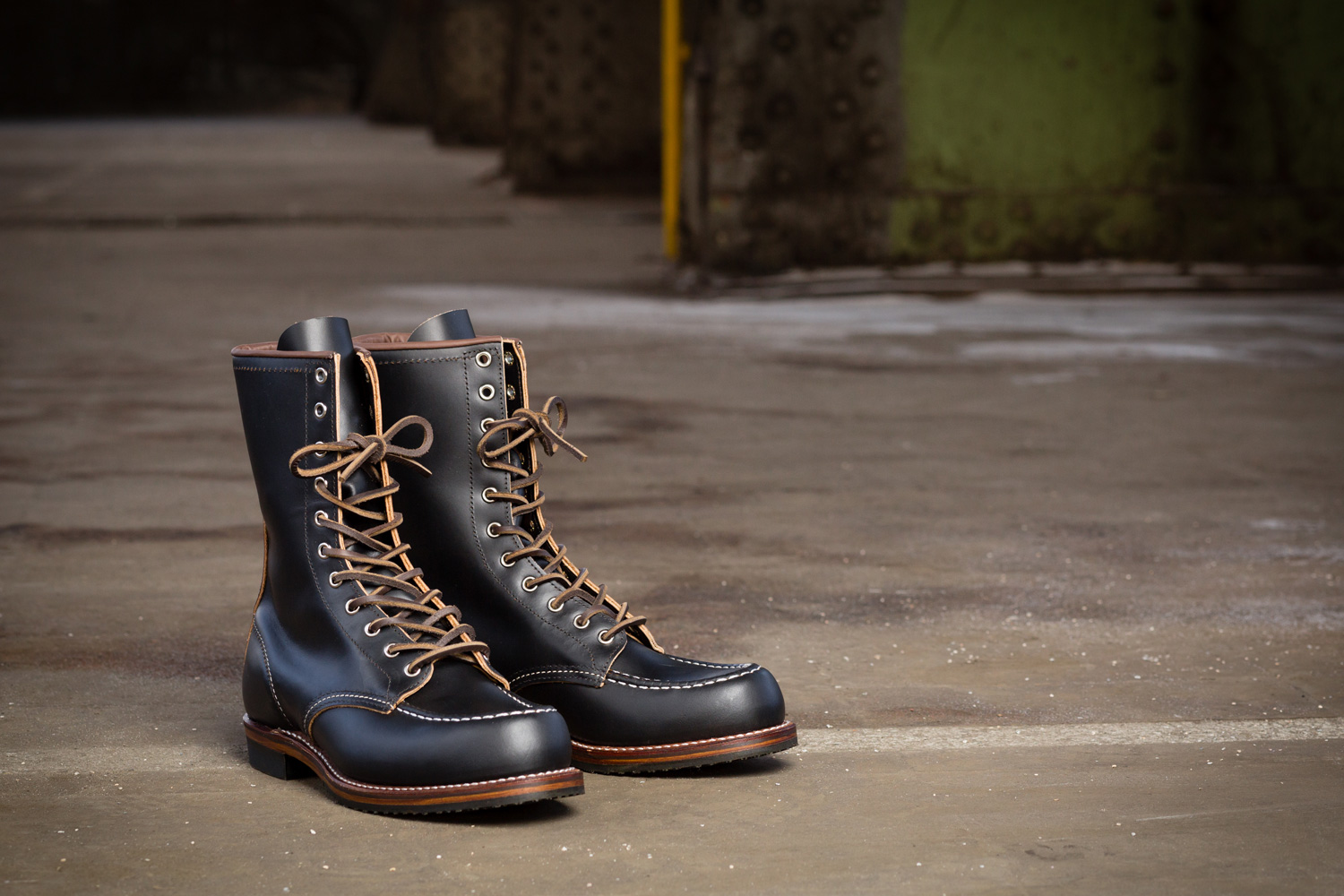 Red Wing Shoes, makers of high-quality handcrafted leather boots, footwear, and shoe accessories, is celebrating their 110th anniversary with a handsome update to the classic "Huntsman" boots. Originally released in 1936 as "Shoe No. 668," it quickly became a favorite of outdoorsmen, earning it the nickname "The Bird Shooter's Boot."
The new Red Wing Huntsman is re-imagined with black Klondike leather, but retains the original's "gro-cord" rubber sole. The said sole helped popularize rubber construction, as well as helping hunters move more silently.
Whether you're out hunting in the wild or in the urban jungle, the new Red Wing Huntsman makes for a handsome, comfortable pair of boots. Get yours at your nearest Red Wing dealer.