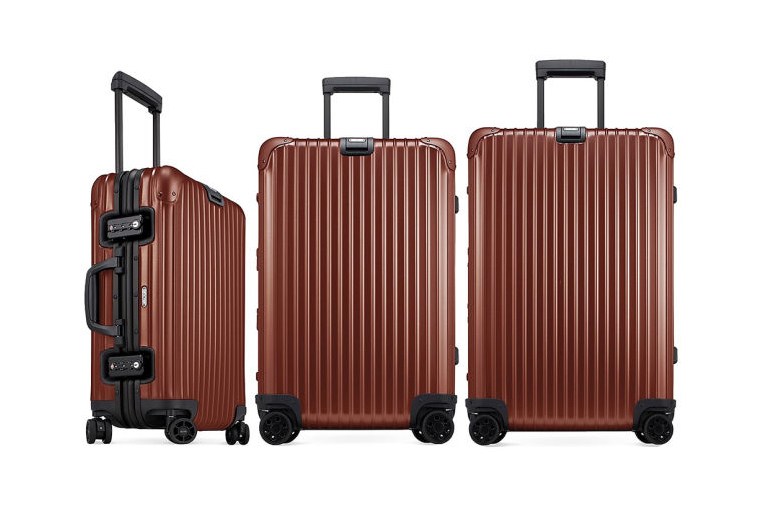 Check Out the New Rimowa Topas Copper Suitcase, Exclusive for Bloomingdale's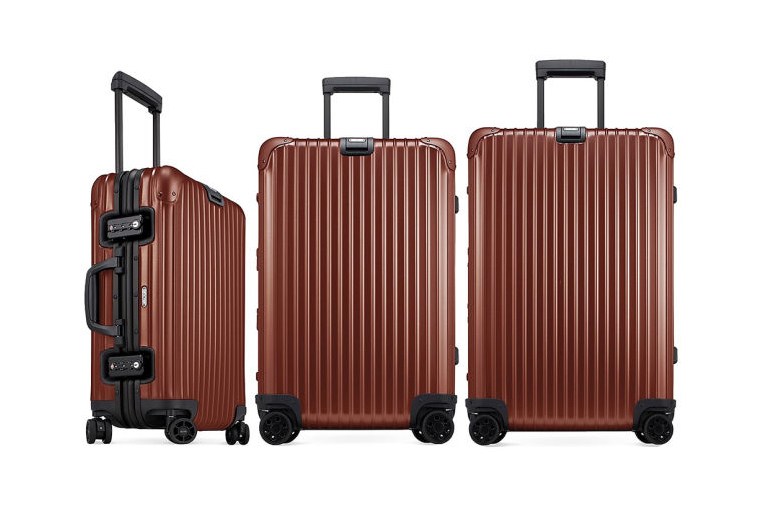 Rimowa's classic Topas aluminum suitcase line gets a new colorway exclusive for Bloomingdale's. The Topas line currently comes in silver, titanium, and stealth black, but the new copper colorway just might be the most eye-catching of them all. Coming in four sizes – Cabin, 26", 29" and 32," the new Rimowa Topas copper version still features the Multiwheel system, built-in combination locks, and add-a-bag holder.
Order yours at Bloomingdale's starting at US$1,340.