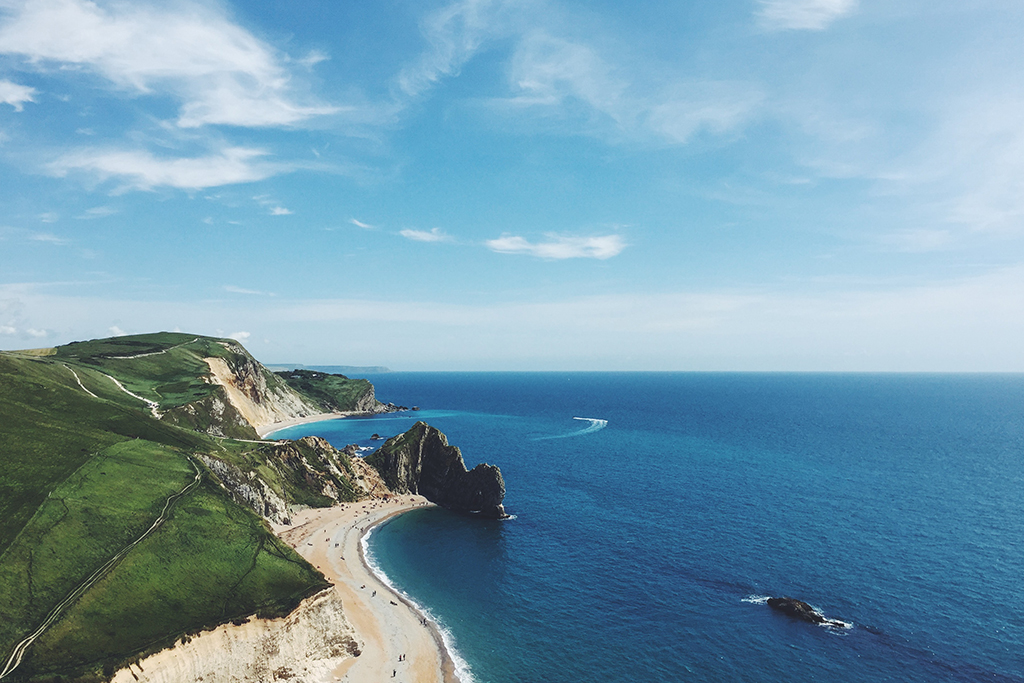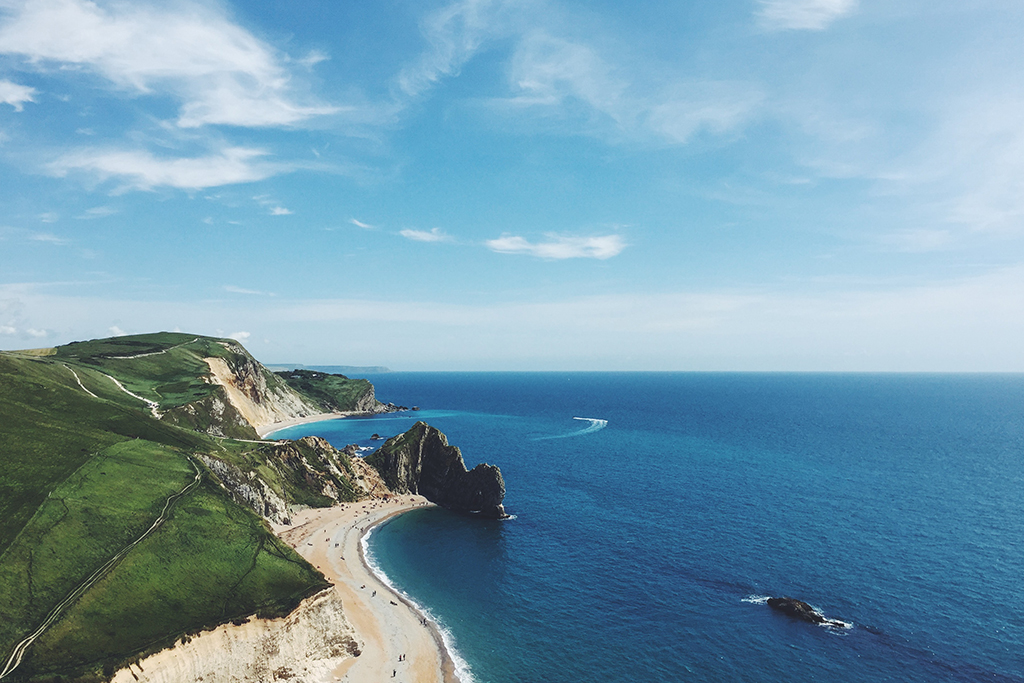 Presented by Intel
In a recent study, Americans crafted bucket lists and 88% of folks put traveling to new places at the very top. That's ahead of having kids or pursuing passions as a hobby or career. More and more folks are valuing new life experiences over most other things and that's really how it should be, no? But what if a thing could really enhance these new experiences and sort of shift the way we go about capturing moments for safe keeping and others to see? When packing for a trip, short or long, we're guessing you make sure to bring your camera (if you have one) with plenty of battery. But the need for a camera shifted a while back when our smartphones became as smart as (or smarter than) the majority of point-and-shoot cameras on the market. Not to mention our phones were getting a heck of a lot smaller and slimmer in the process. For most sharing, a person can't tell whether a shot or video was taken on a professional camera or their friend's phone. It's really gotten that good. But what we're seeing now is a shift from group photos and selfie sticks to leveraging camera-enabled drones to capture a trip's biggest moments.
Imagine skiing down the slopes of Aspen or hitting the winding roads of the Pacific Coast Highway and having epic aerial footage to replay for yourself and your friends. Now with drones being more accessible than ever, I can't imagine capturing Rio de Janeiro's Cristo Redentor statue without one. Cityscape photography can shift to cityscape videography, making travel a more immersive experience when we actually sit down and look back. Only thing left really is booking a flight and getting to your next destination.
When it comes to packing your drone for travel, there are definitely some pros and cons. Though chances are you can pack smart and fit a drone in your carry-on, you'll probably want to go with a dedicated, hard-shell backpack that delivers proven protection. It's best to just have this part of your luggage beforehand so that you're not scrambling an hour-and-a-half before your flight to toss in charged batteries and whatnot. From experience, we've learned that adding in a short note directed to TSA usually helps, along with photos of the drone fully assembled. This helps in avoiding any delays and delivers assurance around a product that hasn't quite hit the masses just yet. Now, you can also choose to roll the dice. On a recent trip to the Middle East, I witnessed a traveler carry on a drone in its original box and packaging. With one leg left between Qatar and Syria, the young woman assured me that it's been a pretty seamless process. Having the original packaging made it slightly easier to get past TSA. Her excitement was pretty apparent also. Her humanitarian work was taking her to Syria where she'd not only be capturing aerial footage of the current refugee crisis but leveraging the drone to drop food and supplies to pocket areas as well.
And upon arriving at your destination, some advanced planning helps in figuring out when you'll actually want to take your drone along for the ride. Flight times are usually around 25-30 minutes on a full charge of battery, which might not seem like a lot, but it is when you consider the type of footage you're looking to capture. You'll want to save usage for more open spaces or getting sight into an area that's maybe hard to reach. Range for drones can be pretty vast so you can climb up a mountain without actually having to step one foot in that direction. Guided tours around the Amalfi Coast just got a whole lot interesting. And we can't imagine your footage from Aspen being any more killer.
It's still early, but we're excited about all the developments taking place around drones and how they're elevating travel experiences for people everywhere. With drones now going into 2nd and 3rd generation builds, they too have gotten smarter, lighter, and easier to use. Many of the latest drones on the market have "follow me" buttons that enable auto pilot mode and flight with ease. Keep a transmitter in your pocket and you can take aerial selfies without ever having to touch the remote. Impressive, right?