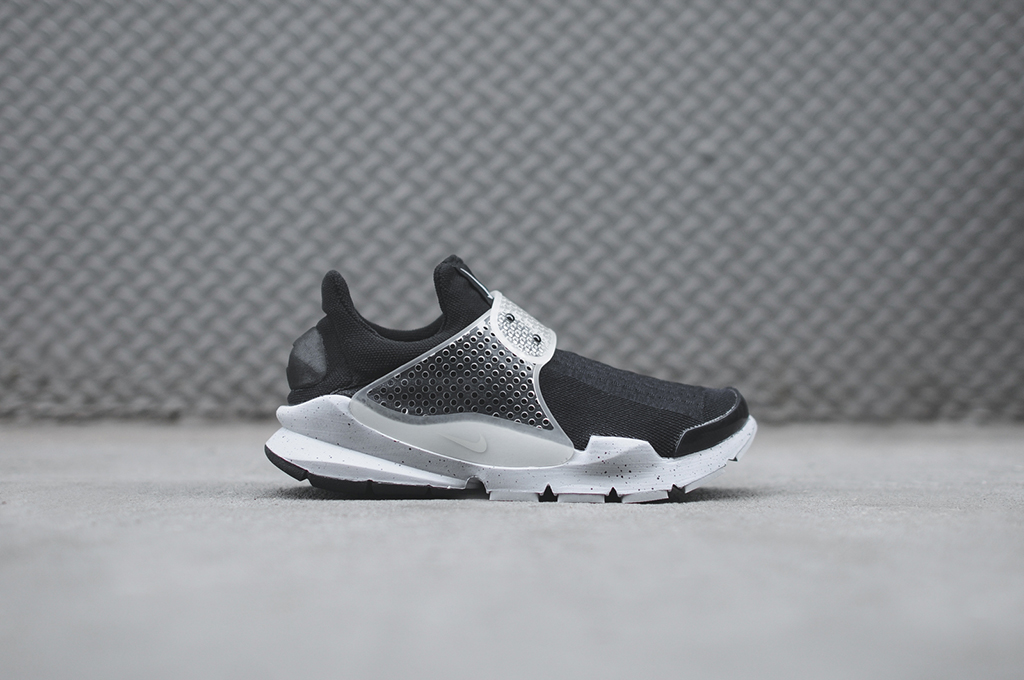 2015's been a phenomenal year for the sneaker industry. Sales are up for the top players but it's really beyond just that. Athletic footwear's turned into a menswear staple and looks like it'll be this way for a long while. Suits are on hangers and office dress codes are going more relaxed. This has led to fashion brands following suit with comfort apparel, by way of this new "athleisure" trend we're seeing. Everyone from Nike and adidas to fashion brands like KITH and John Elliott are crafting pieces that blur the line between workout gear and comfort wear. Look back a few years and there's a zero percent chance that sweatpants would be acceptable attire for a night out. The same goes for sneakers.
The year's brought in a ton of pretty cool collaborations as well, from retailers partnering with the likes of New Balance and others to high-end fashion brands like Public School teaming up with Air Jordan to drop some pretty exclusive and highly-sought-after sneakers.
Head on over to our Guide on eBay to check out our favorite sneakers of 2015.