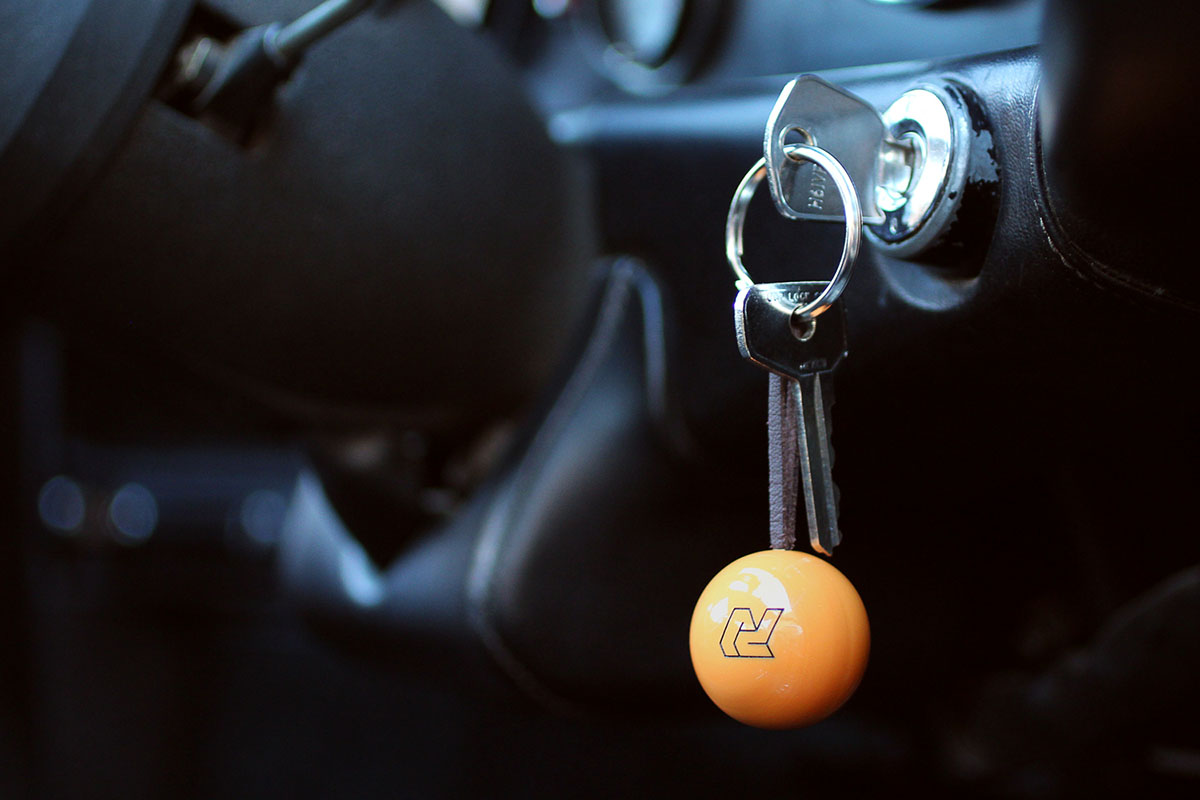 This Autodromo Shift Knob Keychain Is A Must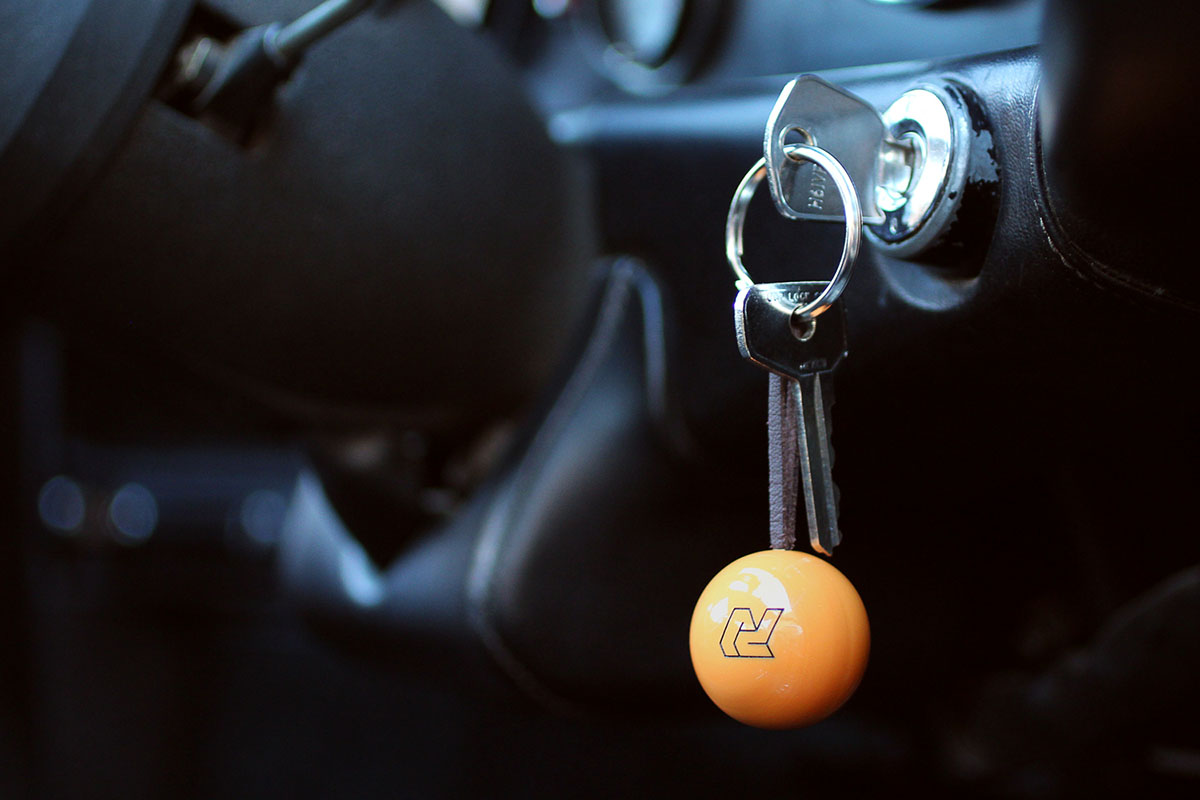 Autodromo's done a phenomenal job crafting racing-inspired watches and accessories and their latest product, this shift knob keychain, is just perfect. It's got that midcentury vintage feel as do the other pieces in the brand's lineup but what we really appreciate here is its simplicity. With inspiration coming from a ball shift knob found in vintage cars, this one's a 30mm diameter miniature that's handcrafted in Japan and made from high-quality acetate. The knob features Autodromo's minimal logo, precisely engraved and paint filled to set off the gear shifter look. It's suspended by a short length of cord and leaves room for your keys and even a small keyfob.
This keychain was originally designed for the Copperstate 1000 Rally, where it garnered a ton of attention. And now it's available through their online store, available in both black and a butterscotch finish and packaged in a vintage-inspired box. Grab before it sells out.