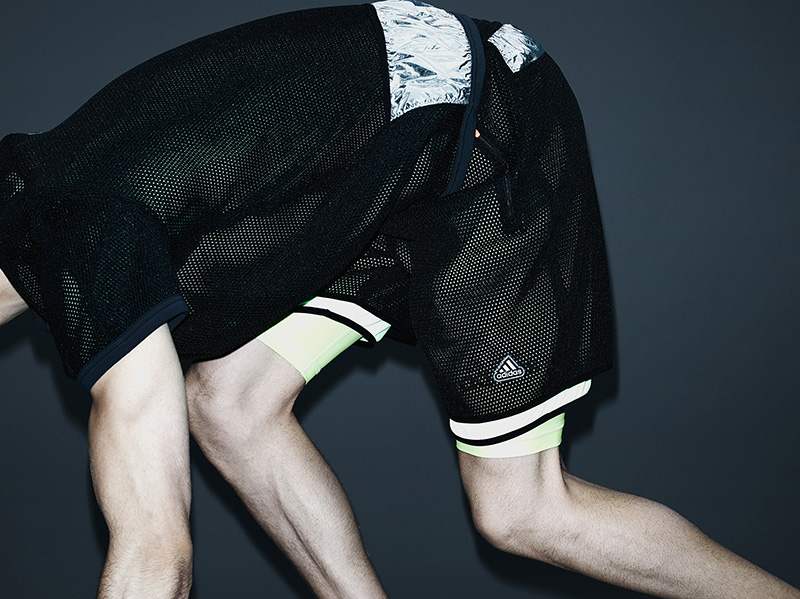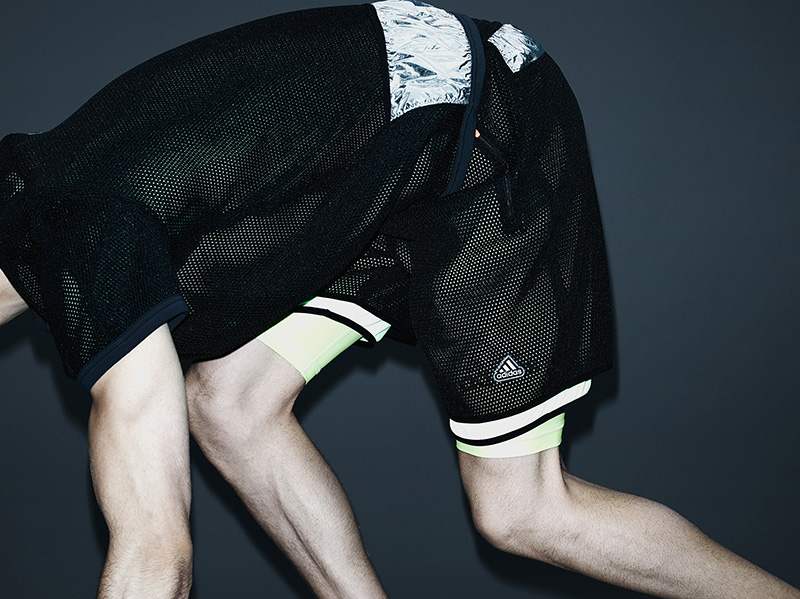 adidas and kolor have teamed up for a performance-centric spring/summer 2016 collection. The new partnership between the German and Japanese brands delivers forward-thinking, sport-intended style. It's sports apparel and footwear for men on edge. The details are immense as you'd expect from kolor while the craftsmanship and ingenuity is where adidas really crushes. And this, their second season working together brings a adidas by kolor collection that offers new looks, colorways, and an even further push of the envelope.
kolor founder and designer Mr. Junichi Abe has reworked the Space Mesh Hoodie, the Techfit Shorts, and the Adizero XT as well as other pieces to make them in ways we couldn't imagine. Technologies like Climaheat and Climachill are also leveraged here, giving us adidas' most advanced thermal fleece technology in bright neon colors.
Look for adidas by kolor Spring/Summer 2016 collection to hit select stockists in the weeks ahead.