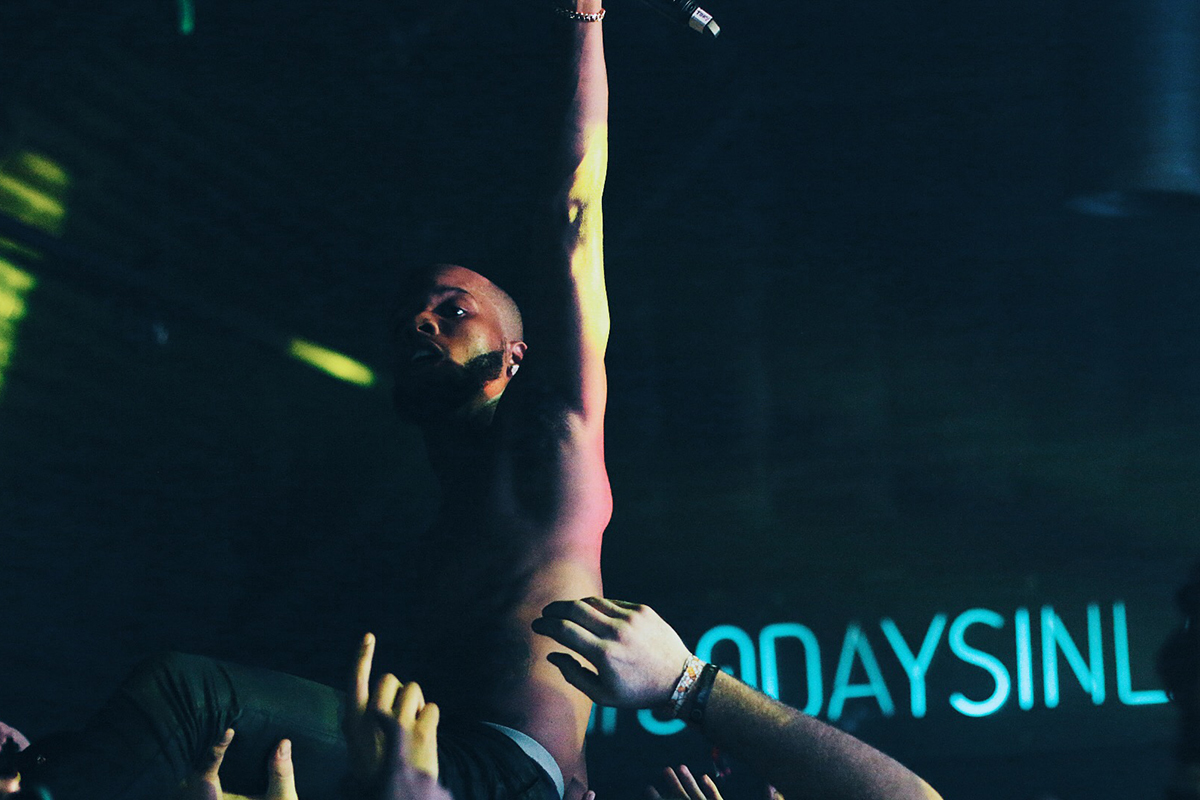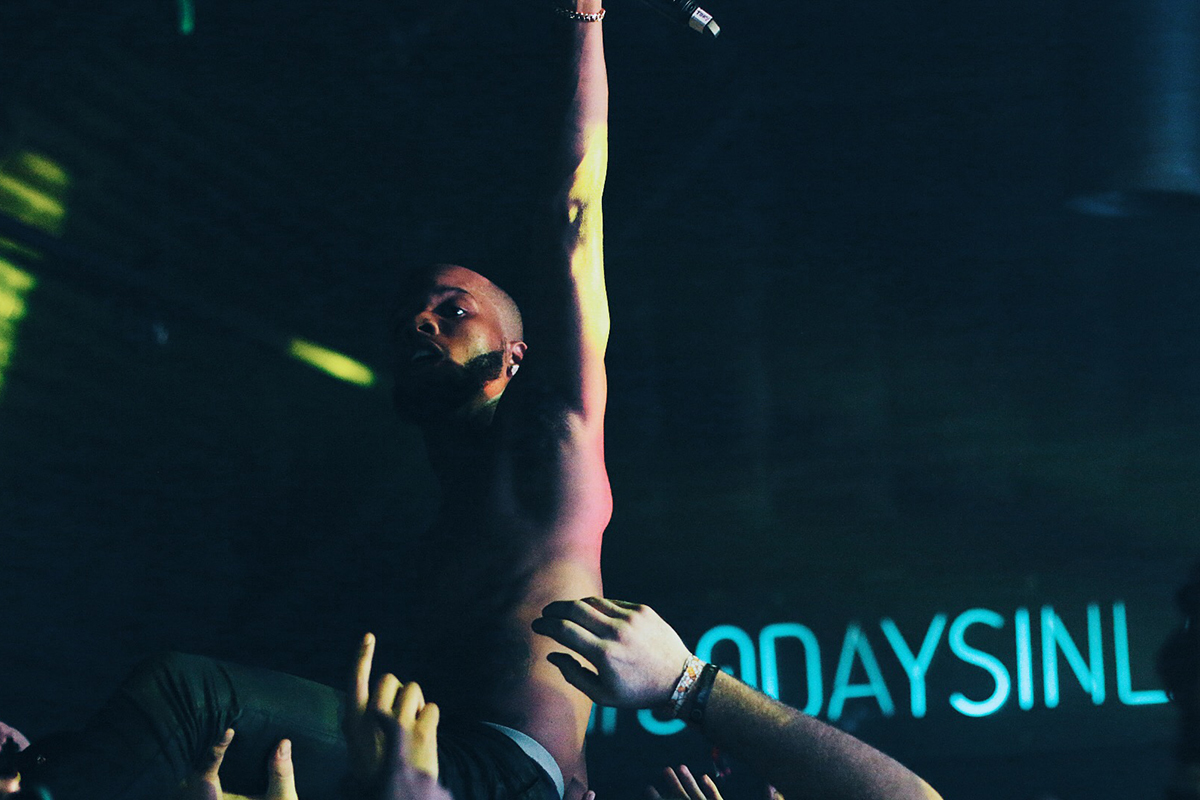 Photos by Amara Abbas for Por Homme
November marks the return of Red Bull Sound Select's complete takeover of the LA music scene with "30 Days in LA". It's a lot like it sounds where they curate performance lineups at some of the city's top venues for 30 days straight. Notable artists blend with openers from up-and-coming talent, with each night being perfectly crafted. And if you haven't heard of some of the bands or artists, then that might be reason enough to attend. Red Bull's 30 Days in LA is turning into a discovery platform of its own and shows the team's ability to consistently host diverse genres with precise execution. Each venue's open but intimate, letting the crowd experience their favorite artists in ways that a 20,000-seat arena just could never accomplish.
Last week, we went to a 30 Days in LA show and checked out Toronto-based R&B / hip-hop artist Tory Lanez, with NOLA's Pell and Chicago's Kweku Collins opening. Echo Park's Echoplex played host while each artist engaged relentlessly with the crowd. Kweku built on the energy of Pell while Tory came in and just took it to another level. And if you've ever been to a Tory concert before, you know crowd surfing's like a starting point.
Red Bull's 30 Days in LA is nearing an end but you can still catch one of the shows. Check out the show listing on their site and also be sure to peep our shots from the Tory performance in the gallery above.